18 Of The Most Grossly Satisfying Things You Can Do To Your Body
Maybe don't read this while eating food.
1.
Cleaning your ears and finding a big chunk of earwax.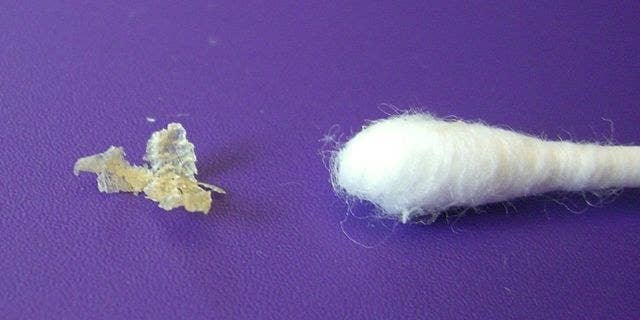 3.
Picking off a bit of dry skin from your lips.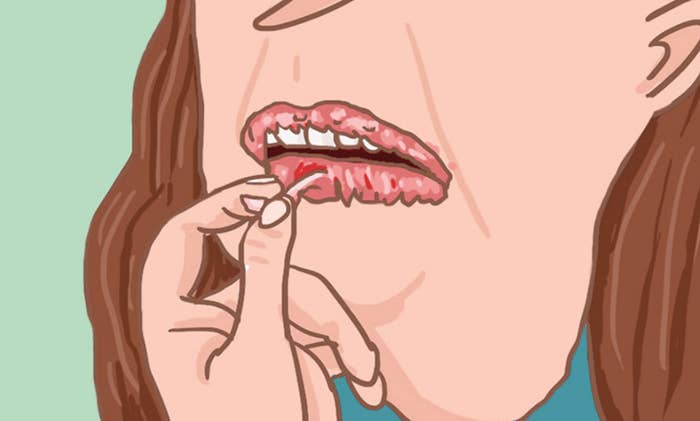 5.
Itching your head and marvelling at the snowfall of dead skin that lands.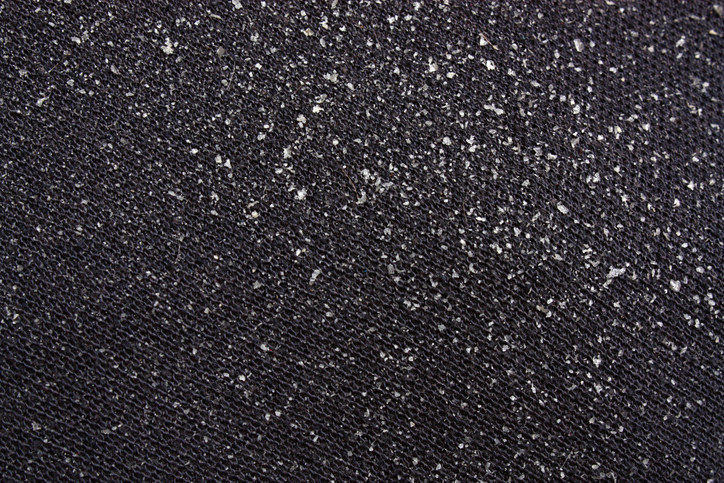 6.
Peeling a fingernail in a perfect, smooth movement.
7.
Scrubbing the dry skin off your feet and watching the little skin dust gather.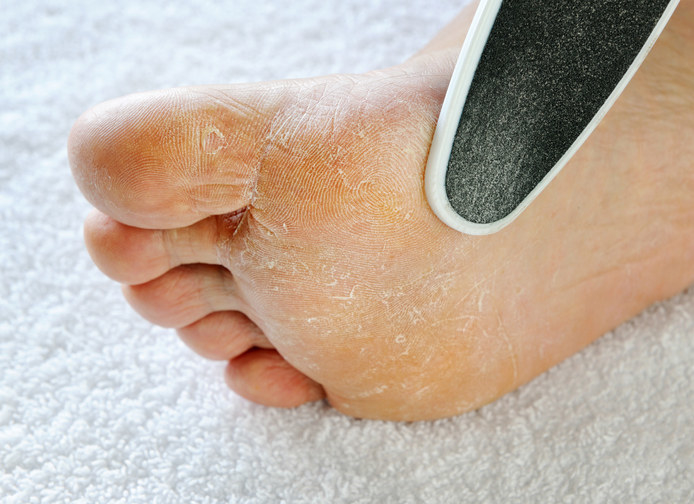 8.
Removing a chunk of mushy food from between your teeth when you floss.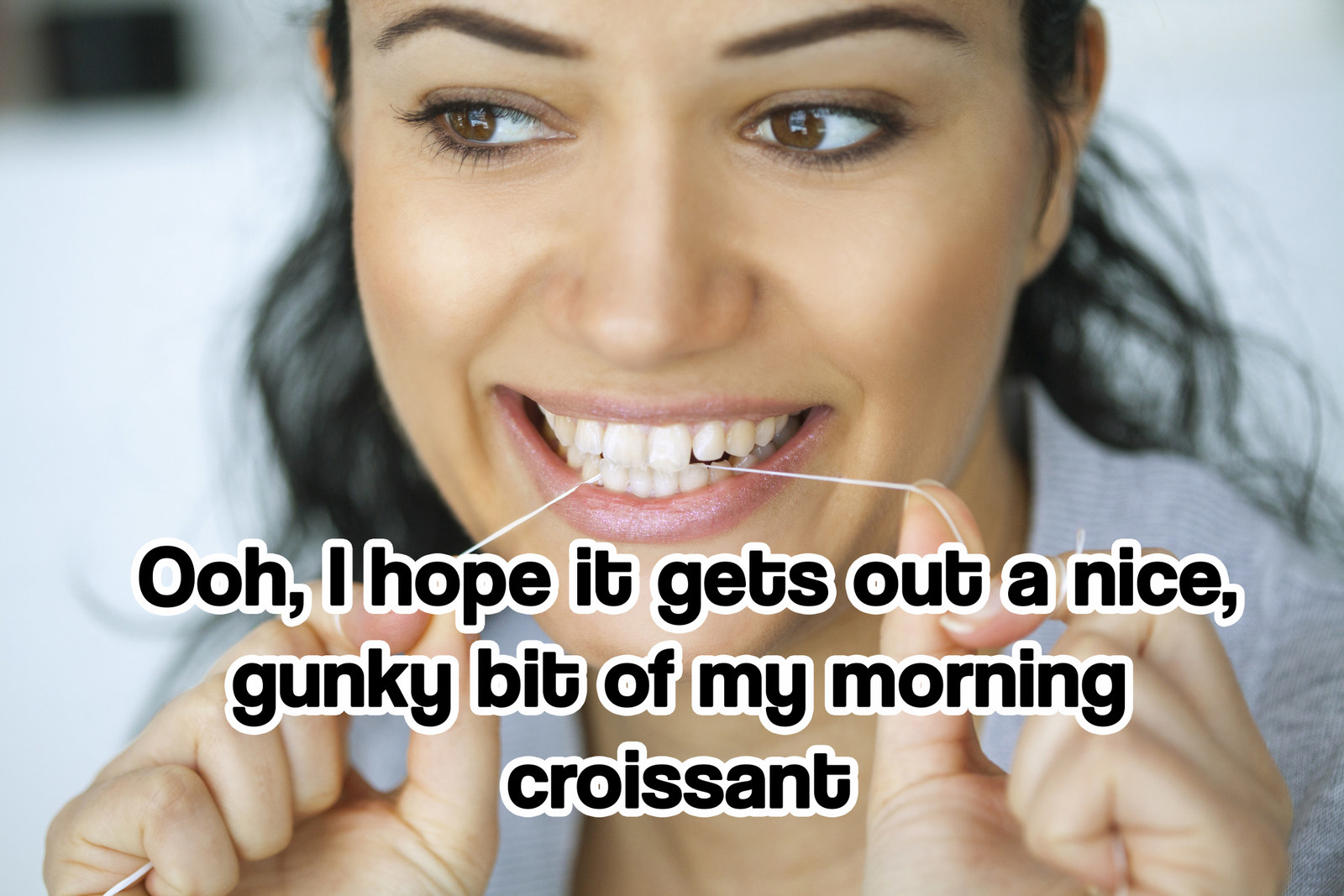 10.
Digging out dirt from your nails with another nail.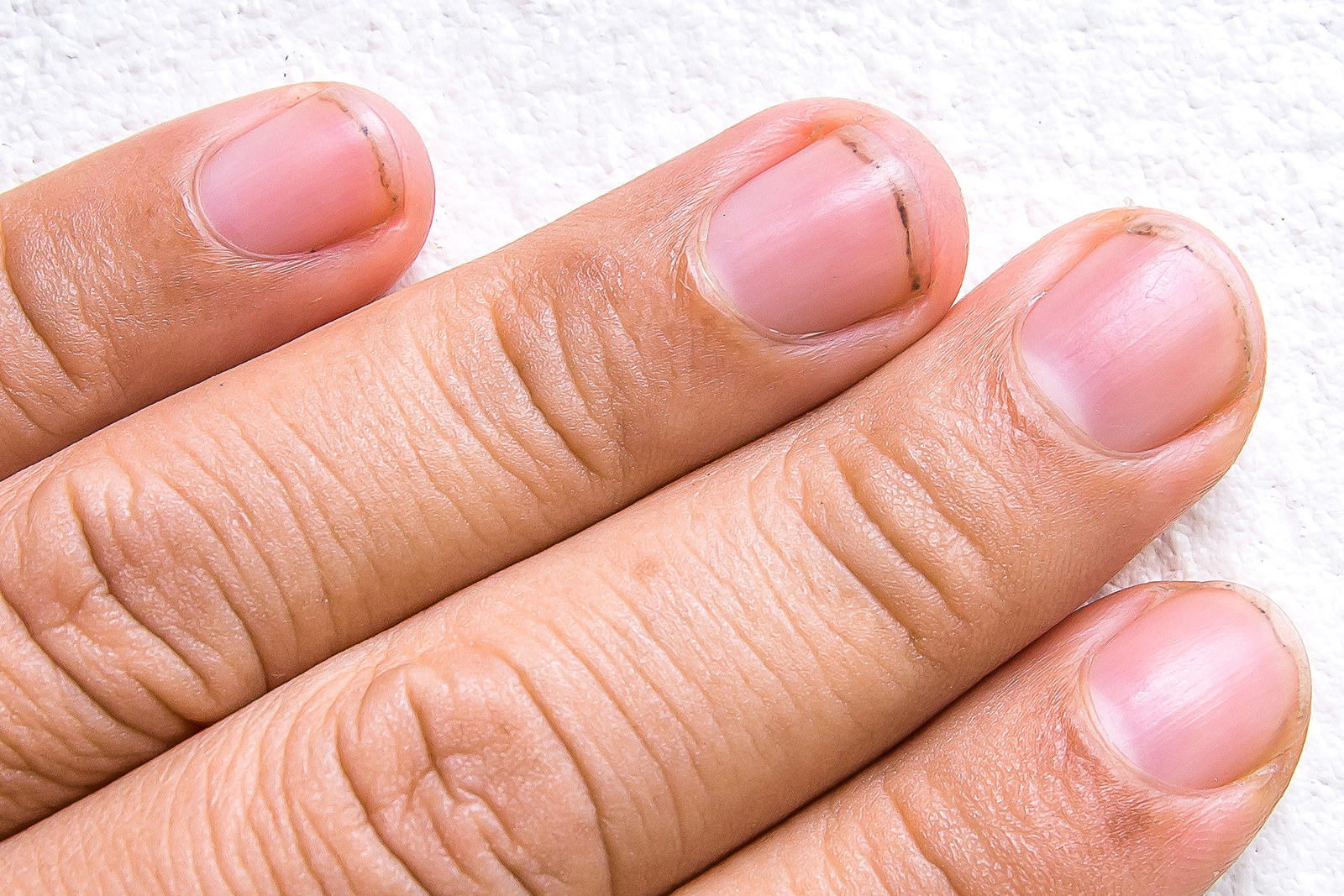 11.
Extracting a hardened bogey from your nose.
13.
Pulling out a hair right from the root.
16.
Fishing out eye goo, especially when it's quite big.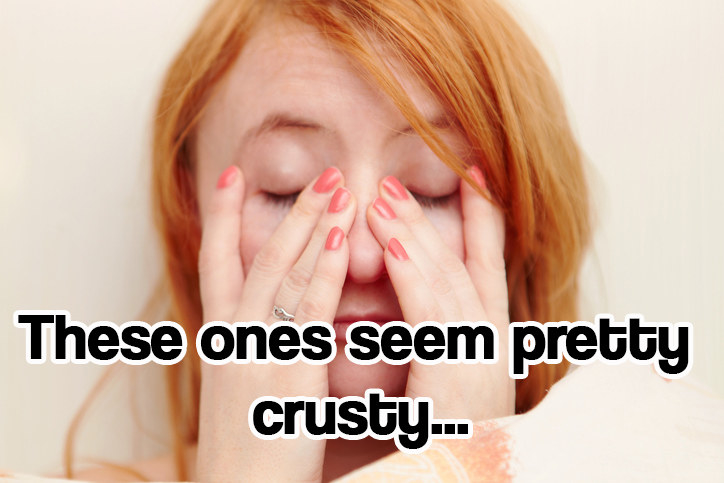 18.
And doing a big poo with minimal straining before turning around to admire it.