1.
Keep your laptop out of bed as much as you can.
2.
Put your change away somewhere where it can accumulate.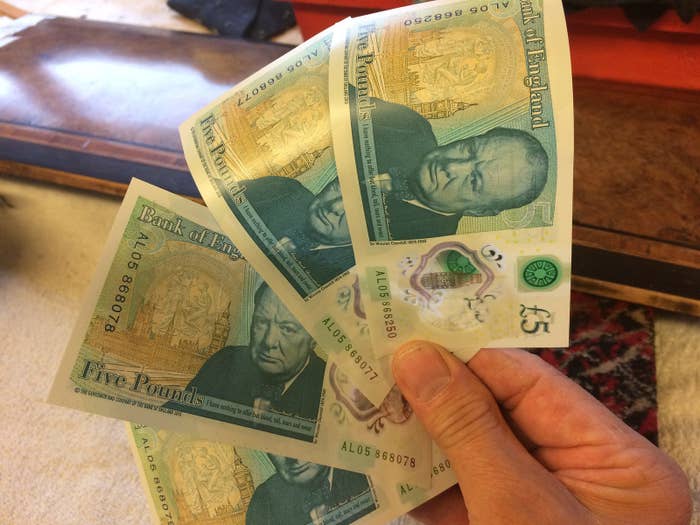 4.
Do something nice for your body and mind, by trying yoga.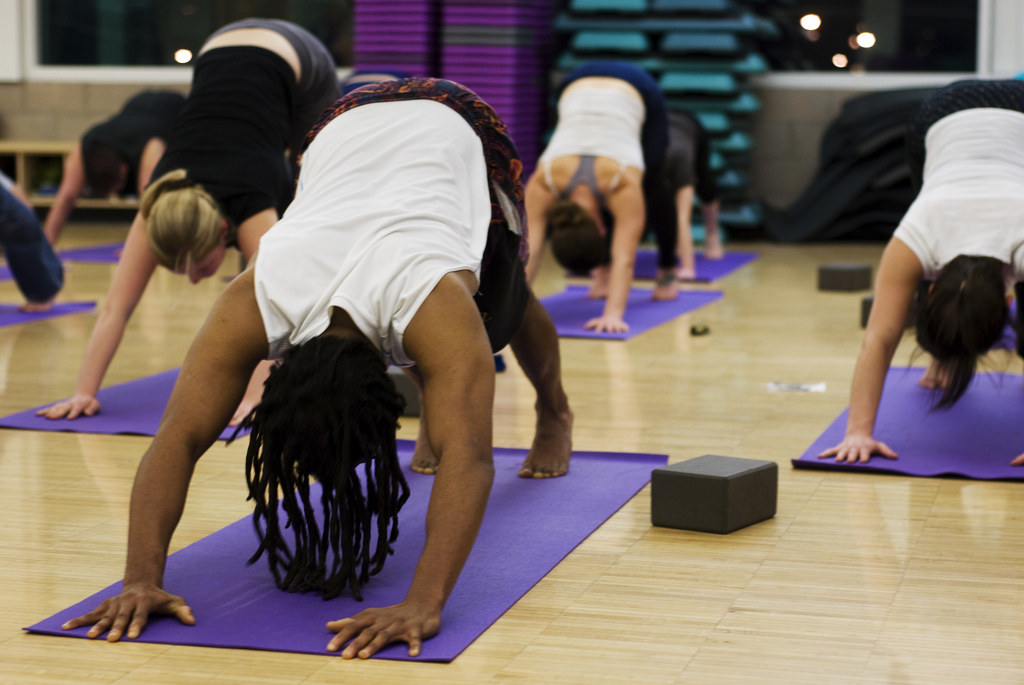 5.
Or if yoga feels a bit daunting, take some time in the morning to stretch.
6.
Bullet-journal your way to being organised.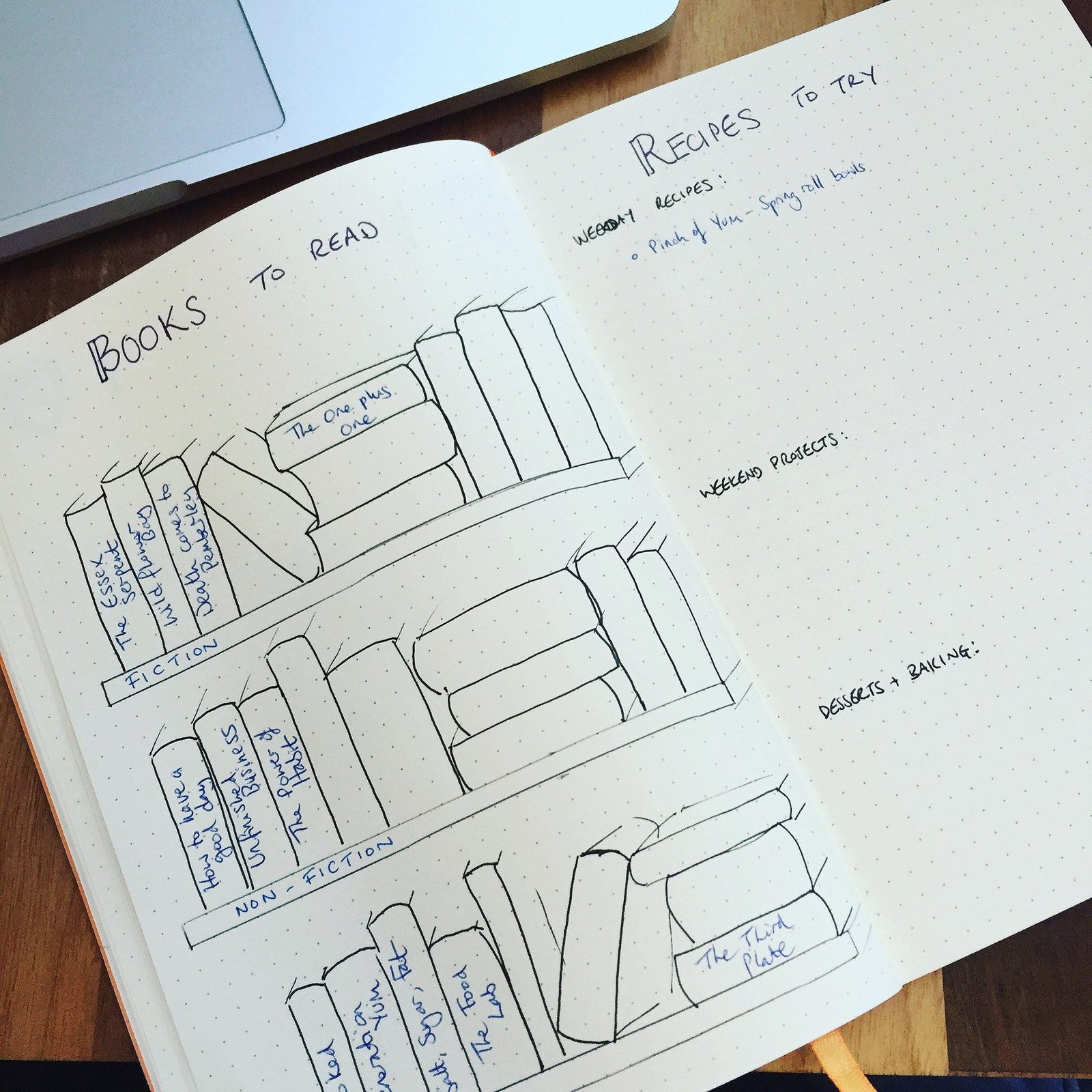 7.
Switch to half-decaf coffee if you don't want to commit to full decaf.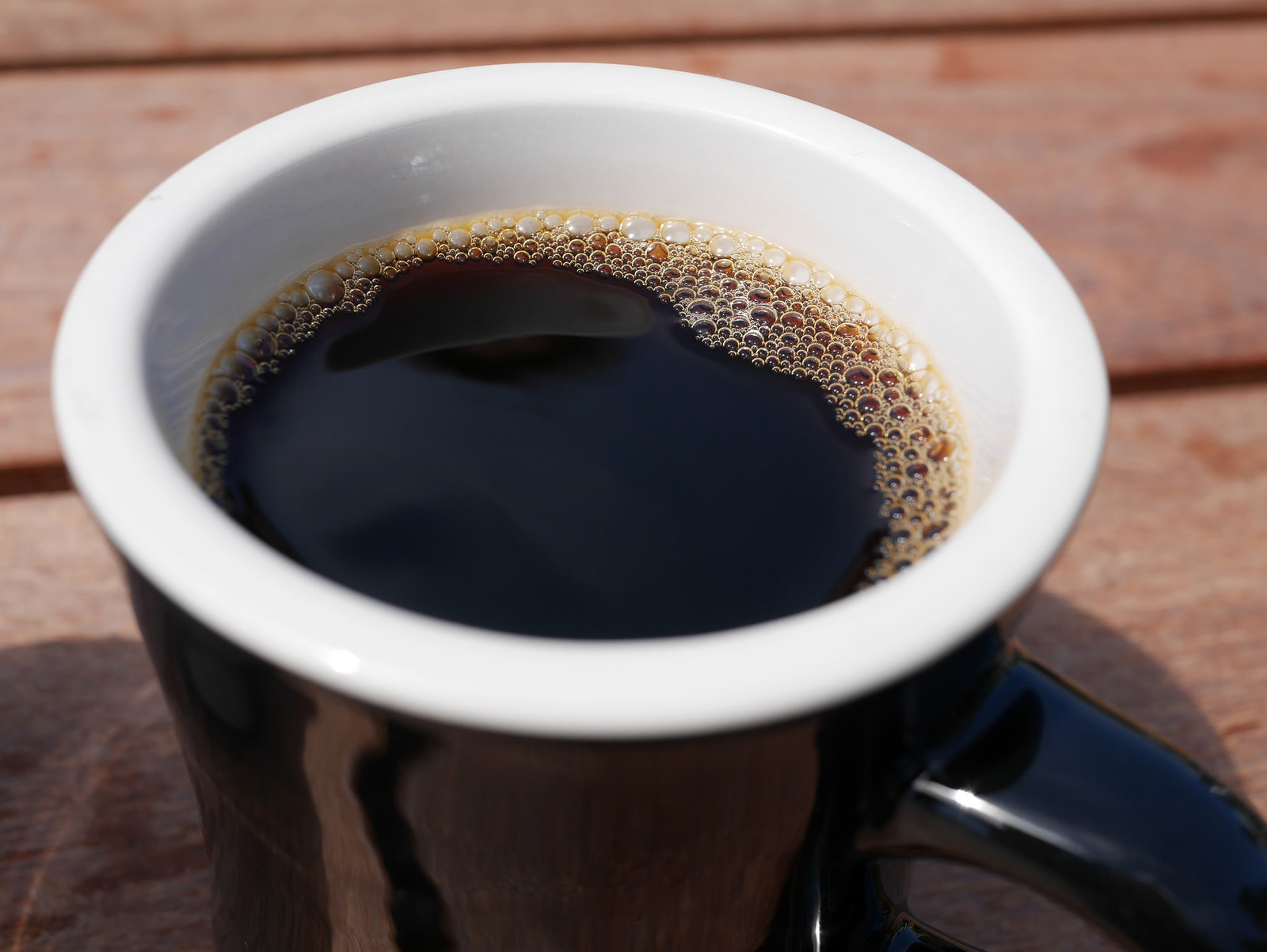 8.
Give yourself social media breaks when you feel you need them.
9.
And switch off those distracting push notifications.
11.
Every time you go to have some water, aim for 15 sips.
13.
Swap out "sorry" for "thank you".
14.
Find a skincare routine, no matter how small, that works for you.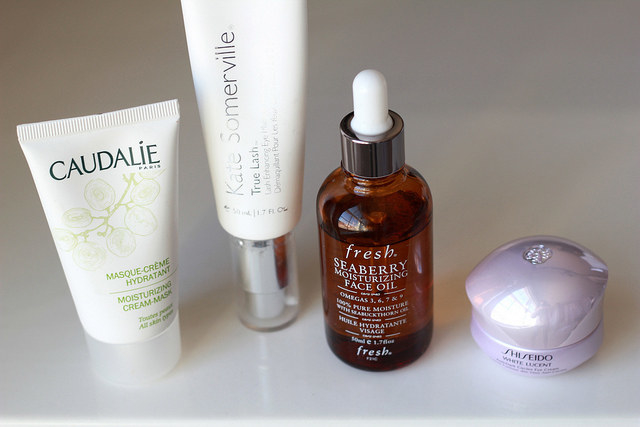 15.
Lay off the snooze button.
16.
Save money by making your favourite takeaways at home.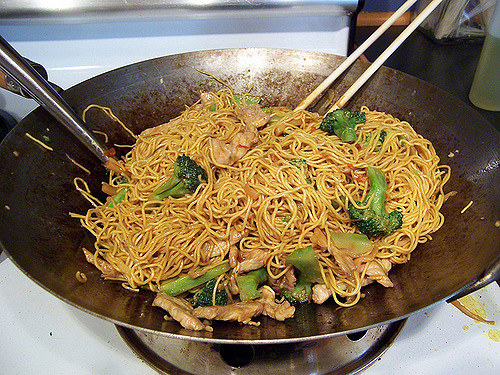 17.
Practice a bit of mindfulness, even if only for a few minutes.
18.
And make a happiness calendar so you can look back and see the positives.