1.
Esta perra piensa que es una gata.
2.
Este perro y su amor por los plátanos.
3.
Y la elección poco convencional de éste a la hora de elegir dónde sentarse.

4.
La reacción de este perro al ser regañado.
5.
Y el pequeño aprieto en el que se ha metido este perro.
6.
Este perro que ama su almohada con forma de donut.
7.
Y este perro al que le gusta decir hola.
8.
Este perro que flipa al ver su tortita.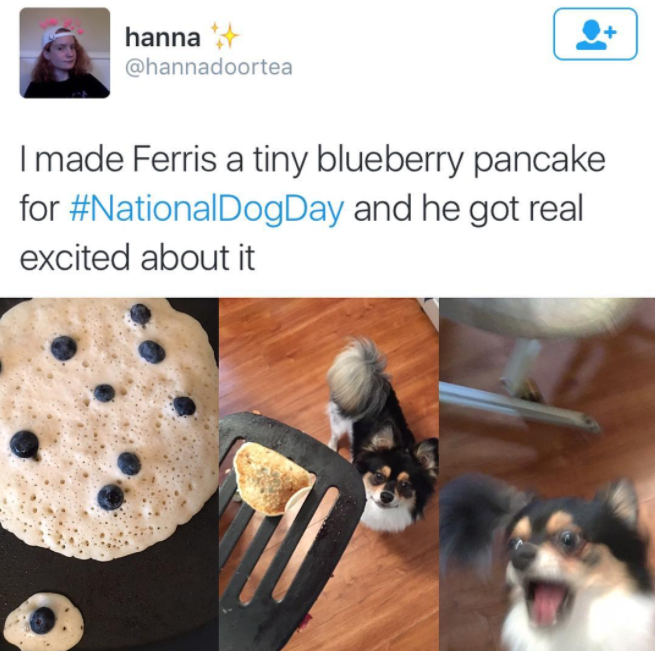 9.
Y este majestuoso perro bailarín.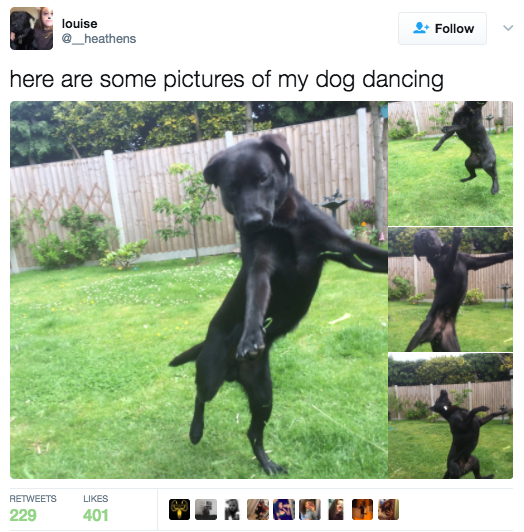 10.
Este perro protector que está haciendo un gran trabajo.
11.
Y este perro que ha confundido la fruta con otra cosa.
12.
Este perro y su nueva sonrisa.
13.
Y este que imita perfectamente a un padre preocupado.
14.
Este perro al que le encanta compartir.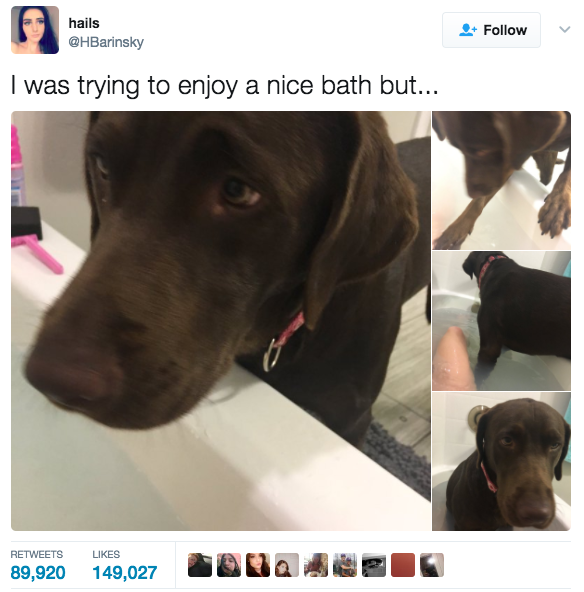 15.
Este perro que es un maestro en el arte de la intimidación.
16.
Este perro que sabe cómo posar perfectamente para una foto.
17.
Éste que solo quiere pasar tiempo con su humano.
18.
Y estos perros formando un poderoso trío.
Este artículo ha sido traducido del inglés.
Looks like there are no comments yet.
Be the first to comment!