Here's What The Kids From "The Story Of Tracy Beaker" Look Like Now
It's been a long time since they left the Dumping Ground.
It's been eight years since the last episode of The Story of Tracy Beaker aired.
Tracy Beaker (Dani Harmer)
Dani appeared in Tracy Beaker Returns as a care worker, had a CBBC show called Dani's House, and was a contestant on Strictly Come Dancing in 2012.
Justine Littlewood (Montanna Thompson)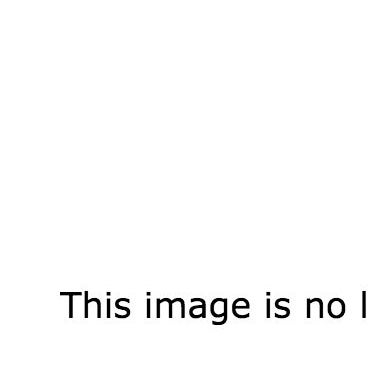 In 2012 Montanna reprised her role as Justine in Tracy Beaker Returns. She's continued acting and was in the TV miniseries The Trials of Jimmy Rose.
Louise Goven (Chelsie Padley)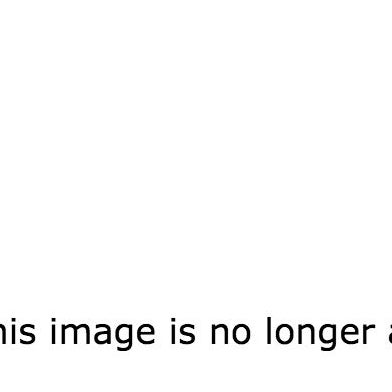 Chelsie is now a wellness coach and fitness instructor.
Ben Batambuze (Luke Youngblood) Luke has appeared in NBC's Community and plays Sid on the ABC TV show Galavant.
Lawrence "Lol" Plakova (Ciaran Joyce) Though Ciaran hasn't appeared on our screens recently, he's been onstage in a number of theatre productions.
Bradley "Bouncer" Plakova (Ben Hanson)

Ben went on to be a CBBC presenter in 2008, but is no longer acting.
Dolly (Chloe Hibbert-Waters)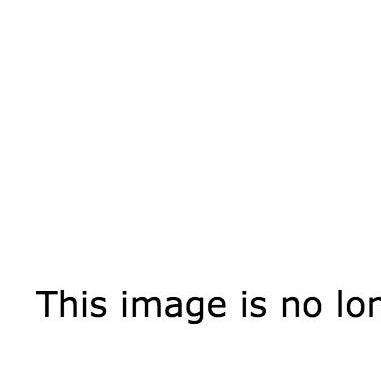 Chloe is currently writing and acting.
Liam "Crash" (Darragh Mortell)

Darragh appeared in the TV show Dani's House and has also been in Casualty and Hollyoaks Later.
Cara continued to act, and was in the BBC Wales show Baker Boys.
Jackie Hopper (Abby Rakic Platt)
Abby's still acting and recently had a recurring role in the E4 series Chewing Gum.
Roxy Wellard (Sophie Borja)
Sophie is now a hairdresser and trainee makeup artist.
Chantal Wellard (Deepal Parmar)

Deepal has been on the stage recently, having landed a role in the West End production of East Is East.
Rio Wellard (Craig Roberts) Craig is still acting, most recently in the film adaptation of John Niven's Kill Your Friends.