Whether you want to expand your cooking repertoire or take the hassle out of deciding what to eat for midweek dinners, there's a lot of benefits to recipe boxes. And right now, HelloFresh are offering 65% off your first box with them with the code HELLOAFF60! To make it even better, you'll get the three boxes after that at a 35% discount.
If you're not acquainted with them or need a lil' refresher, it's pretty straightforward – select from their plans (veggie, quick meals, family-friendly, and meat and vegetables), decide how many meals and portions you want, and then which dishes from the menu you'd like.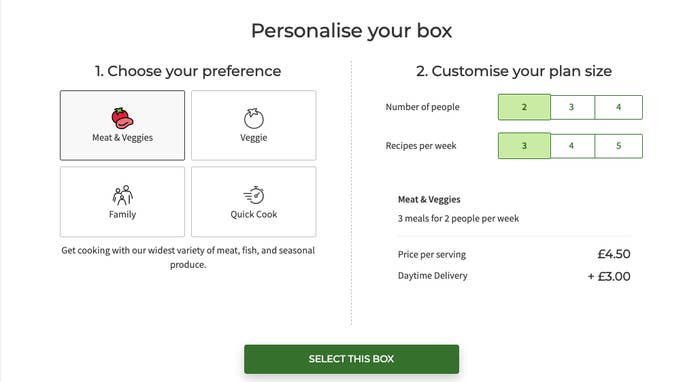 After that, you'll get all the pre-measured ingredients you'll need for the dishes delivered to your door, as well as detailed recipe cards so you can cook them to perfection.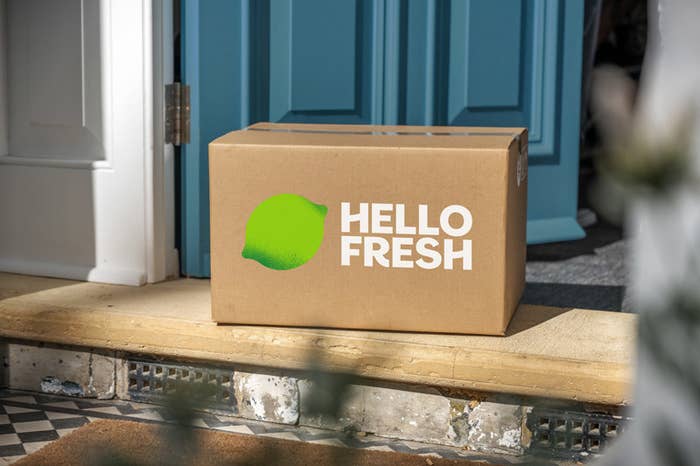 The recipes available each week are incredibly varied so there's bound to be several that will suit your tastes, and many take as little as 20 minutes to make!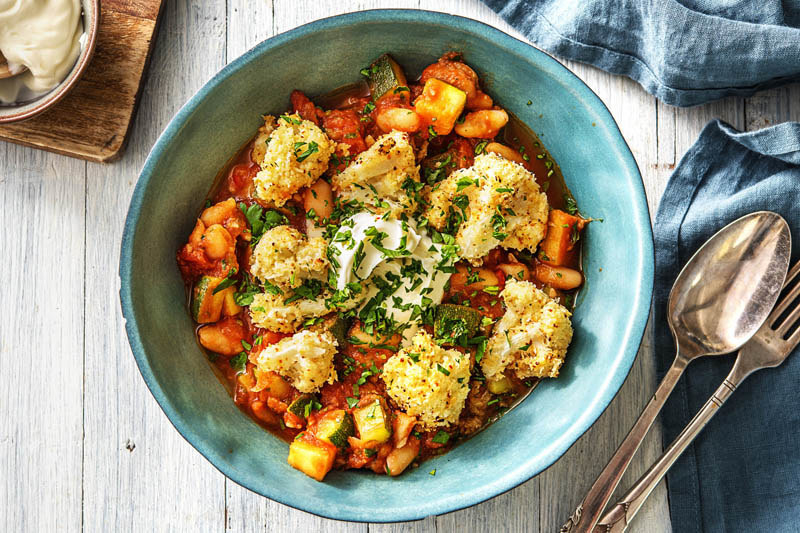 There's even some optional extras for when you want to make a bit of an ~occasion~ out of dinners, such as wines, desserts, and sides that you can add on top of your selected meals.
So if that sounds up your street, click here and use the code HELLOAFF60 to enjoy your 65% discount on the first box and 35% discount on the subsequent three.