Working as a hairdresser means you get to do amazing hair transformations and have clients leaving the salon feeling great about themselves...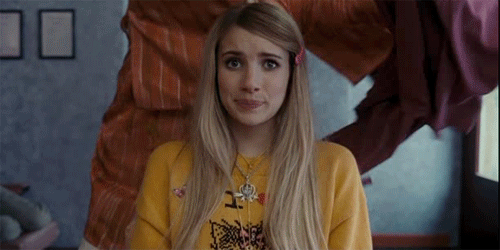 ...but nonetheless, there's inevitably a few moments that are super frustrating!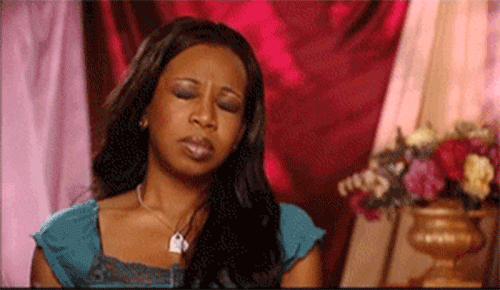 So we want to know what annoying things some clients do. Maybe it's people who come in with extremely unrealistic hair dye expectations.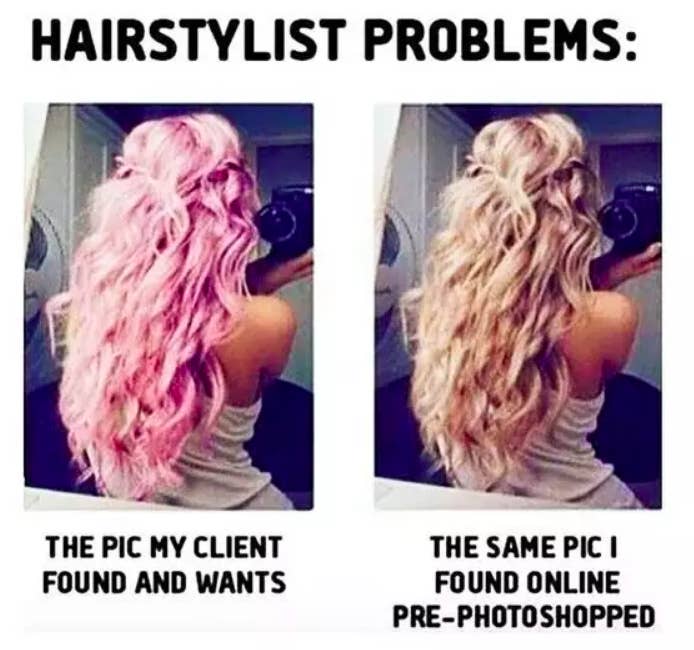 Or who moan while getting their hair washed.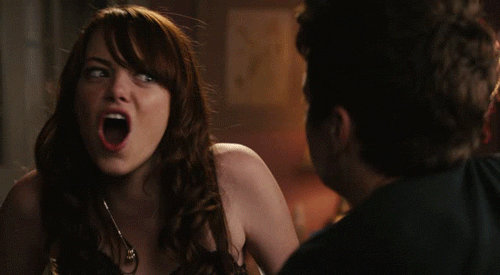 It could even be someone using the classic line of "such-and-such place does it cheaper."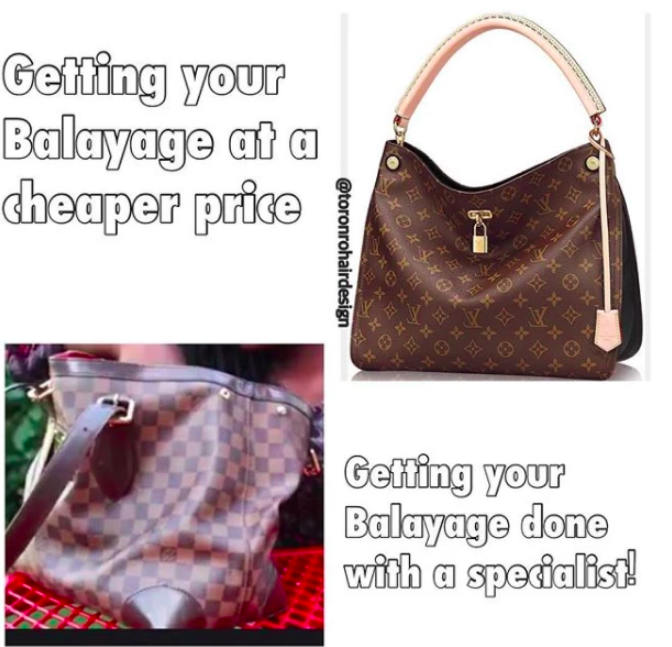 Tell us the most annoying things a client can do in the dropbox below, and you could be featured in a future BuzzFeed Community post or video!