1.
Finding something cute from a distance but seeing upon closer inspection that it has a random slogan on it.
2.
Everything being backless.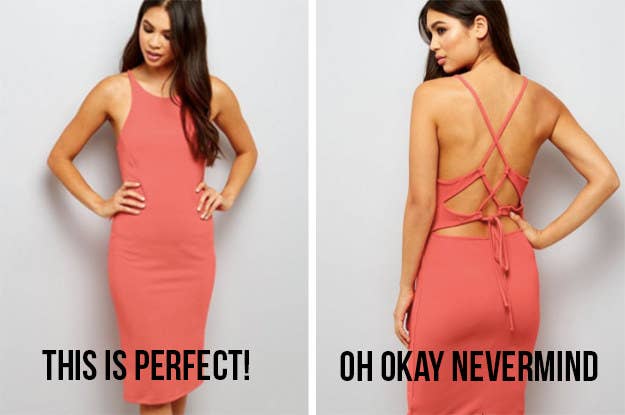 3.
Or have bits at the sides cut out.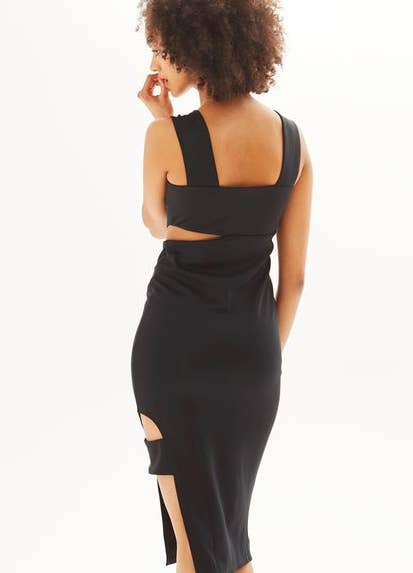 4.
Thinking you've found a nice top but it's actually a bodysuit.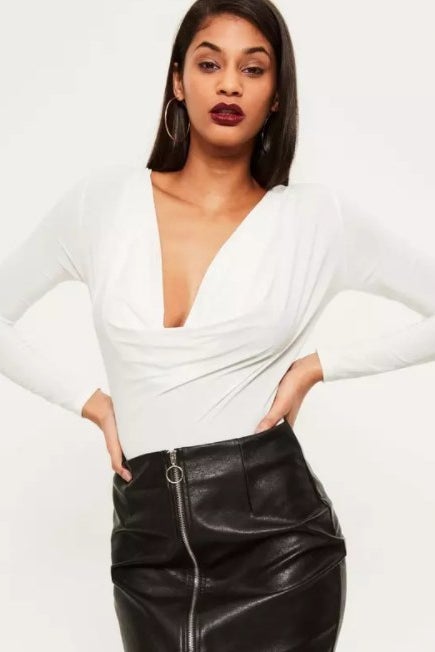 5.
Fake pockets on jeans.
6.
And a lack of pockets generally.
7.
An otherwise nice piece of clothing that's ruined with an ~extra element~.
8.
Cold-shoulder jumpers that defeat the objective of keeping you warm.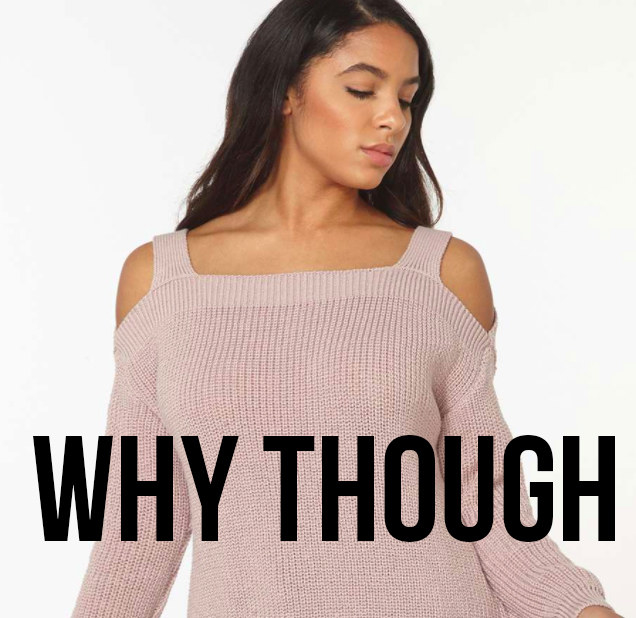 9.
Also, cropped ones.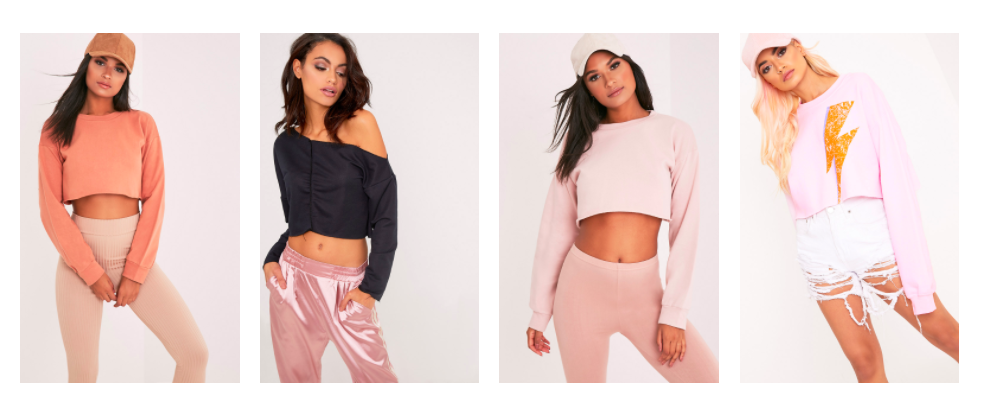 10.
White T-shirts that are usually borderline transparent.
11.
And so many blouses being sheer so that you have to wear another top underneath.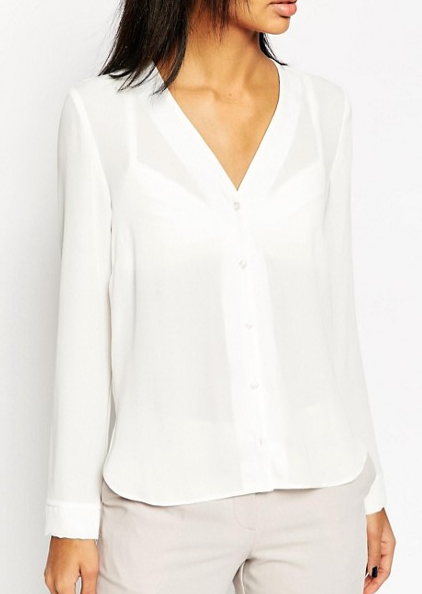 12.
Sizing being inconsistent across every shop, and even in the same shop.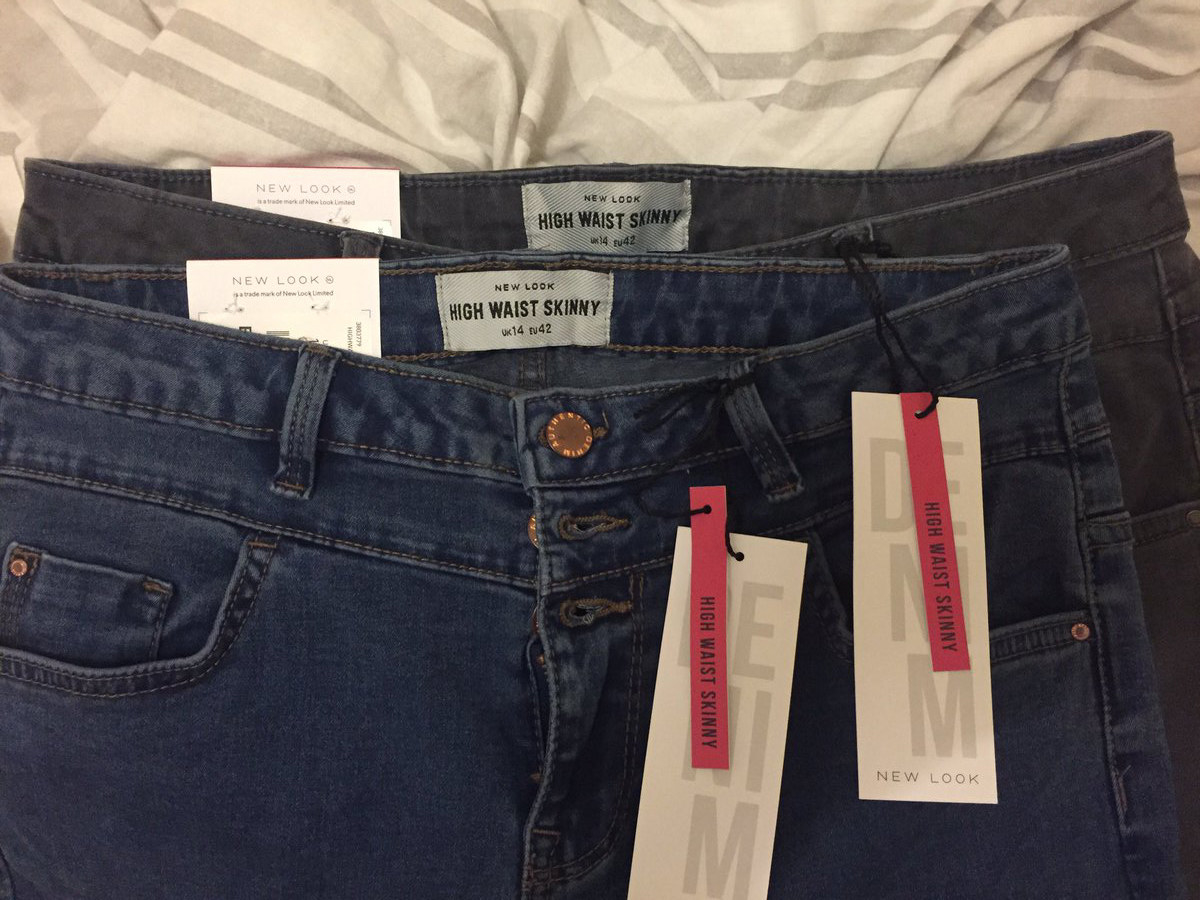 13.
Bodycon skirts constantly riding up.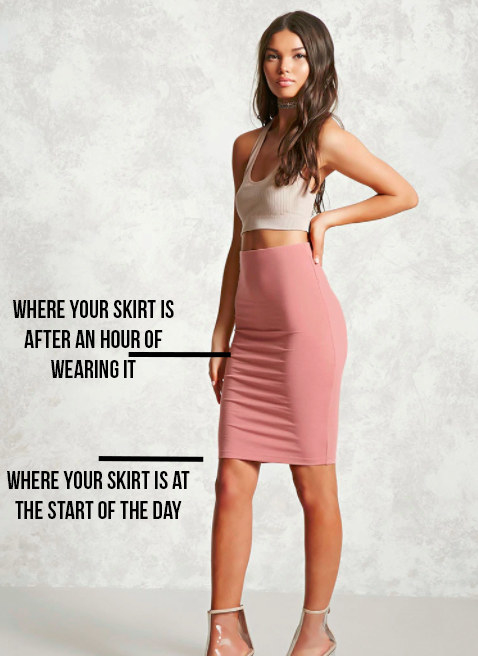 14.
A perfectly nice top getting the "distressed" treatment.
15.
Shorts either being "short shorts" or down to your knees, with no medium length in between.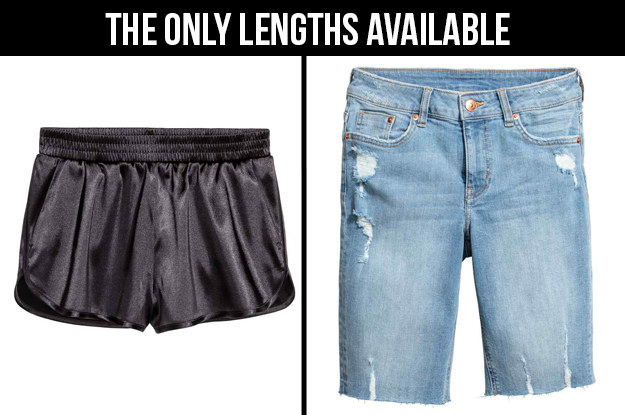 16.
Clothes that are only sold in these four sizes.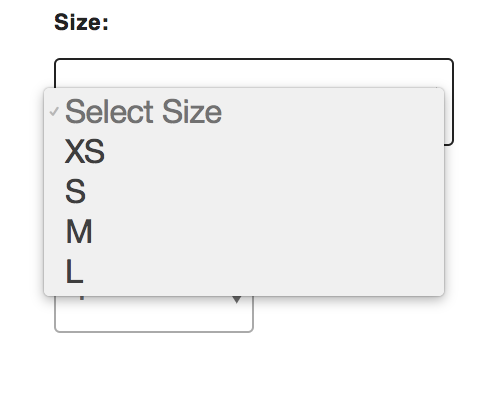 17.
Jumpers that are incredibly thin and so kind of pointless.
18.
Changing rooms in shops having terrible lighting that puts you off buying anything at all.
19.
And the biggest injustice of all: women's jackets pretty much never having inside pockets.