So if you grew up on Disney (i.e., almost all of us), you'll probably be pretty excited about the fact you can rewatch all your favourite old shows and movies (plus a bunch of new ones) on Disney+ as of TODAY!
To ~sweeten the deal~ even more, you can enjoy a seven-day free trial of the service before paying £5.99 a month.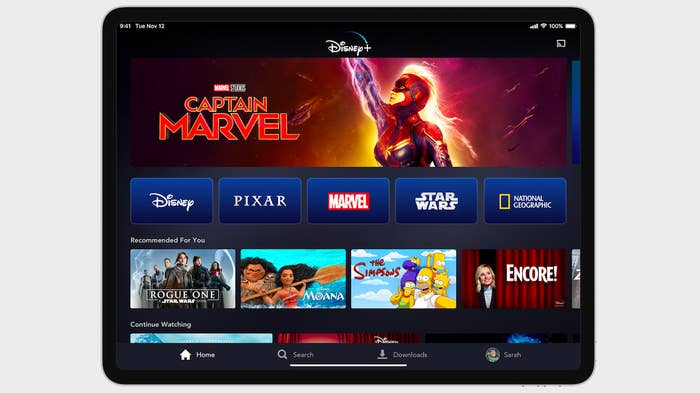 And if you do, you'll finally be able to understand the context behind all the Baby Yoda memes by watching The Mandalorian.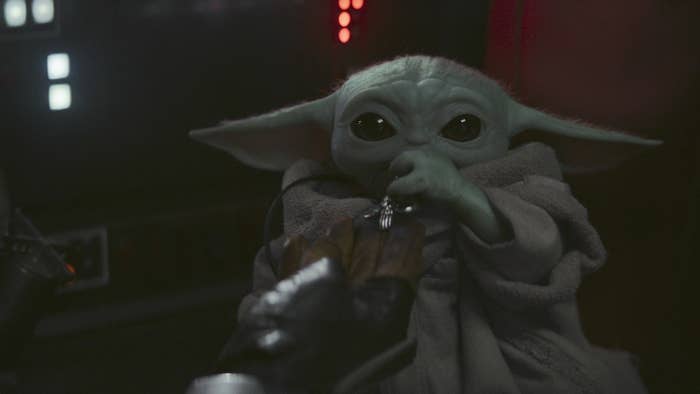 Then there's Encore!, a reality TV show hosted by Kristen Bell where members of a high school musical come back as adults to perform it again.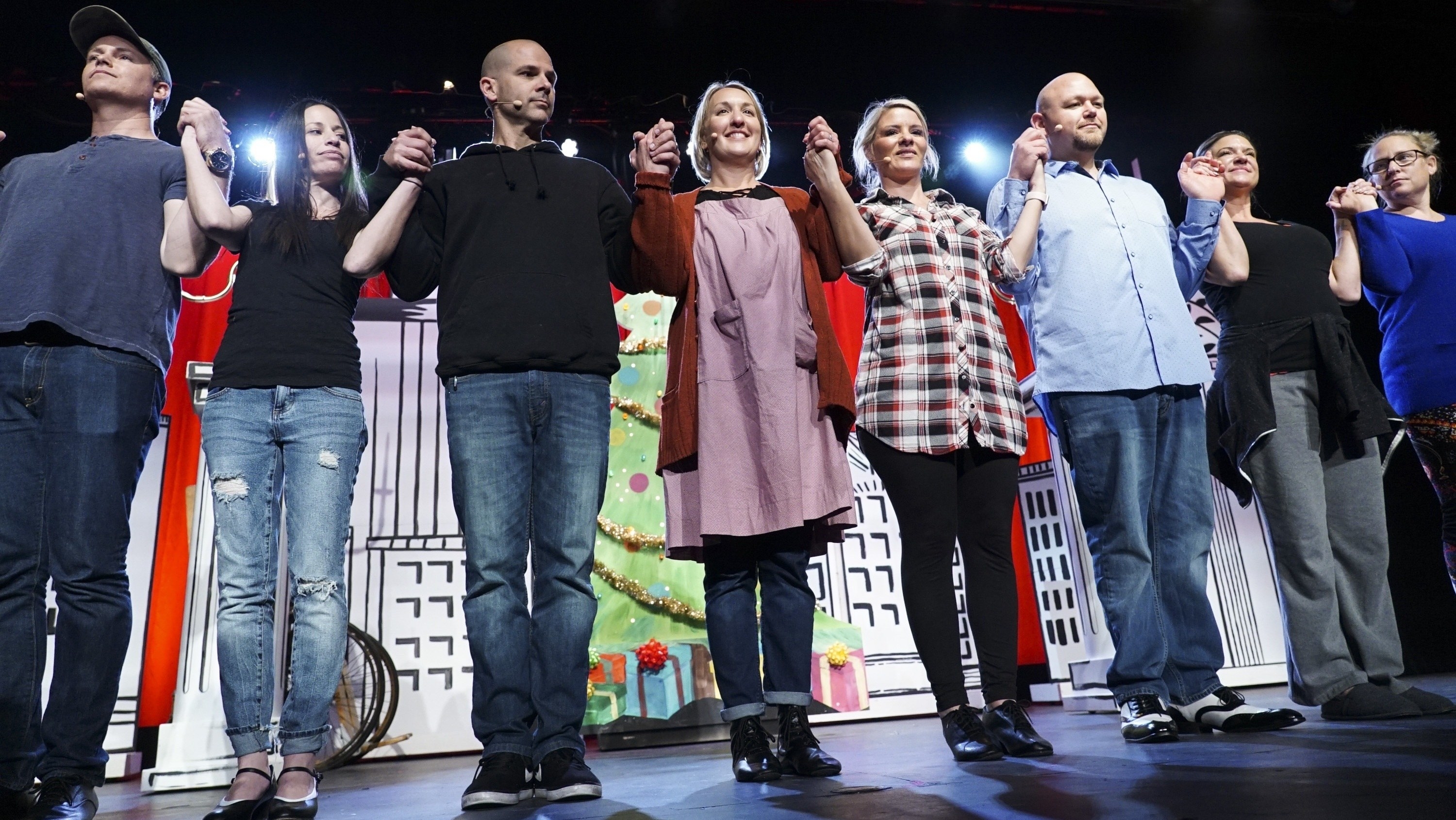 And of course, the Lady and the Tramp live action adaptation starring Justin Theroux and Tessa Thompson.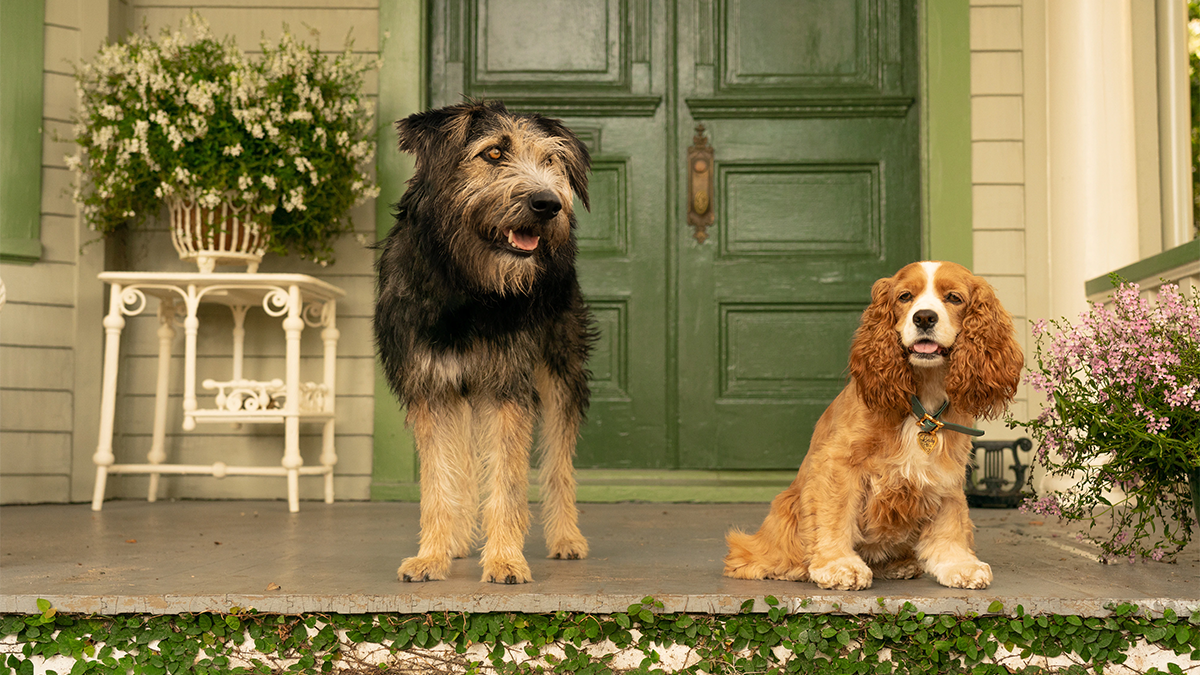 Plus there's a ton of old-school movies and TV shows you've probably not seen in forever. Like Atlantis: The Lost Empire.
Remember Halloweentown? I mean it's spring but time is a construct and you've not seen it in years.
There's also the most iconic Disney sequel of all time The Lion King II: Simba's Pride.
That's before we get onto all your favourite Disney Channel shows from your childhood too! You've got Kim Possible...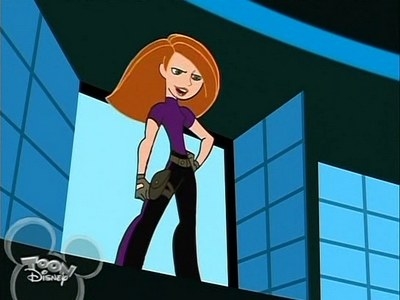 ...and Boy Meets World, amongst a ton of others. Seriously, there's a lot of stuff on Disney+ and more to come in the future.
You can sign up for a free trial here, although tbh once you've gotten started you'll likely want to commit to £5.99 a month for unlimited amounts of Disney magic and nostalgia. Happy binge-watching!