3.
Aubrey Plaza and Michael Cera.
4.
Ryan Gosling and Sandra Bullock.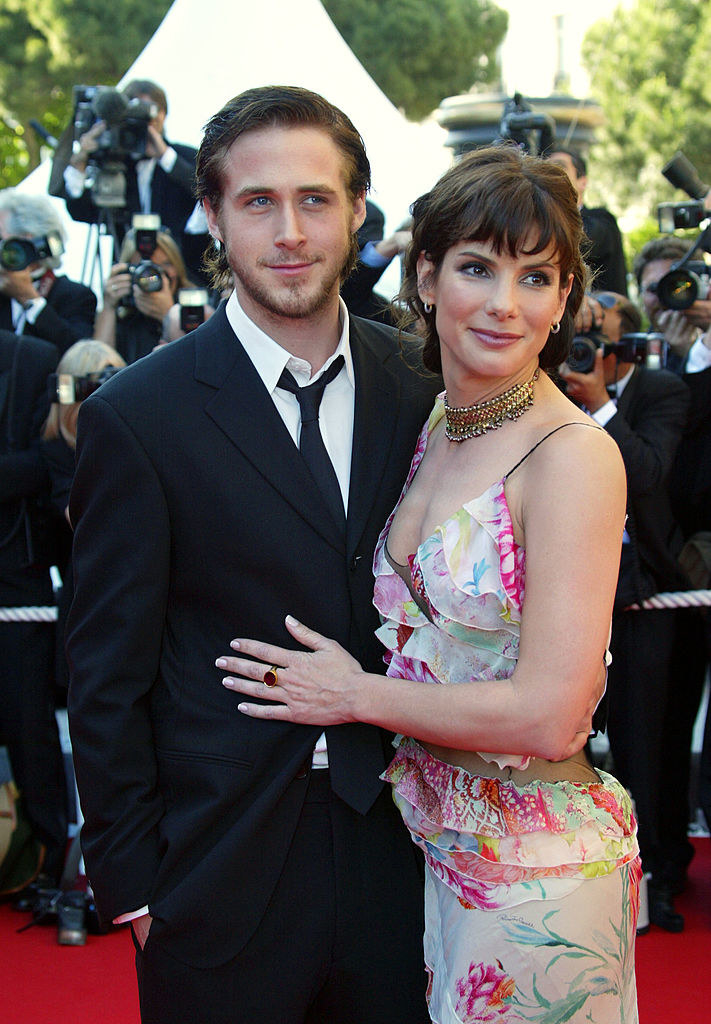 5.
Lizzy Caplan and Matthew Perry.
6.
Fergie and Justin Timberlake.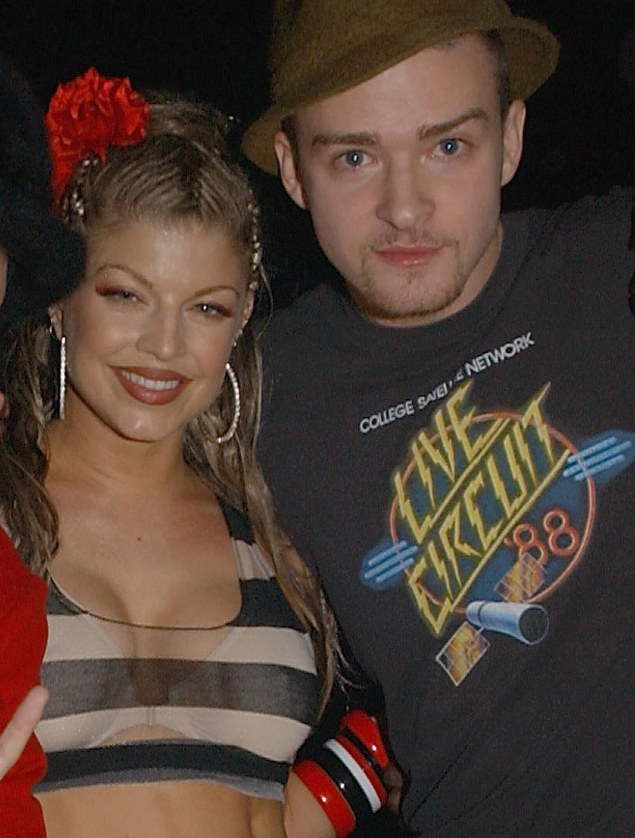 7.
Scarlett Johansson and Jack Antonoff.
8.
Blake Lively and Leonardo DiCaprio
9.
Rihanna and Shia LaBeouf.
10.
Ashton Kutcher and January Jones.
11.
Rashida Jones and Mark Ronson.
12.
Ryan Reynolds and Alanis Morissette.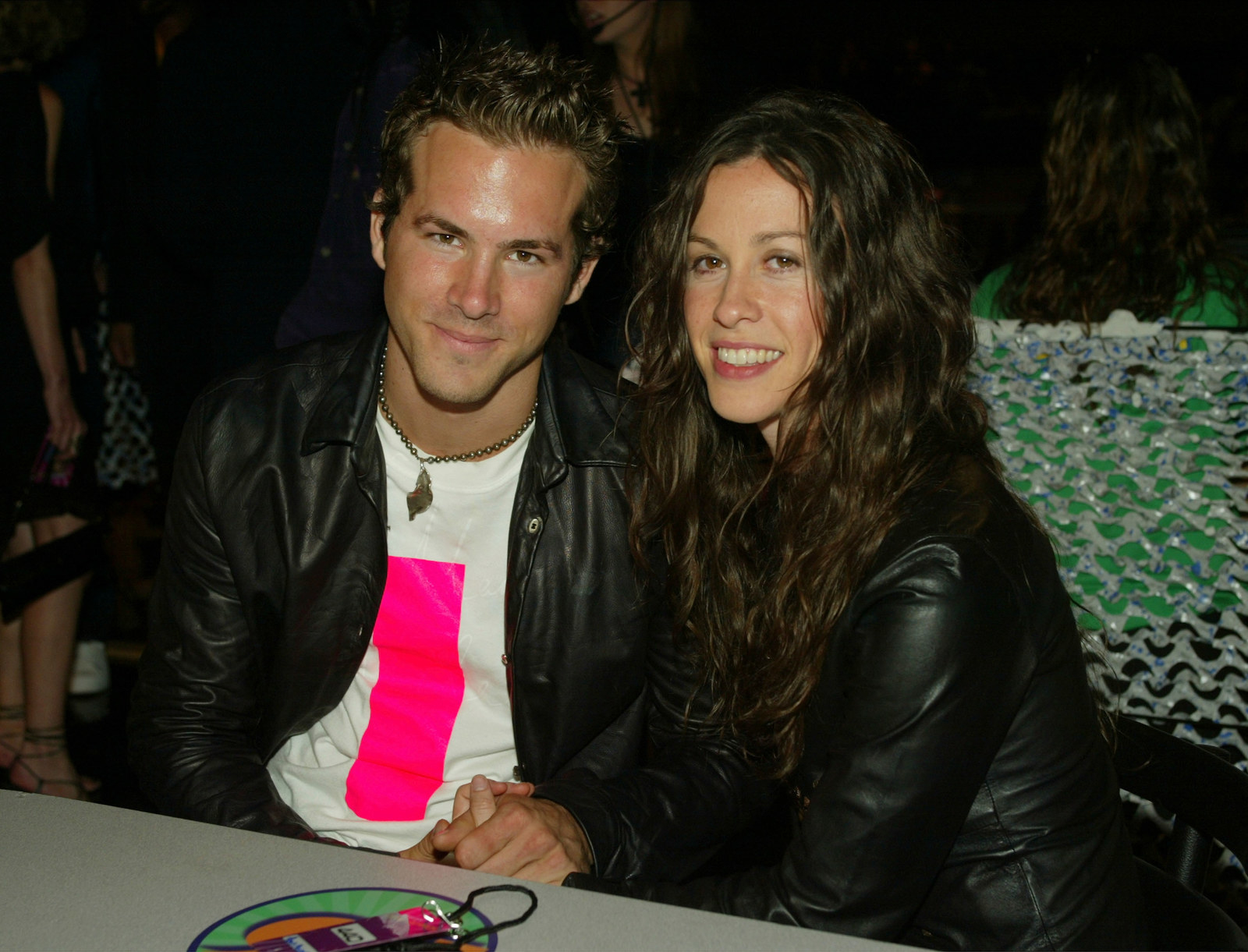 13.
Bradley Cooper and Renée Zellweger.
14.
Nick Cannon and Kim Kardashian.
15.
Reese Witherspoon and Jake Gyllenhaal.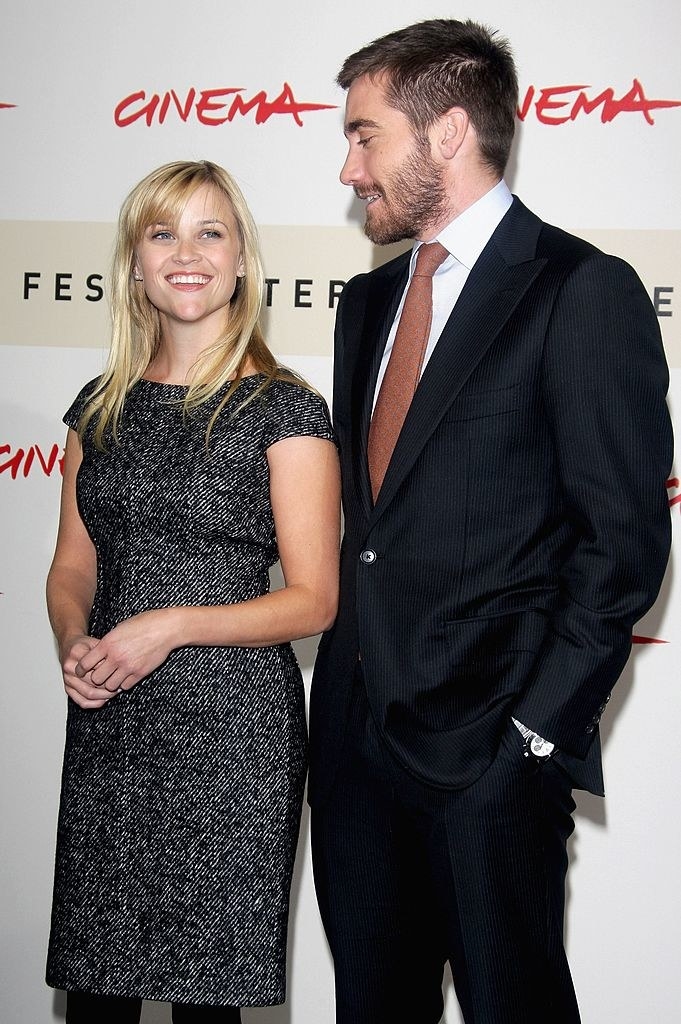 16.
Keira Knightley and Jamie Dornan.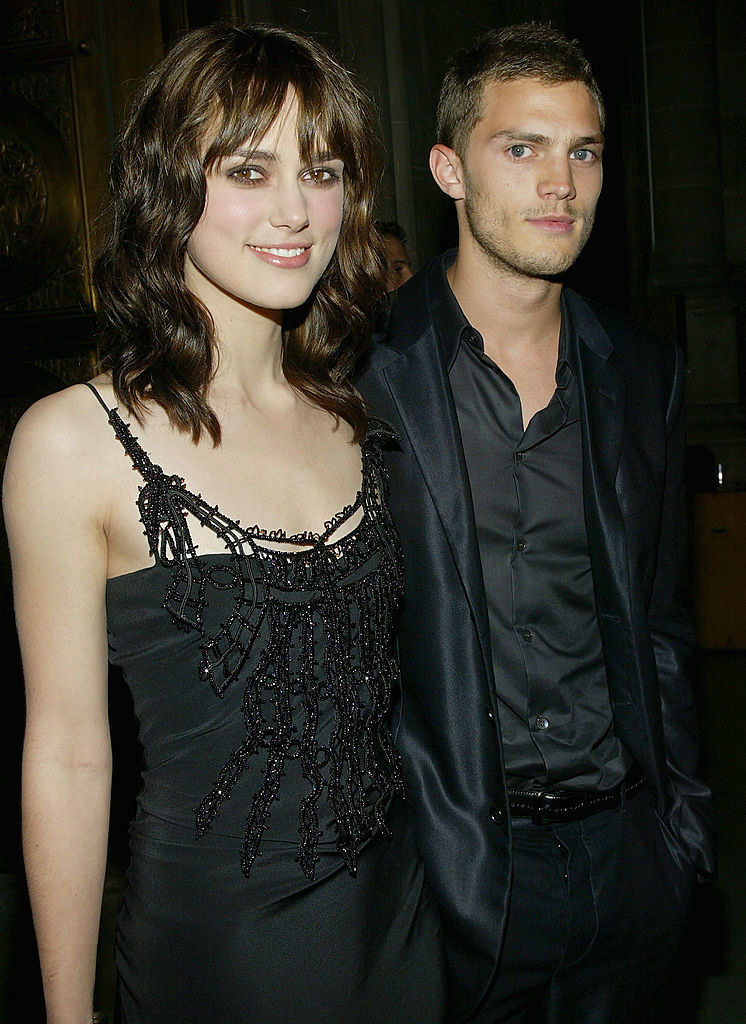 17.
Rosario Dawson and Danny Boyle.
18.
Emily Blunt and Michael Bublé.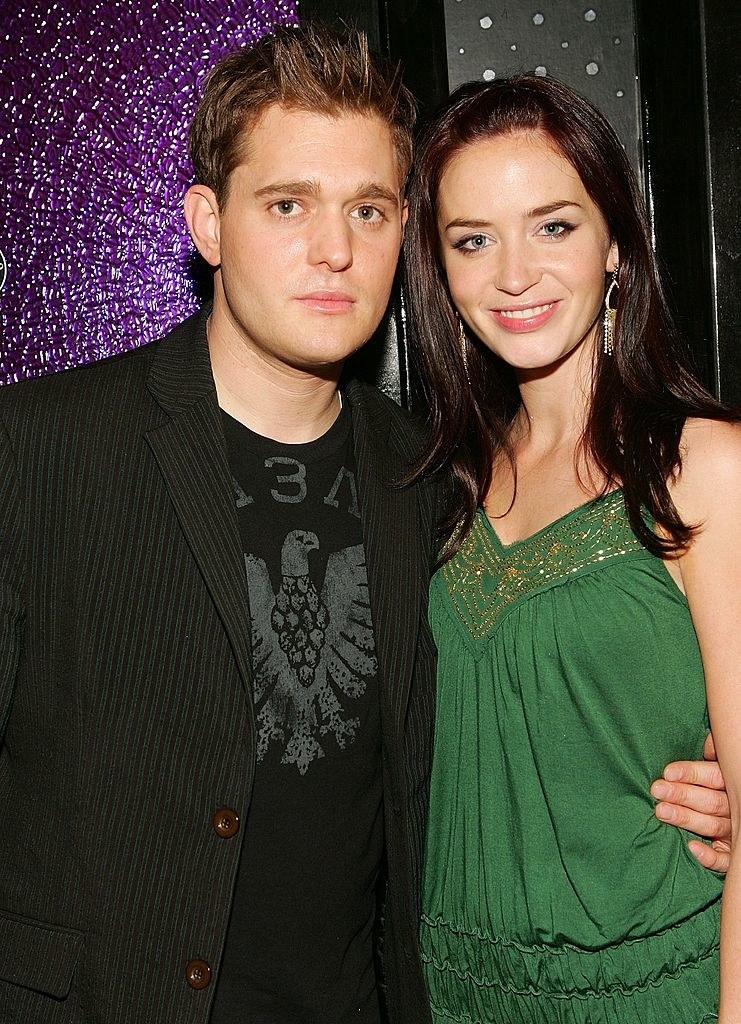 19.
Ashley Olsen and Lance Armstrong.