1.
Adorn your nails with these decals of your favourite small dogs.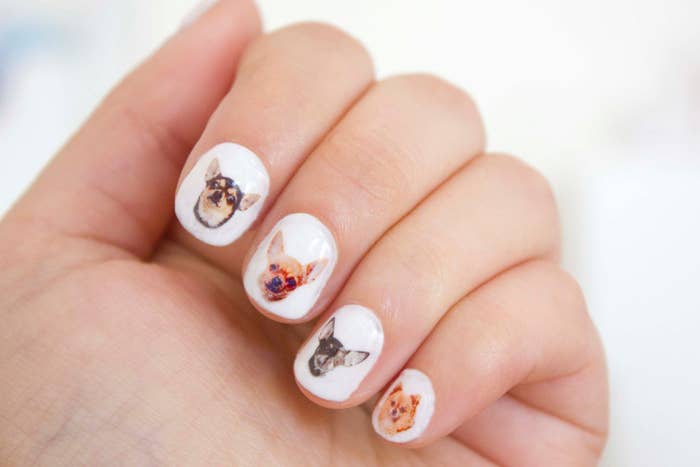 2.
Make corgi cookies with this cutter.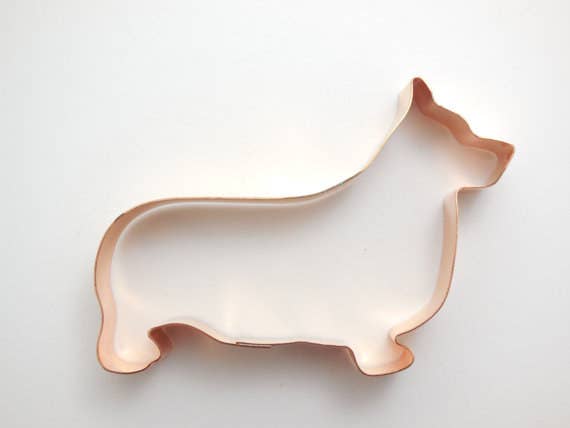 3.
Or if you'd rather have ready-made snacks, there's these chocolate Labradors.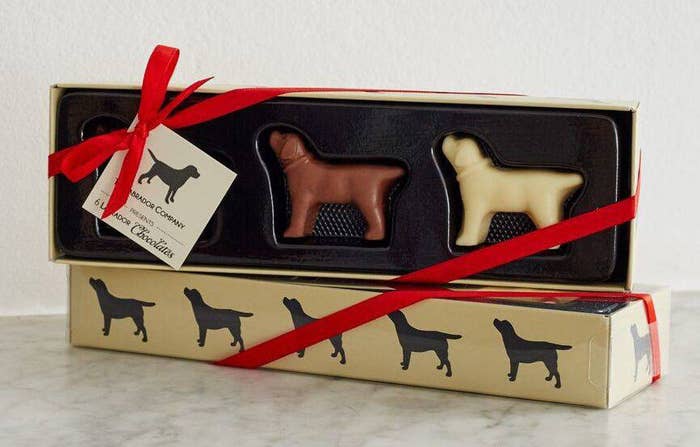 4.
You could eat them off of this plate covered in well-dressed sausage dogs.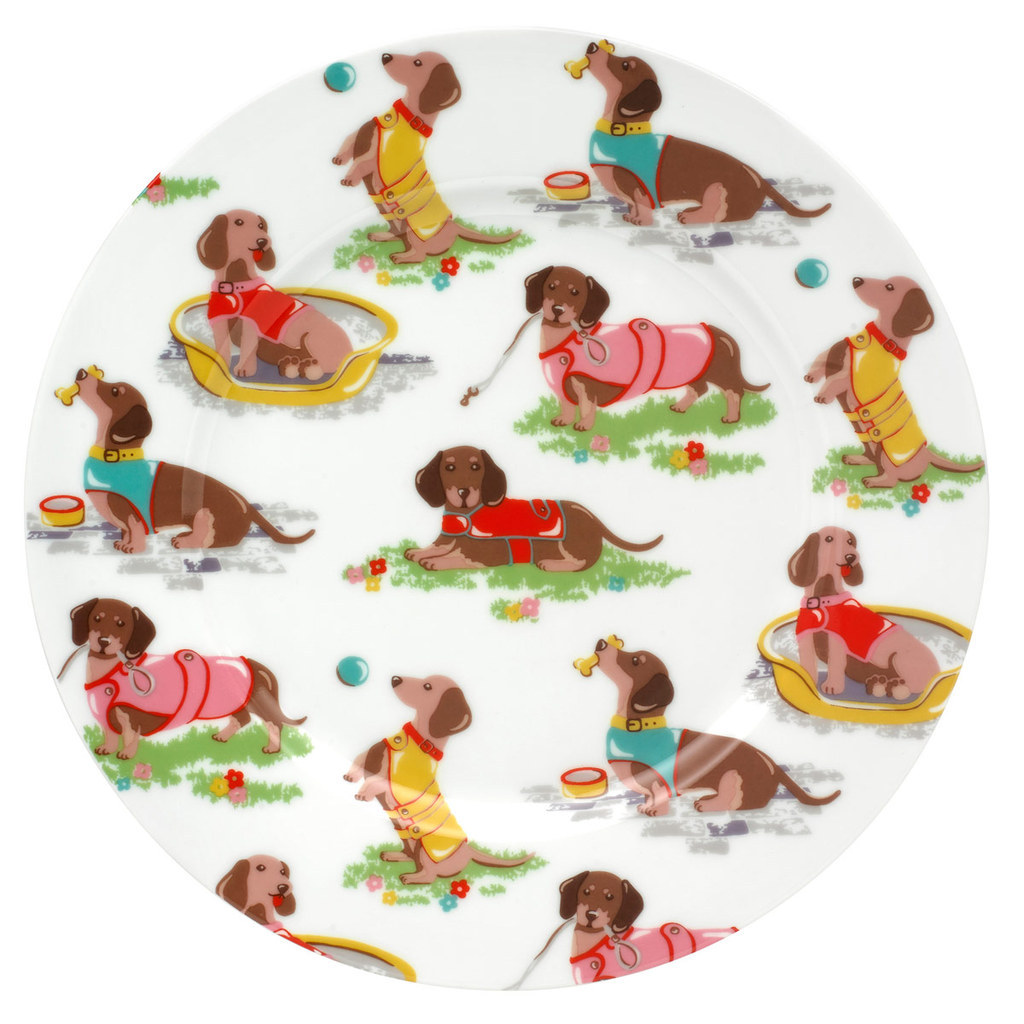 5.
Allow these noble Shiba Inu's to hold your stationery.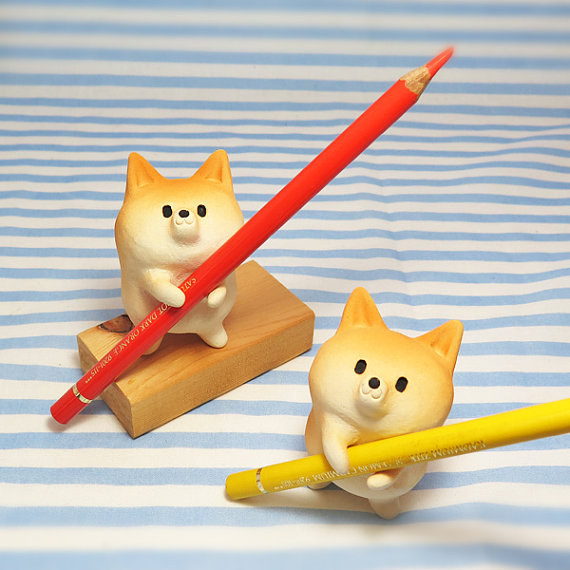 6.
And this sausage dog to hold your tape.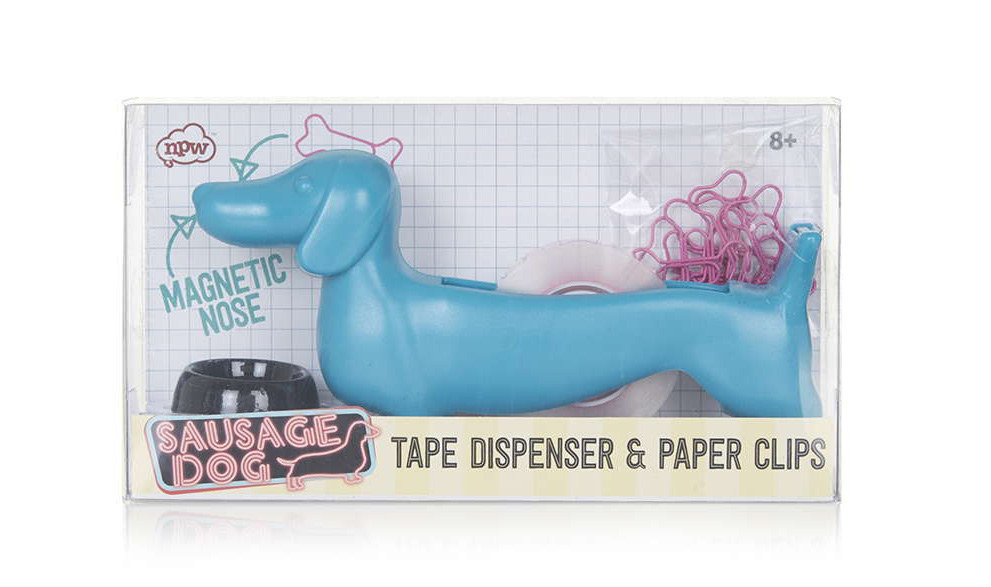 7.
In fact just turn your desk into a display of how much you love dogs.

8.
Store your makeup in this French Bulldog cosmetics bag.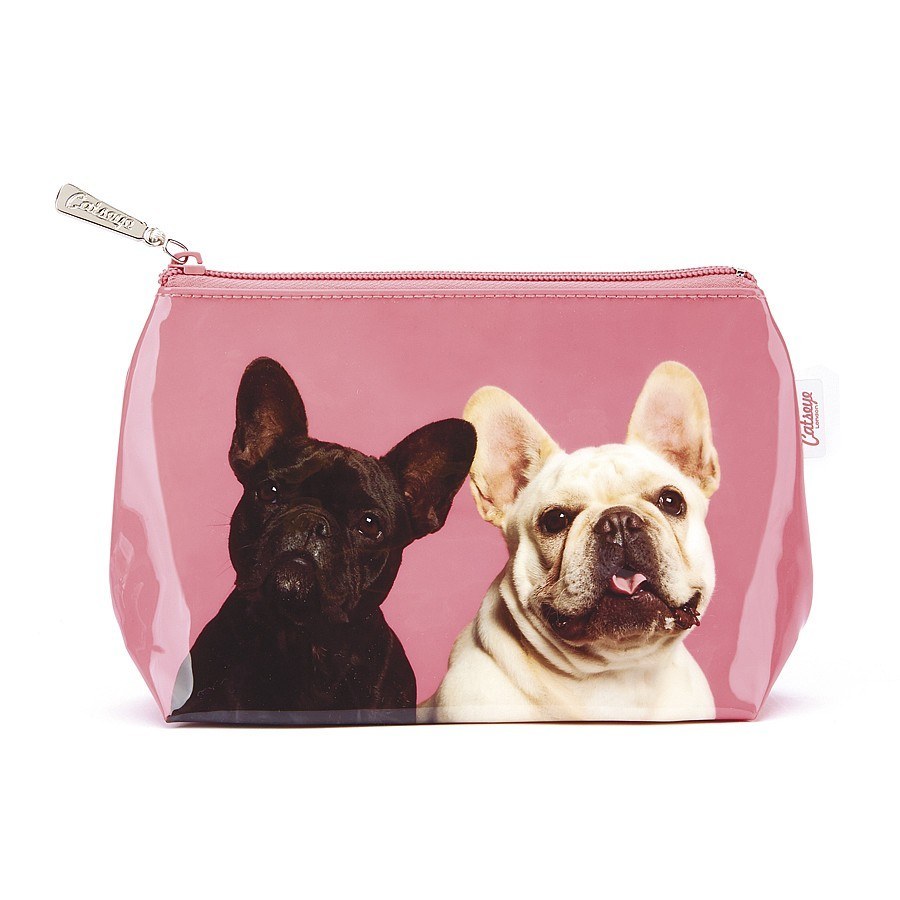 9.
And all your loose change in this handy purse.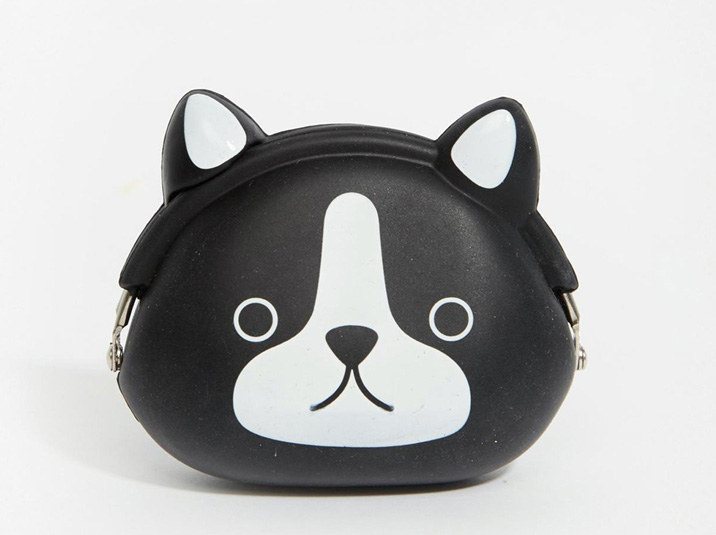 10.
Declare your love of your pet with this mug.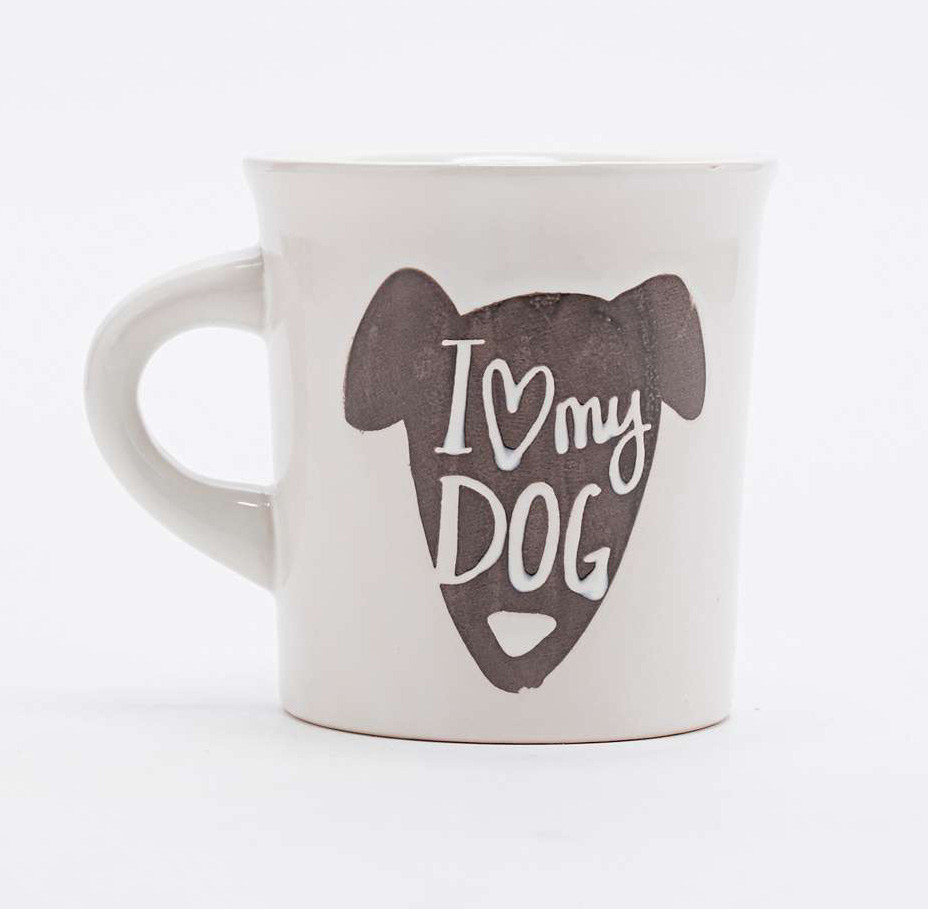 11.
Which you can rest on these coasters of dogs wearing some pretty sharp knitwear.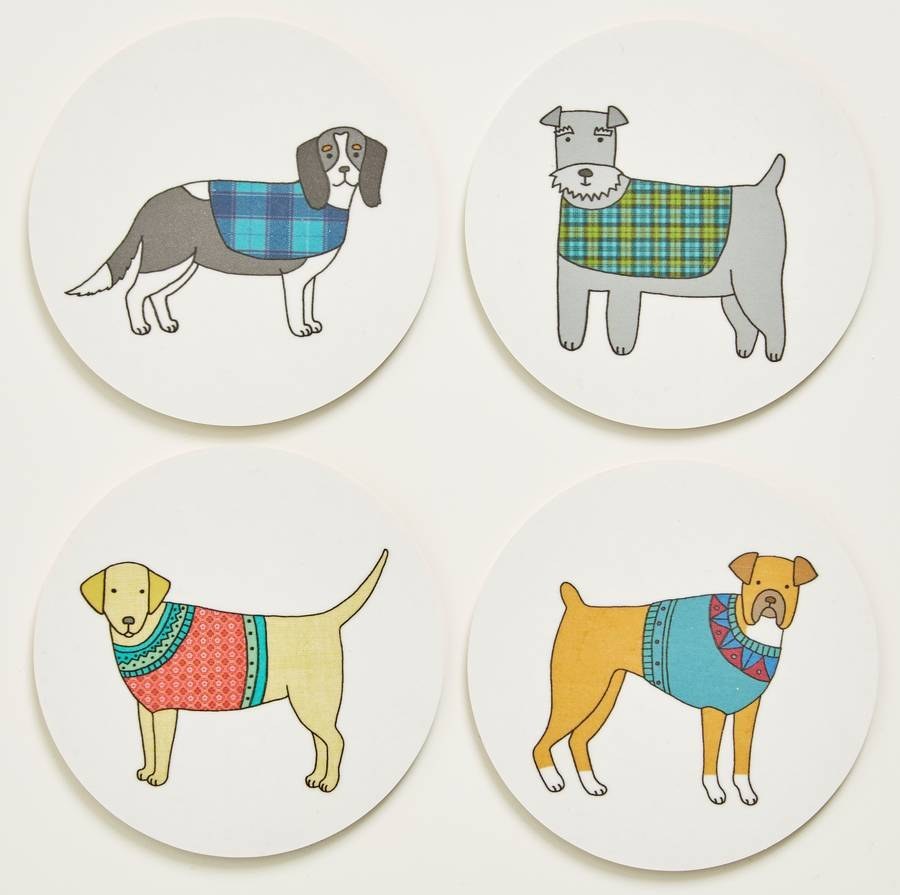 12.
Make your laptop more excellent with this decal of an extremely happy Pomeranian.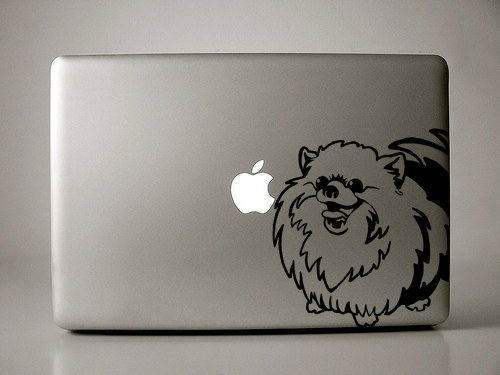 13.
And maybe carry it in this tote featuring a noble AF French Bulldog.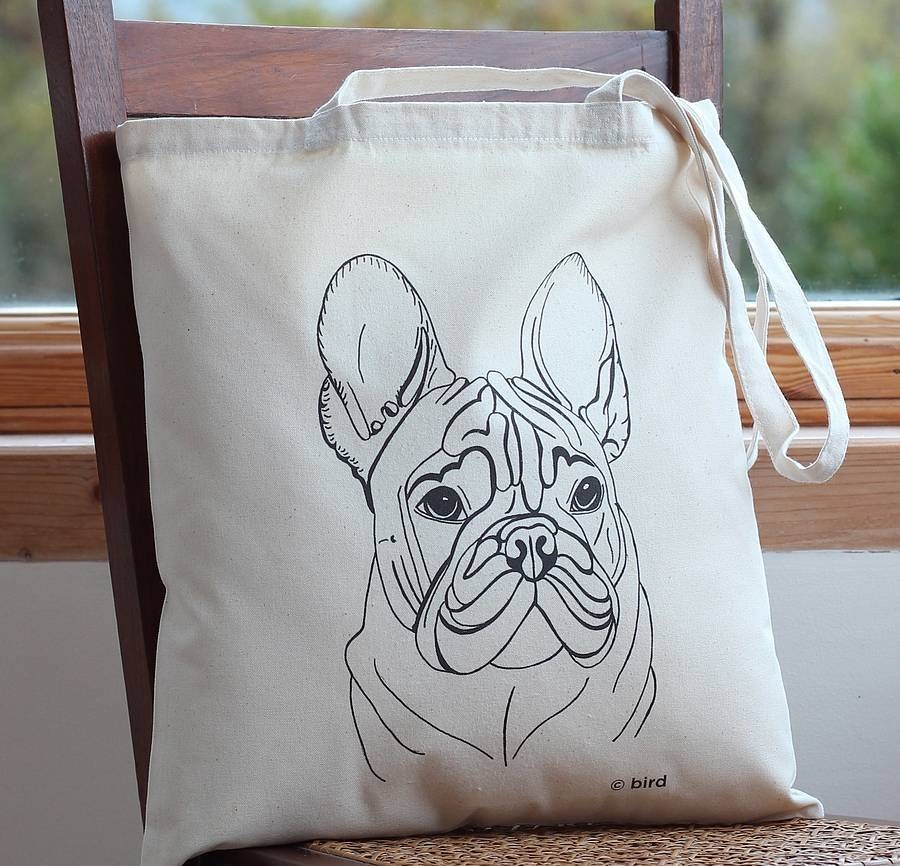 14.
Make a statement about your dog loving ways with this miniskirt.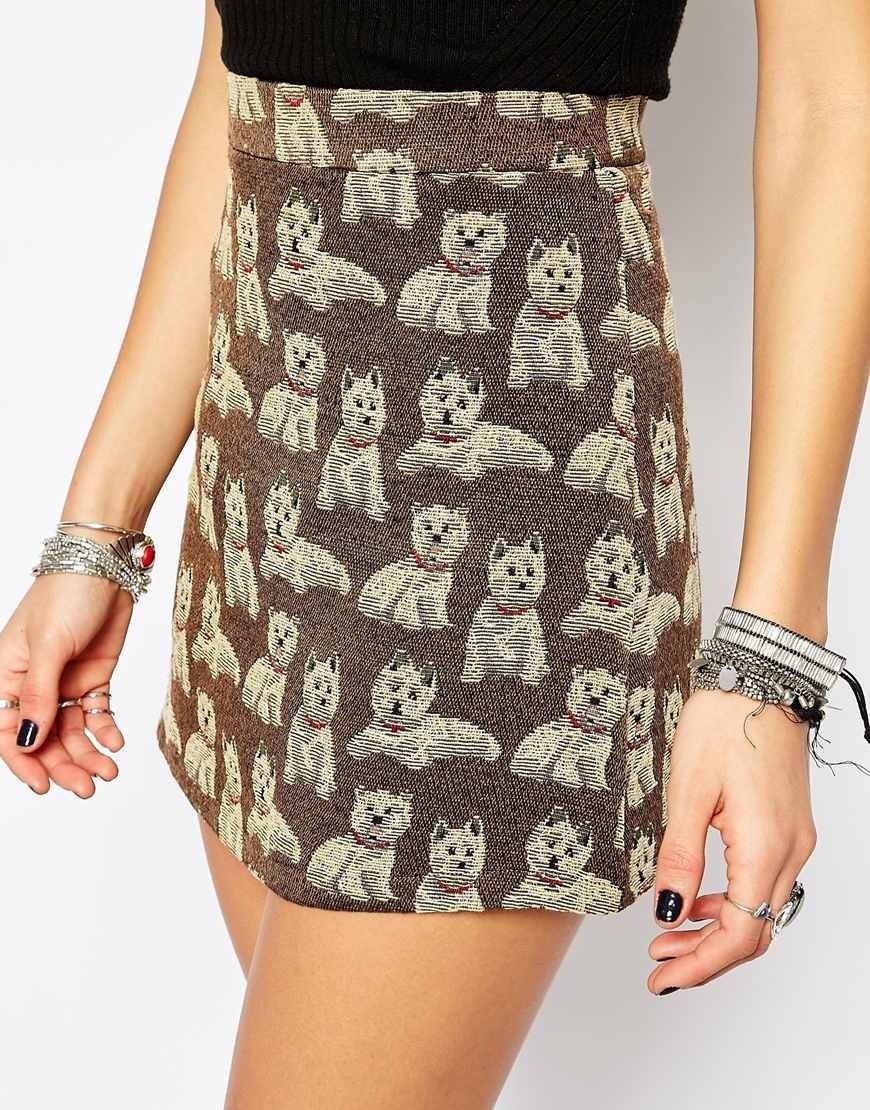 15.
To go full dog lady, accessorise with these pug tights.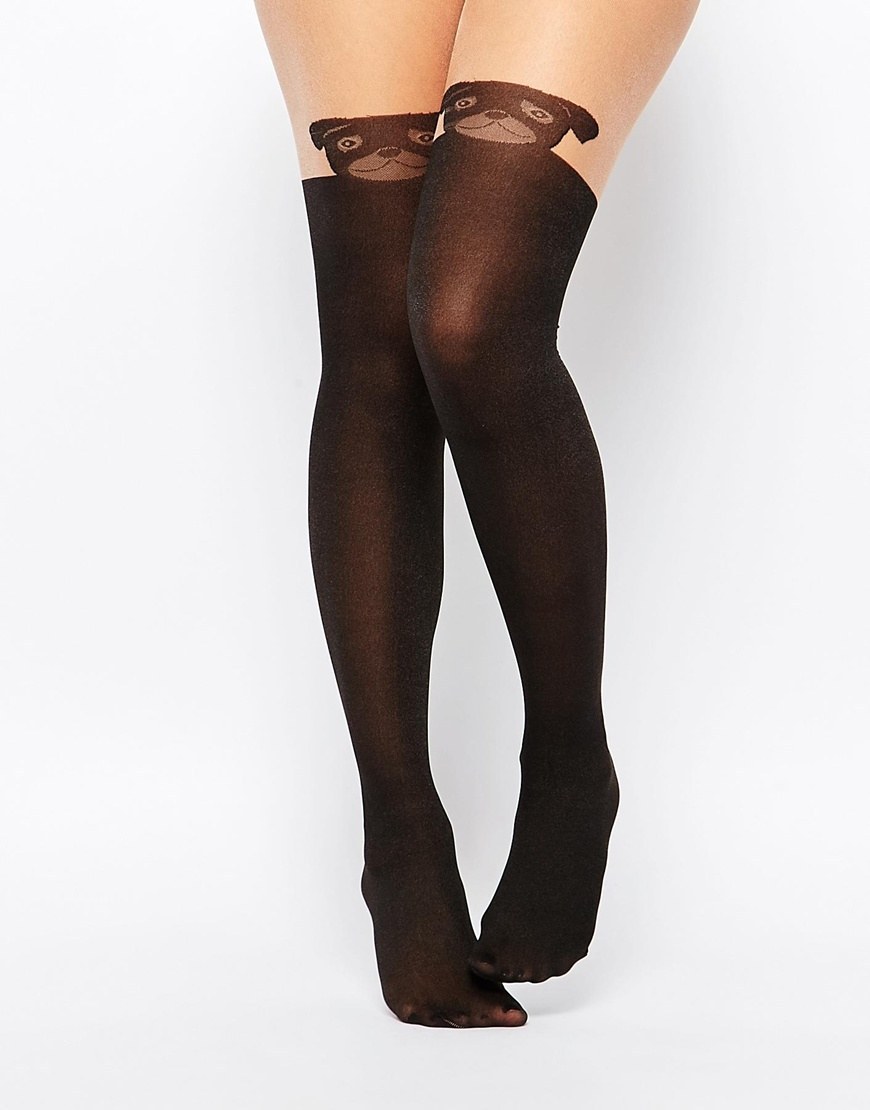 16.
Or for more low key pug appreciation, there's this underwear.
17.
You can even represent your love of canines whilst asleep.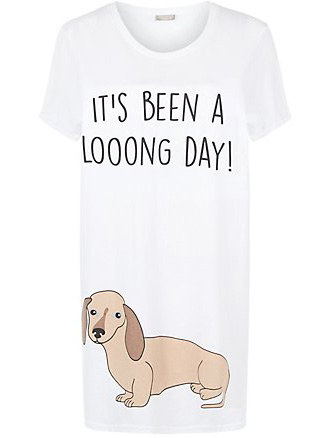 18.
Give a subtle shoutout to dogs with these Chihuahua earrings.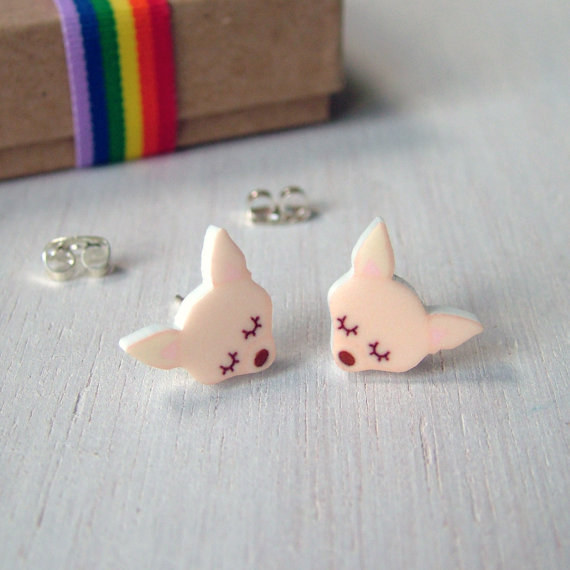 19.
Use this badge to remind you why you're getting up early for work.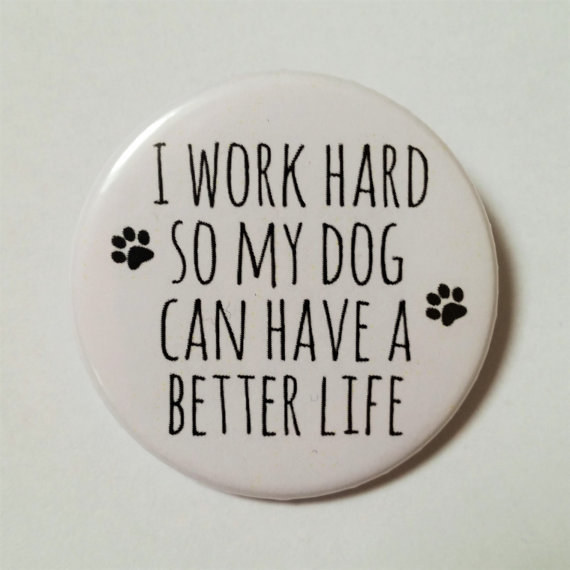 20.
Keep toasty with these dog hand warmers.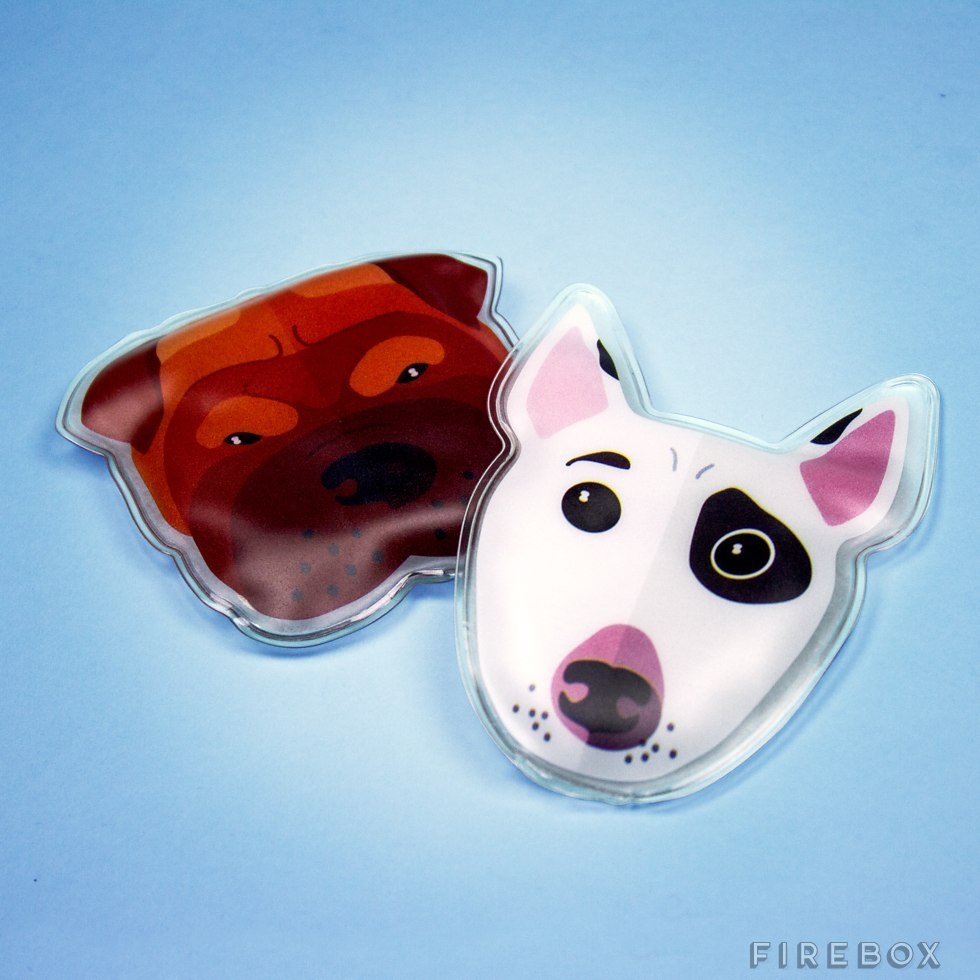 21.
Or these Retriever socks.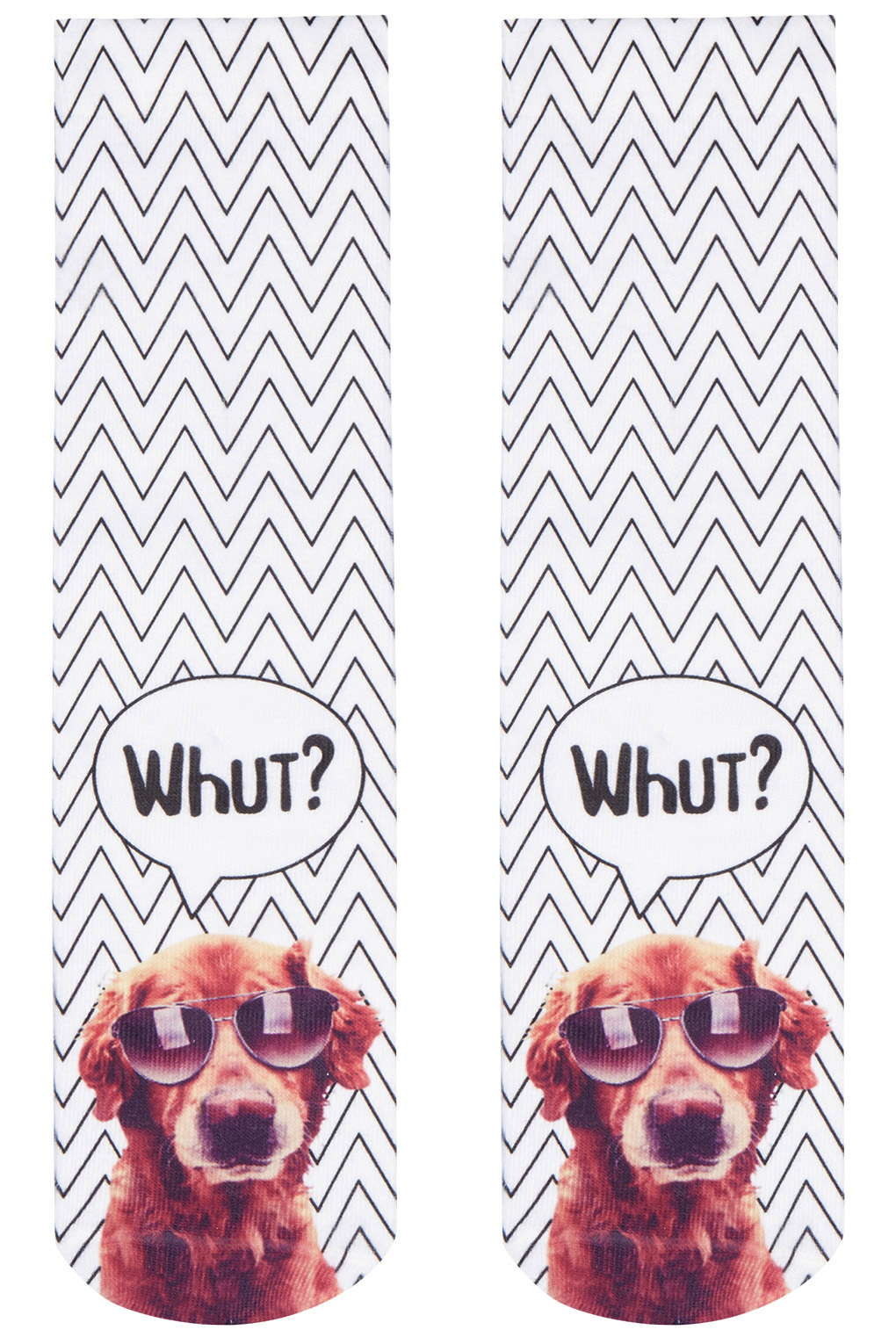 22.
And finally, bond with your dog through yoga using this book, simply because you can.