4.
Tom Cruise as Jack Reacher in the Jack Reacher movies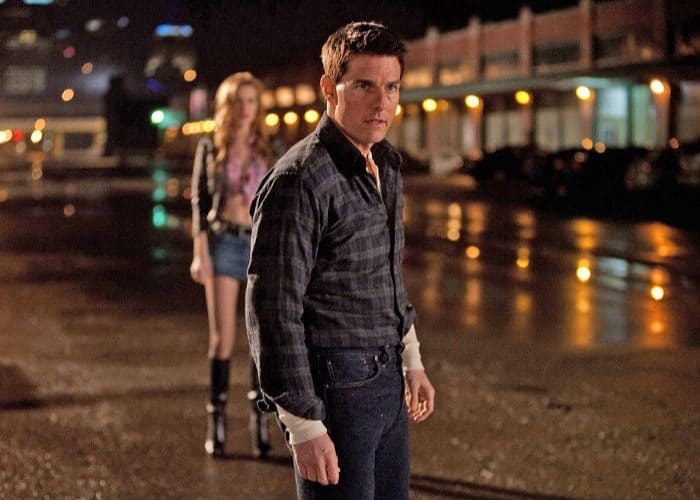 5.
Eric Bana as Henry DeTamble in The Time Traveler's Wife
6.
John C. Reilly as Larten Crepsley in Cirque du Freak: The Vampire's Assistant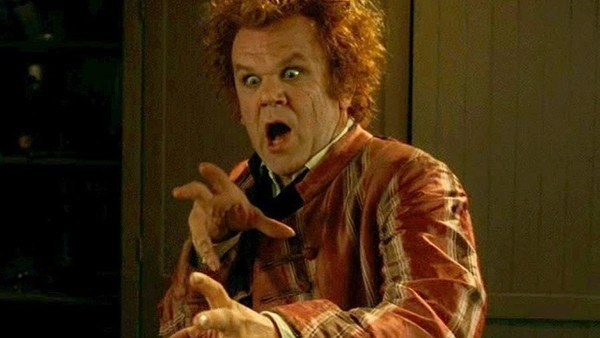 7.
Emma Watson as Sam in The Perks of Being a Wallflower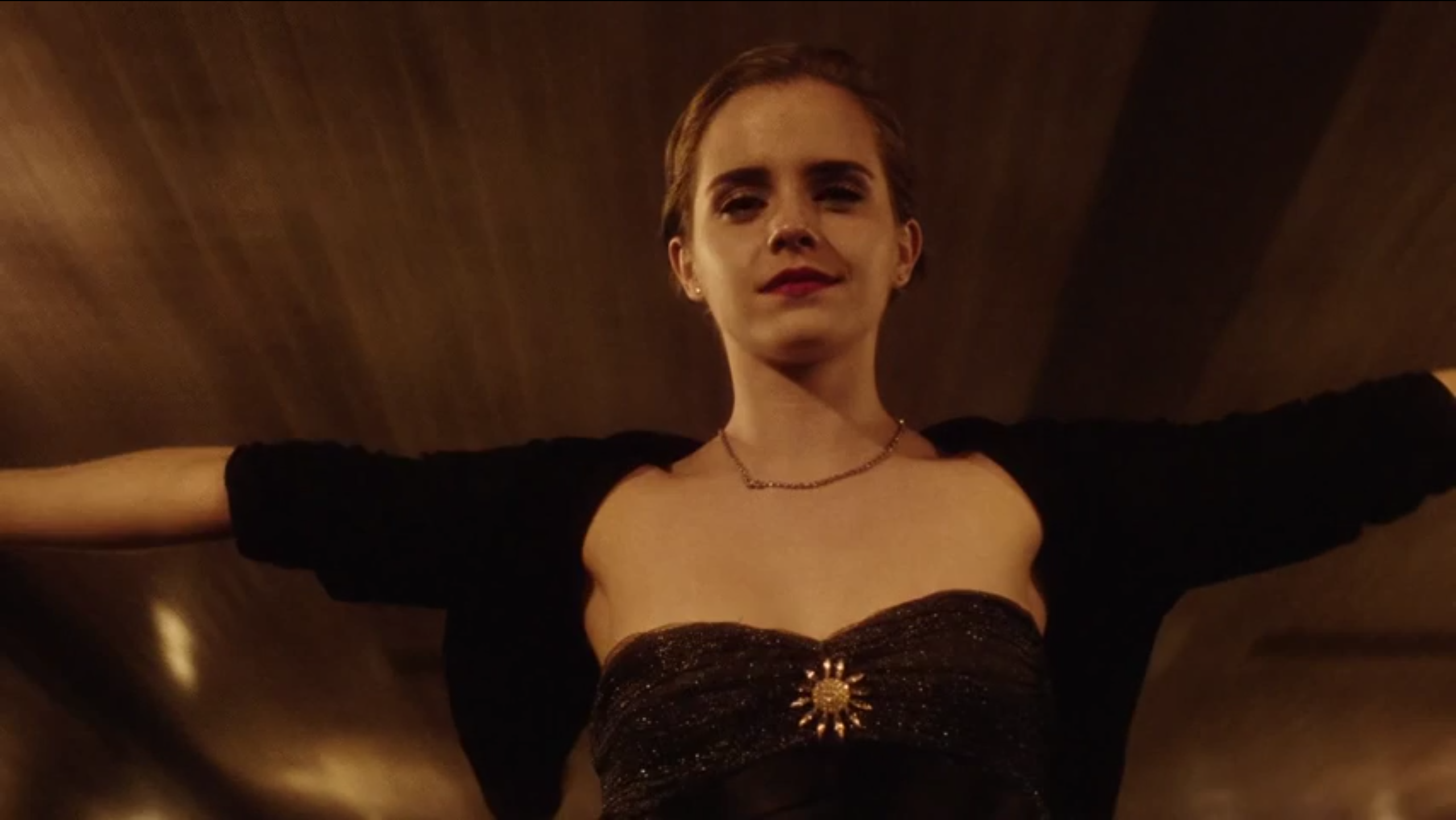 8.
Jennifer Lawrence as Tiffany Maxwell in Silver Linings Playbook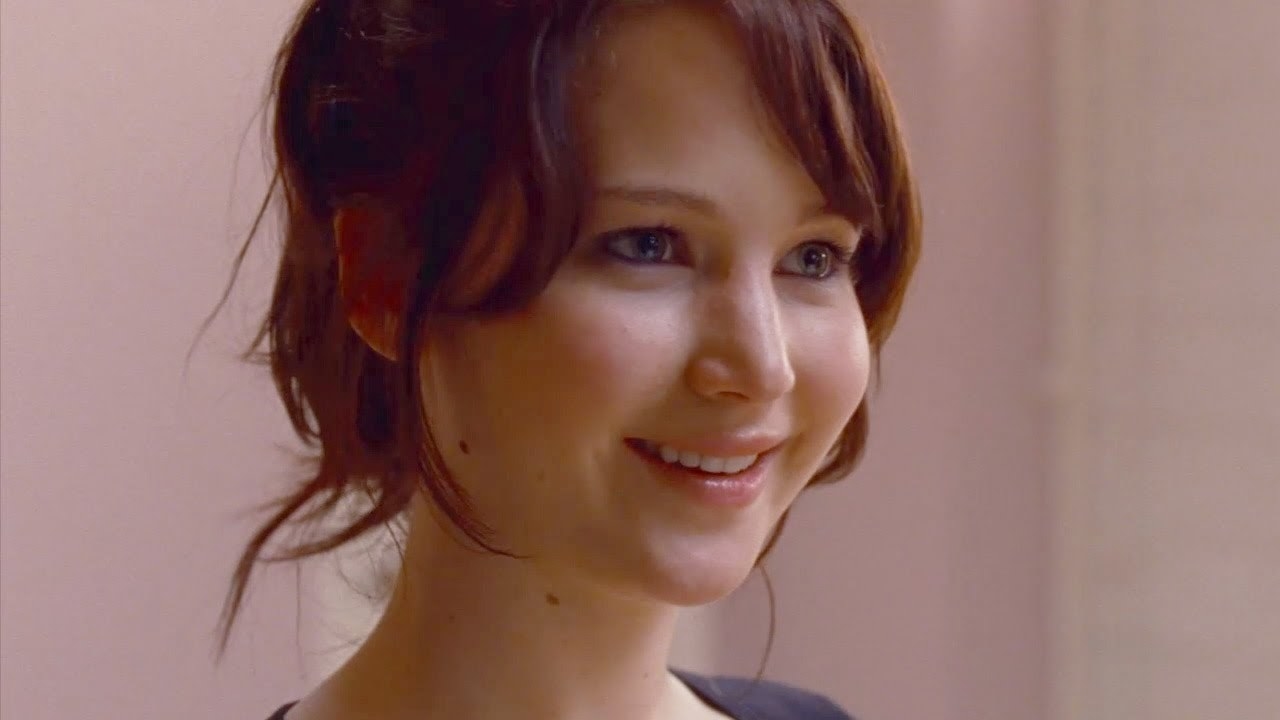 9.
Jamie Dornan as Christian Grey in the Fifty Shades trilogy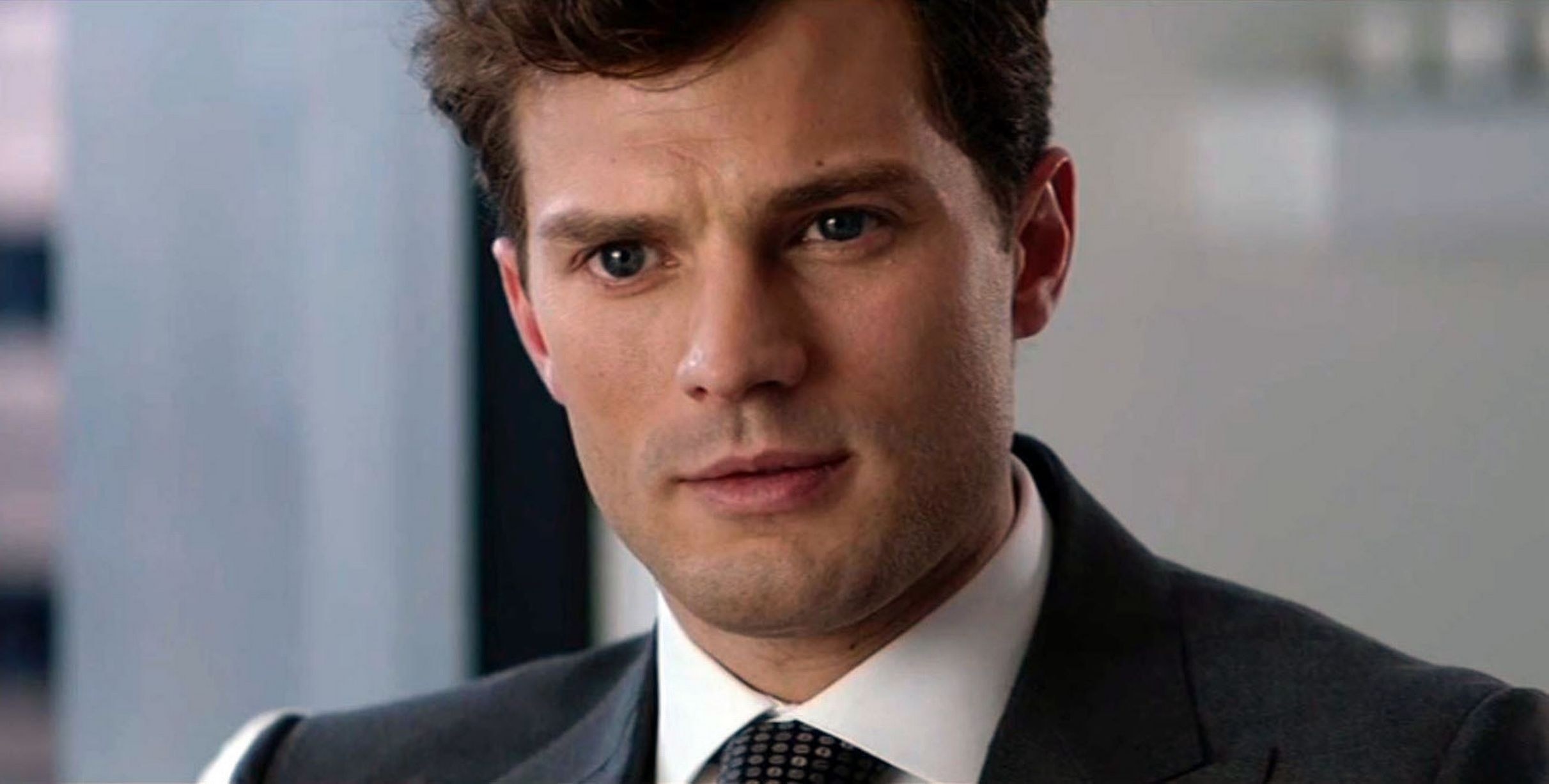 10.
Tom Hanks as Robert Langdon in the Robert Langdon series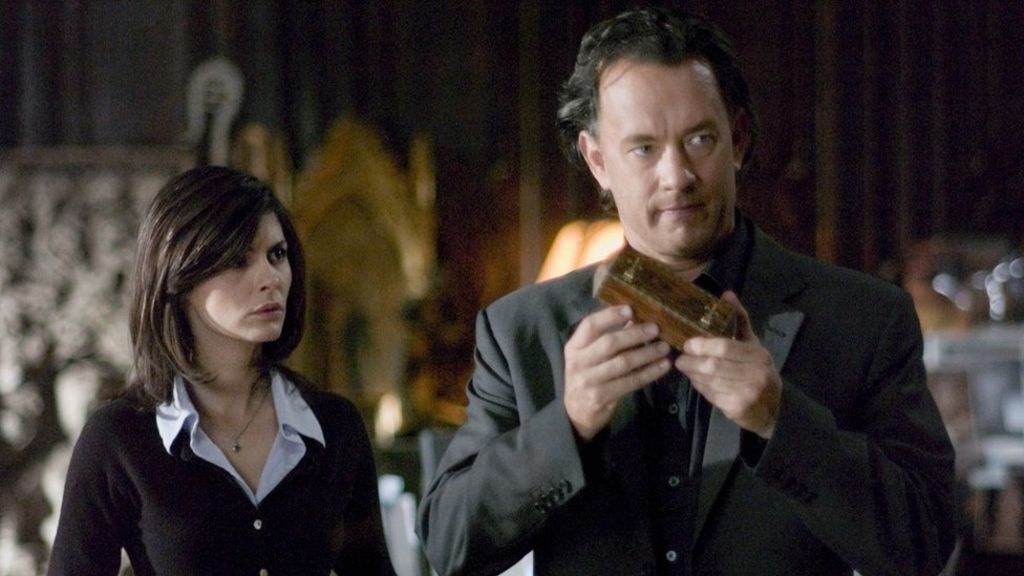 11.
Antonio Banderas as Armand in Interview with the Vampire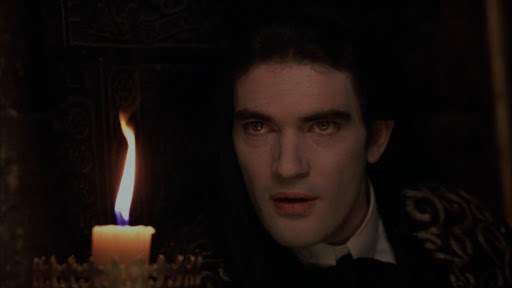 12.
Anne Hathaway as Emma Morley in One Day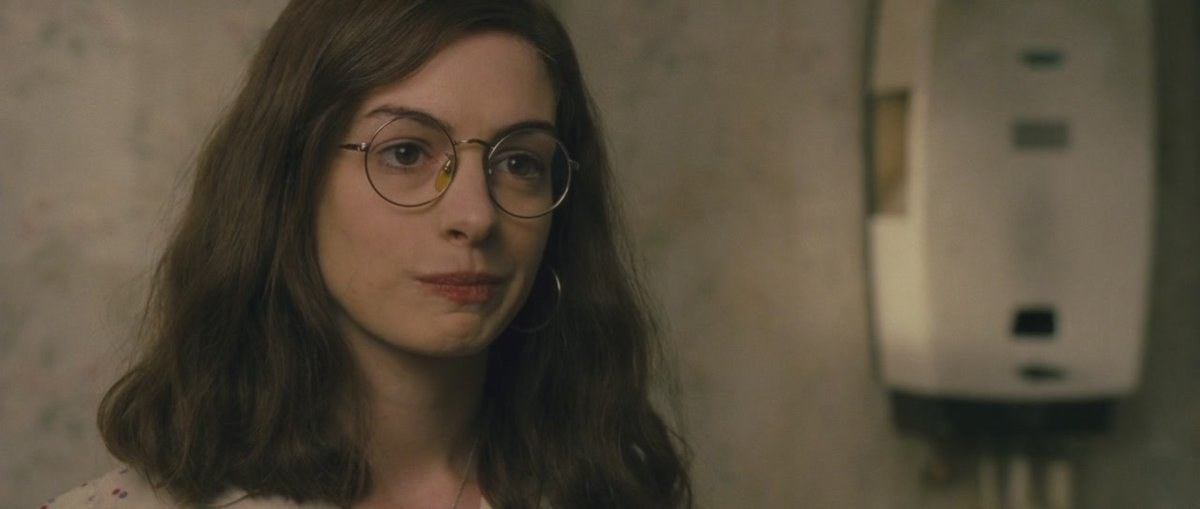 13.
Gary Oldman as Sirius Black in the Harry Potter series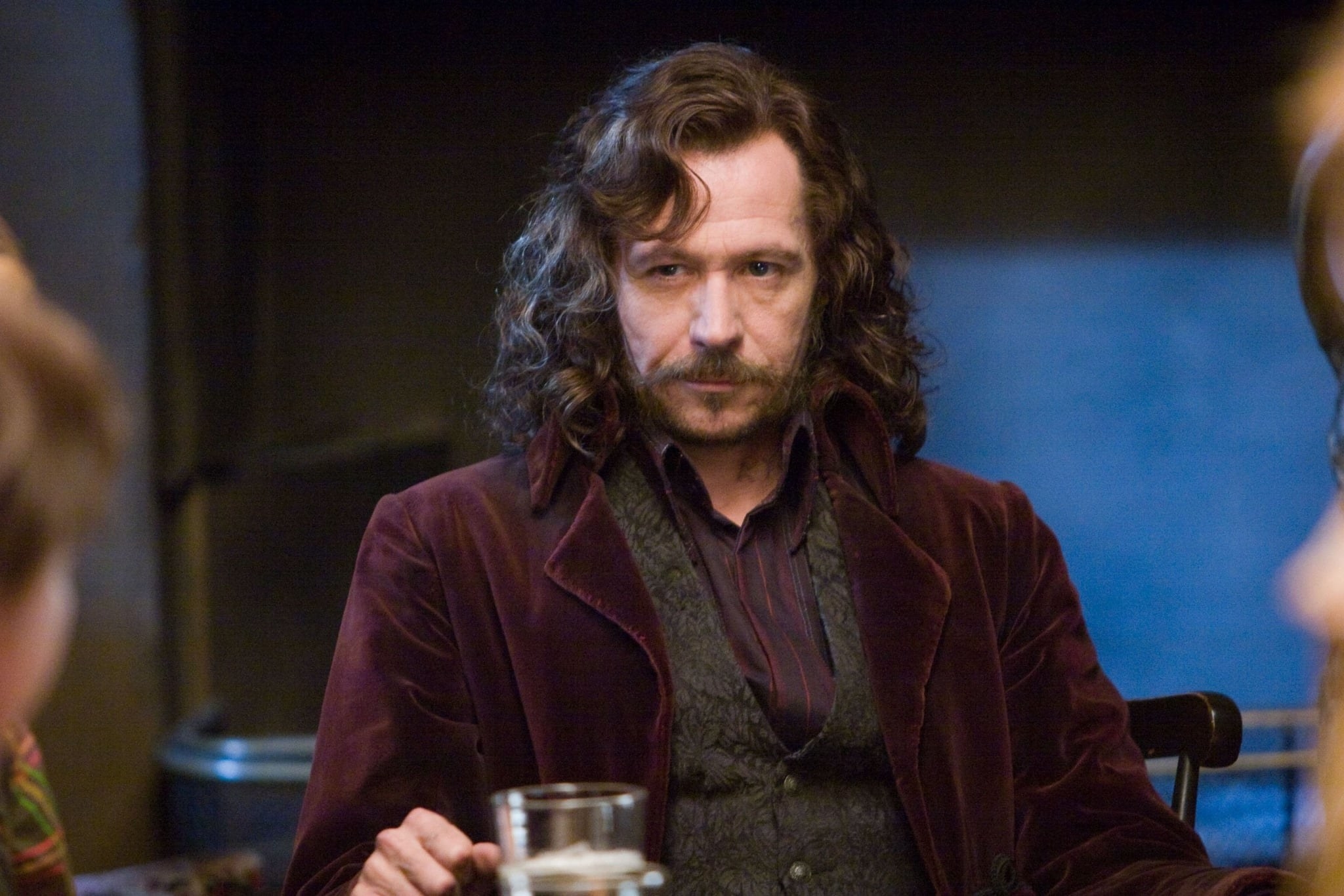 14.
Toby Maguire as Nick Carraway in The Great Gatsby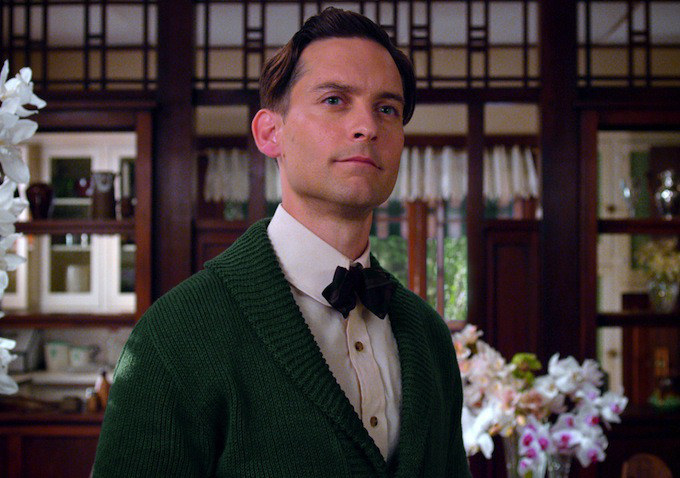 15.
Hilary Swank as Holly Reilly-Kennedy in P.S. I Love You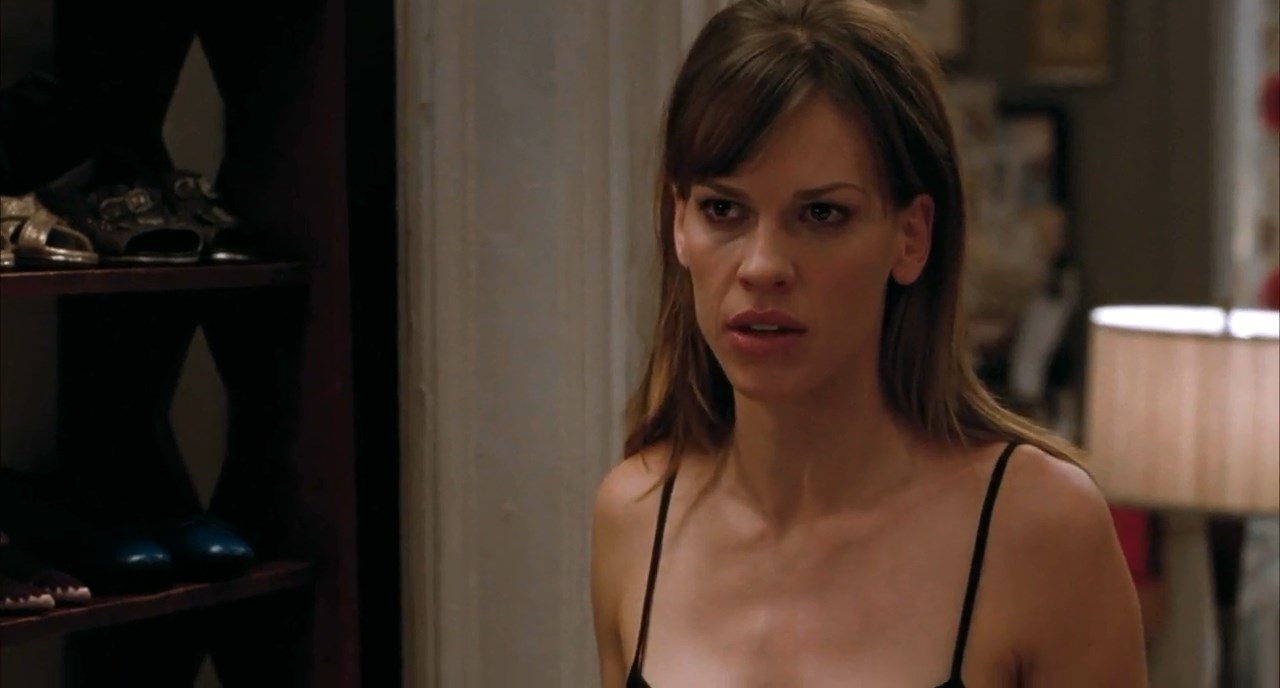 16.
Alexandra Daddario as Annabeth Chase in the Percy Jackson films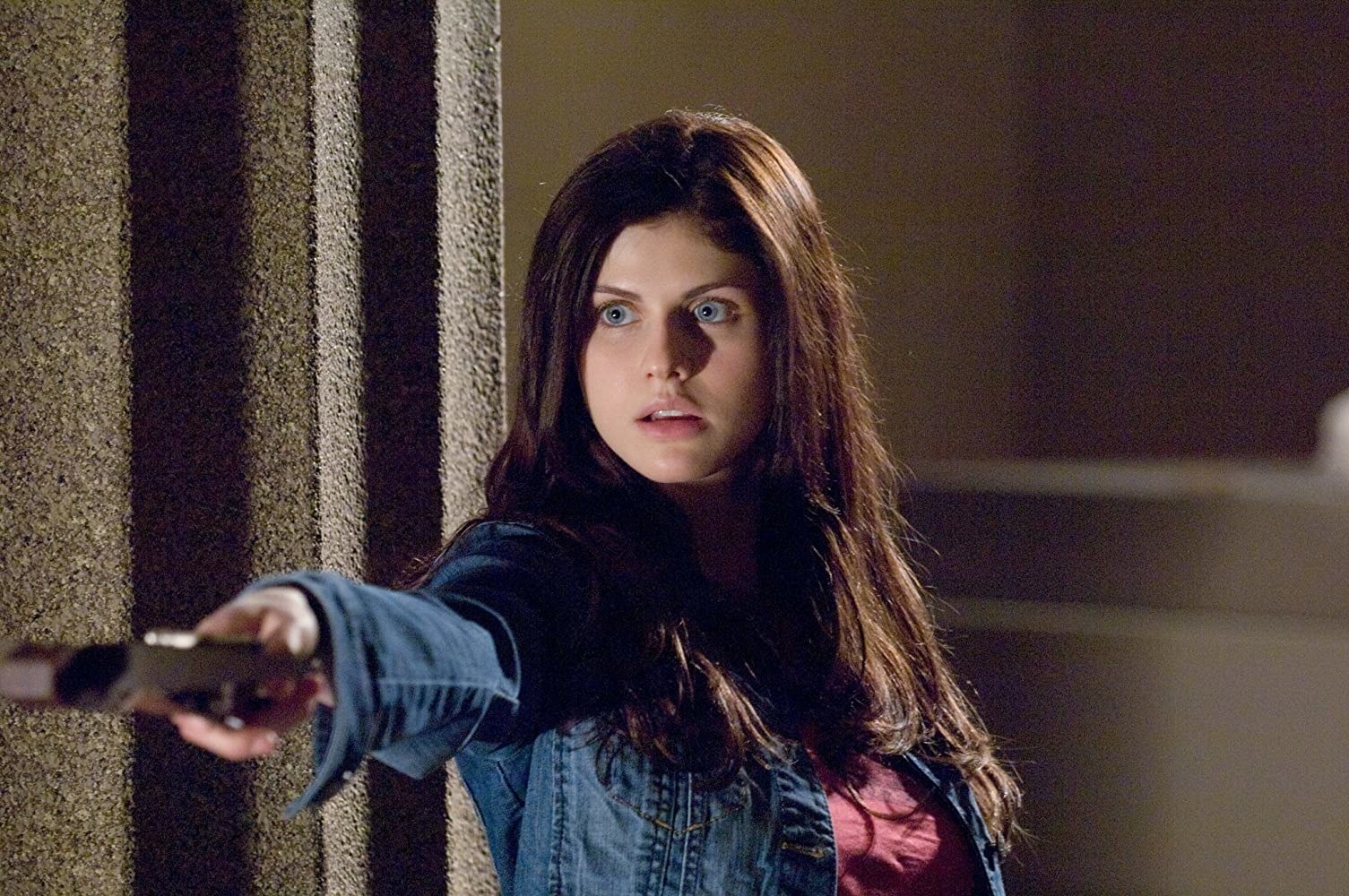 17.
David Thewlis as Remus Lupin in the Harry Potter series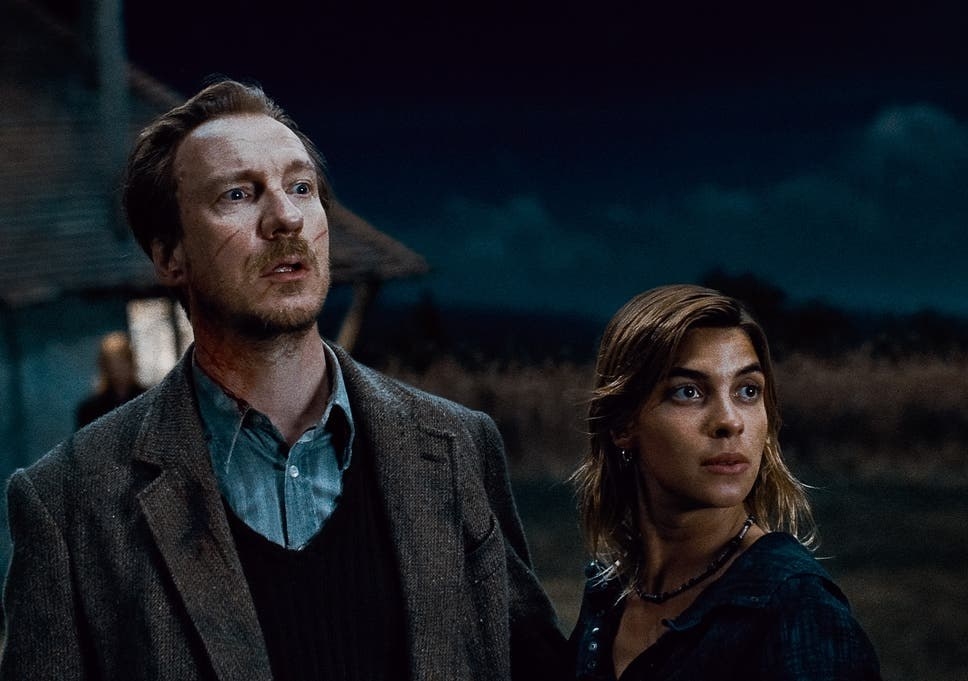 18.
Brenton Thwaites as Jonas in The Giver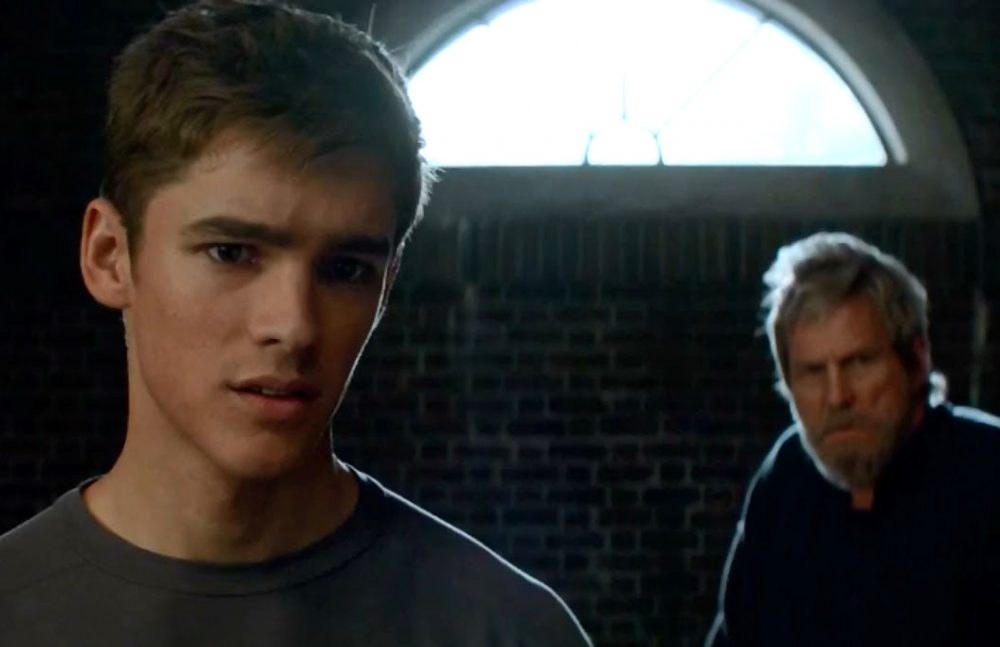 19.
Jamie Campbell Bower as Jace Wayland in The Mortal Instruments: City of Bones
20.
Michael Gambon as Albus Dumbledore in the Harry Potter series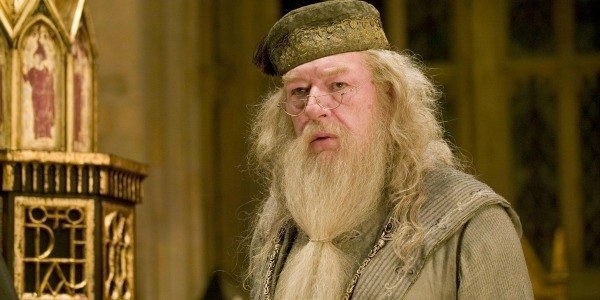 Note: submissions have been edited for length and/or clarity.