Hi! I'm Jasmin, and it would be something of an understatement to say I really love fitness.
Let's dive into the app a little further! The programs range from four to ten weeks in duration which means you also can pick one based on how long you want to commit to it for. This is so handy for anyone who gets a bit overwhelmed when it comes to working out a fitness routine, or finds themselves drifting from machine to machine at the gym a little unsure of what to do.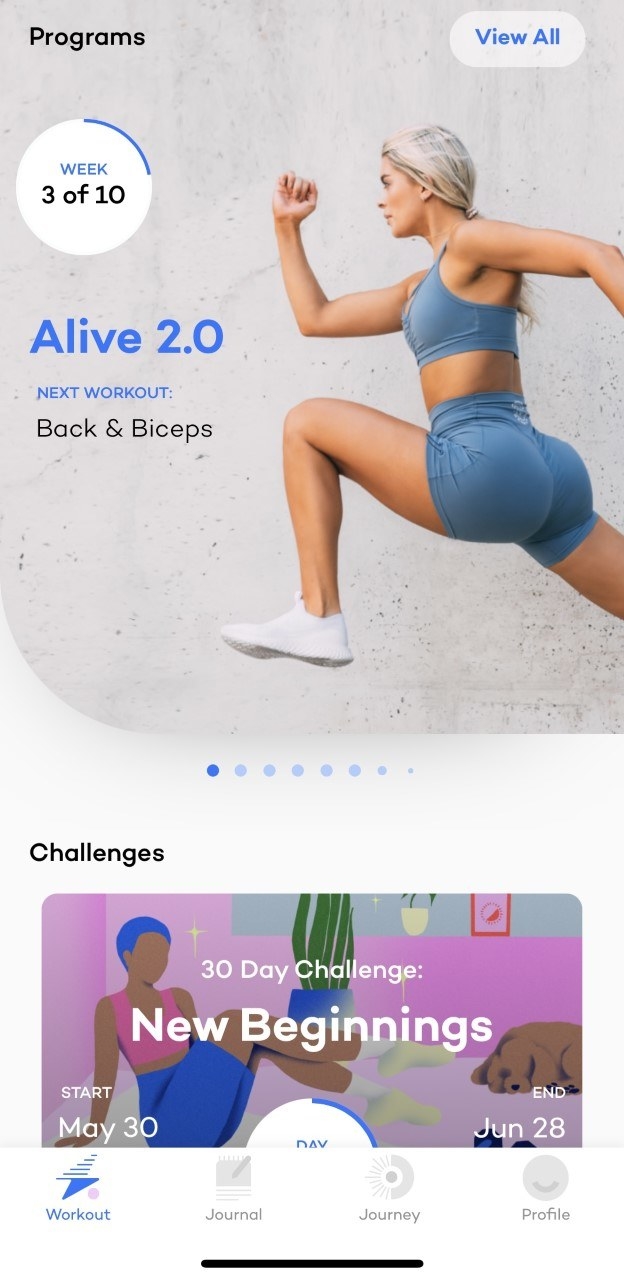 Alongside the programs there's 100+ daily workouts to choose from including warm ups, cool downs, abs, HIIT, and strength workouts, which you can use as you please to create your own personalised routine if you'd prefer!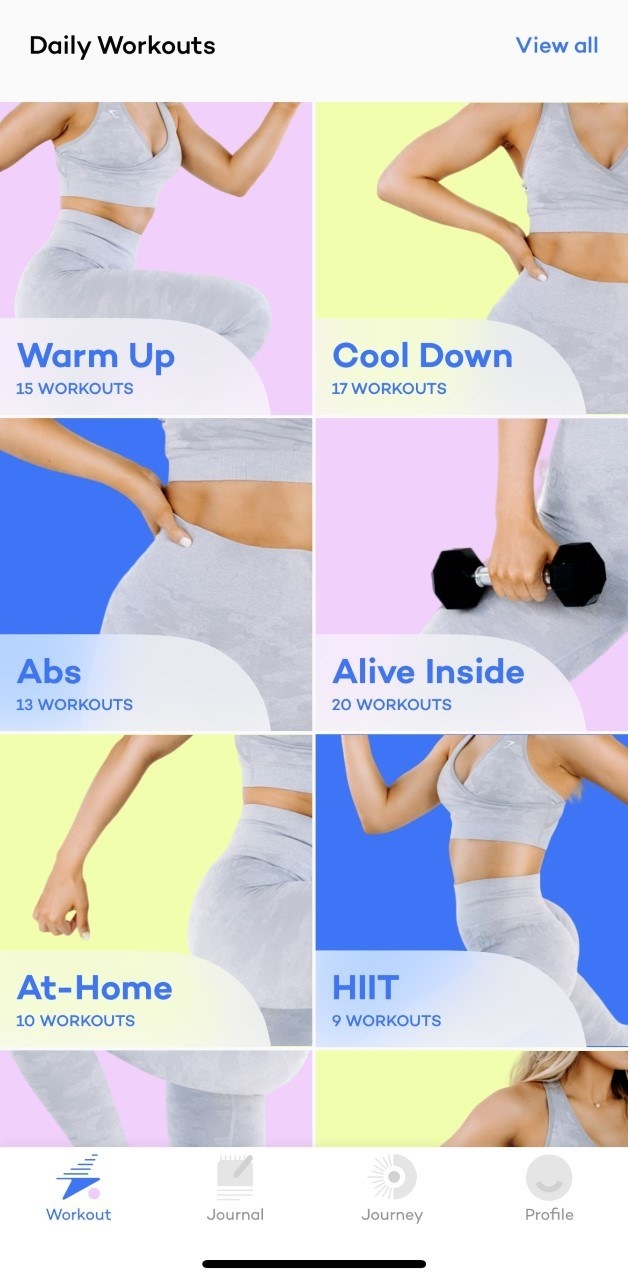 I had a look at some of the strength workouts and was super impressed. It's clear a lot of thought has gone into them and they don't take up a ton of time so you're not spending hours in the gym – they either consist of 4-6 exercises in total, or include "supersets" (where you do multiple exercises back to back). They also prioritise doing your big main lifts first so that you can get the most out of them!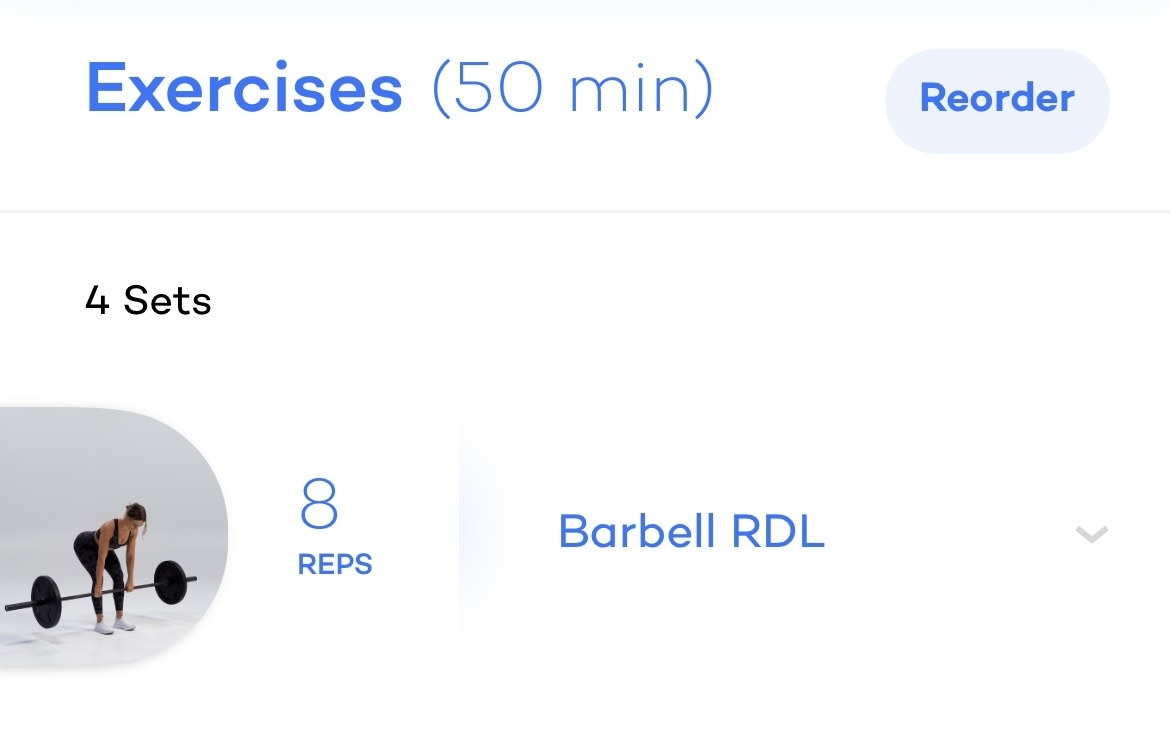 The HIIT workouts were also really refreshing, with many utilising a 30 seconds on and 30 seconds off work-to-rest ratio that I've always found to be the best for getting the most out of HIIT! Because, Hot Take Alert, a 'HIIT' workout with super long work periods and super short rests isn't HIIT IMO!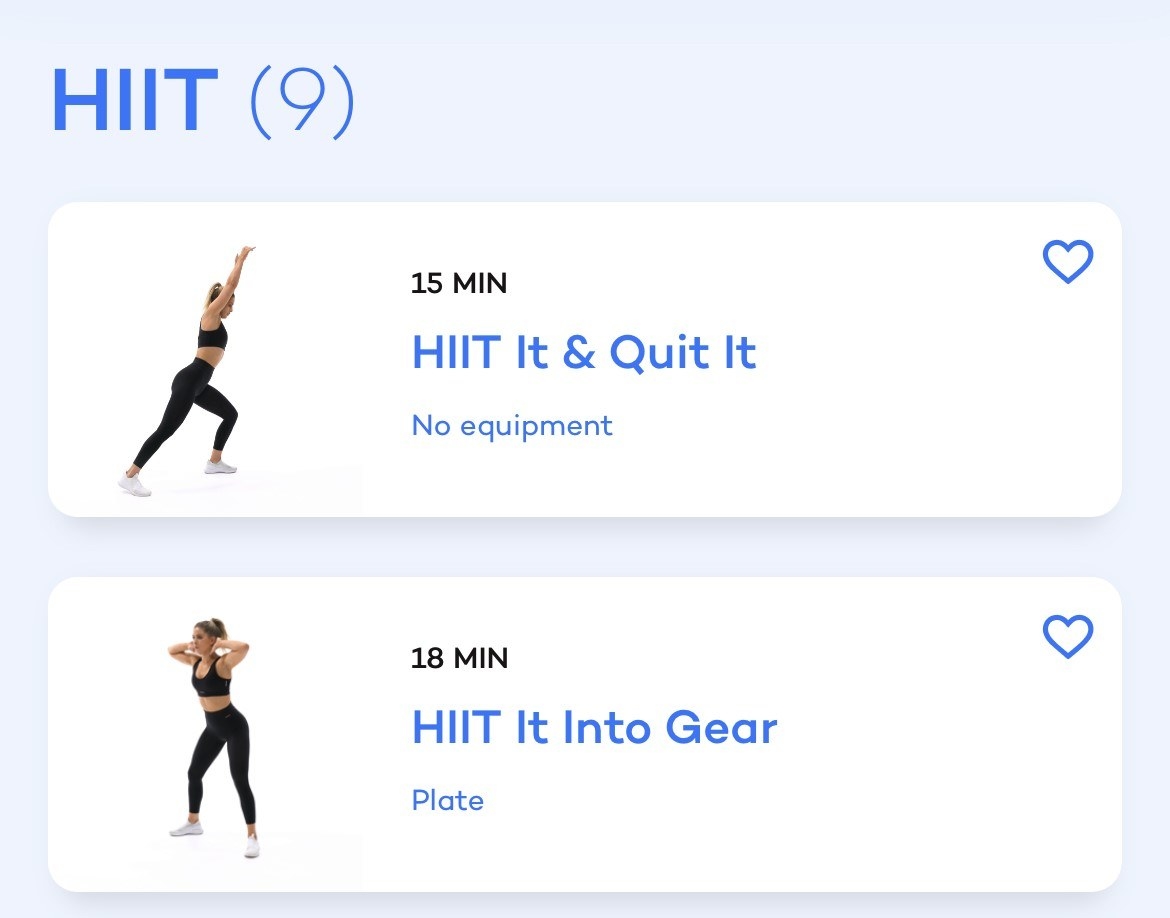 There's even a "journey" section of the app so you can log your reps and weights used during workouts to see your progress, as well as see your history of what you've completed so far and how much time you've spent doing exercises from the app.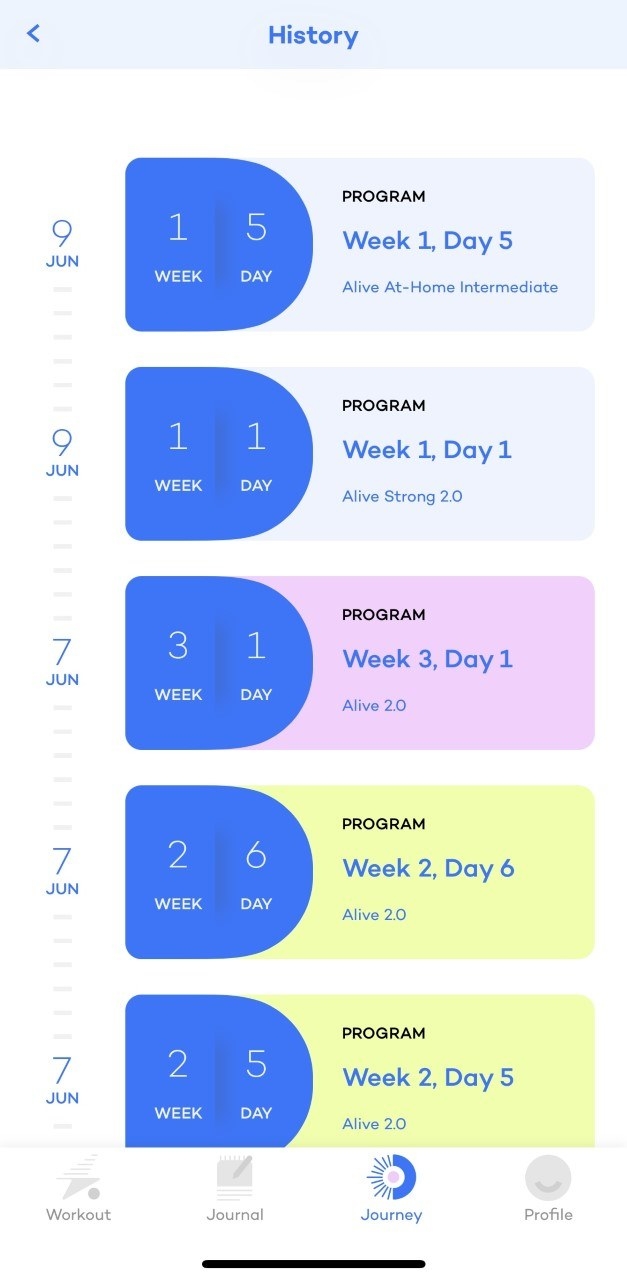 So if you want to give it a go, download Alive here and give a seven-day free trial a go! At £14.49 a month, which is not much more than a streaming service, it's well worth the cash.
If you decide you don't want to continue with it, simply cancel your subscription 24 hours before the trial ends to avoid being charged for that first month.