I Finally Found An At-Home Workout Routine That Doesn't Feel Like A Chore (And I'd Recommend It To Anyone)
My workout needed this revamp.
Hey, hey! My name is Jasmine and I like a good workout, but the gym hasn't been the ideal place for me to visit lately.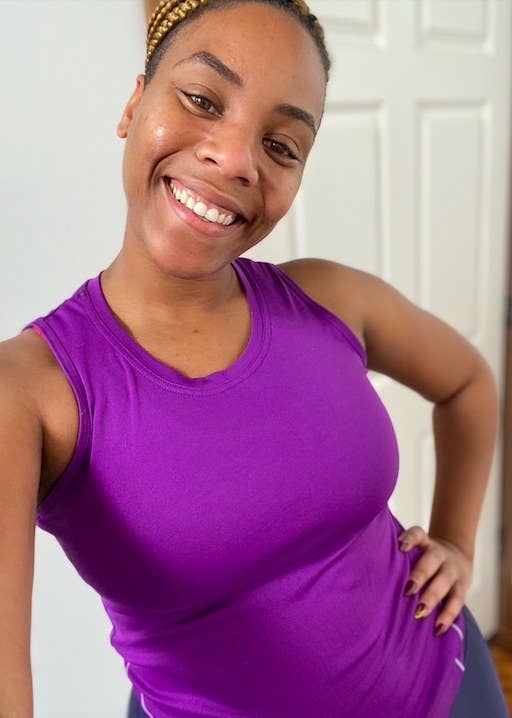 Recently, one of my best friends recommended that I try a virtual trap Zumba class.
But let me back up. You might be thinking, Wait, what IS trap Zumba?? I'd describe it as a dance fitness class built around songs you'd shake some ass to when you're out with your friends.
I decided to give it a try, and I set up a makeshift workout station at home — making sure I gave myself enough room to move around.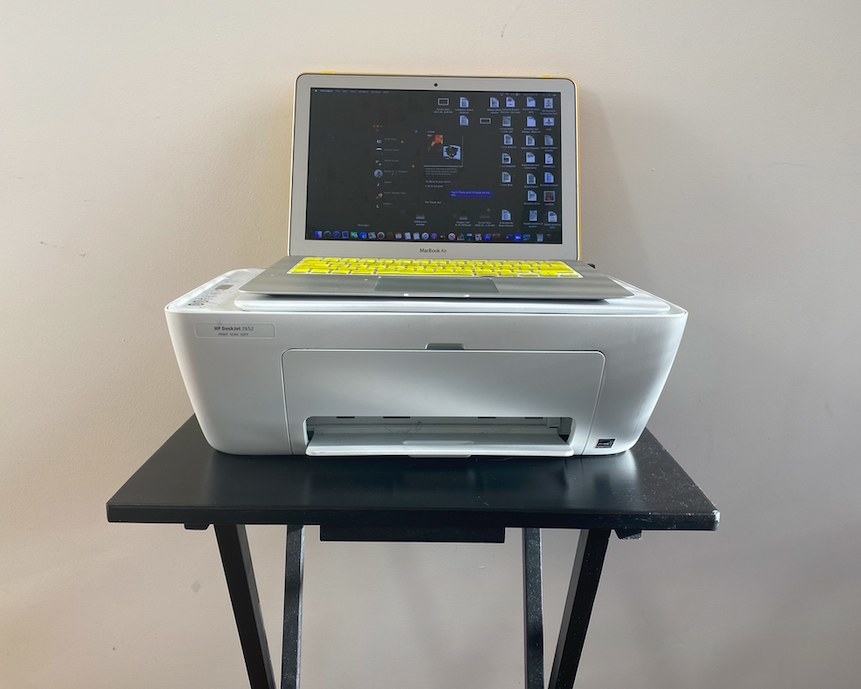 And you know what? I ended up LOVING it. I loved the music and the movements that varied in pace. I hadn't done a dance workout in awhile, but the instructor's vibe was very comforting and encouraging. I also felt super confident with my body's movements and no pressure to keep up with anyone, since it was virtual.
Let me tell ya — there were parts of the routine where I got so low to the ground that my corgi was pretty concerned. 👀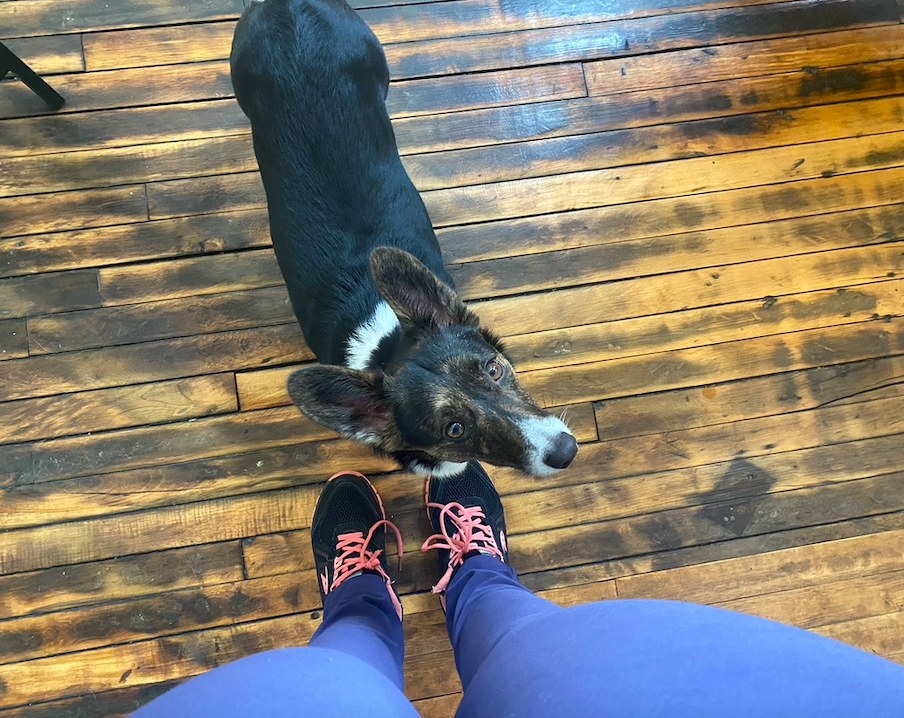 As for Nicole's classes, you can find her on Twitch on Thursdays at 8 p.m. PT, and once a month on Saturdays.
My biggest tip if you try trap Zumba? Make sure you have water nearby and prepare for a full body workout.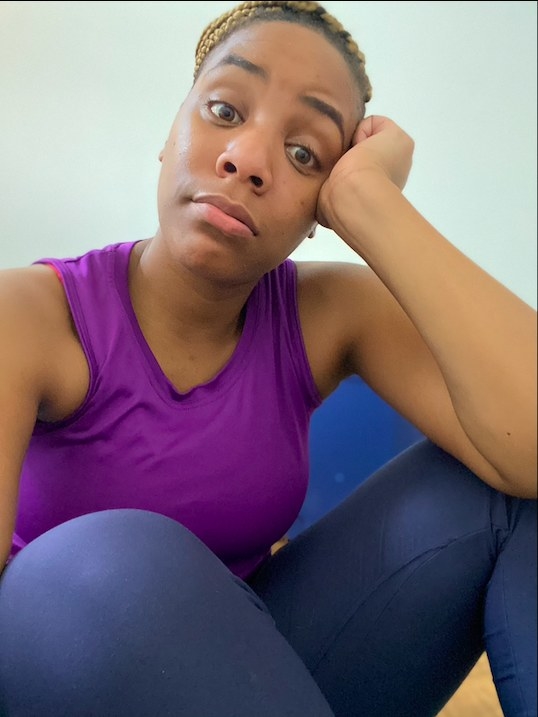 Going forward, I'm going to try to get in a class at least once a week. It's a good stress reliever and a neat way to stay active.
Have you discovered any creative ways to work out in these times? Tell me in the comments!