19 Things Netflix's "Concrete Cowboy" Makes You Appreciate
Trust me. It'll wrangle your heartstrings.
I've been surviving on hope and streaming services for the past year, so when there's an opportunity to watch a good movie, I dive right in.
Netflix's Concrete Cowboy takes us to Philadelphia, following the narratives of urban Black cowboys. Naturally, the movie touched on plenty of heart-tugging themes that kept me hooked.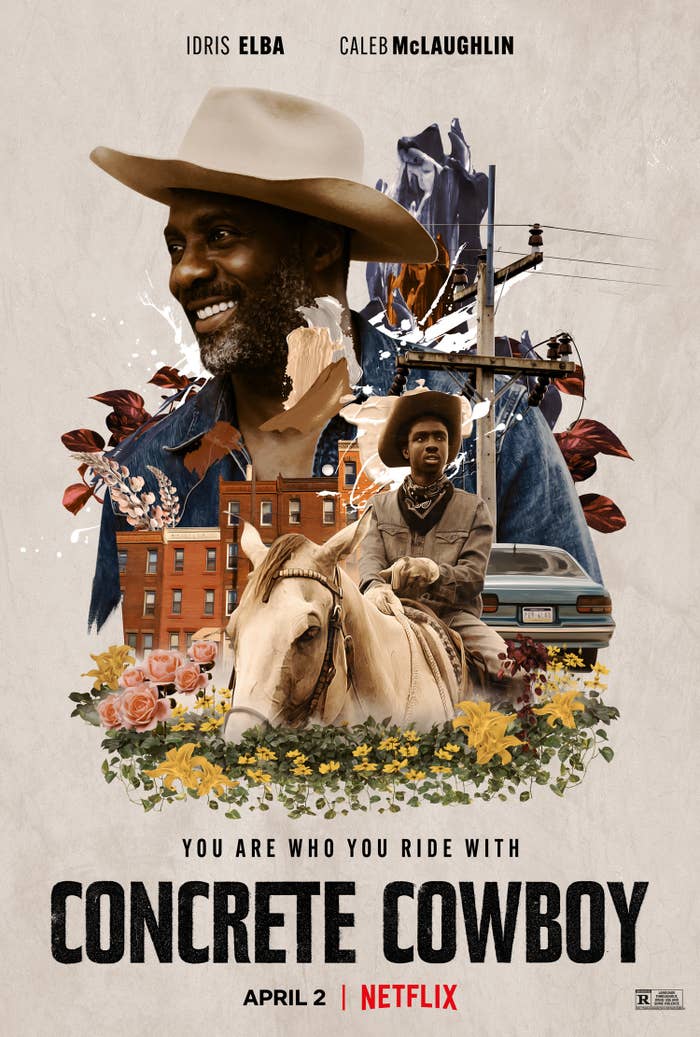 Here are 19 reasons you should add it to your watch list.
1.
Four words: Black cowboys and cowgirls.
2.
Idris Elba plays a cowboy, y'all.
3.
Caleb McLaughlin is all grown up, flexing his acting skills, in the role of Cole.
4.
Cole's relationship with Boo is the cutest thing ever.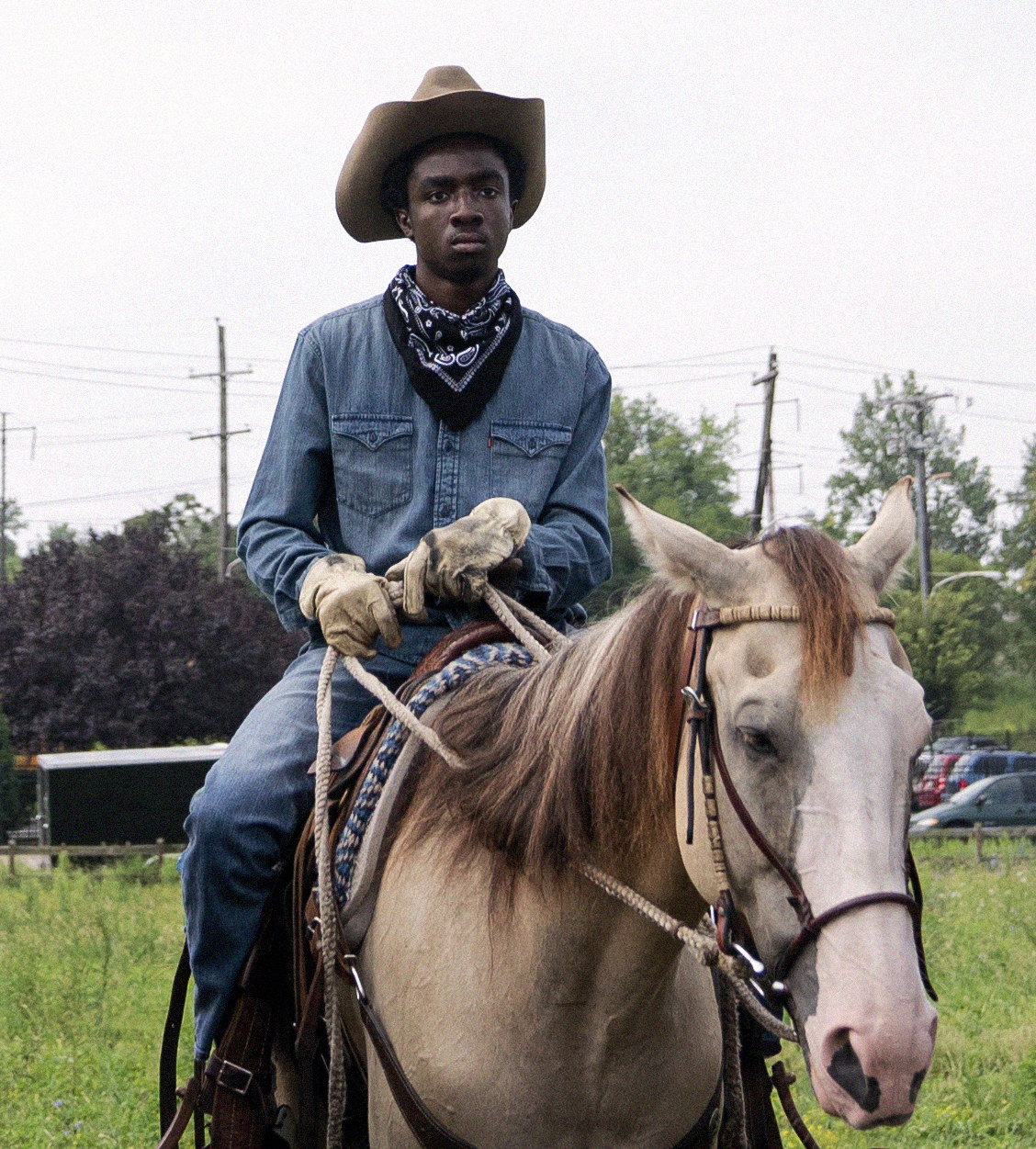 5.
The movie is based on an actual neighborhood and riding crew in Philly.
6.
And some of the characters are part of the Philly riders IRL.
7.
The audience is introduced to a part of Philly that's not often talked about.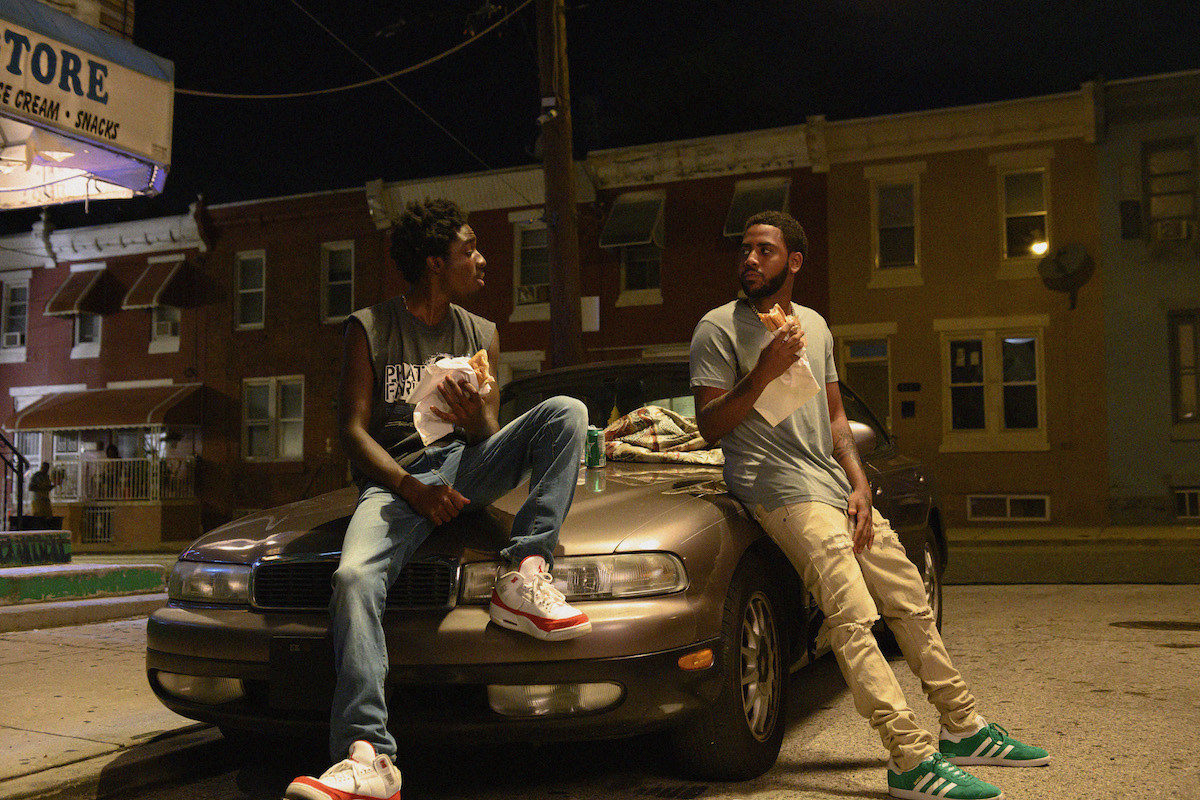 8.
Method Man plays the friendly neighborhood cop.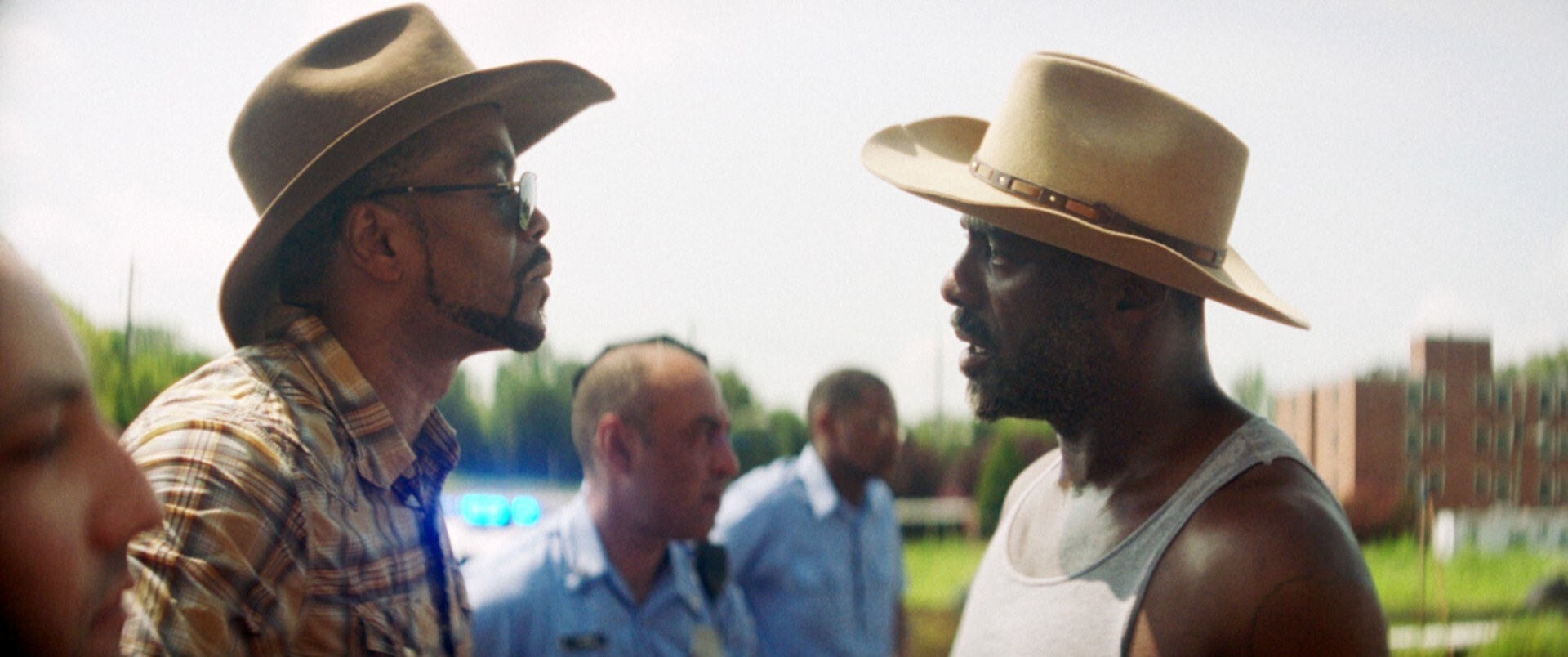 9.
Idris and Caleb have a heartfelt father-and-son scene that's too sweet for words.
10.
There's a little splash of romance in the movie too.
11.
The men and women are treated equally within the horse-riding group.
12.
And the horses do not disappoint.
13.
You'll likely want to try your luck at horseback riding after watching the movie.
14.
There's a reasonable amount of drama throughout the film.
15.
Did I mention that Idris Elba is in the movie?
16.
You can't beat a coming-of-age movie with tons of life lessons in it.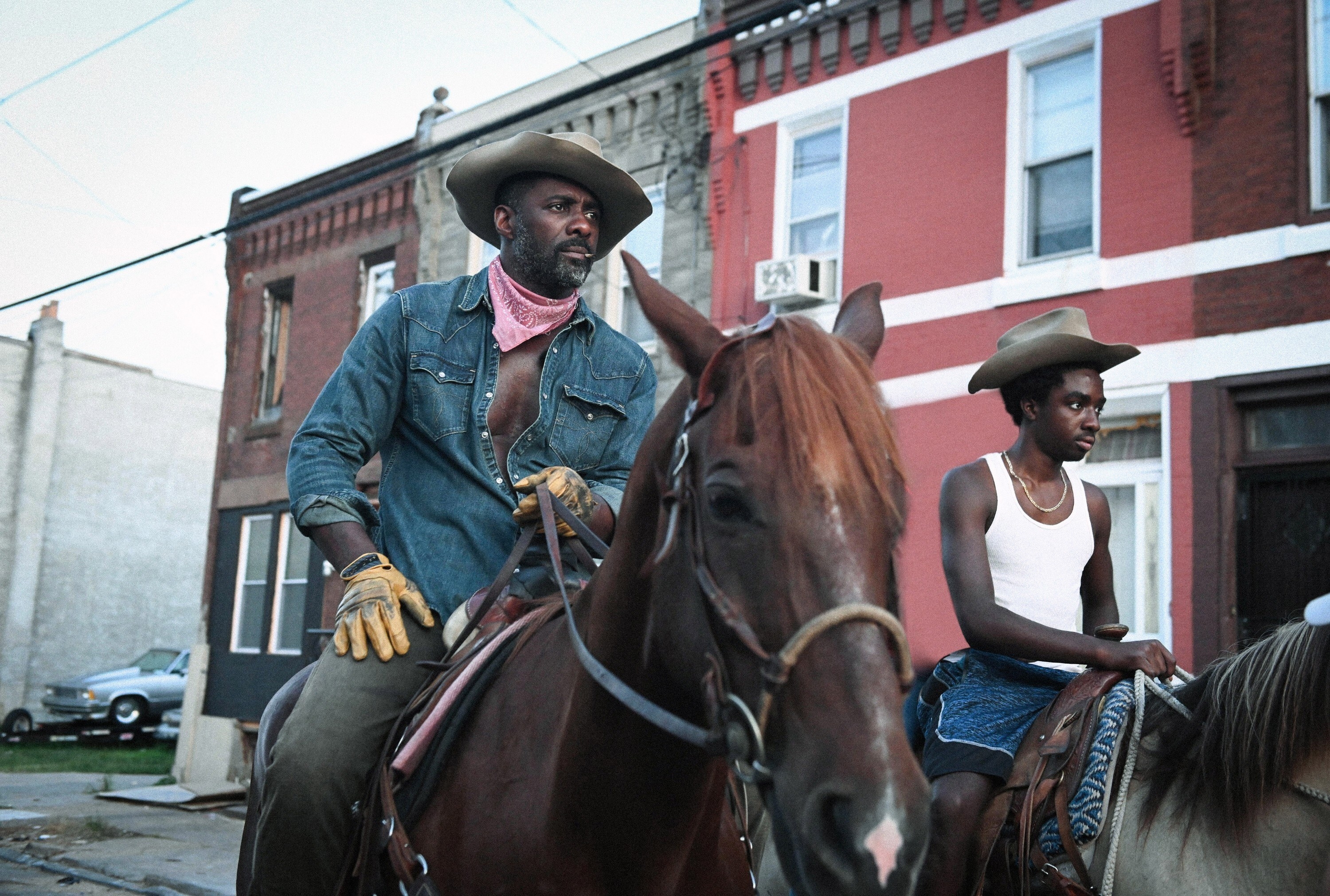 17.
You get to see the strength in community.
18.
There's a little bit of a community-made miracle with one of the riders.
19.
And overall, there's an amazing sense of pride throughout the film.

Are you planning to watch Concrete Cowboy? Already watched it? Let us know in the comments.