I Tried Nature Therapy And I Recommend It To Anyone Who Loves The Outdoors And Peace Of Mind
Therapy is one of my favorite forms of self-care.
Hey, hey! My name is Jasmine, and I have been going to therapy on and off for about two years.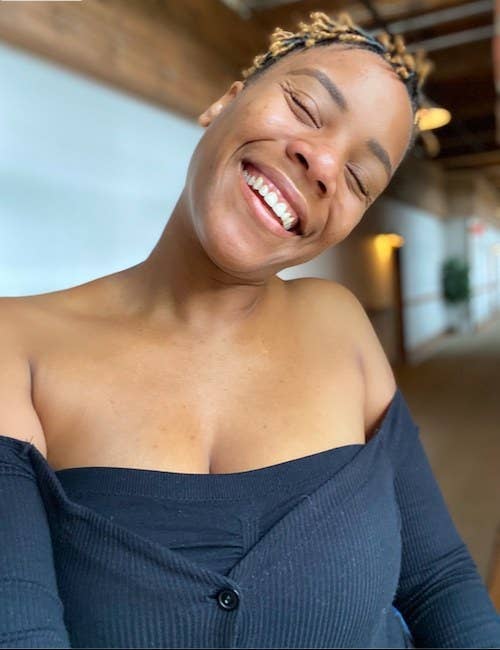 This year, my therapist told me about nature-informed therapy and offered to try it with me. PS: I love nature, especially bodies of water.
What is nature-informed therapy? Here's how it was described to me — nature-informed therapy is a form of clinical counseling that integrates the healing properties of the natural world into mental health treatment. It can take any form — guided walks or hikes with your therapist, doing physical activities in a group, working with animals, and so on. For my first session, my therapist and I decided to try a walk in a nearby park.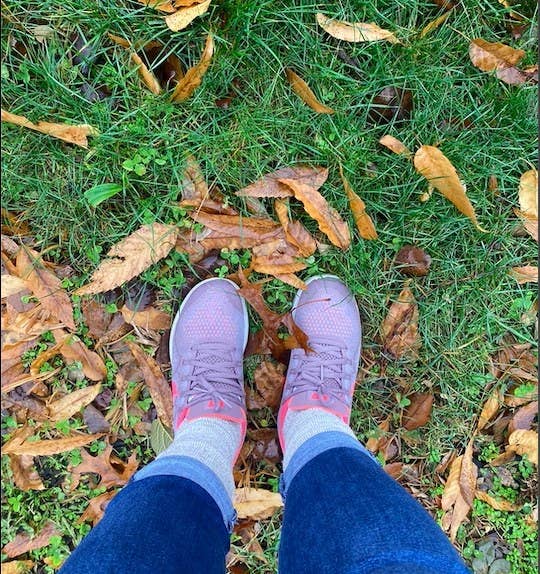 I felt very much in my element and peaceful, and started talking about the things that stuck out to me. Then, it was time for us to start moving. My therapist let me take the lead, and we walked around the pond and weaved in and out of trees.
I was intentional and took it all in. I was noticing the most interesting details about everyday things, and it was a refreshing reminder to stop and be present. Here's a video that gives you a taste of those relaxing natural sounds:
Our session lasted about 45 minutes, and we wrapped up with some final thoughts and a short walk back to the office.
Again, I really enjoyed the experience, and I think outdoor lovers would really get a kick out of how much you relate nature to yourself, especially when you're immersed in it.