1. Our adobo is NEVER complete without hard-boiled eggs
2. At some point growing up, we wondered what religion we were really practicing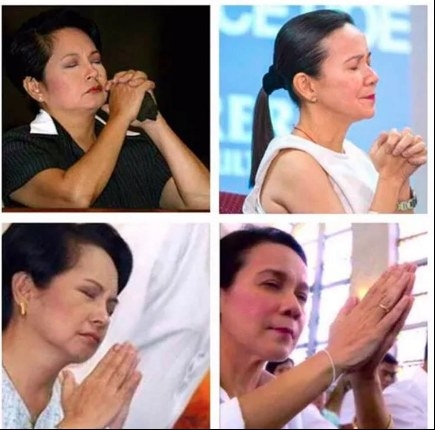 3. All Chinese-Filipinos keep track of their "blood percentage"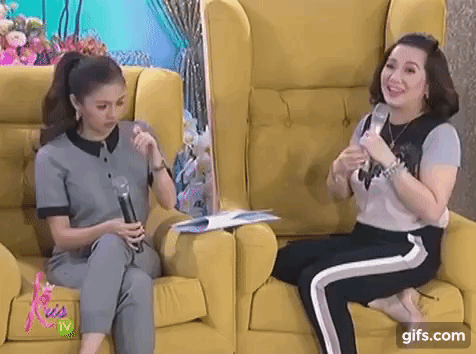 4. When February rolls around, your non-Chinoy friends start asking you for tikoy...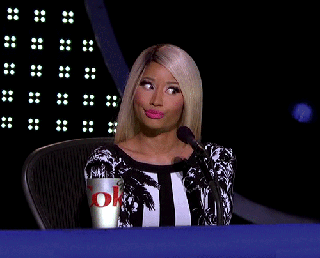 5. But you know what's even more bomb? Angpao!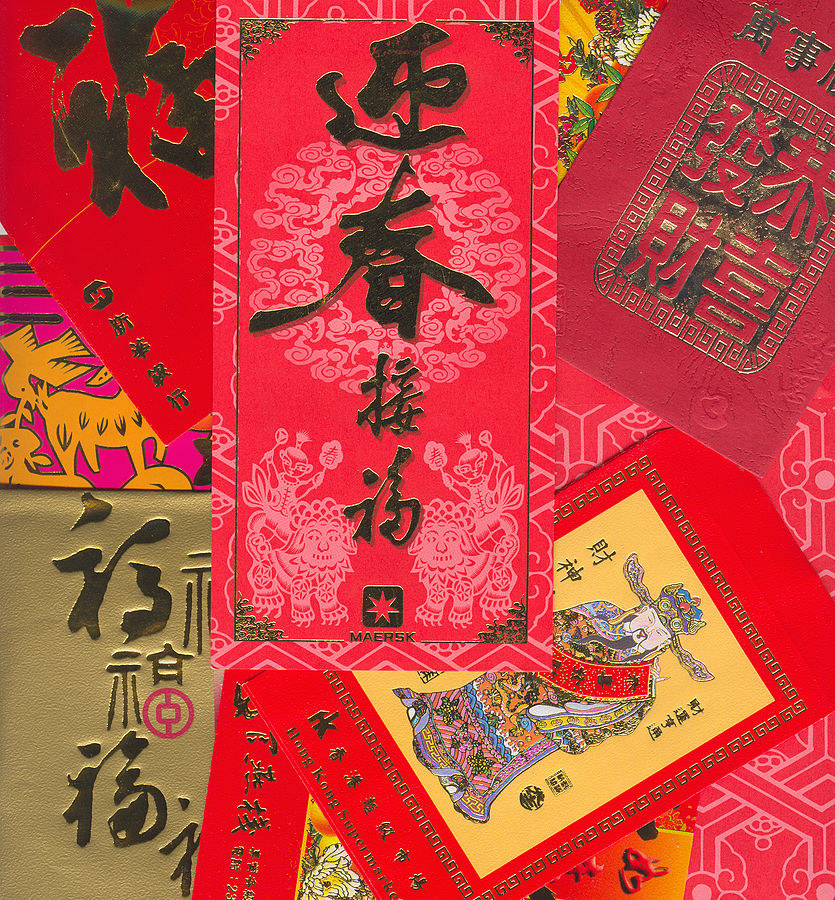 6. Besides red envelopes, we also have red shirts/ outfits ready for birthdays...
7. …red bracelets called san oh for when we were babies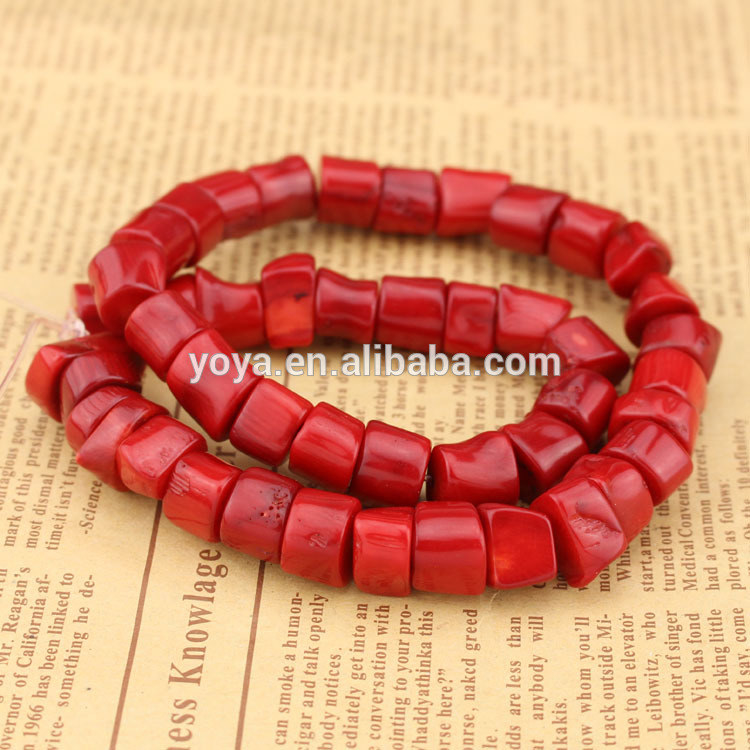 8. Not all of us believe and practice feng shui, but tend to pay attention to our Chinese zodiac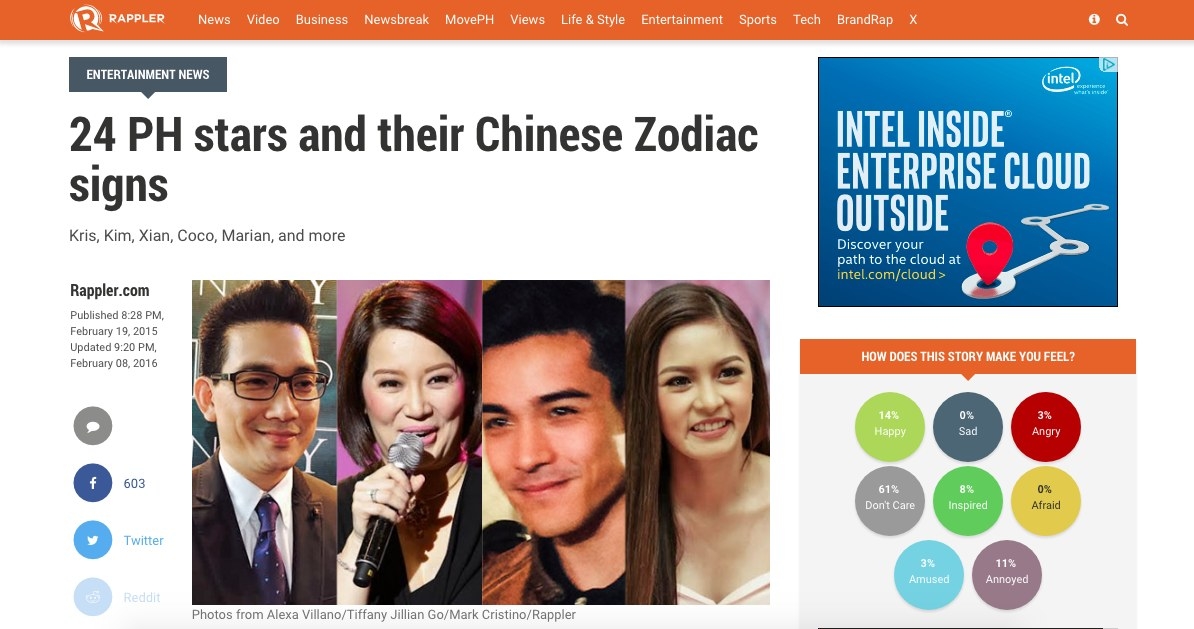 9. One of the things people are most curious to know is if you have a "Great Wall"
10. When you study or work in Manila, you get asked if you're from either ICA or Xavier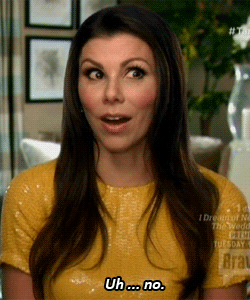 11. Sometimes people just assume you know how to speak Mandarin...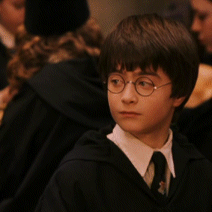 12. And when we do, it's usually hokkien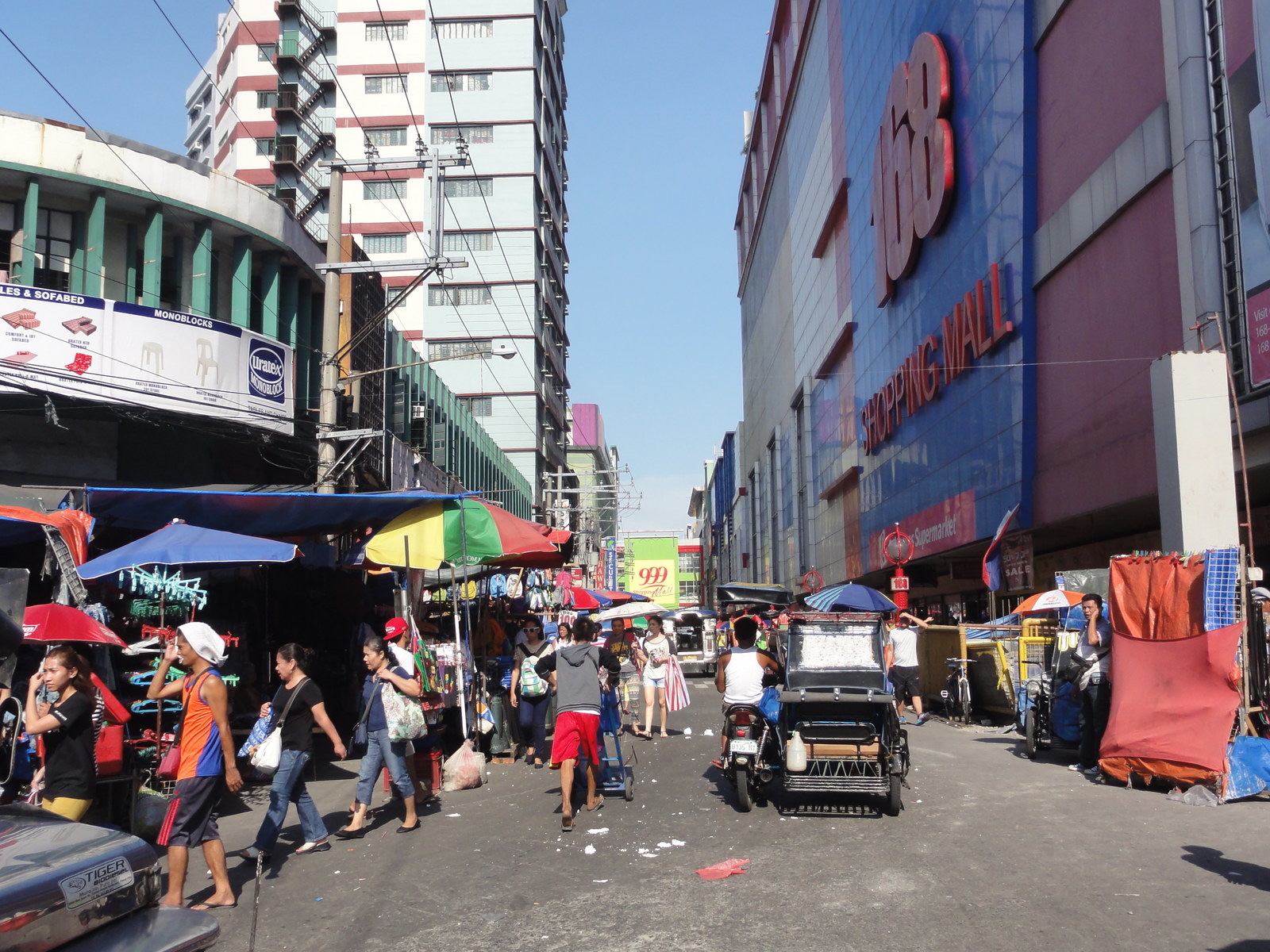 13. Strangers assume you don't know how to speak Tagalog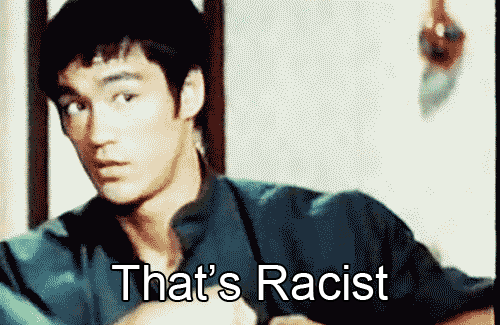 14. There's a tendency to get asked if you're related to another person with the same last name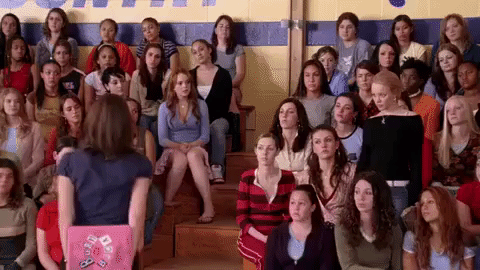 15. A lot of people expect that you're taking a business-related track…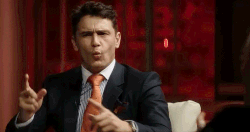 16. All of us should know what these are: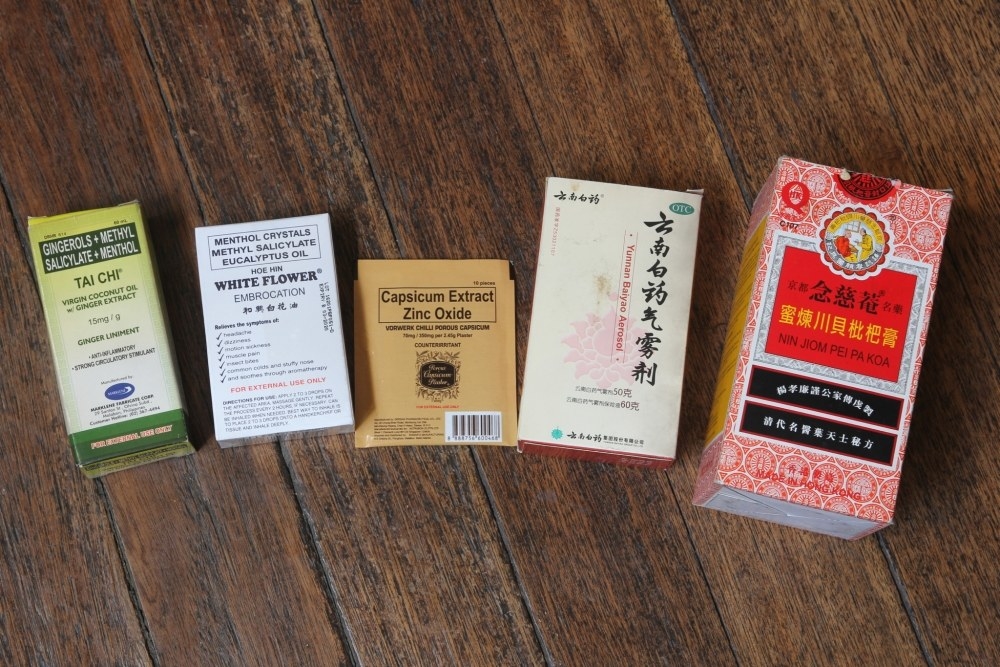 17. And although Chinoys come from different parts of the Philippines, we all come together in one place…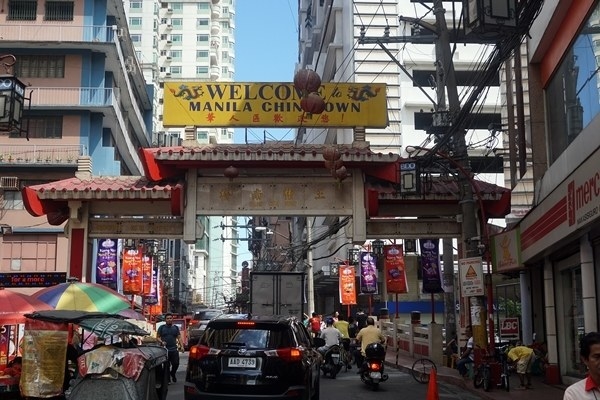 Chinatown/ Binondo/ Ong Pin/ FOOD HEAVEN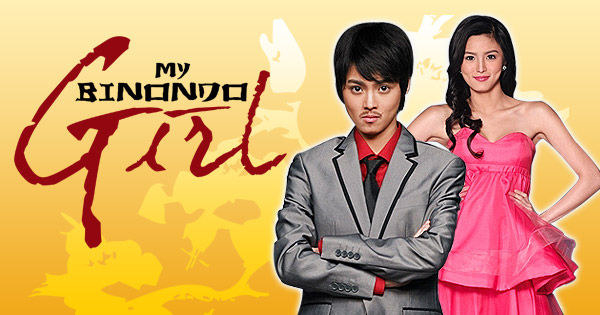 This post was created by a member of BuzzFeed Community, where anyone can post awesome lists and creations.
Learn more
or
post your buzz!