Once you hit 30, navigating your closet can start to feel nearly impossible.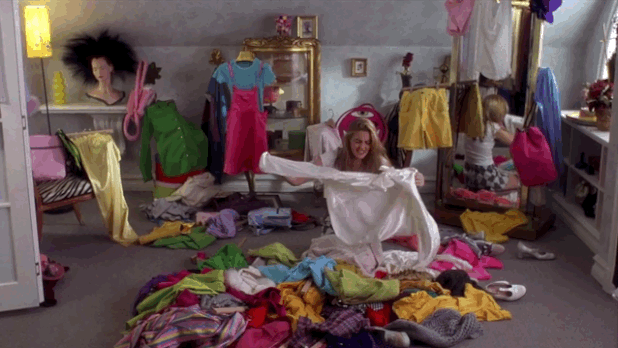 You want to look cute and stylish, of course, but also want to show that you've grown sartorially since your 20s. And what does it even mean to dress like a thirty-something? There's a lot to consider.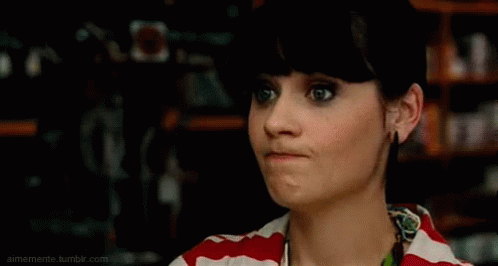 So tell us, thirty-somethings — where do you like to shop for clothes? We know you have some tea to spill.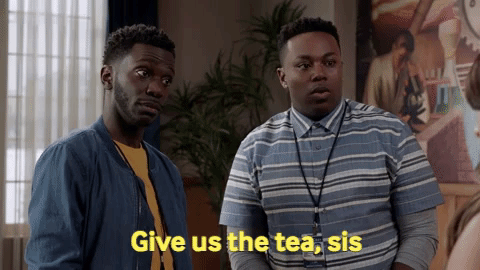 Maybe you love Dynamite's simple but chic styles.
Or maybe you're into ModCloth's fun and playful workwear.
Perhaps you're a fan of LOFT's vintage looks and patterns.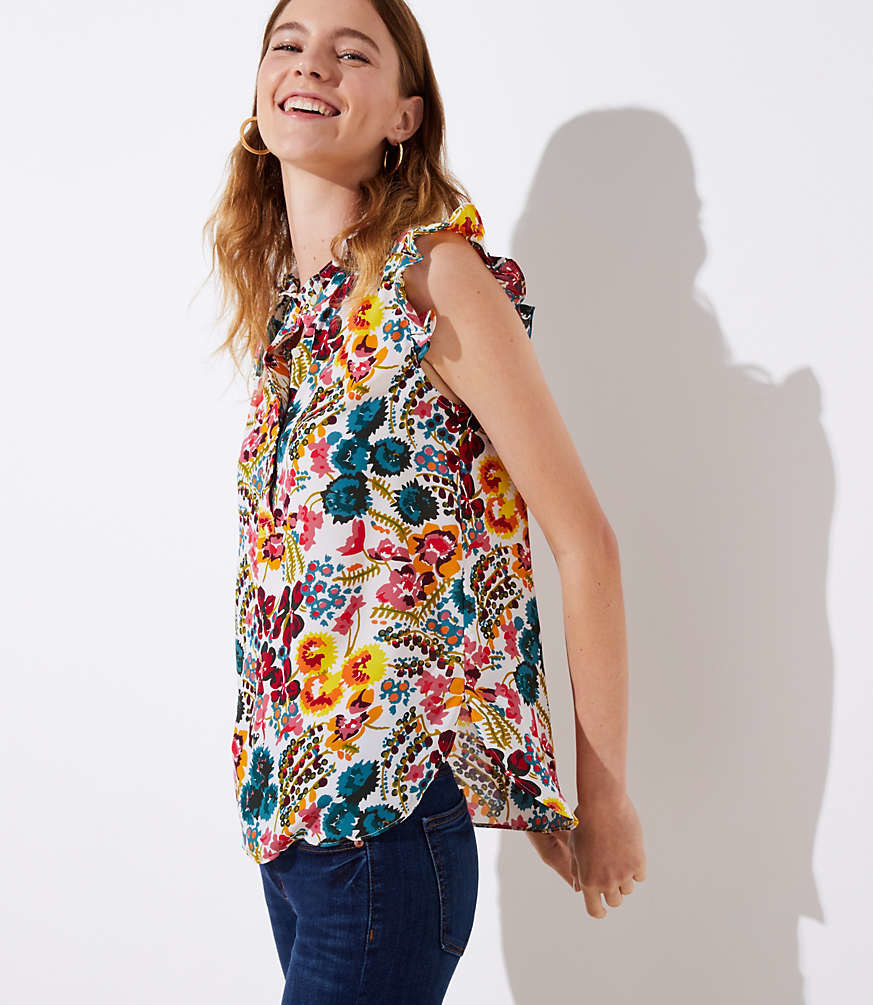 Or maybe there's an Etsy shop that you just can't live without.
Tell us your favorite place to shop for 30-something clothes and accessories and why you love them in the comments below for a chance to be featured in a future BuzzFeed post!