Via The CW

Via The CW

Via instagram.com

Via instagram.com

Via instagram.com

What do you do after the date?

Via instagram.com

Go home and watch TV together.

Via instagram.com

Via instagram.com

Go back to their place ;)

Via Capitol Records

Via Capitol Records

What is the most important quality in a partner?

You're going on a picnic, what do you bring?

Via instagram.com

Via BroBible

Via BroBible

Via instagram.com

Via instagram.com

Via instagram.com

Via instagram.com

Via instagram.com

Via instagram.com
Find Out Your "Riverdale" Soulmate Based On These Date-Related Questions
You and Betty match perfectly! You are both kind, caring, and not afraid to take in a new friend.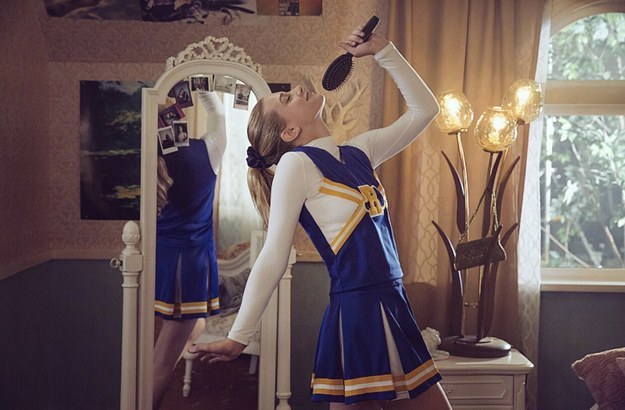 Veronica is the one for you! You aren't afraid to get out there. You both stand up for your friends when necessary and are super fierce.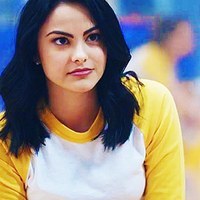 Archie is your man. You are very passionate about your hobbies and you know how to balance different things in your life!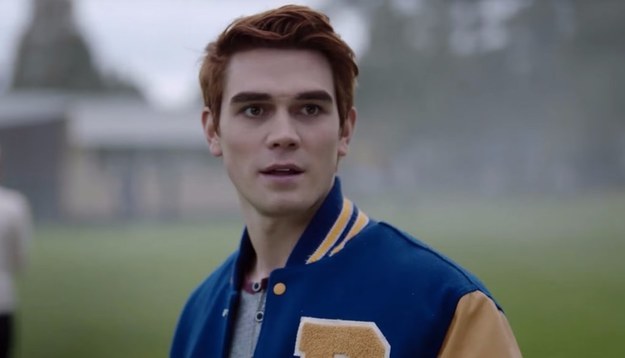 You and Jughead are perfect for each other! You prefer to stay in the shadows, but you still care about the few friends you have. You are more introverted and like quiet activities.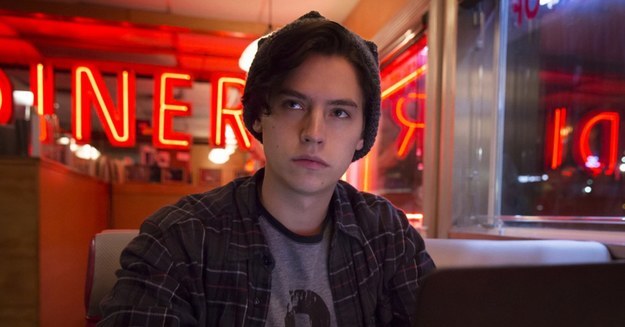 Did you know you can sign up for a BuzzFeed account and create your own Community posts? Get started here!
This post was created by a member of BuzzFeed Community, where anyone can post awesome lists and creations.
Learn more
or
post your buzz!