We've all heard the phrase "bigger isn't always better," and Eva Katz's new book, Think Small, about the tiniest art around the world, is definitive proof. Here are some of the most impressive pieces of super-small art by the 24 artists featured in the book:
This teensy violin chiseled into a pencil by Salavat Fidai.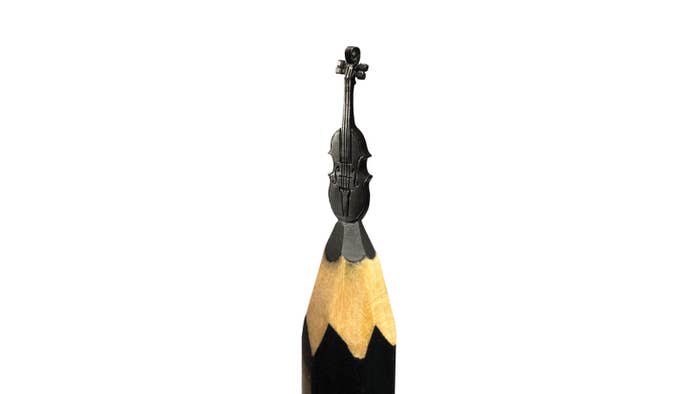 This miniature masterpiece painted on a bottle cap by Hasan Kale.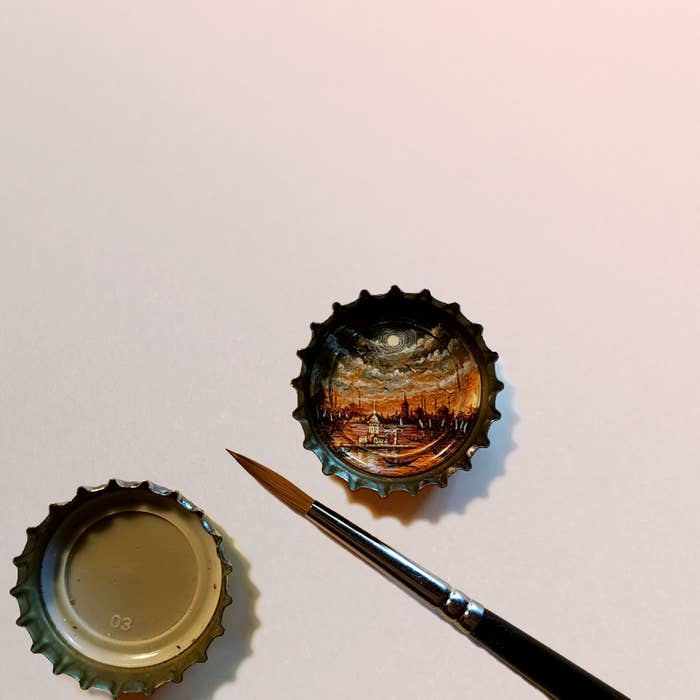 This adorable teapot created by Jon Almeda.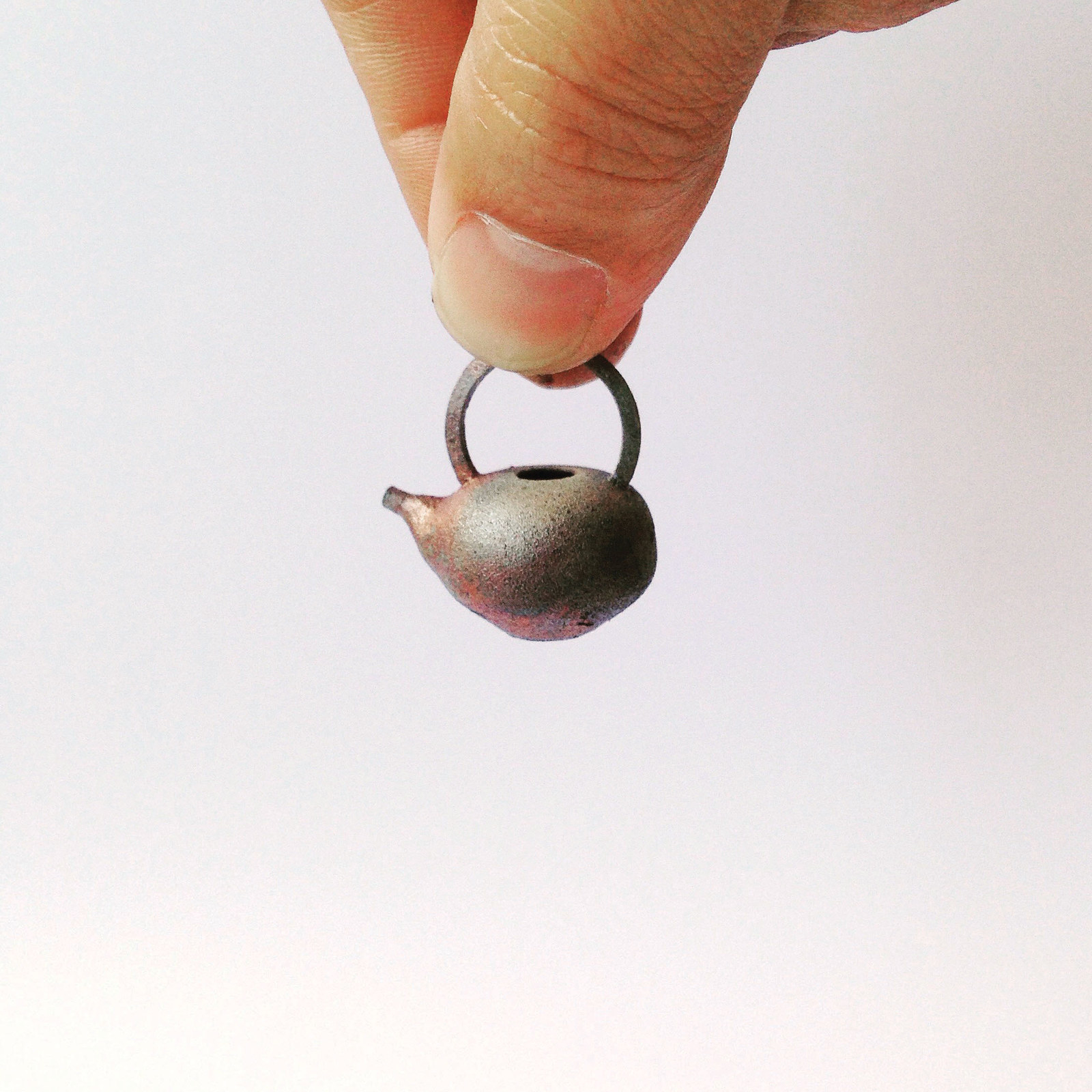 These delightfully itty-bitty pastries by Shay Aaron.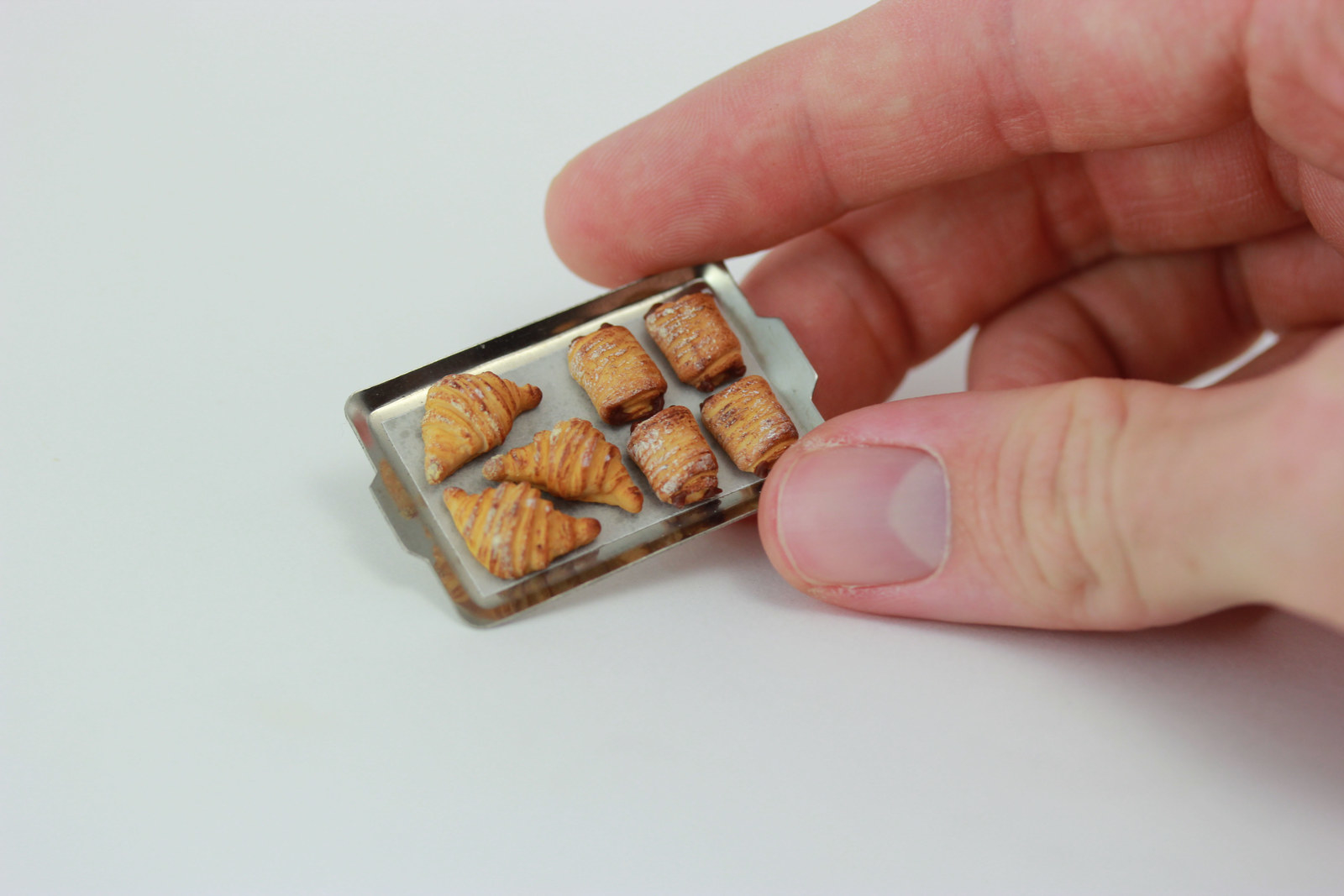 This wee portrait of Albert Einstein painted on a coin by Andre Levy.
This tiny tightrope made by Giulia Bernardelli.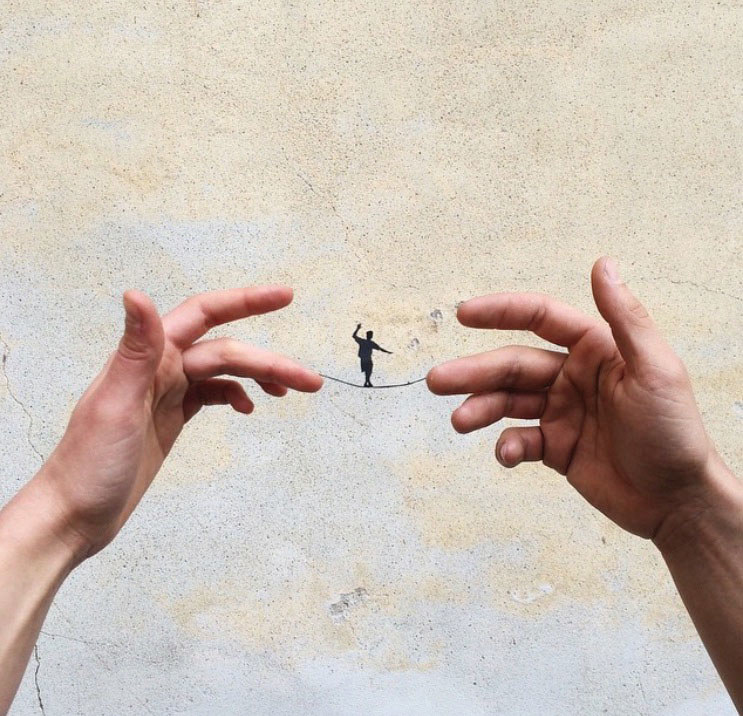 This very good and very smol dog stitched by Danielle Clough.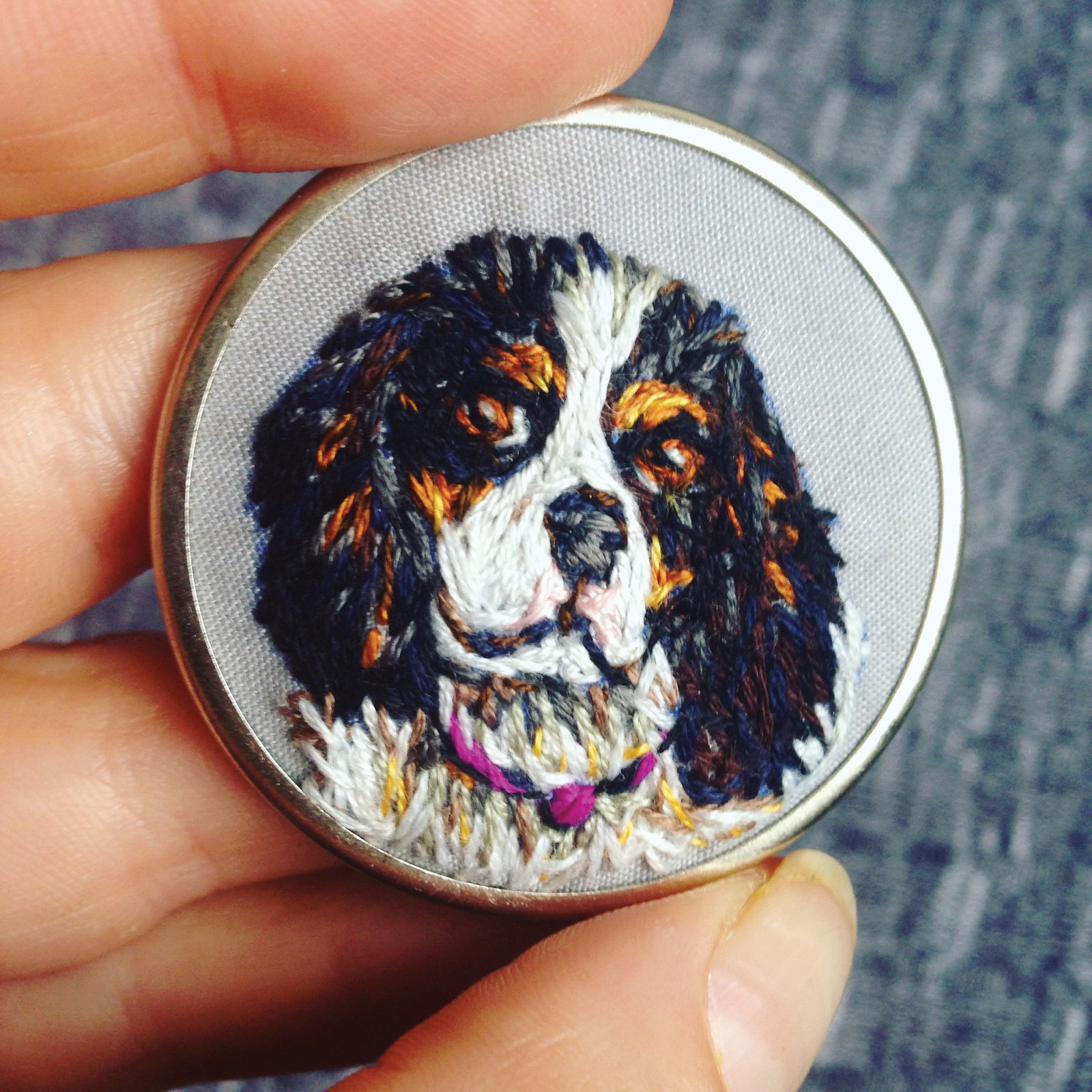 This solar system that takes up very little ~space~ by Khara Ledonne.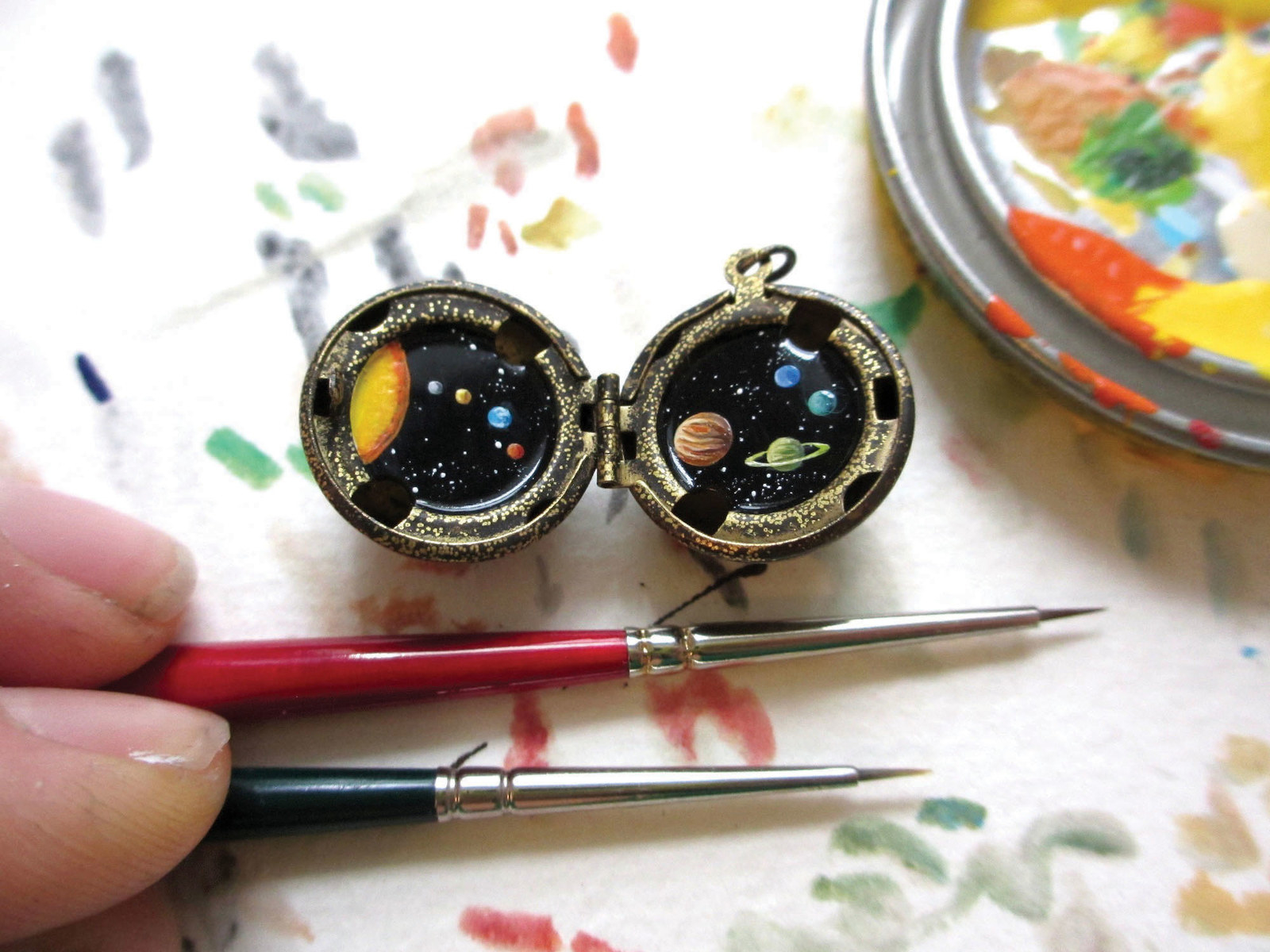 This perfectly compact village sculpted by Rosa de Jong.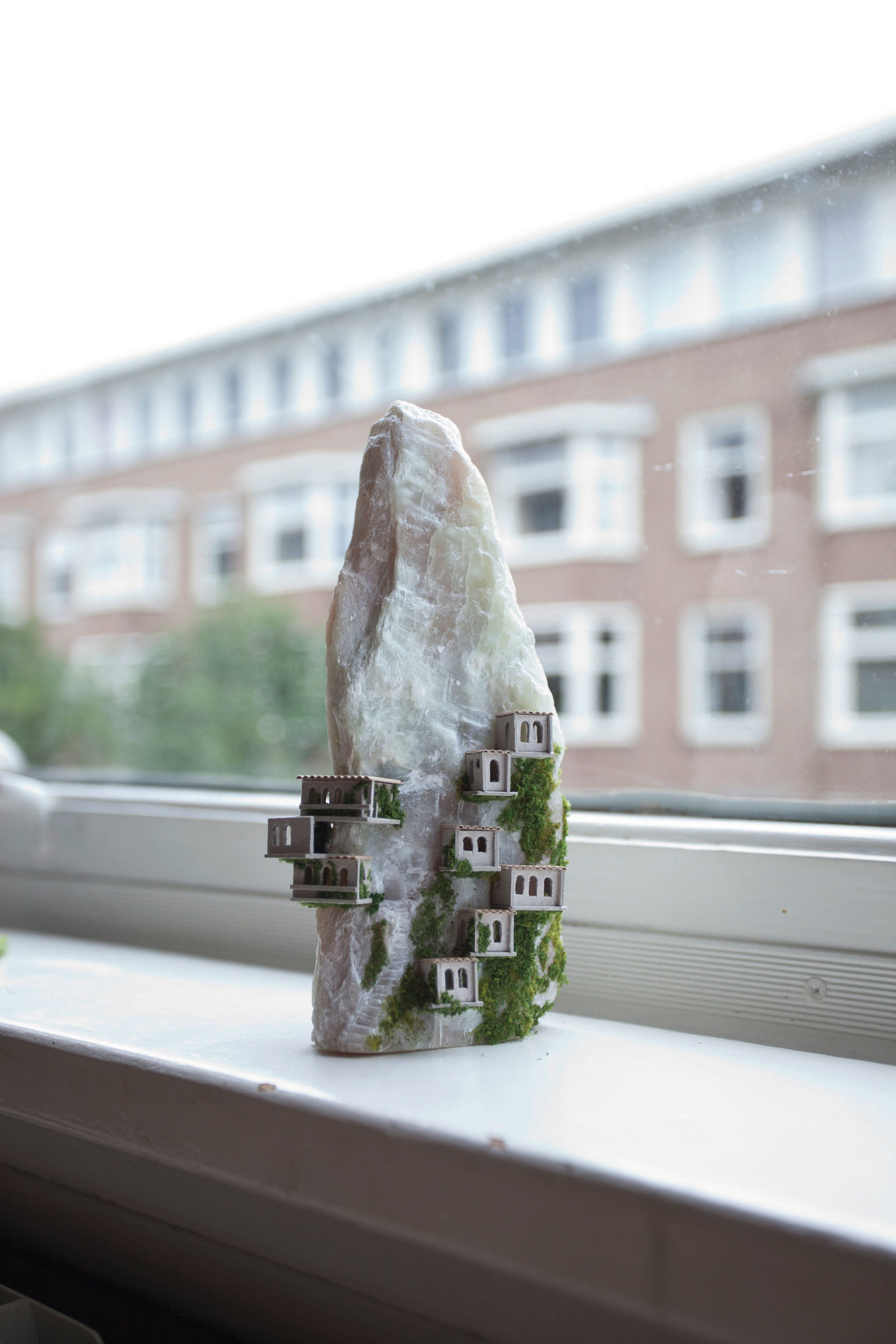 This delicate sketch by Lorraine Loots.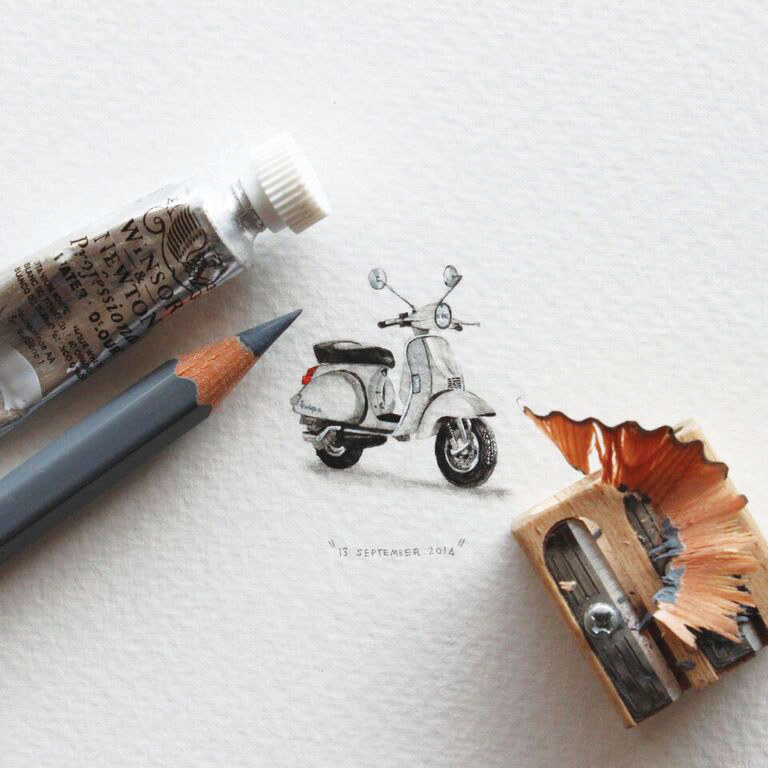 And this one of the Bride of Frankenstein by Mab Graves.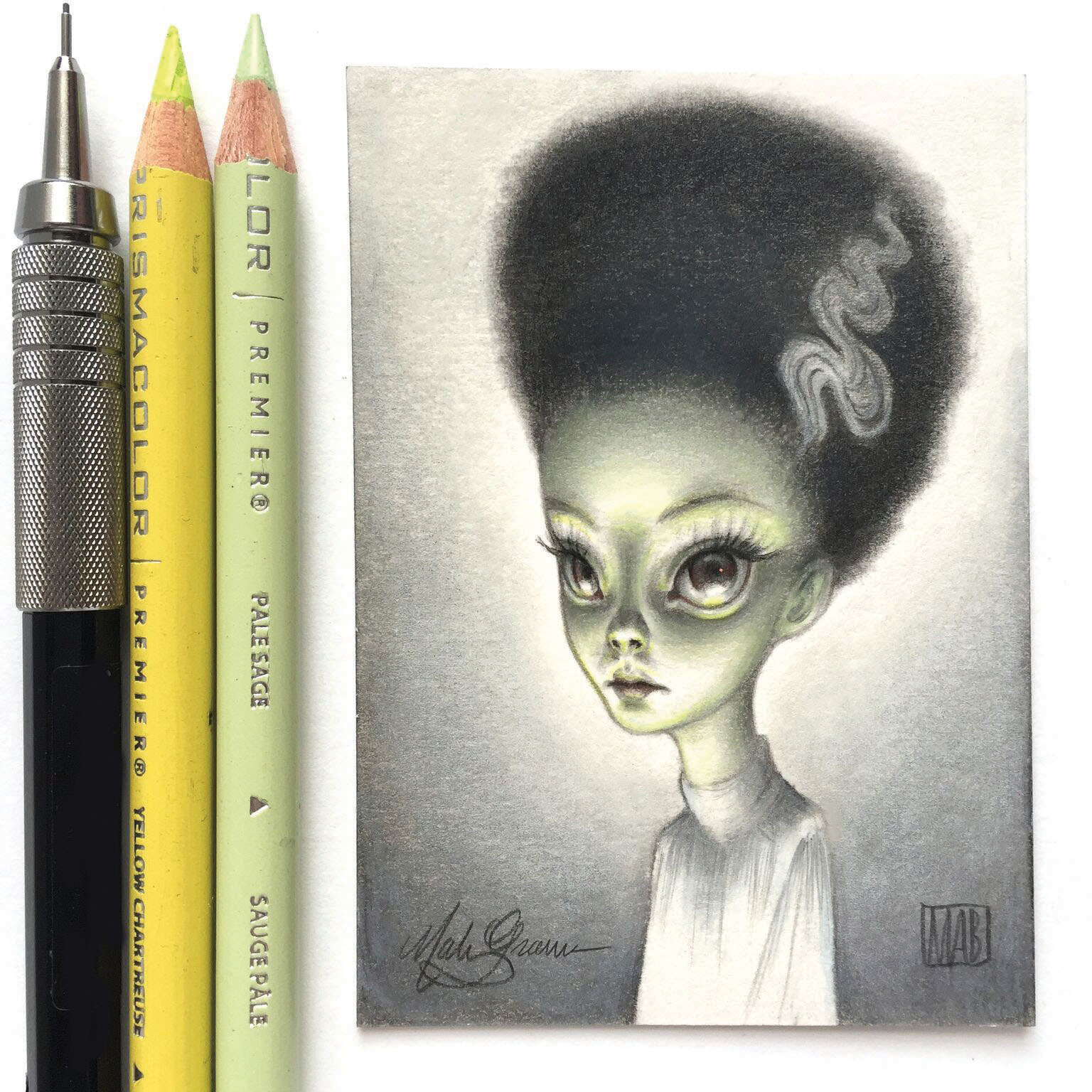 All photos from Think Small: The Tiniest Art in the World by Eva Katz, published by Chronicle Books 2018.