1.
The Harry Potter series by J.K. Rowling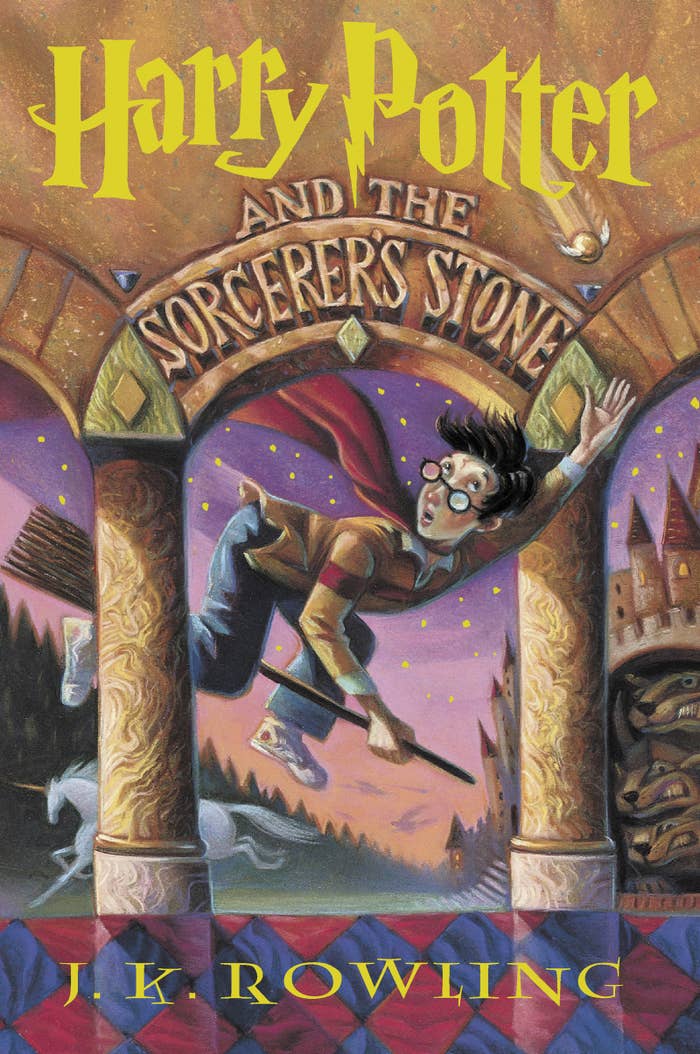 2.
The Catcher in the Rye by J.D. Salinger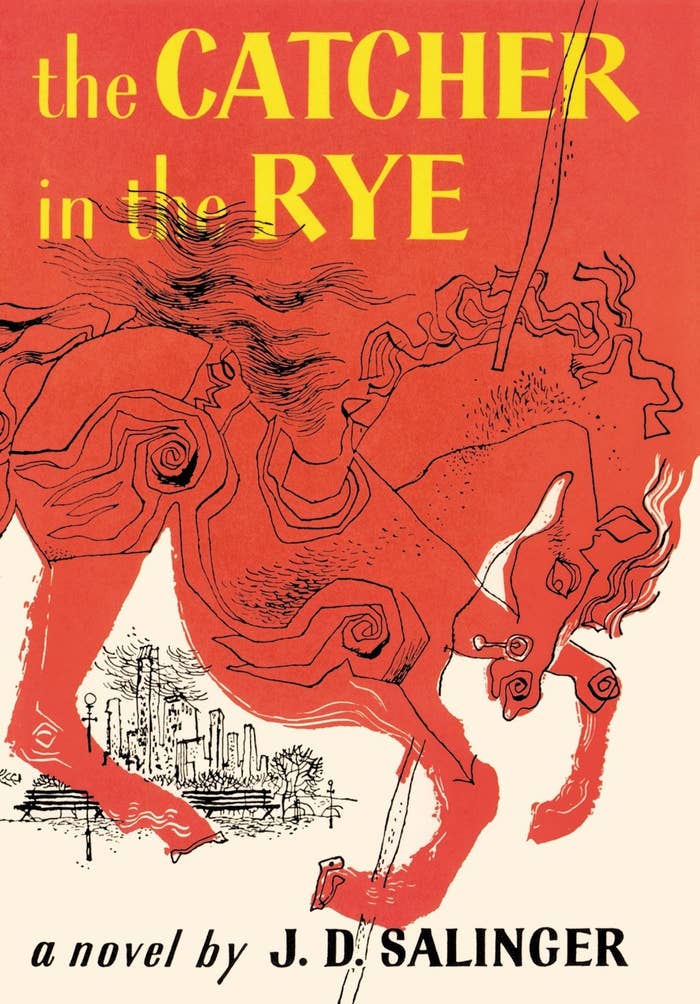 3.
It by Stephen King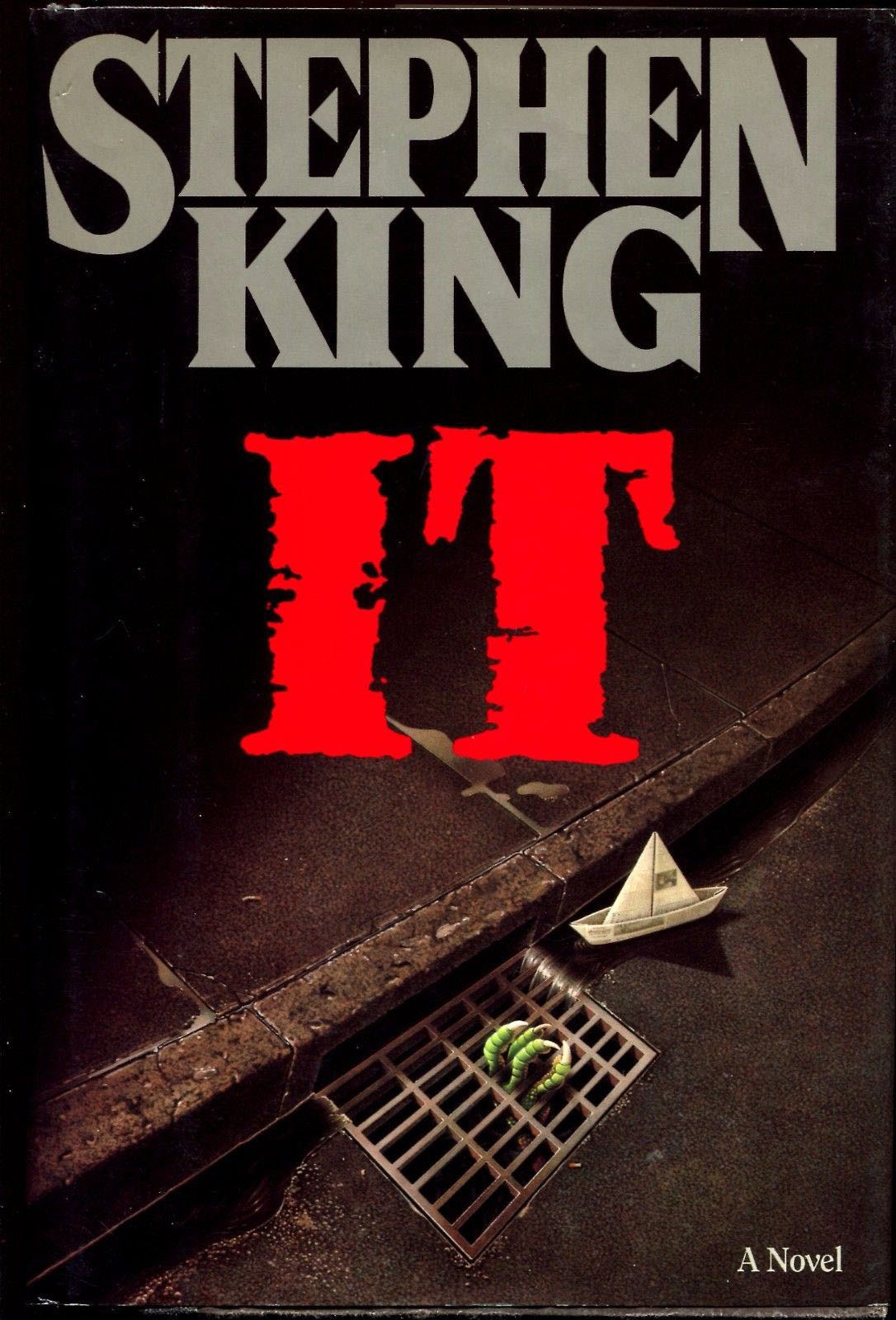 4.
Twilight by Stephenie Meyer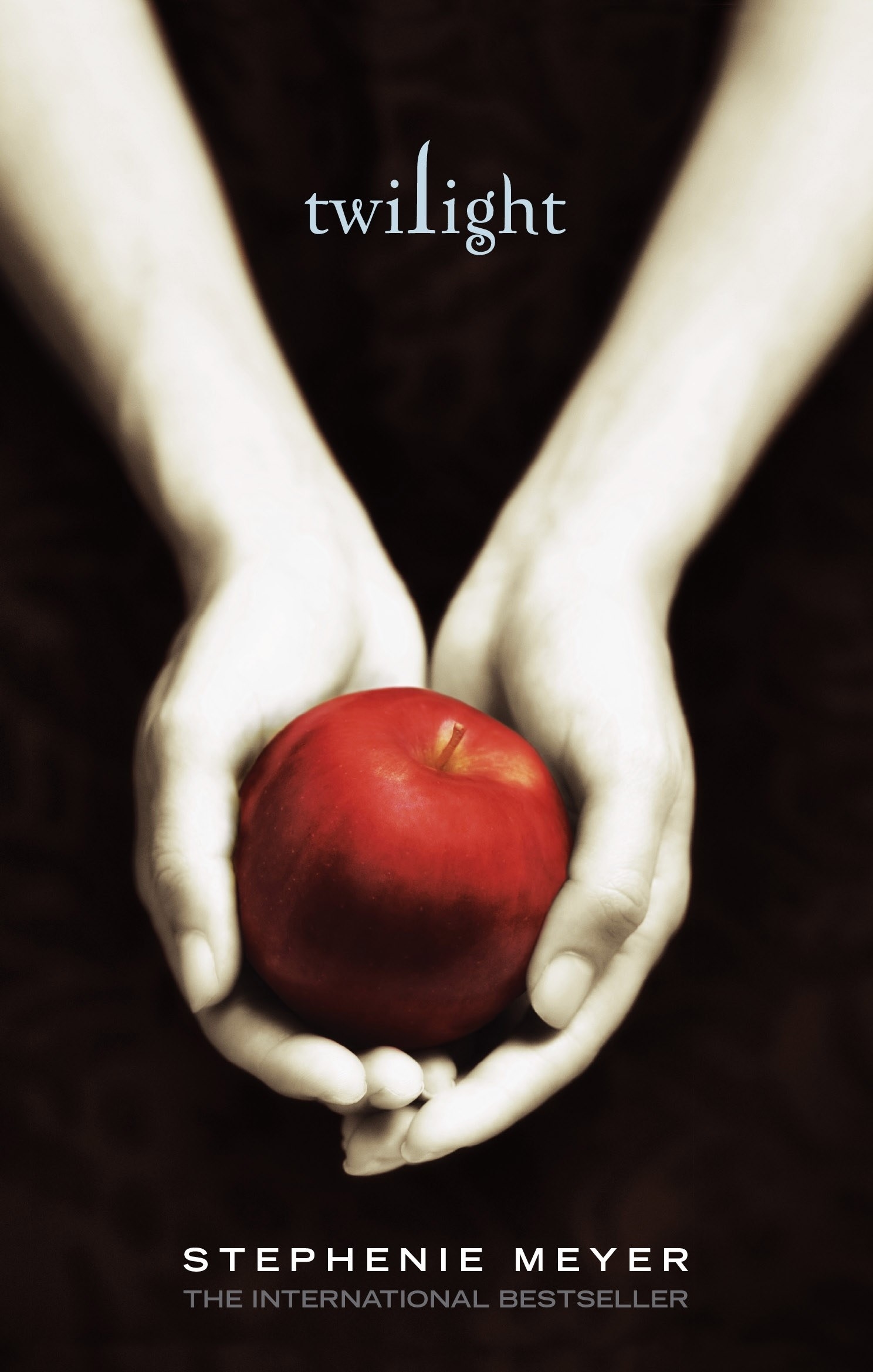 5.
Nicholas Sparks' books
6.
John Green's books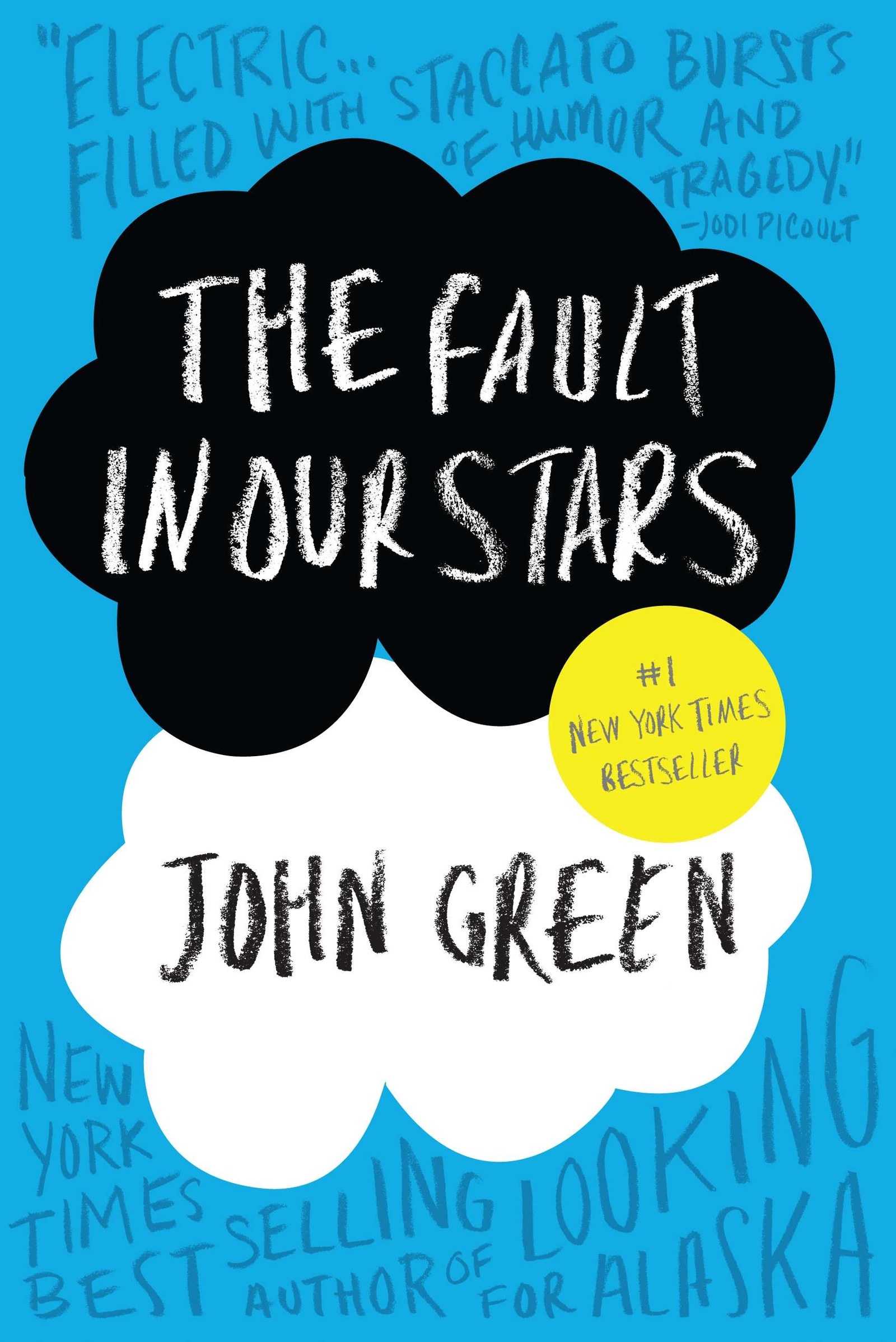 7.
Atlas Shrugged by Ayn Rand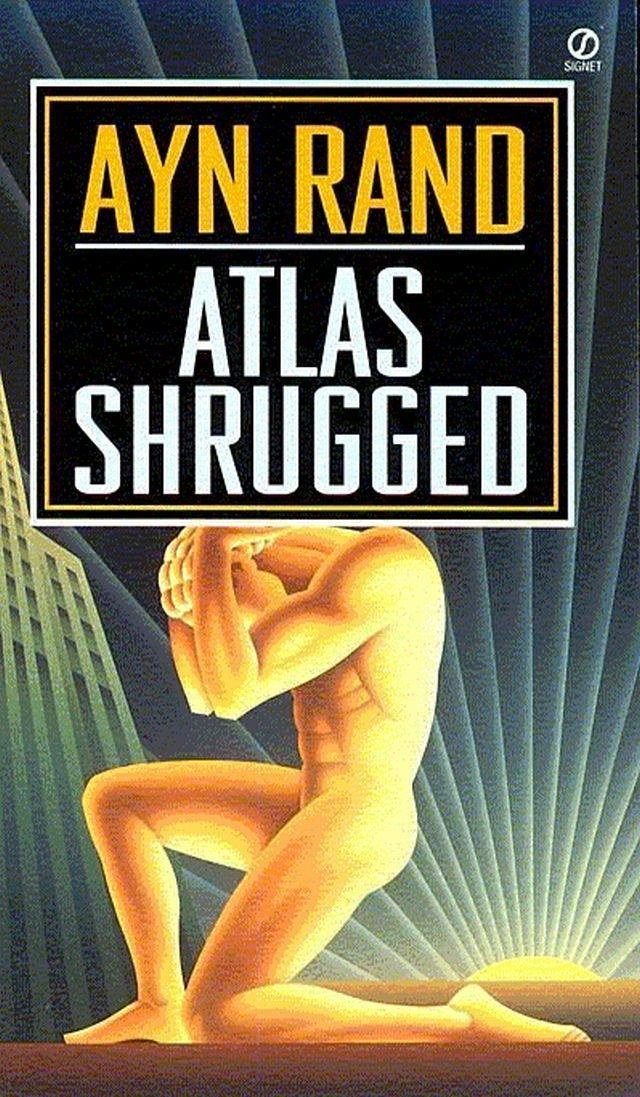 8.
On the Road by Jack Kerouac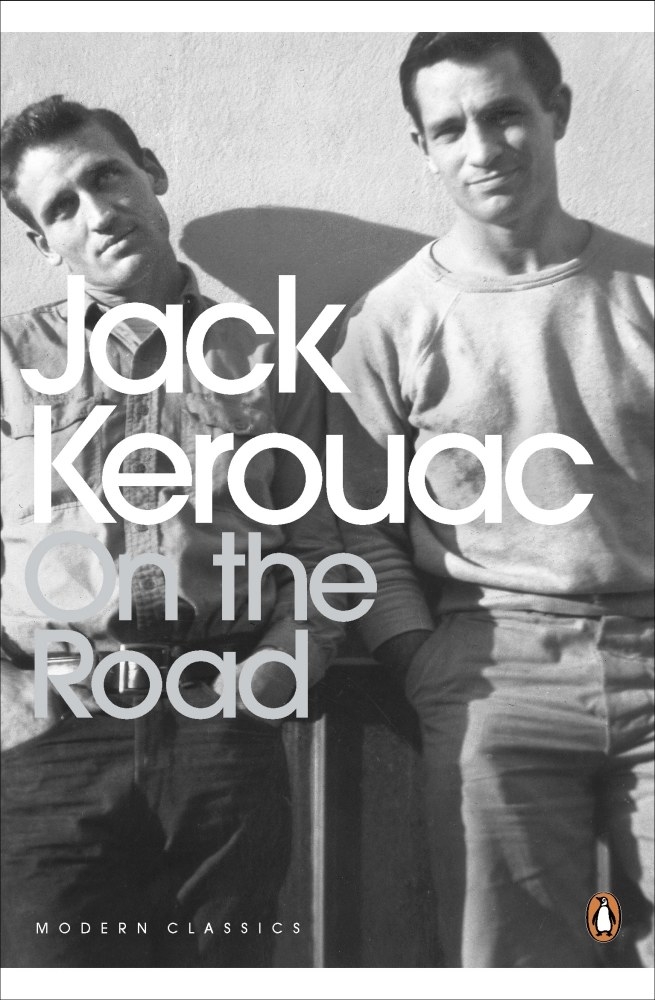 9.
Fifty Shades of Grey by E L James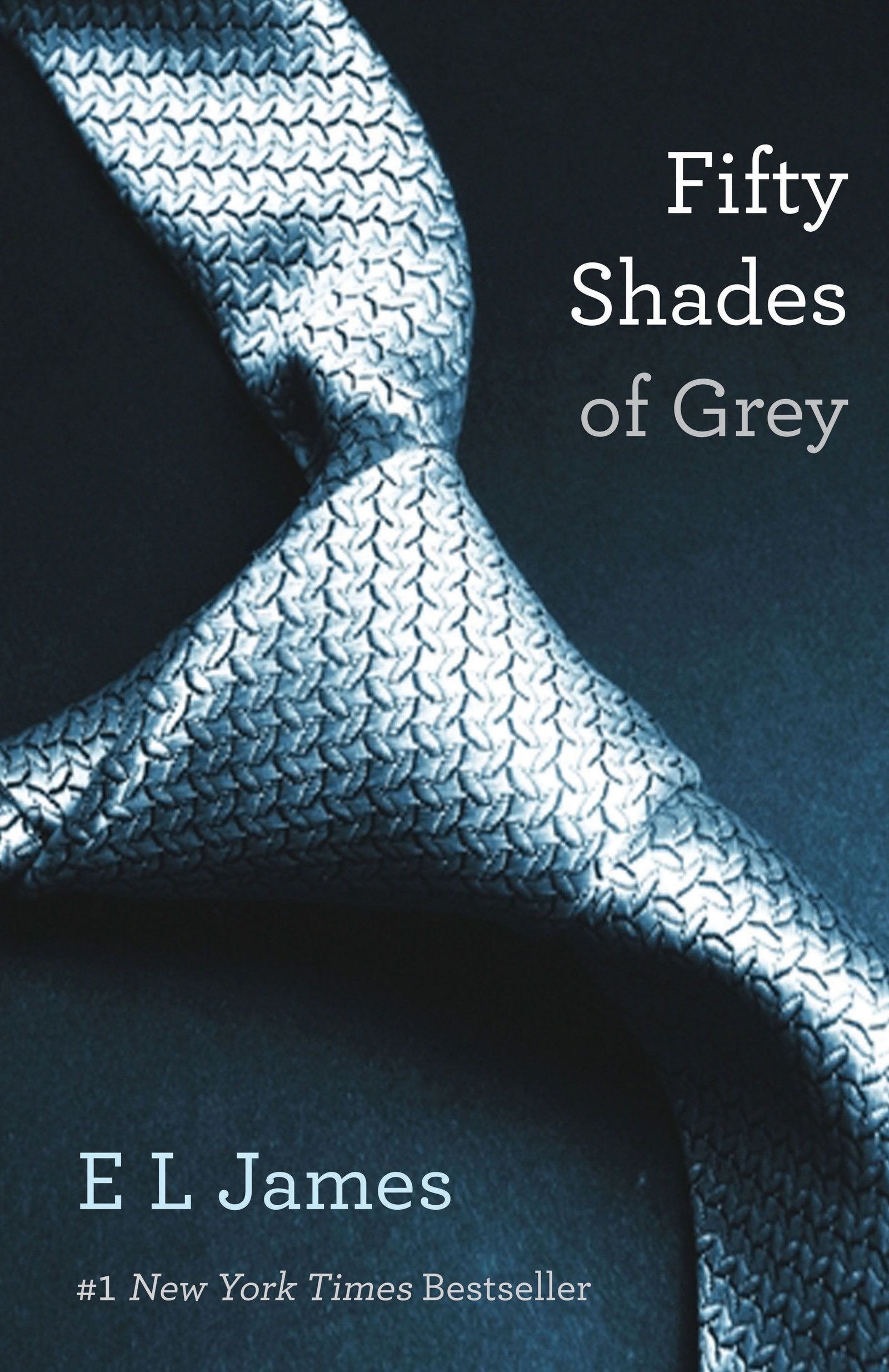 10.
YA books
"By this point I've pretty much written off YA books entirely, and I'm slightly annoyed by the overemphasis the media puts on telling us we MUST read books written for tweens and teenagers or be called 'elitist' for holding back...because evidently reading at one's age level is considered 'elitist' now. In a good faith effort to see what the hype is about, I've given several of them a try (at least enough to give them a skim read) and have been disappointed in every one without exception.
And whenever someone recommends to me a YA book, I can usually think of at least one equivalent book for adults that I've liked better. I'm not saying that every single YA book is inferior, but I'm just not interested in spending the time it would take to find the good ones that may exist when I've got so many books that are more in line with my interests clamoring for attention." —Kevin Gassaway, Facebook
11.
The Divergent trilogy by Veronica Roth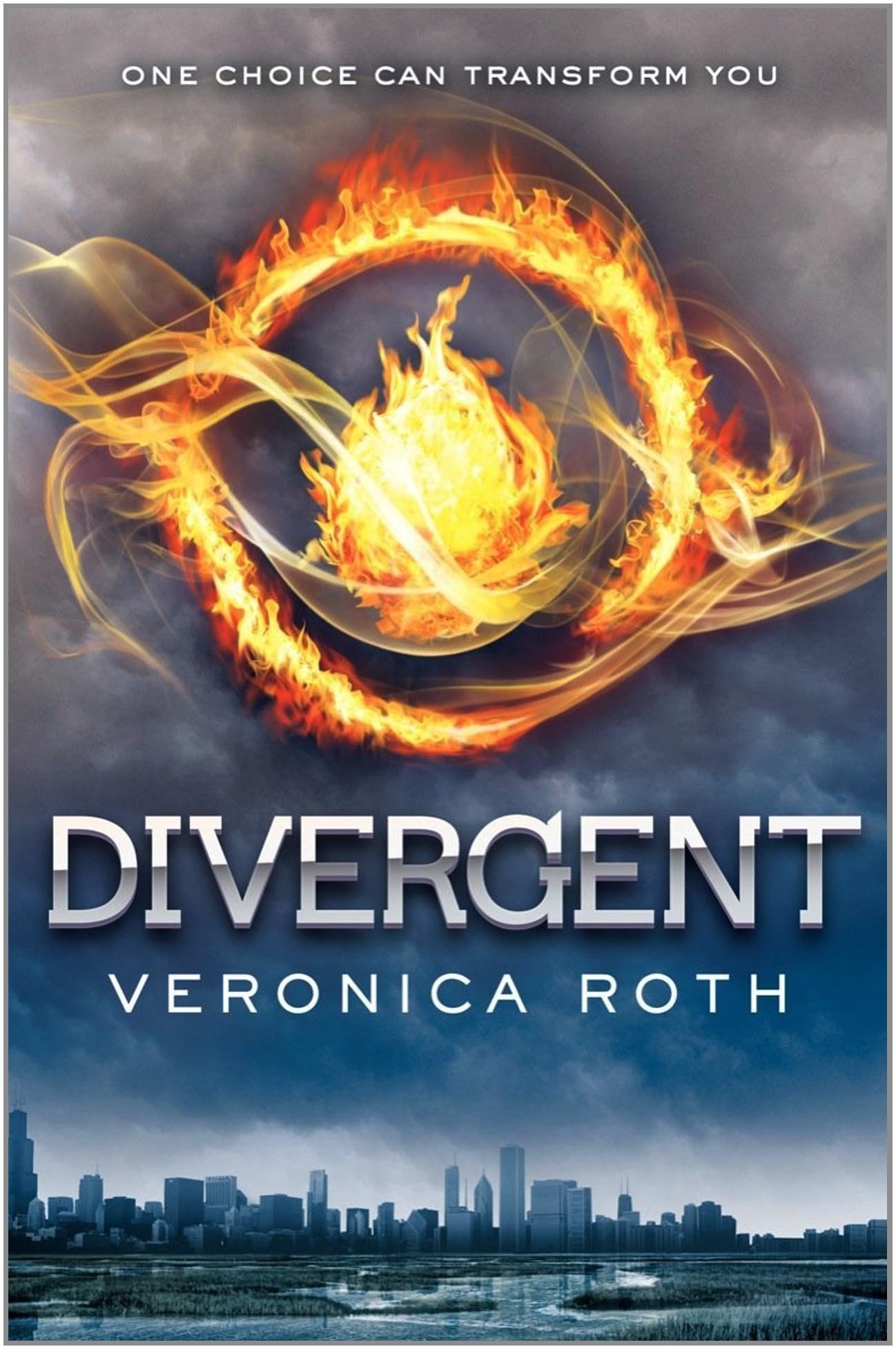 12.
The Hobbit by J.R.R. Tolkien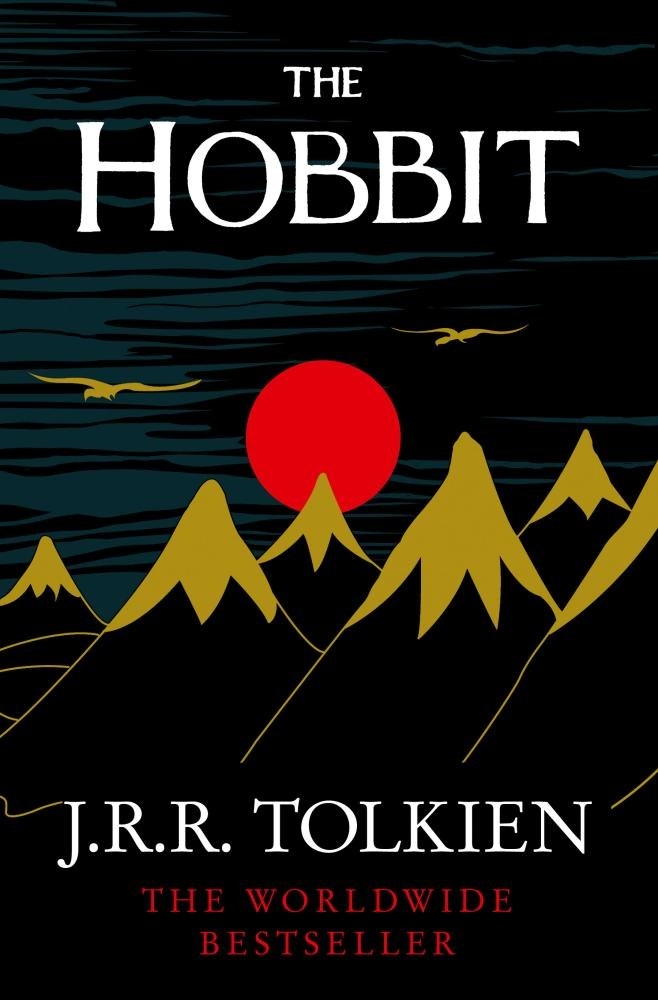 13.
The Jungle by Upton Sinclair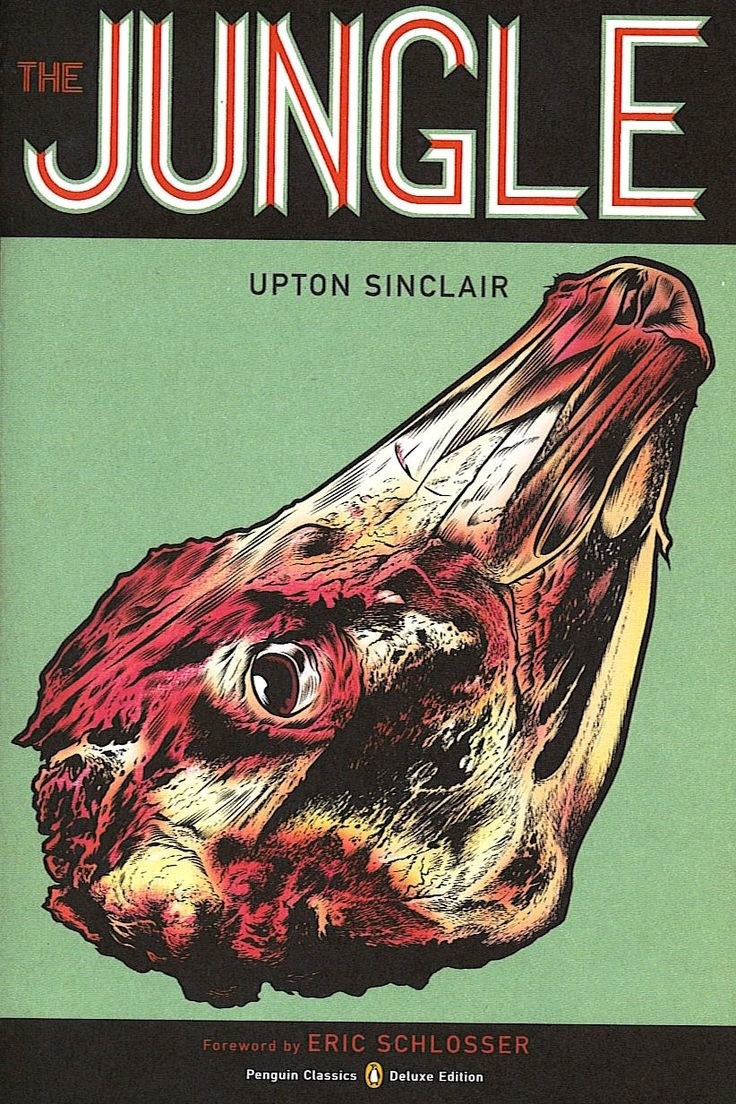 14.
Heart of Darkness by Joseph Conrad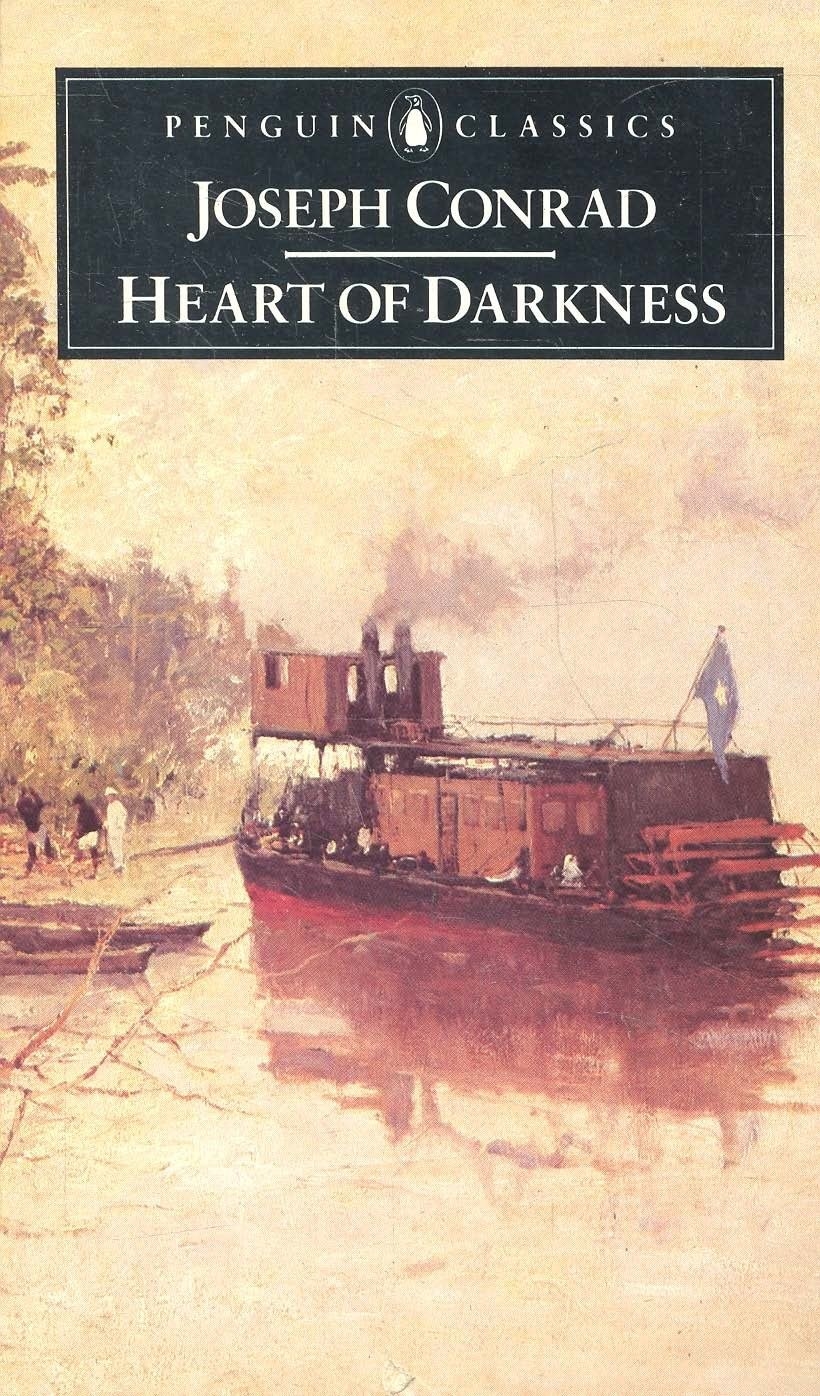 15.
The Art of the Deal by Donald Trump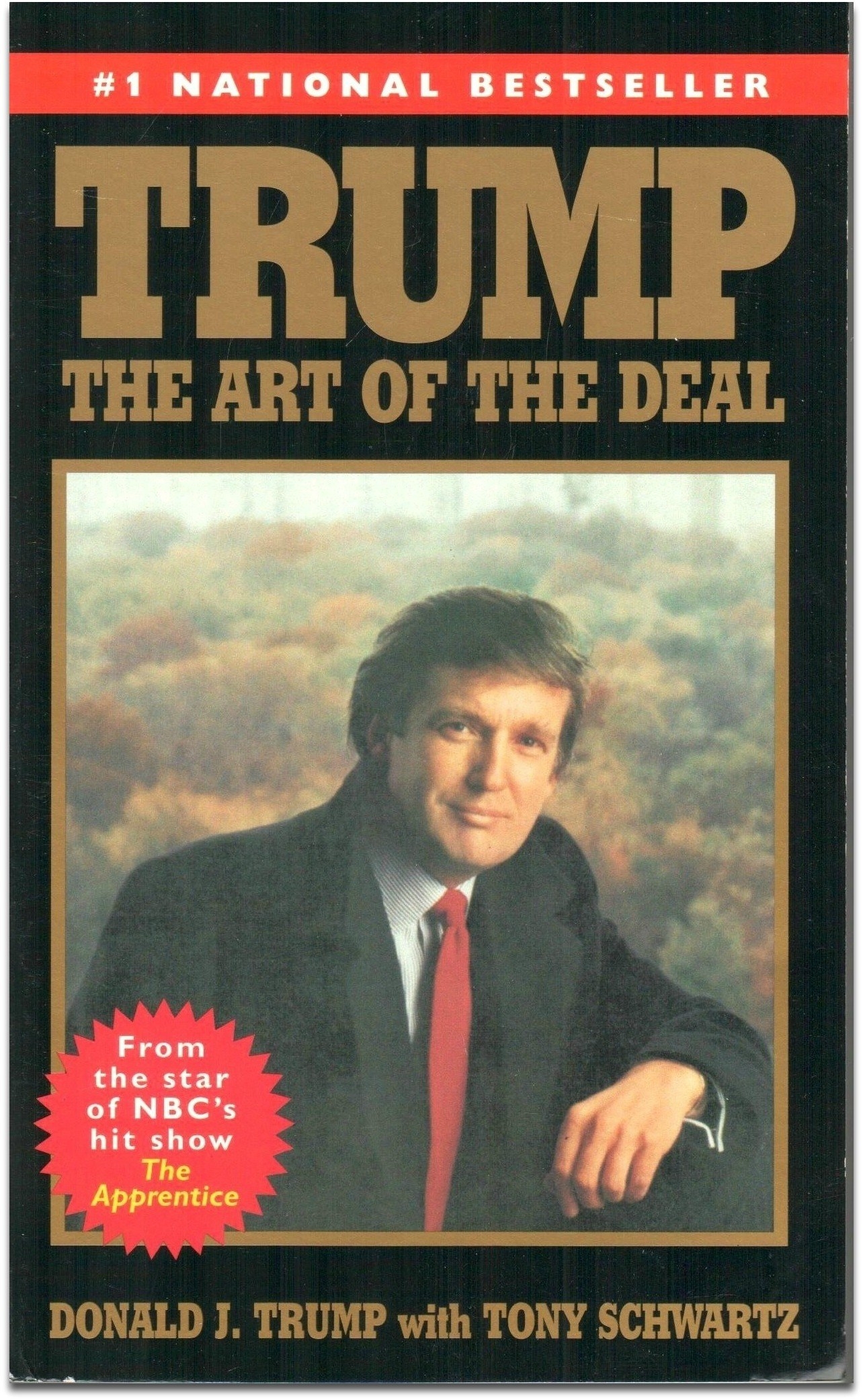 16.
A Confederacy of Dunces by John Kennedy Toole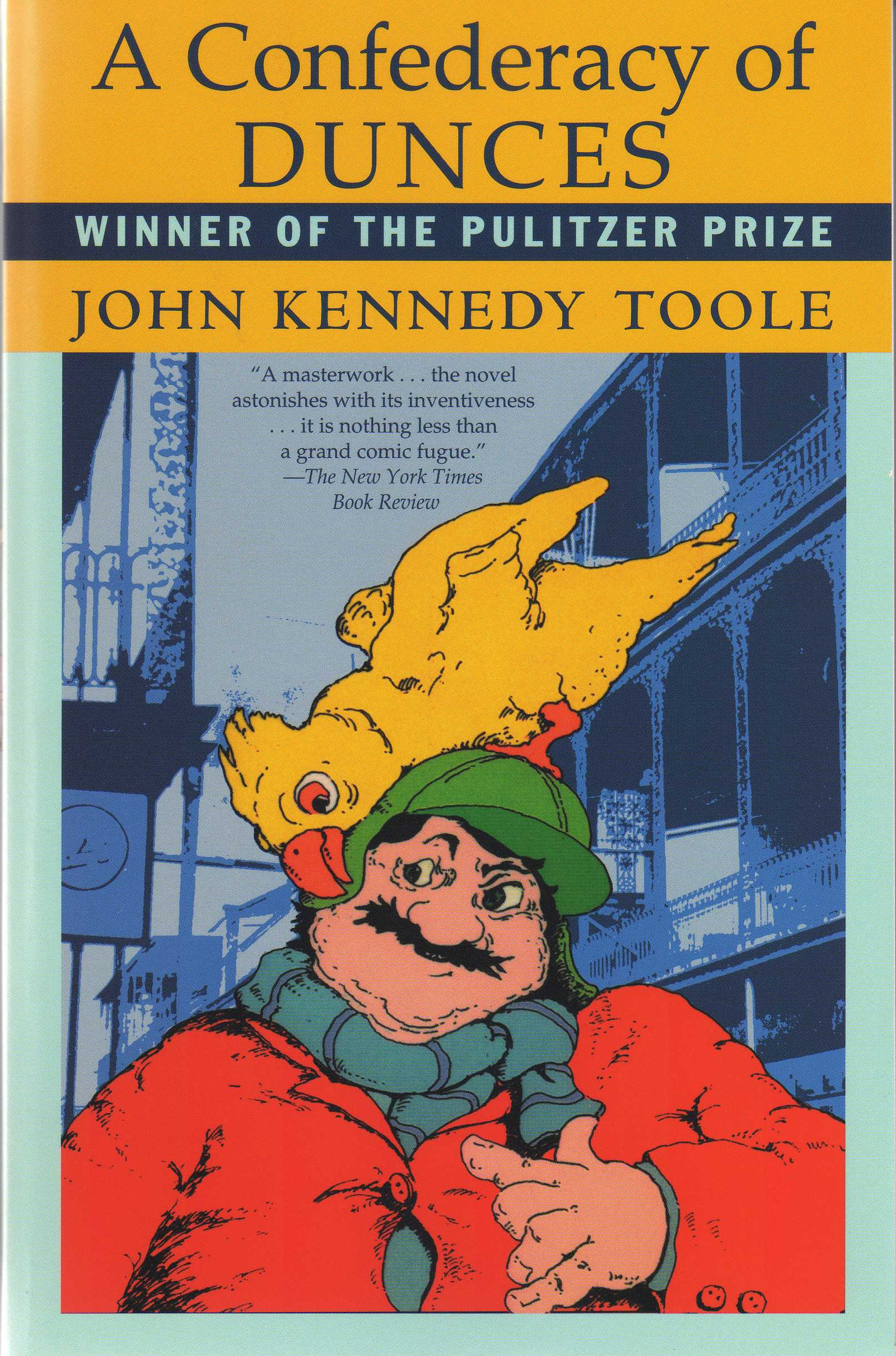 17.
A Game of Thrones by George R.R. Martin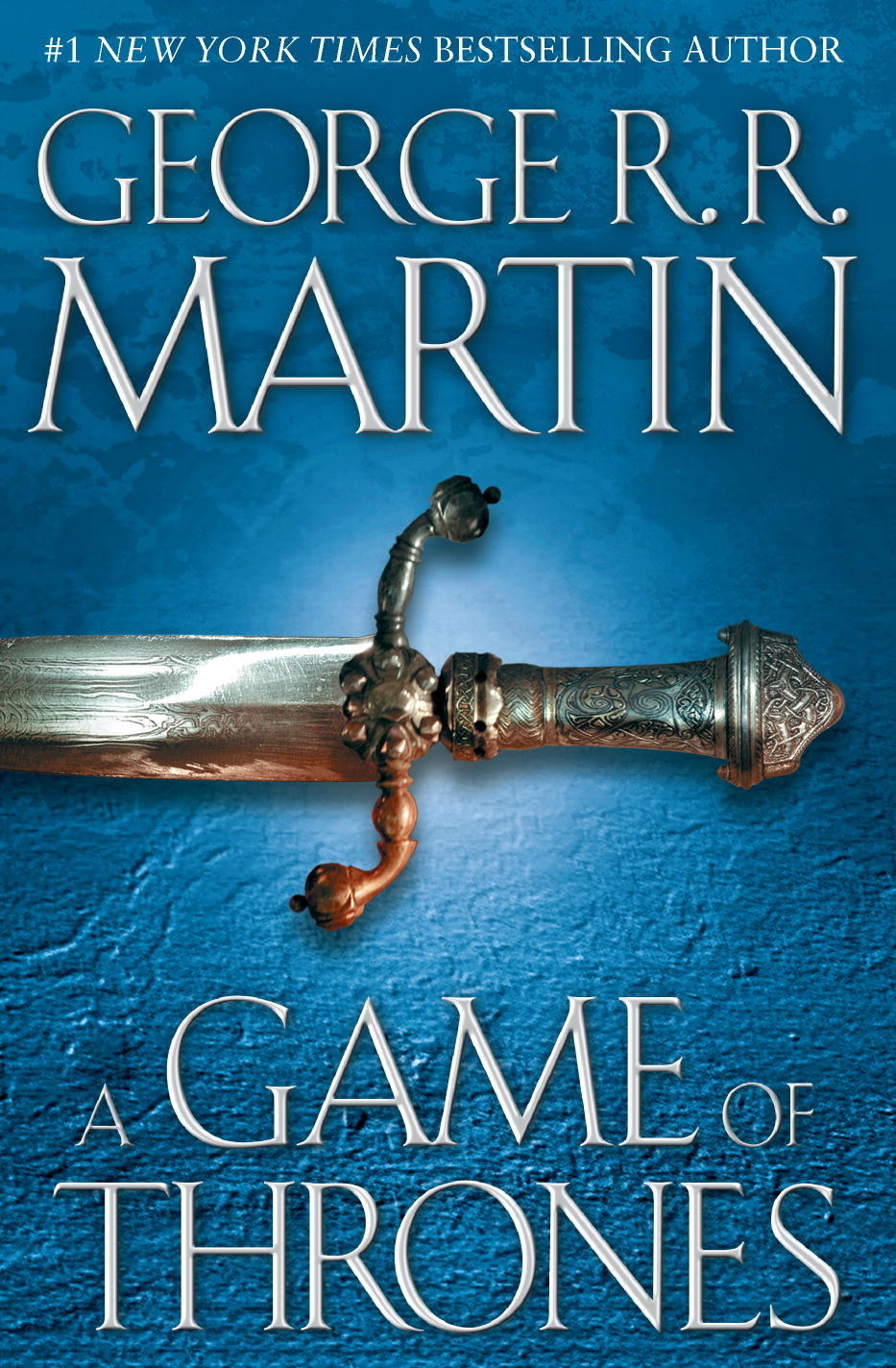 18.
Victorian novels
"For me, it's Victorian novels and other novels along similar lines that are written with different English. I read a couple of those books in high school (Great Expectations, for example) and it was hard to read. I love reading but those books and their writing style just make it hard to understand the plot and boring to read." —Dominecc Martin, Facebook
19.
Charles Dickens' books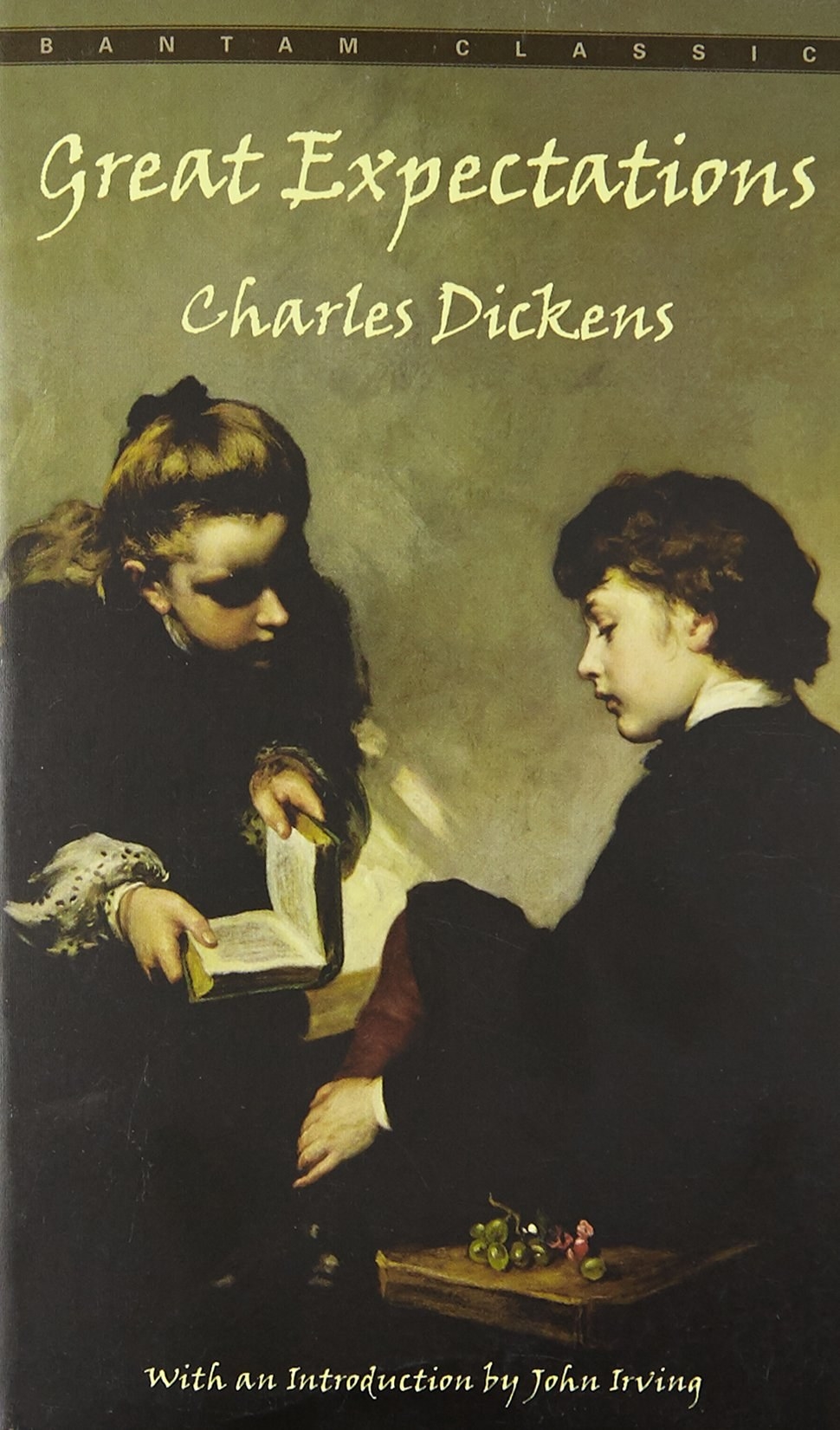 20.
The Mortal Instruments series by Cassandra Clare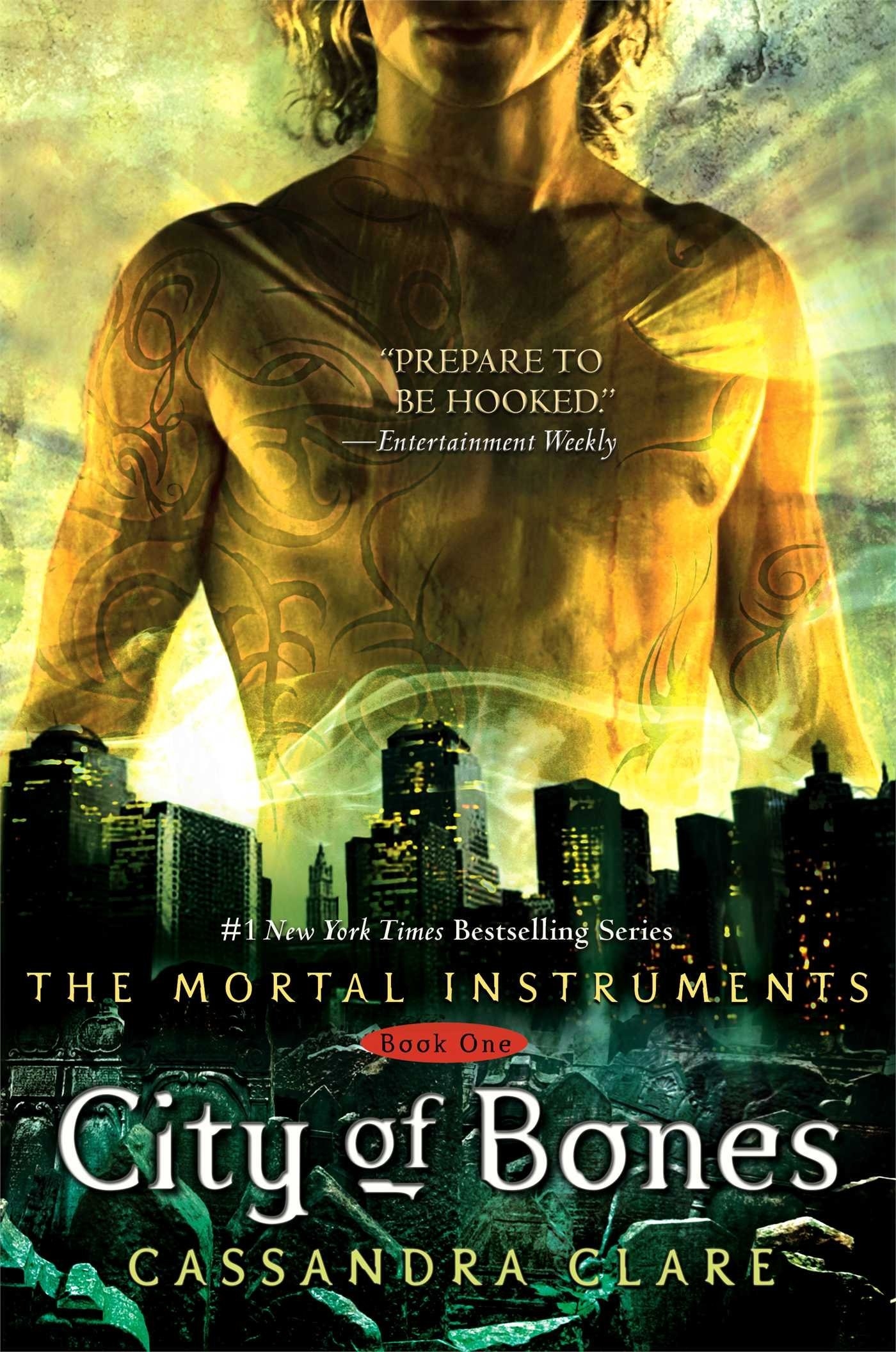 21.
Lolita by Vladimir Nabokov
22.
The Lord of the Rings trilogy by J.R.R. Tolkien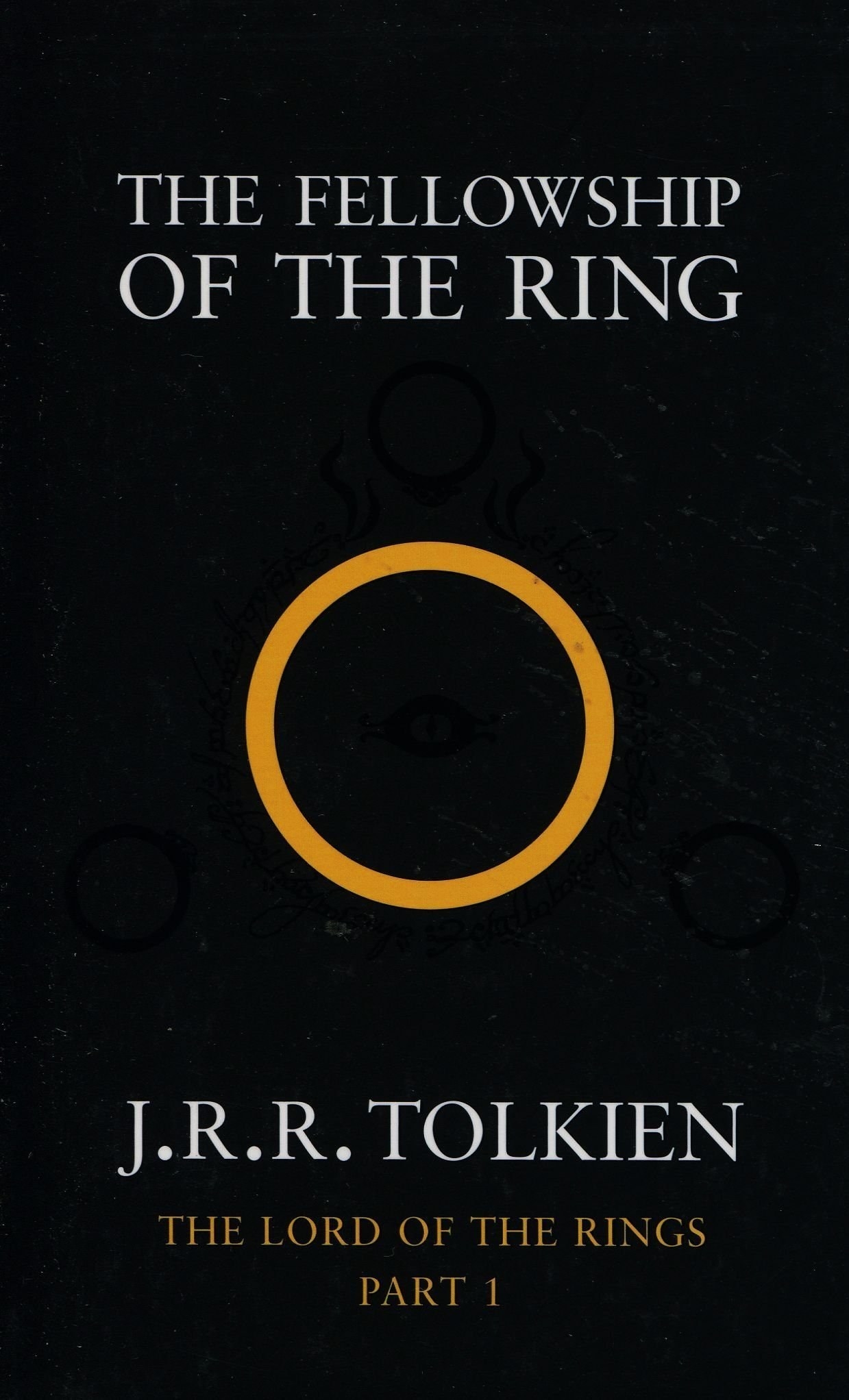 23.
Gone Girl by Gillian Flynn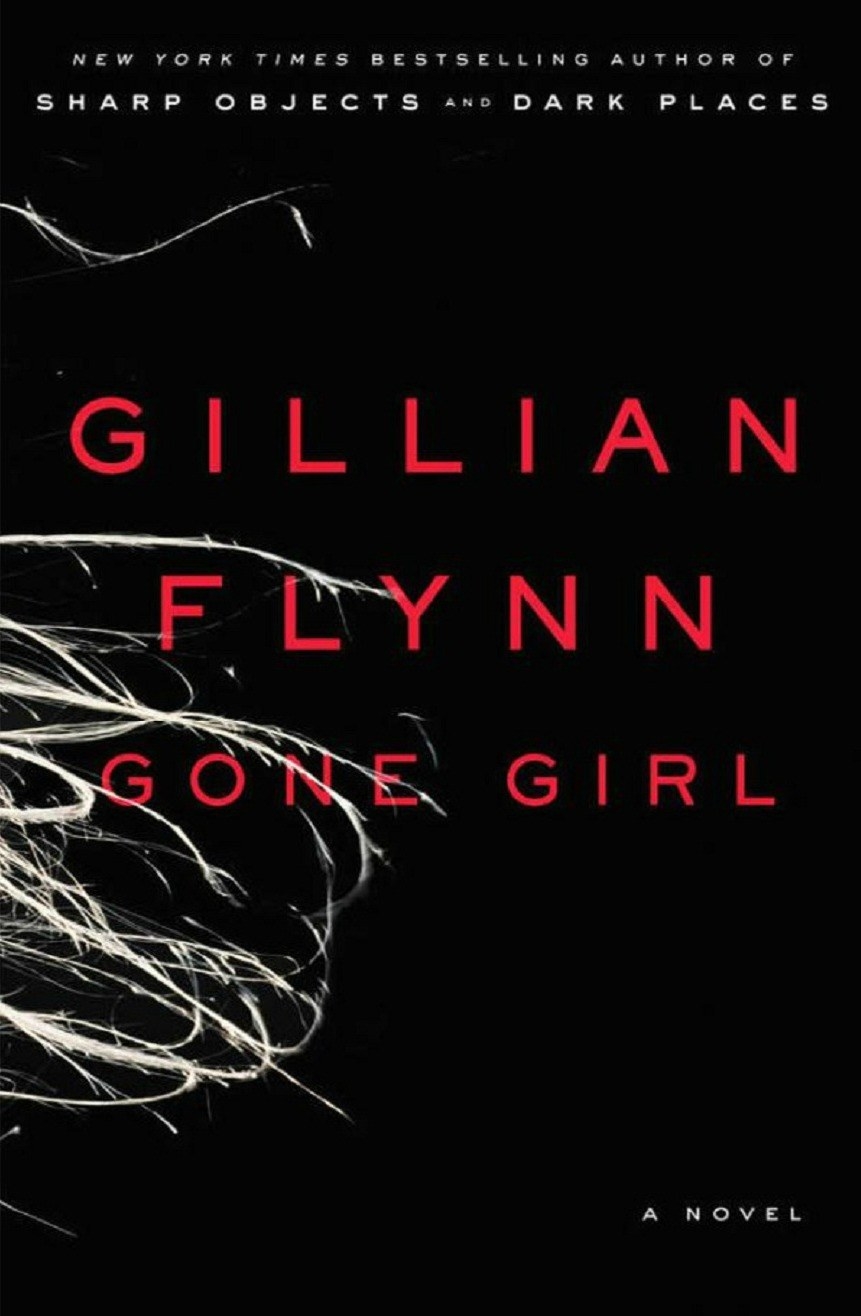 24.
Contemporary books
"Basically any contemporary novel/book. I just can't be bothered with that genre. I feel like I can get everything that is in a contemporary novel and more in a fantasy novel, or a science fiction one, or a mystery or a historical fiction novel." —n48a45f676
25.
Watership Down by Richard Adams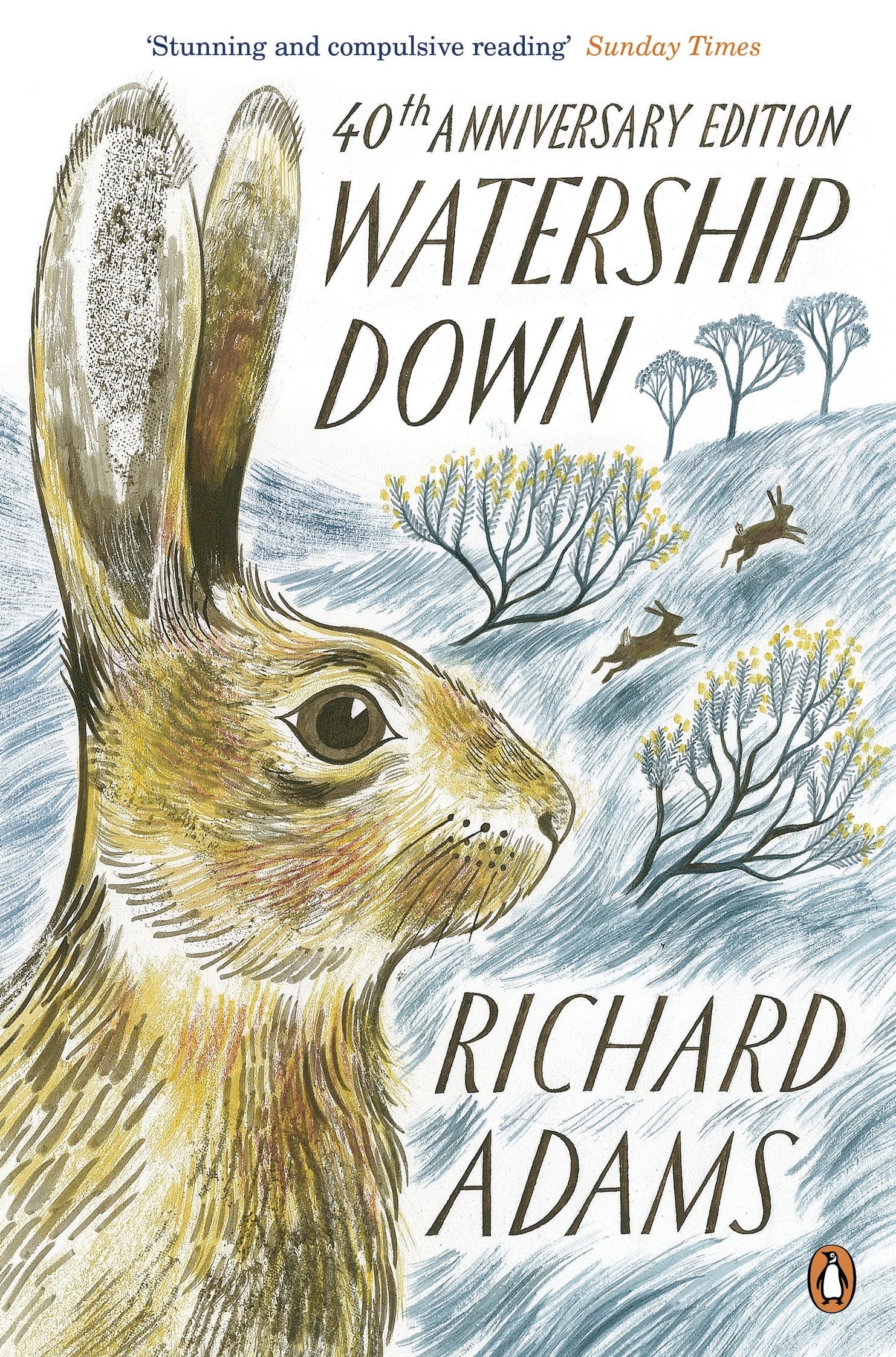 26.
Thirteen Reasons Why by Jay Asher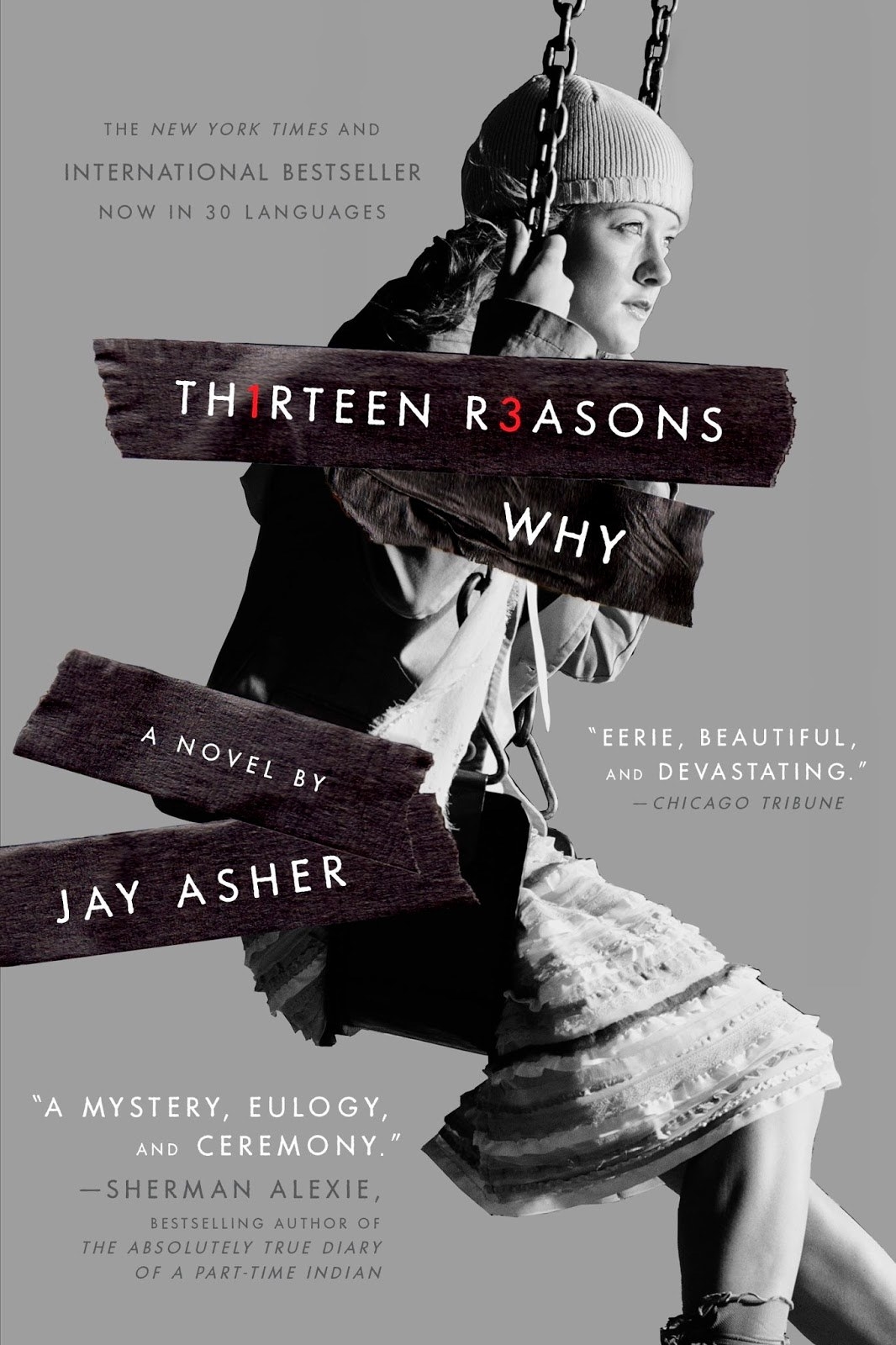 27.
A Clockwork Orange by Anthony Burgess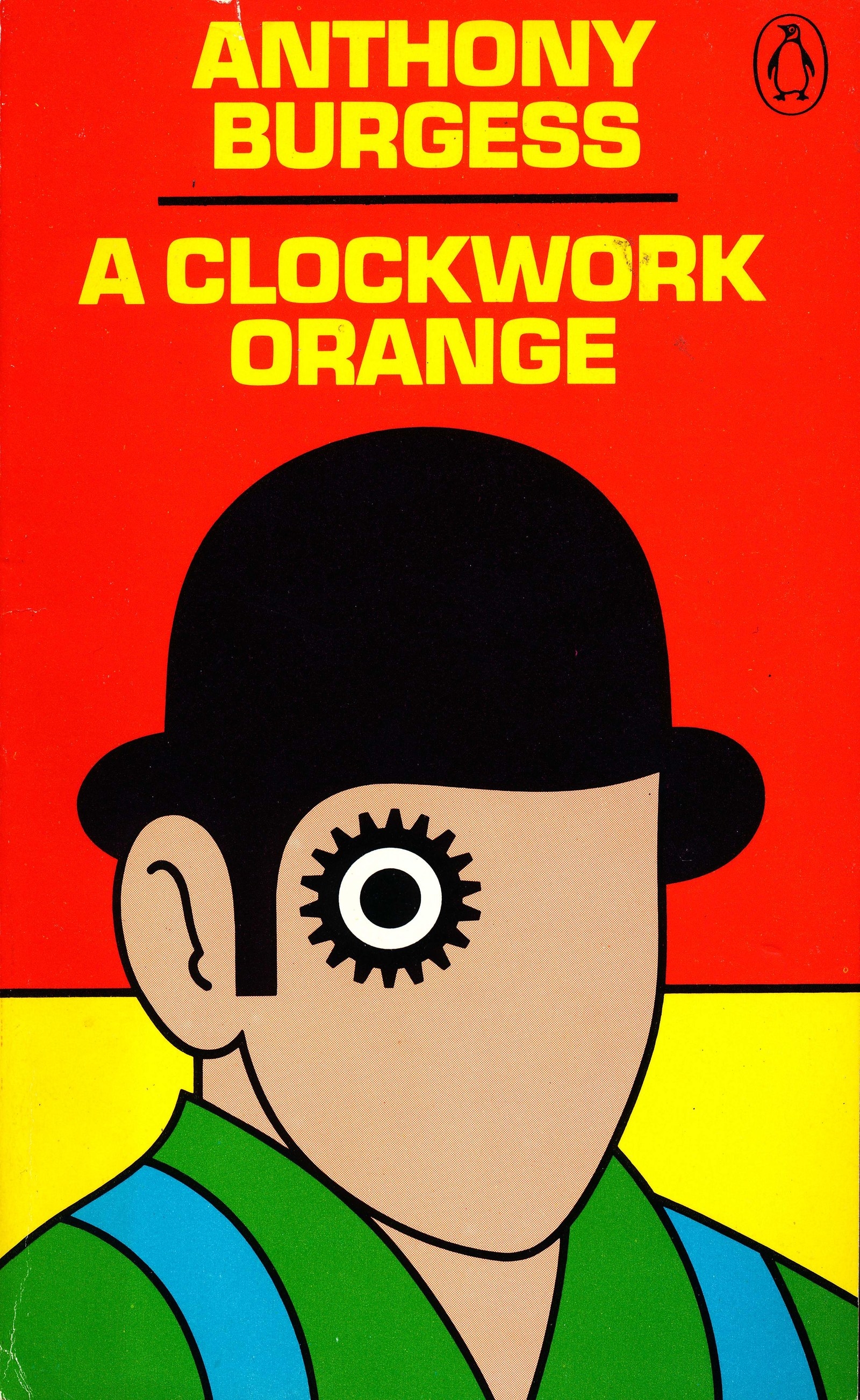 28.
John Steinbeck's books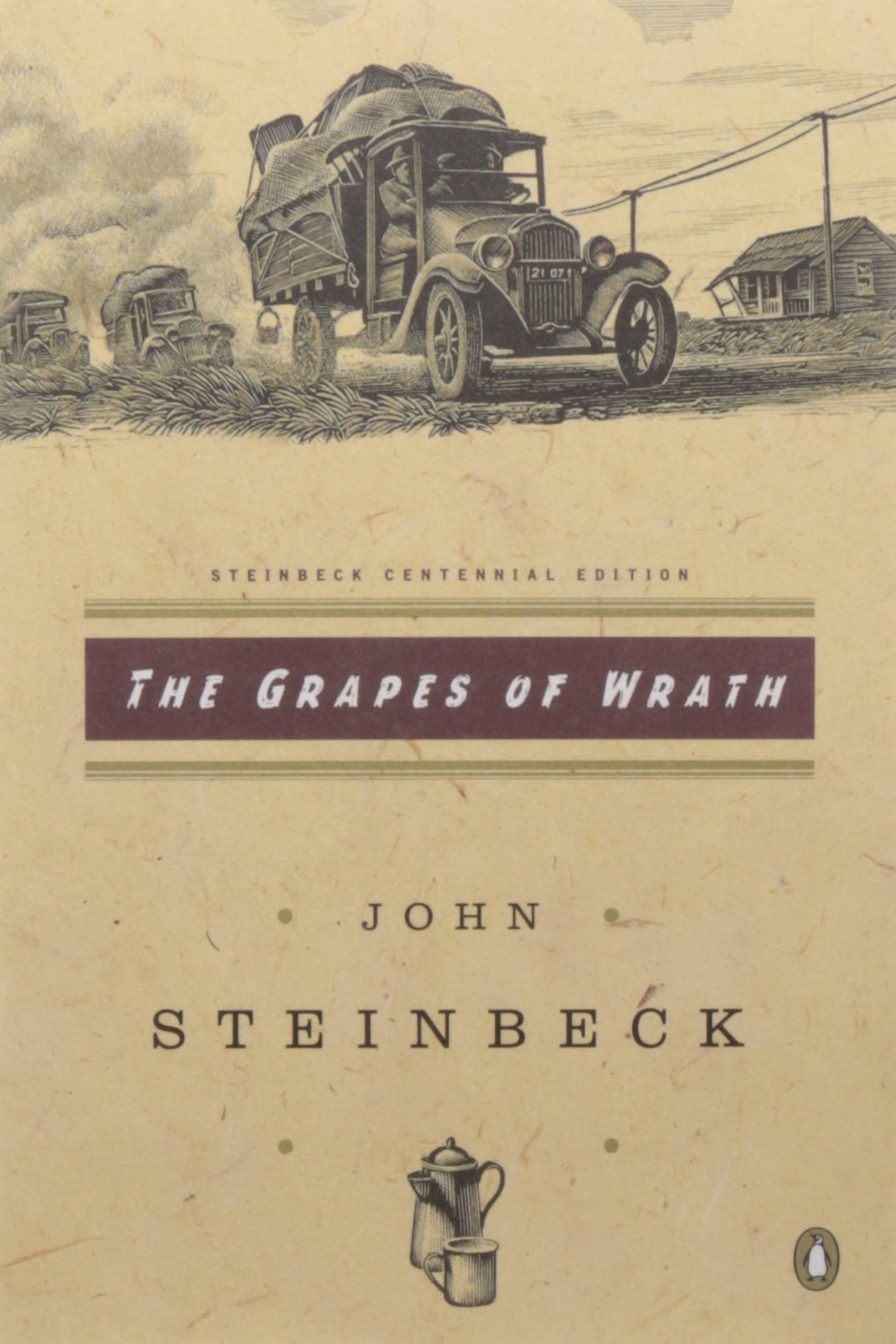 29.
The Hunger Games trilogy by Suzanne Collins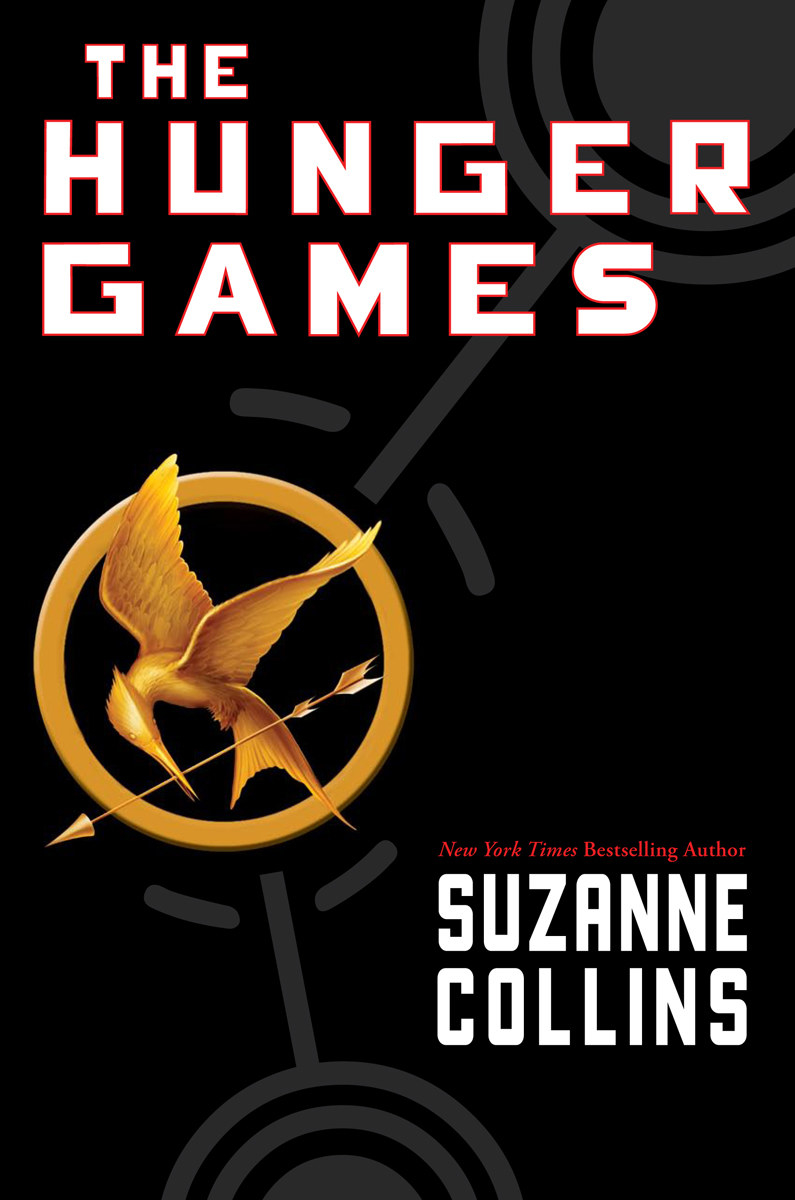 30.
William Faulkner's books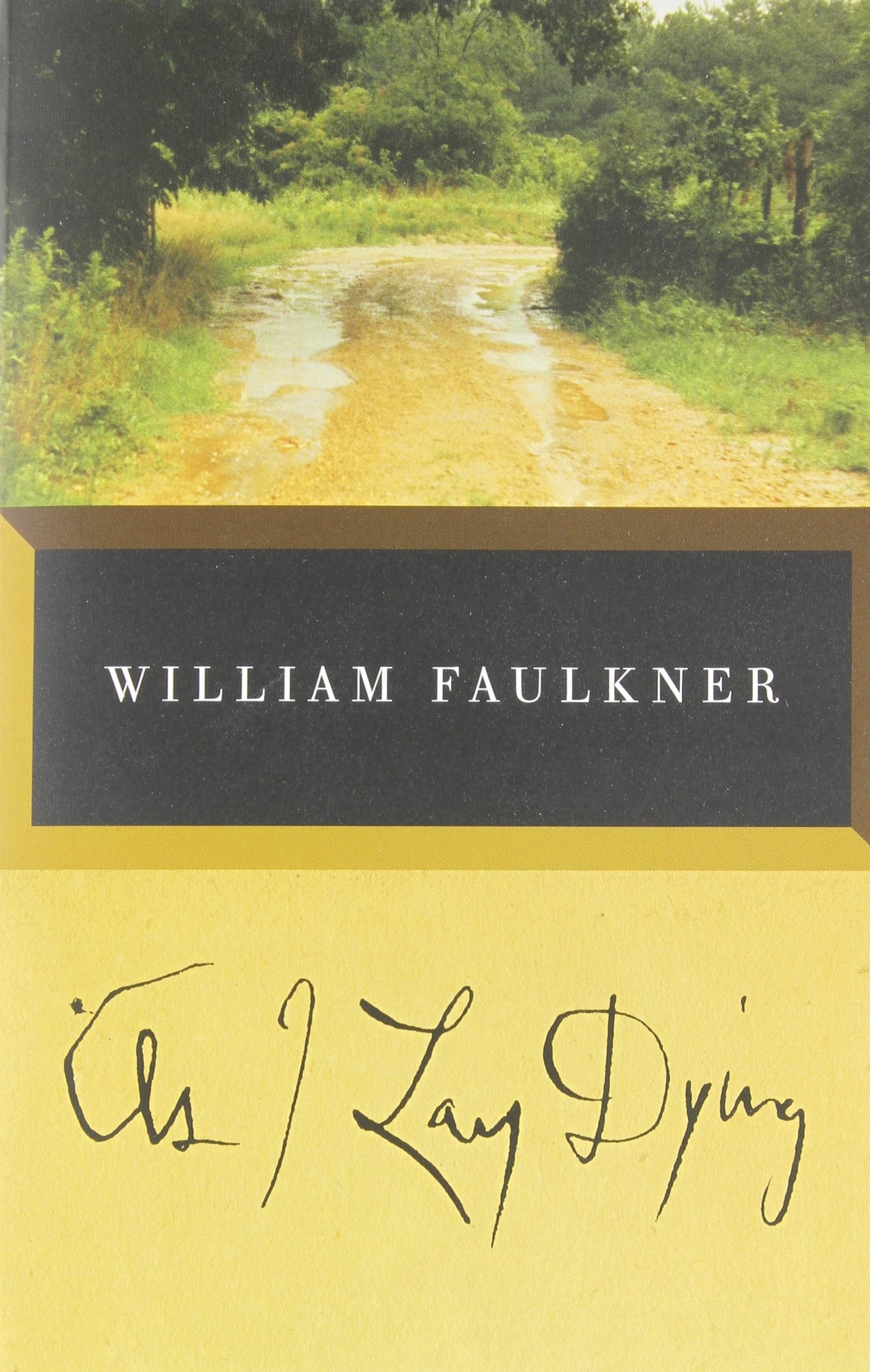 31.
Autobiographies
"I refuse to read autobiographies in general, just because I feel like although the person can bring unique insight on their life, their own judgment/memory can cloud some of the details or make them more biased." —thatfandomtrash
32.
The Casual Vacancy by J.K. Rowling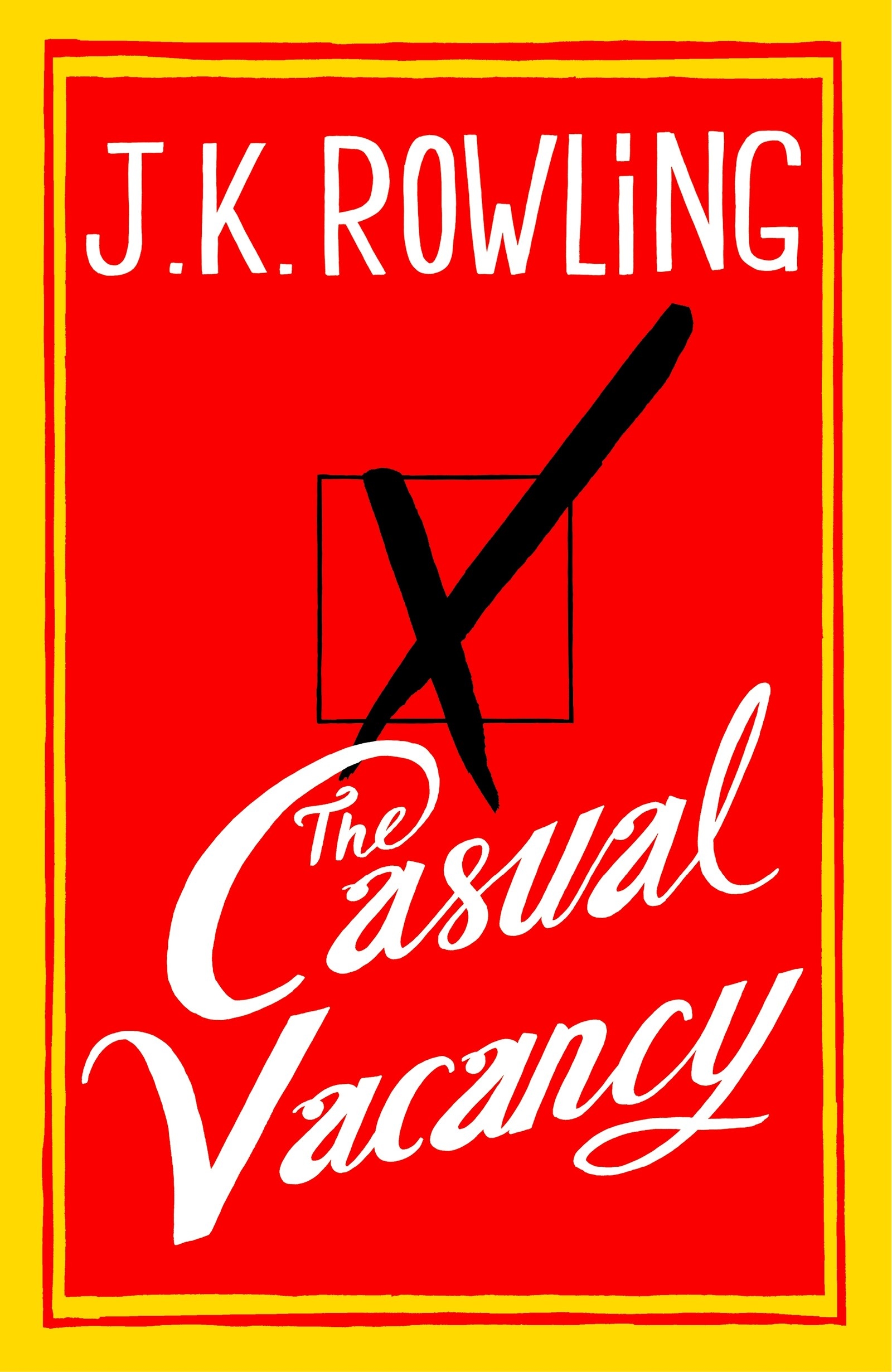 33.
Anna and the French Kiss by Stephanie Perkins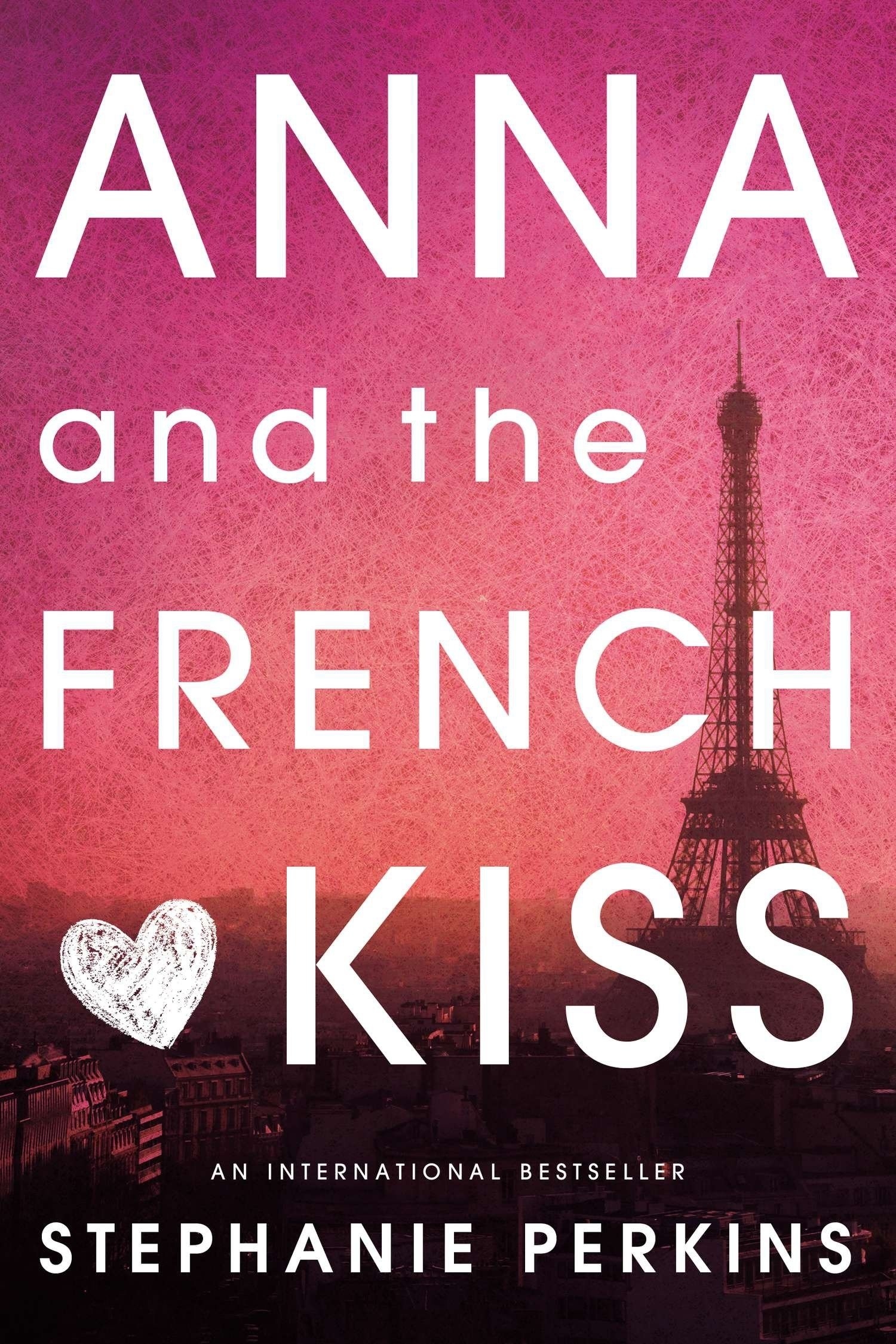 34.
The Secret by Rhonda Byrne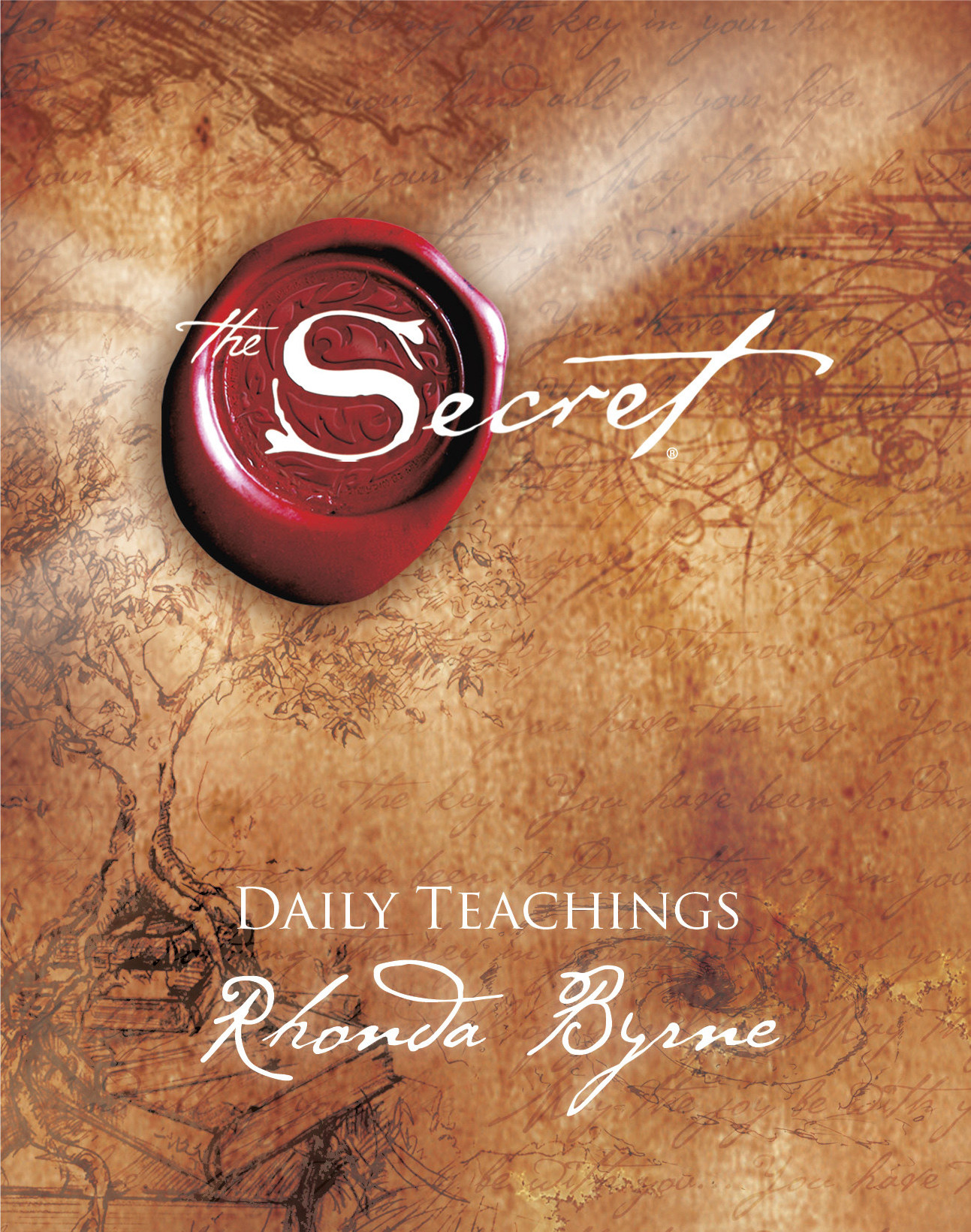 Do you feel differently about these books? Let us know in the comments below!