We've Seen Donald Trump's Press Secretary Before — On A Gossip Girl Book Cover
XOXO, Hope Hicks.
This is Hope Hicks, Donald Trump's campaign spokeswoman. If she looks familiar, it's probably because you've seen her before on a certain book cover.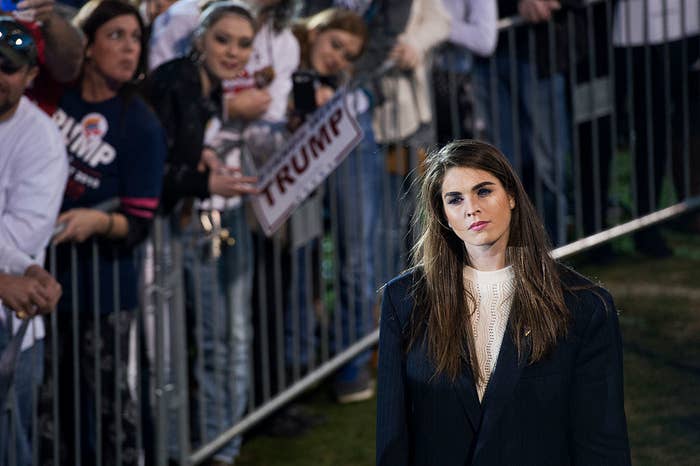 Recognize her yet?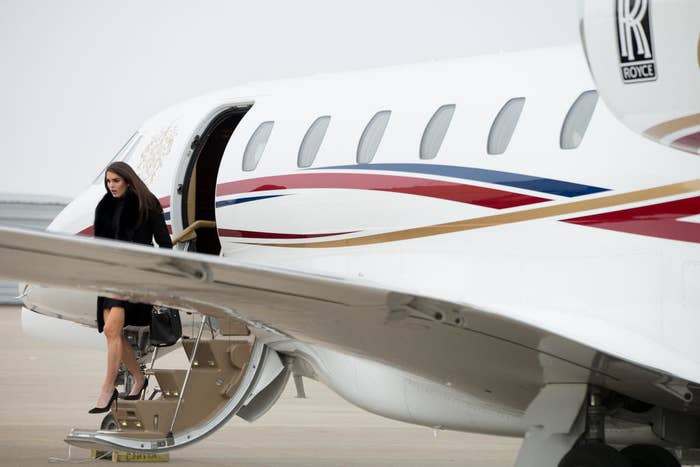 Yep, Hicks was the cover model for the first book in the Gossip Girl spin-off series, The It Girl.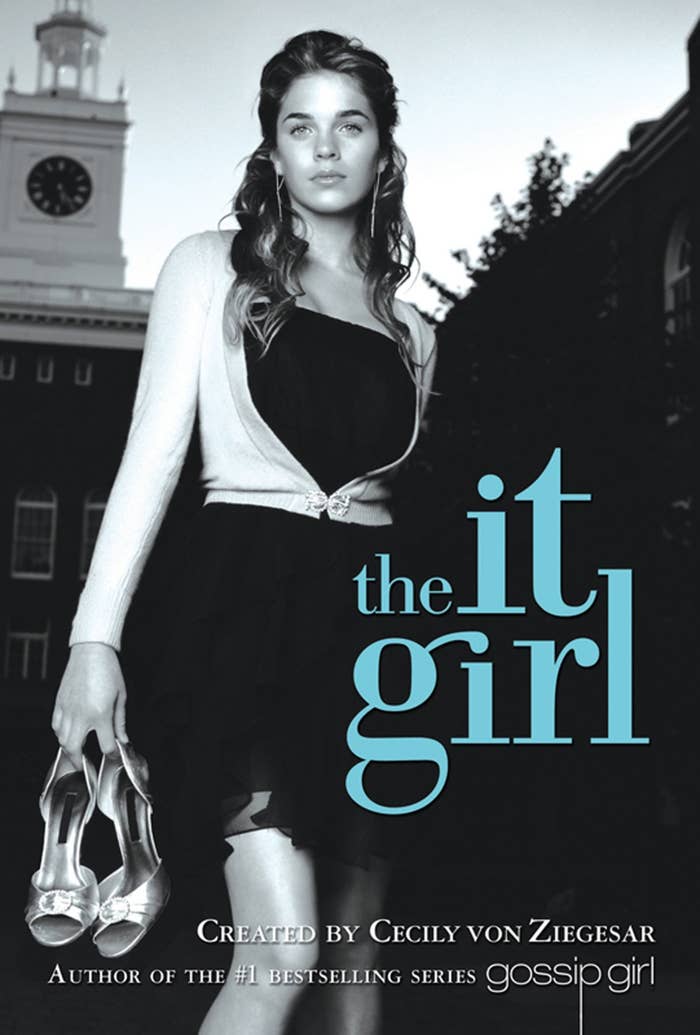 Hicks has done other modeling work in the past but this book cover is ~iconic~. What a crazy world we live in! XOXO, you know you love it.