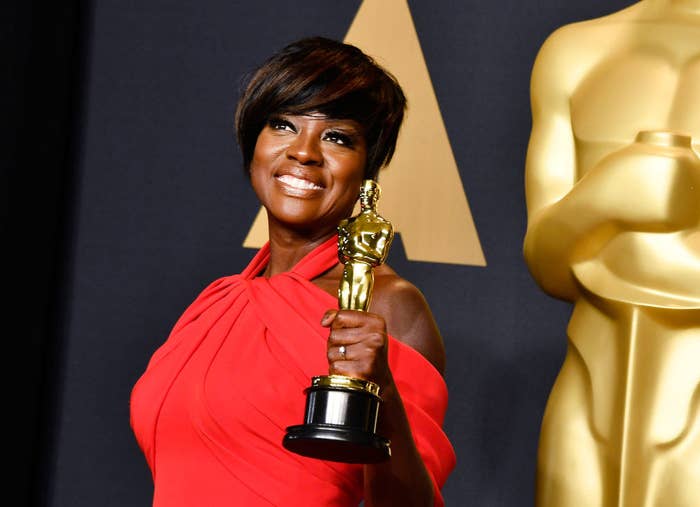 You might know Viola Davis as an Oscar-, Emmy-, and Tony Award-winning actress (who is currently starring in How to Get Away with Murder), but soon she'll be able to add children's book writer to her impressive resume as well.
In honor of the 50th anniversary of the classic picture book Corduroy in 2018, Davis is writing a sequel about the beloved teddy bear, titled Corduroy Takes a Bow.
The book will be illustrated by Jody Wheeler and published in September 2018 by Viking Children's Books, an imprint of Penguin Young Readers.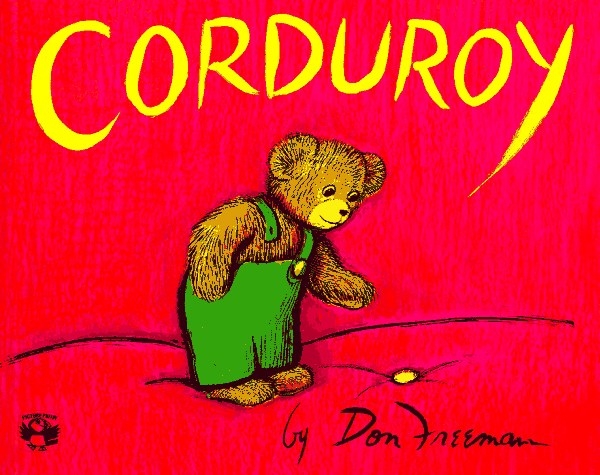 Corduroy Takes a Bow will tell the story of Corduroy's adventures on his first trip to the theater, according to a press release from the book's publisher.
Using her own experiences as a Tony Award-winning Broadway actress, Viola Davis writes the story of Corduroy and Lisa's first trip to the theater. Corduroy adventures off on his own, and readers follow his escapades as he explores all over—from the orchestra pit to the costumes rack to the props table and ultimately on to the stage itself, before being reunited with Lisa.
Davis said in the press release that the original Corduroy has always held a special place in her life, both in her own childhood and her daughter's.
Viola Davis said "Corduroy has always held a special place in my life, first as a child paging through it, and then again with my daughter, introducing her to the adventures of that adorable teddy bear. I am honored and excited by the chance to continue the story that Don Freeman started 50 years ago."
Corduroy Takes a Bow will be published in September 2018. Break a leg, Corduroy!