1.
"When you're writing, forget about the ones you love. Don't think about the reader or you will censor yourself. Be true to yourself. Don't worry about what people will like."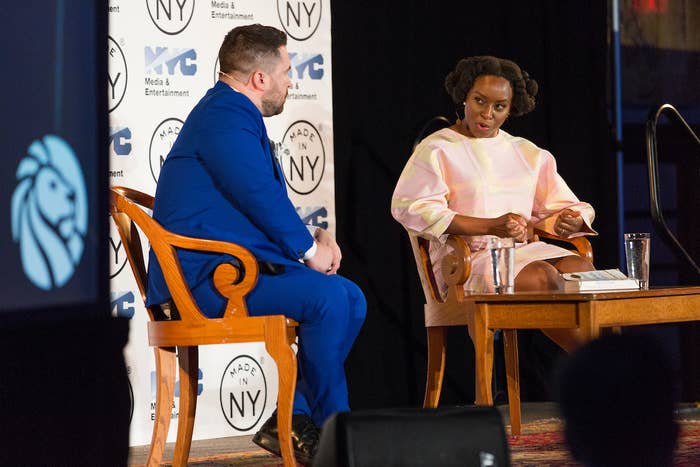 2.
"I think it's important for a writer to not be in a rush. Focusing on the end increases anxiety."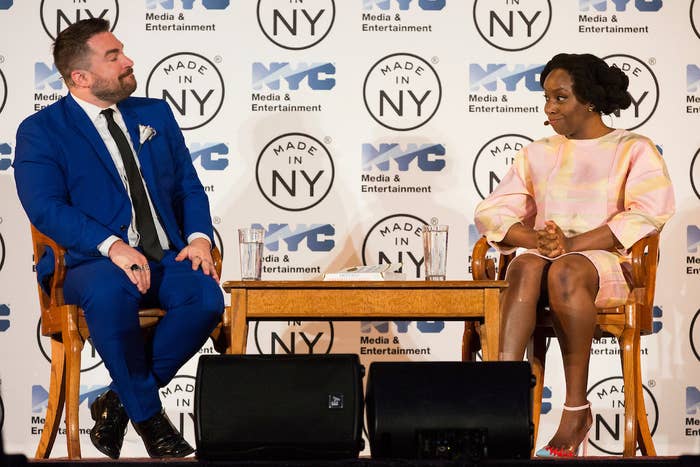 3.
"I think writers often write about the lives they wish they led."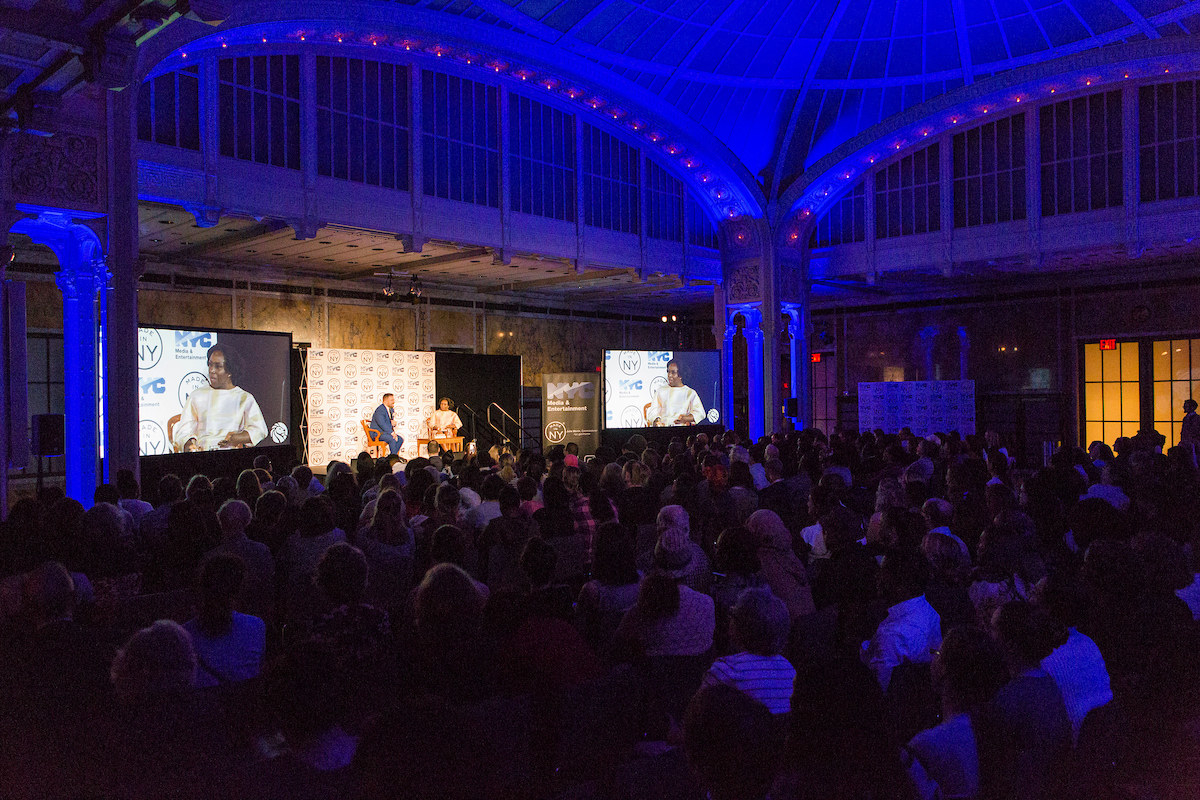 4.
"If feminism were really accepted we wouldn't have a room full of men making decisions about women's bodies."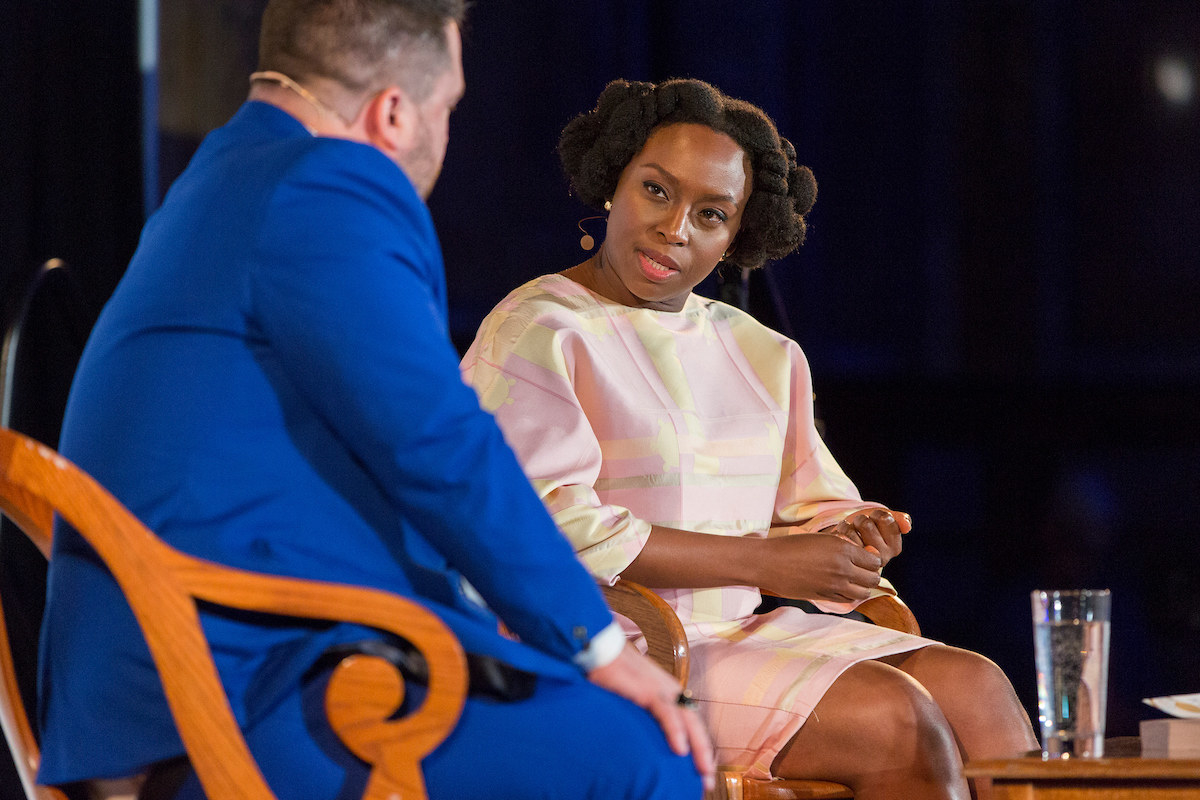 5.
"The world often pits women against each other."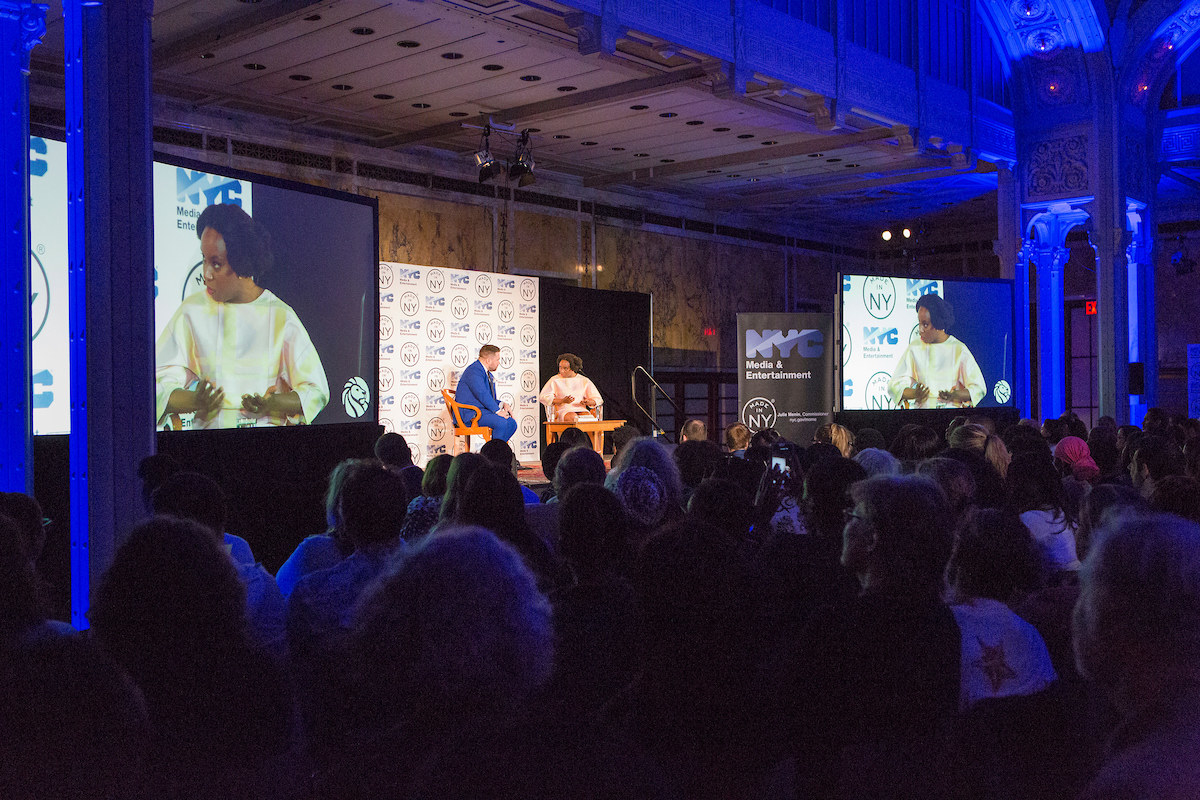 6.
On assimilation: "How much do you have to give up, how much do you have to bury to fit in with those around you?"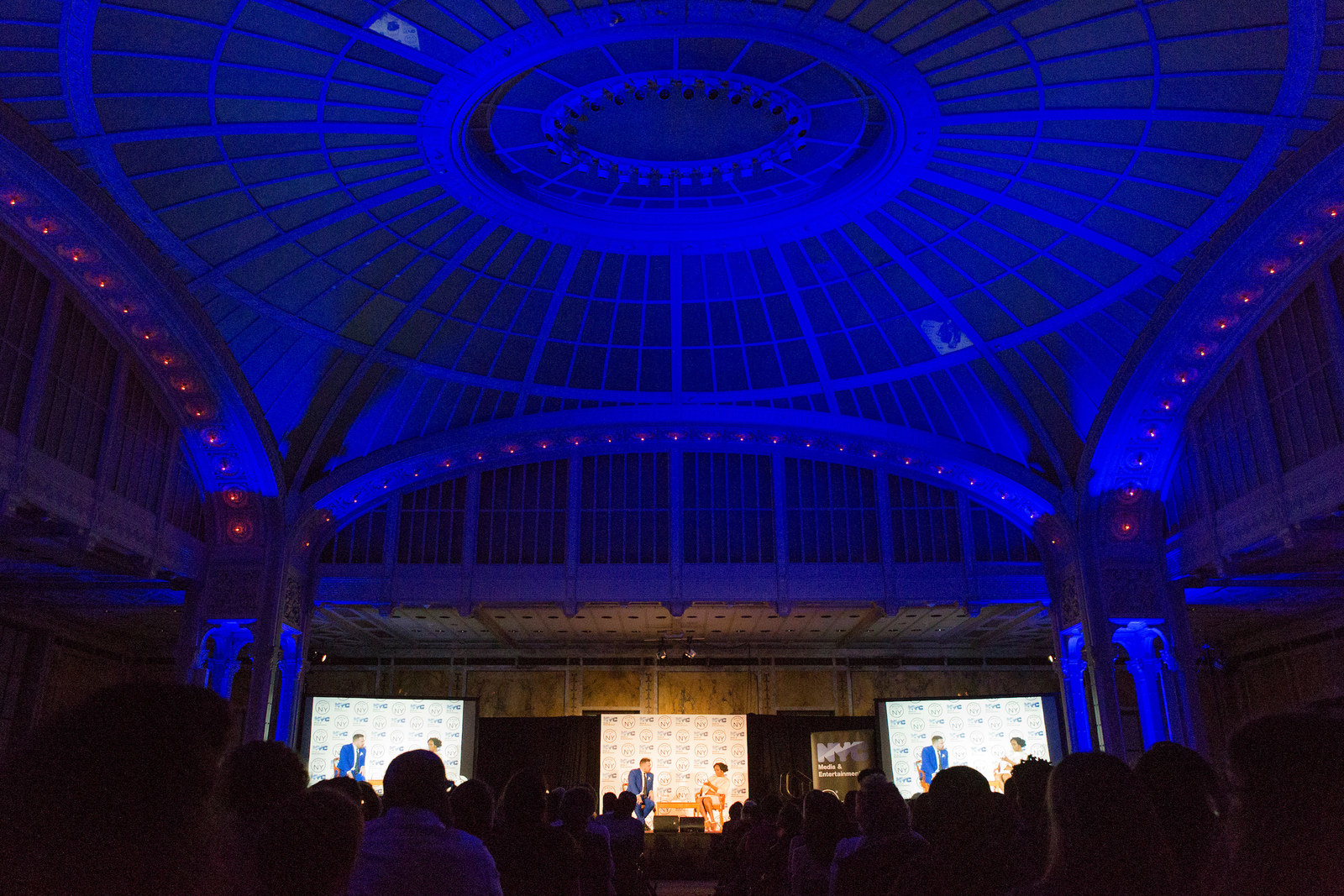 7.
"Because of technology, immigration no longer means completely shutting the door to where you came from."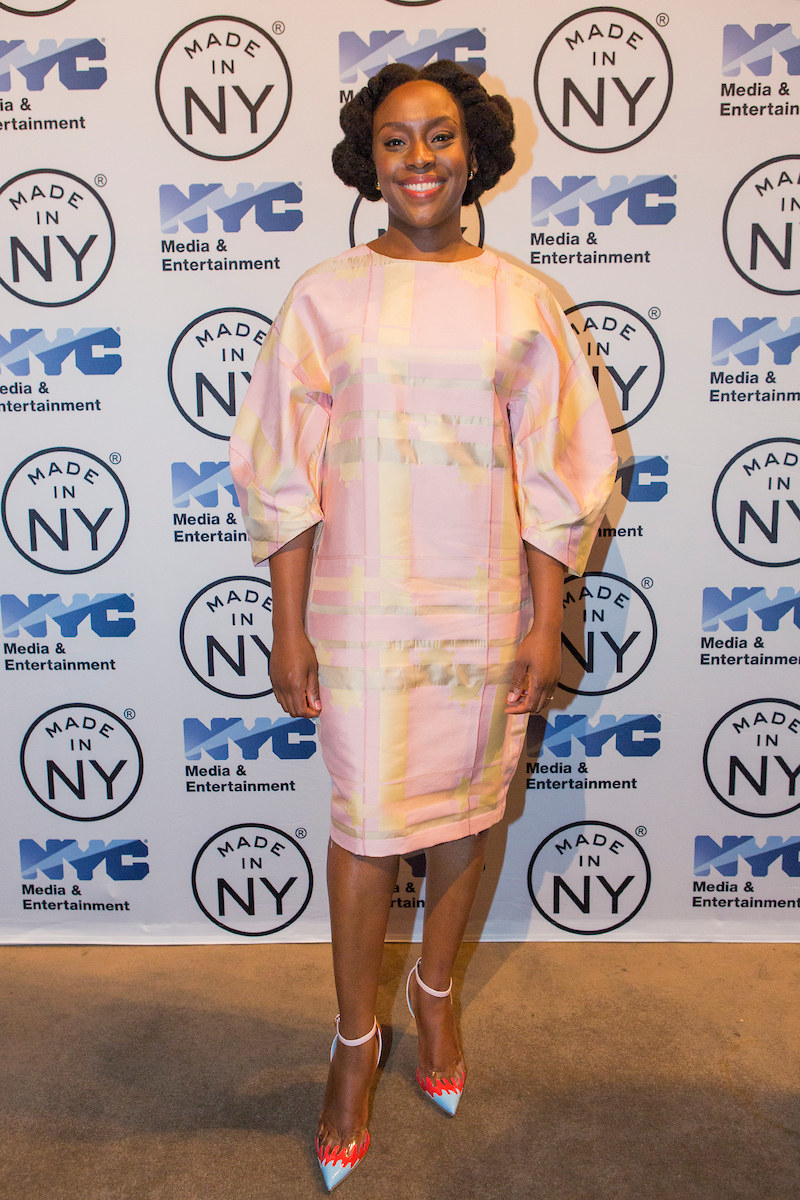 8.
On depression: "I think it's important to be honest about what it means to be human."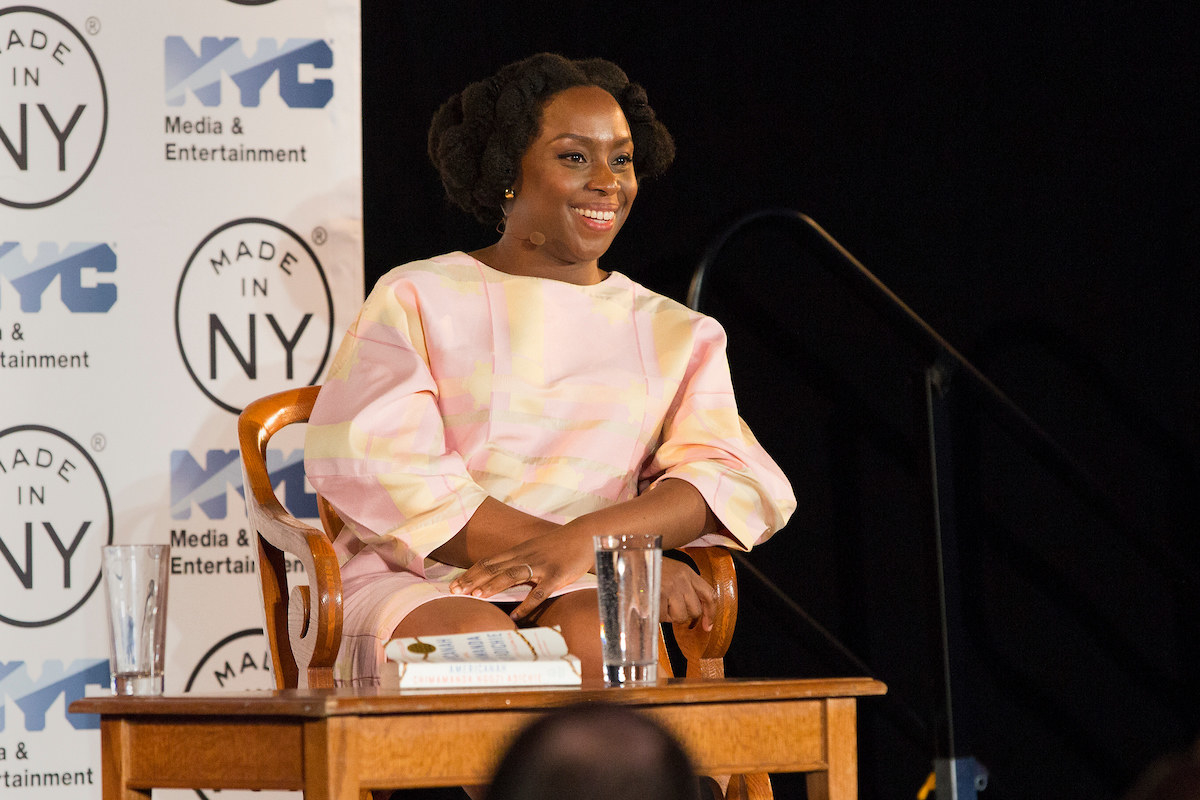 9.
"I'm suspicious of excessive happiness. If you're constantly happy, you're lying!"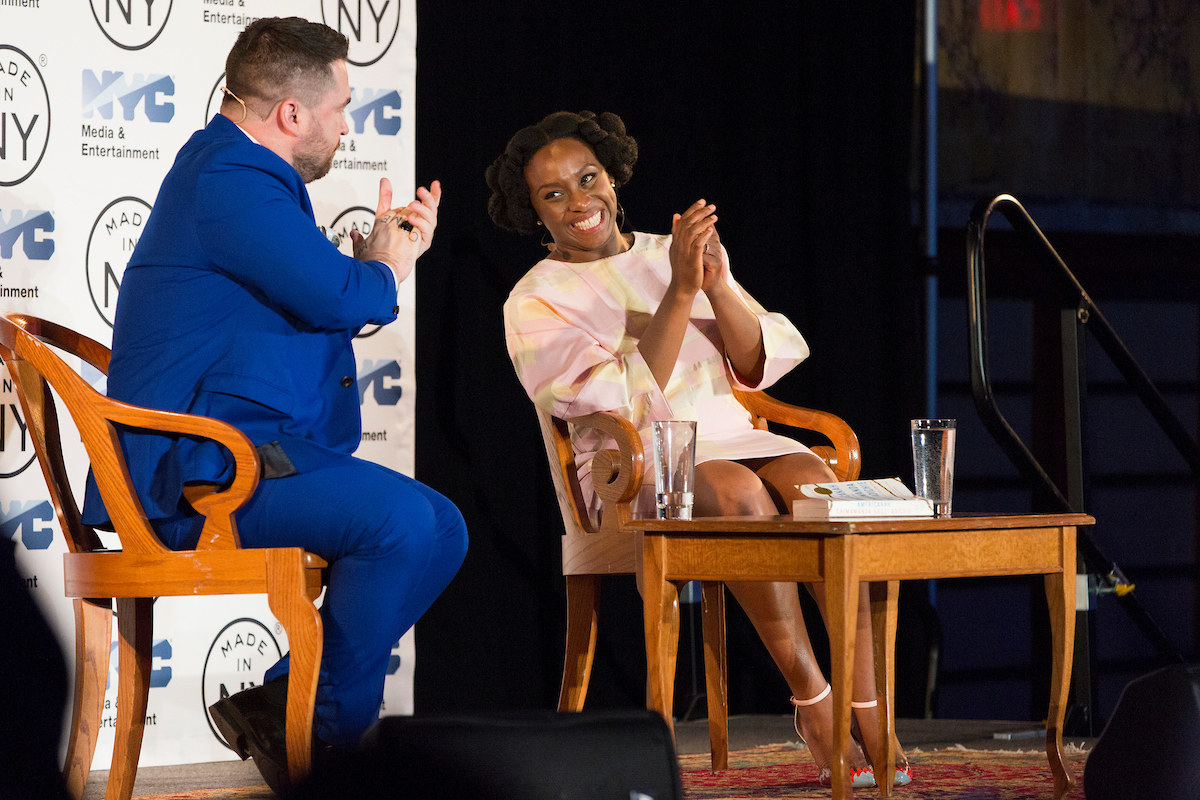 10.
"I think love is about finding someone who complements you, not completes you."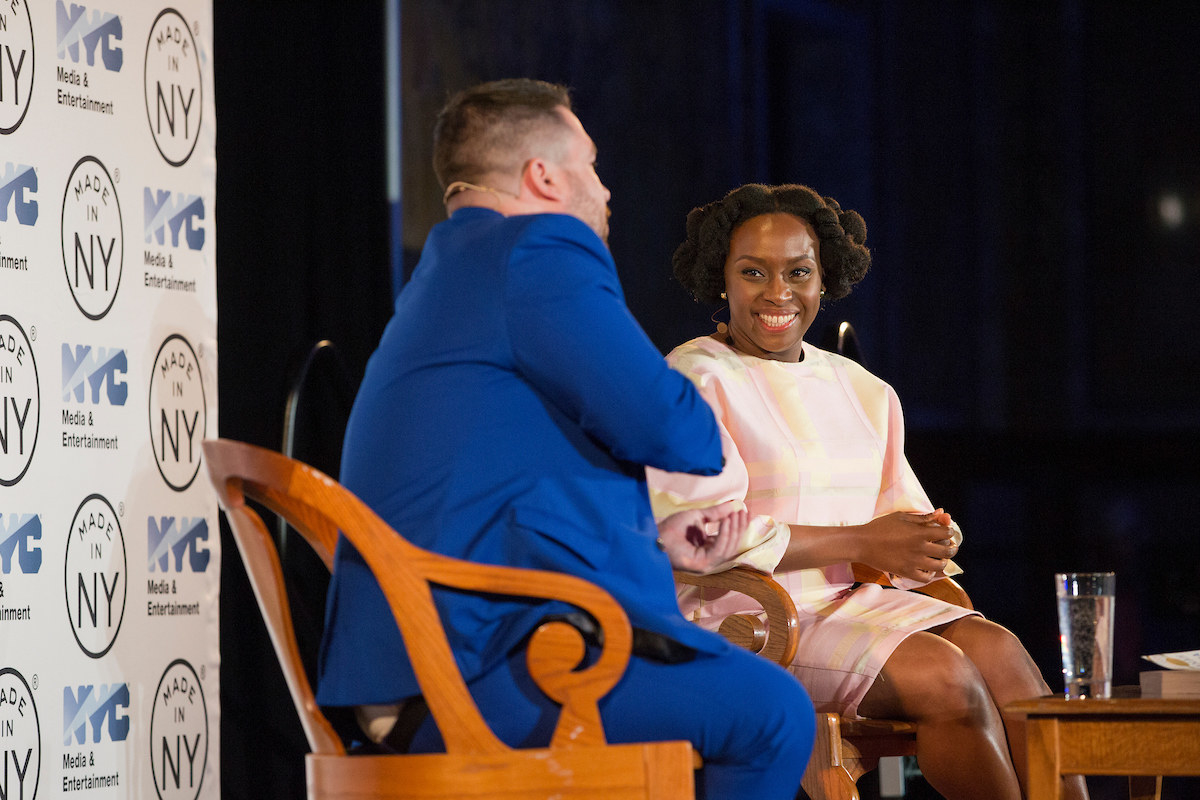 11.
"I think love, not just romantic love, is the most important thing in the world."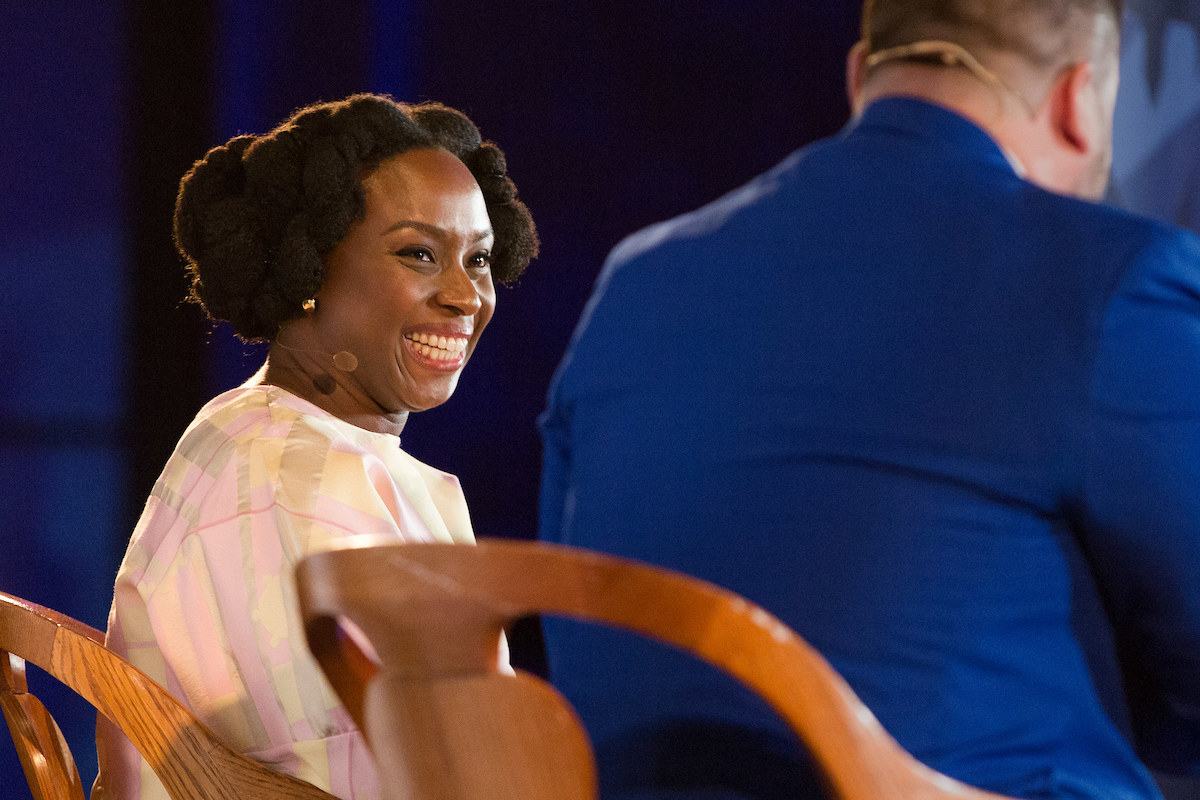 You can watch the livestream from the event below. To learn more about One Book, One New York, click here.