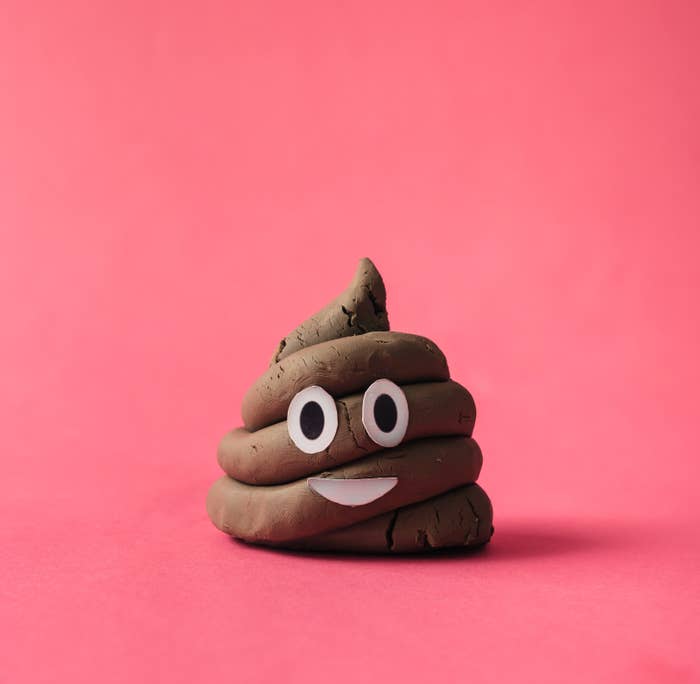 You've probably heard the joke that "girls don't poop," but an illustrated book of mini stories and essays called A Girl's Guide to Personal Hygiene shows they most definitely do — along with many grosser things as well.
Artist Tallulah Pomeroy asked her friends to share their most "unladylike" habits in a Facebook group, which quickly became filled with submissions, and then illustrated their stories for the book.
Like this one about smelling underwear.
Or this one about peeing in a jug.
Or this particularly gross account of an incident involving armpit hair and a toothbrush.
The stories cover everything from poop...
...to periods...
...to leg hair.
And, of course, vaginal discharge.
A Girl's Guide to Personal Hygiene is out now. To learn more, click here.