Taylor Swift Donated 25,000 Books To NYC Schools In Need
The pop star partnered with Scholastic to give 25 schools in need 1,000 books each.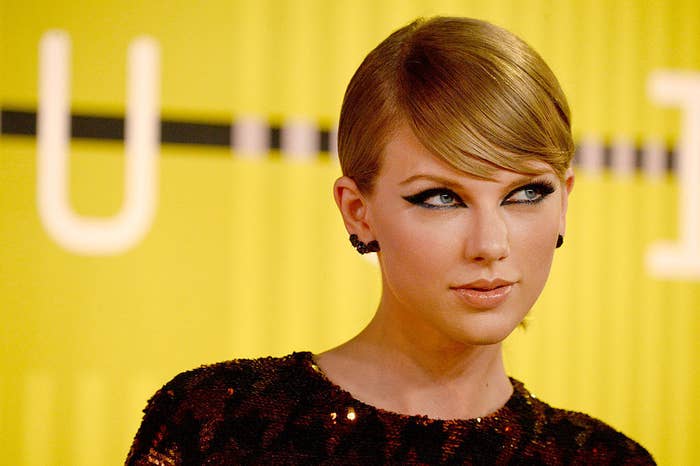 Last Wednesday, singer and songwriter and all-around badass Taylor Swift donated 25,000 new books to New York City schools in need through a partnership with Scholastic.
Twenty-five schools will each receive 1,000 new children's books through the Scholastic Possible Fund as a result of Taylor's support of the Company's "Open a World of Possible," initiative, designed to promote independent reading among all children.
Swift's donation supports Scholastic's "Open a World of Possible" reading initiative and campaign, which aims to inspire a lifelong love of learning and independent reading in children.
"Scholastic is honored to join with Taylor Swift who continues to show a passion for literacy and a commitment to spreading the message of how influential books can be in a child's life," said Greg Worrell, President, Scholastic Education. "Through this donation, we aim to encourage independent reading which inspires a love of learning and to 'Open a World of Possible' for more New York City students by making sure they have access to the very best children's books."
Way to help school libraries fill up some ~blank space~ and make some kids' ~wildest dreams~ come true. We really like your ~style~, Taylor.
To learn more about the "Open a World of Possible" campaign, click here.
BuzzFeed has reached out to Scholastic for comment.