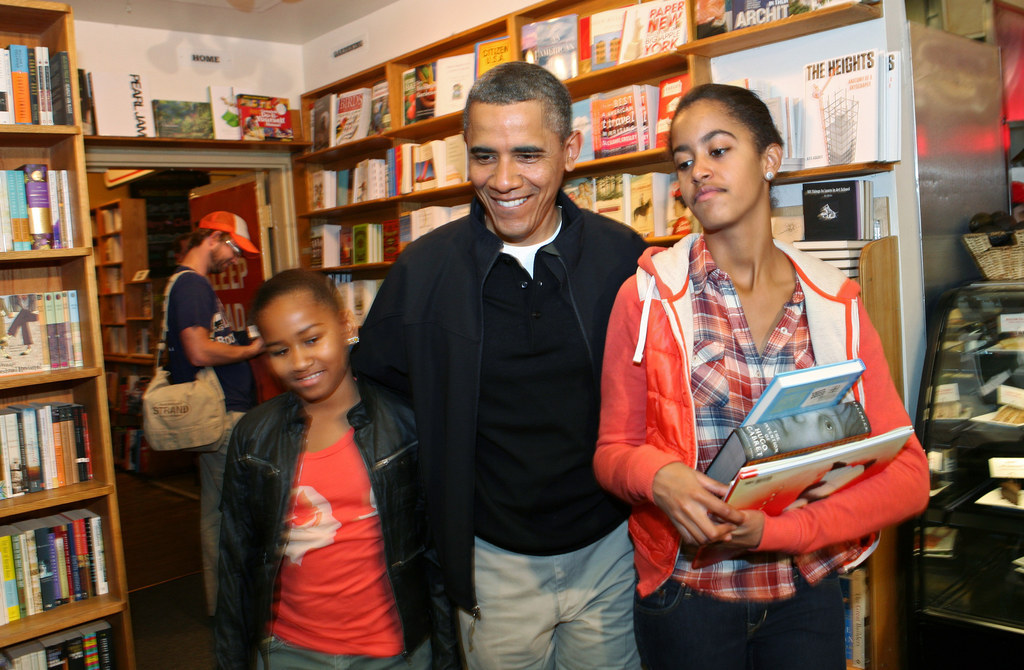 President Barack Obama is going on a two-week-long vacation with his family and brought along a few books for the trip, according to ABC News.
Here's what the commander in chief is reading this summer:
All the Light We Cannot See by Anthony Doerr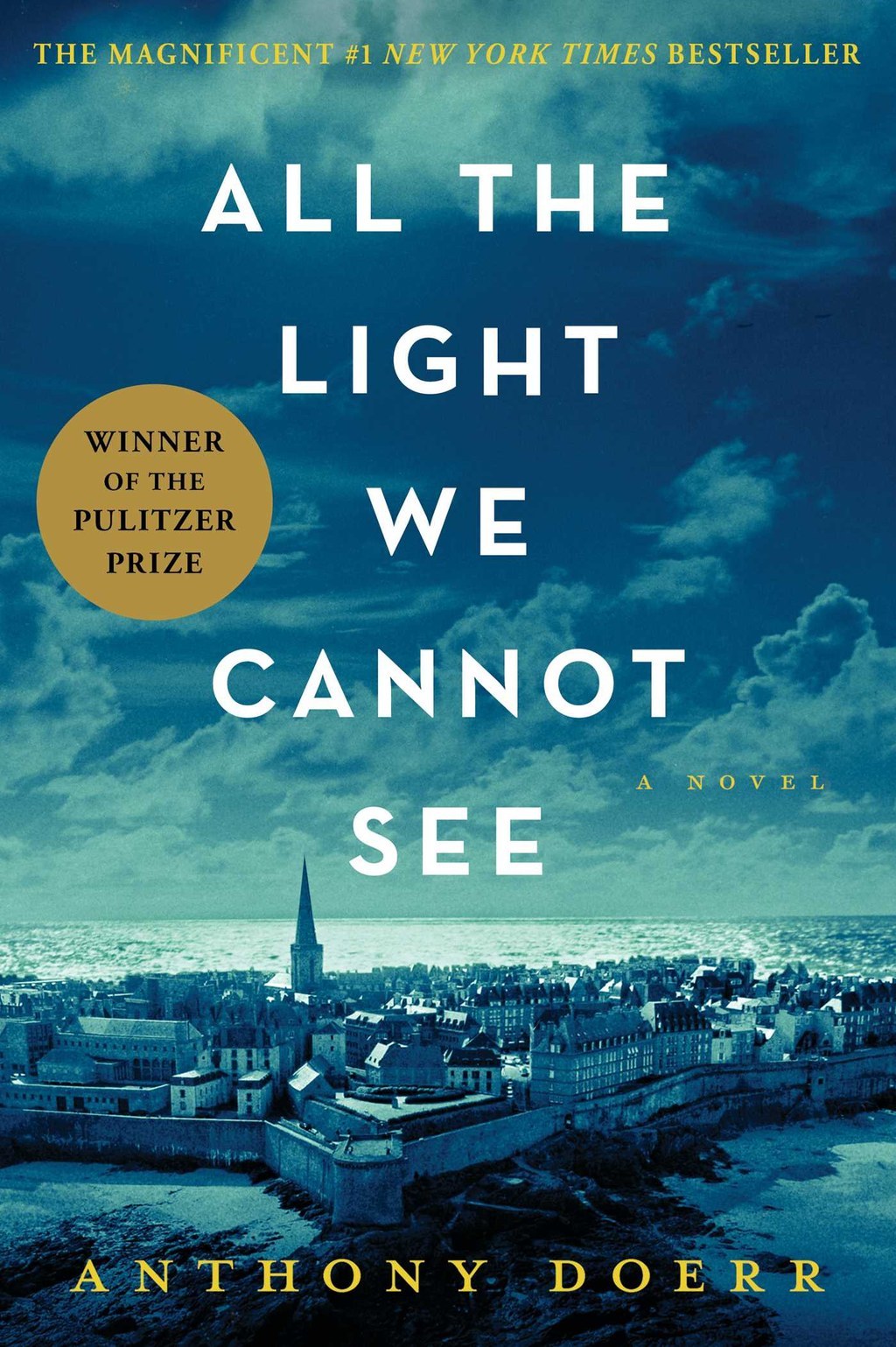 Between the World and Me by Ta-Nehisi Coates
The Sixth Extinction by Elizabeth Kolbert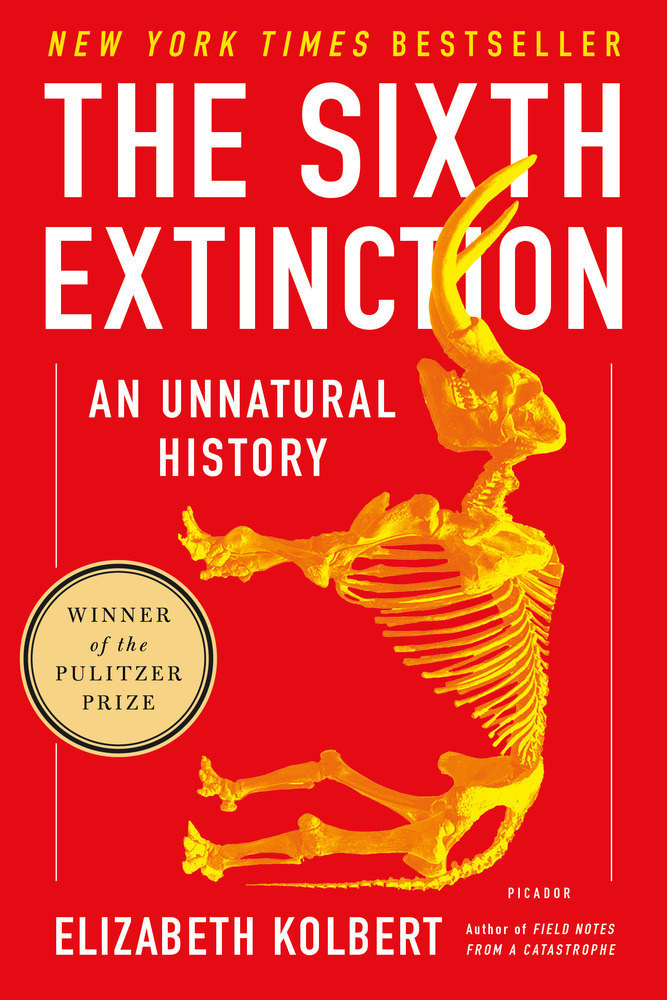 The Lowland by Jhumpa Lahiri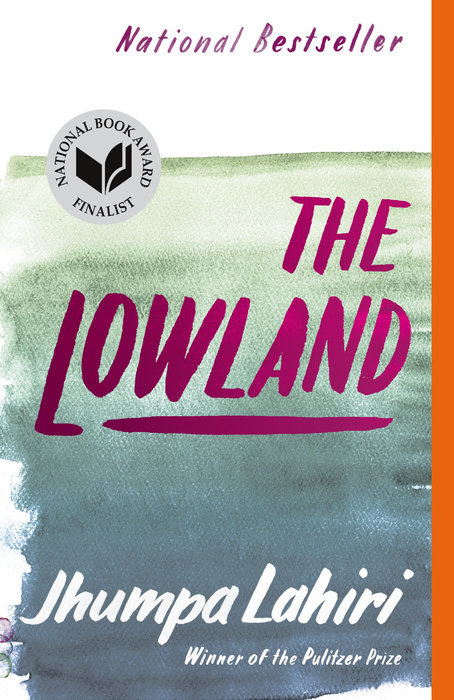 All That Is by James Salter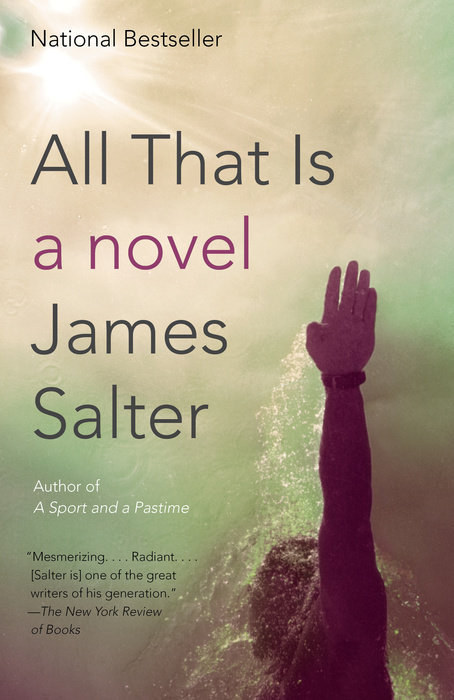 Washington by Ron Chernow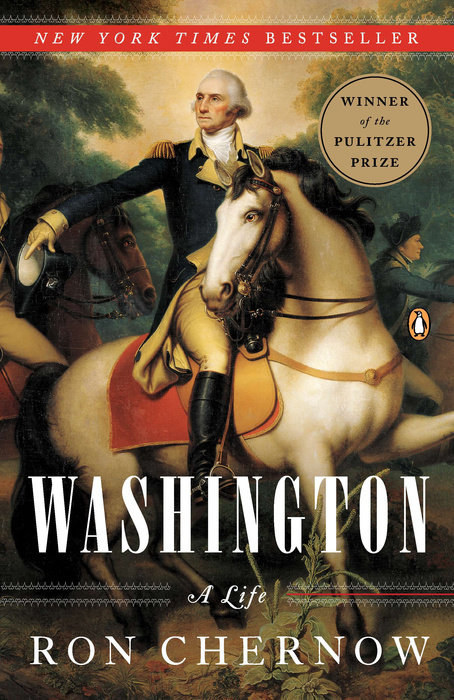 Happy reading, Mr. President!
Looks like there are no comments yet.
Be the first to comment!