Here Are The Books On President Obama's Summer Reading List
More like Reader of the Free World.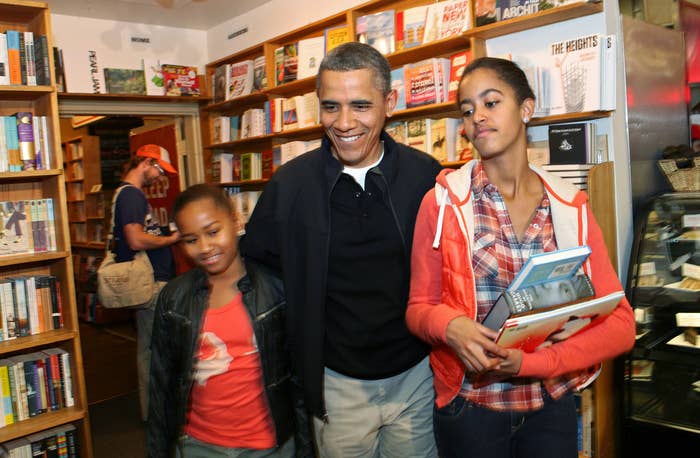 President Barack Obama is going on a two-week-long vacation with his family and brought along a few books for the trip, according to ABC News.
Here's what the commander in chief is reading this summer:
Happy reading, Mr. President!