You might like to read a certain type of book, and have a preference for what format you read in — hardcover or paperback.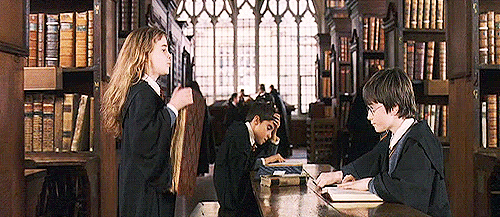 Maybe you prefer the sturdy feel of a hardcover, and think it's the best format for books you collect and keep on your shelf.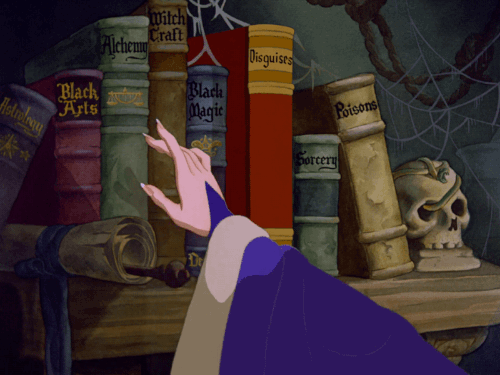 Or perhaps paperbacks are more comfortable for reading, or more convenient for you to carry or throw into your bag.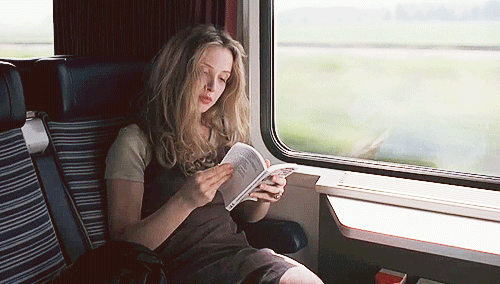 So, tell us: hardcover or paperback?

I prefer hardcovers because they feel sturdy and/or I collect books

I prefer paperbacks because of the convenience and/or they're more comfortable to read

No preference, I just like to read
Oops. Something went wrong. Please try again later
Looks like we are having a problem on the server.
So, tell us: hardcover or paperback?
I prefer hardcovers because they feel sturdy and/or I collect books

I prefer paperbacks because of the convenience and/or they're more comfortable to read

No preference, I just like to read