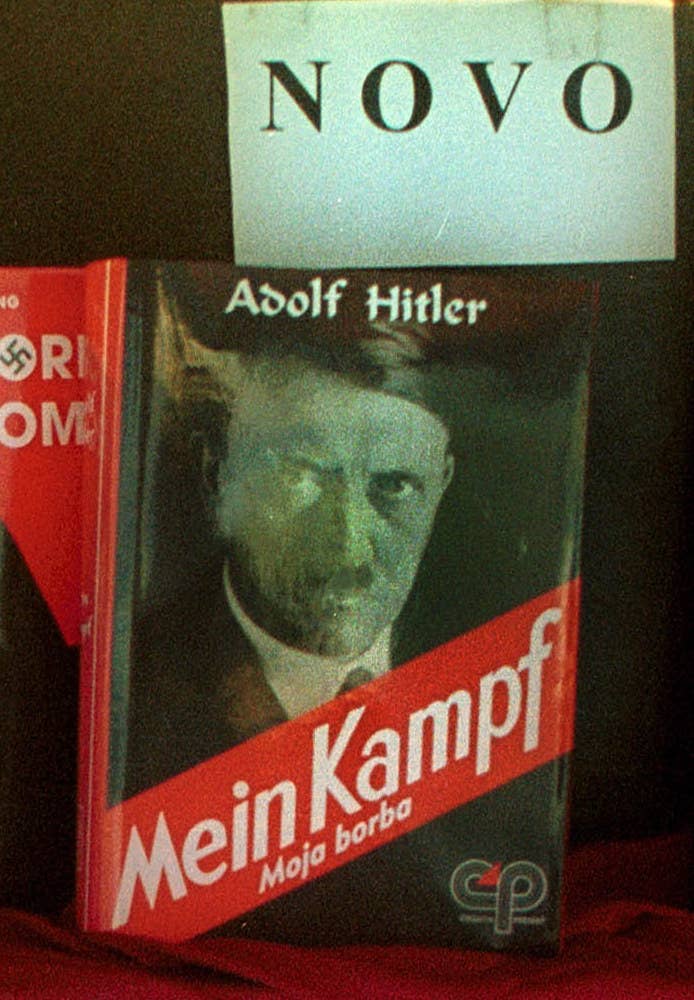 Adolf Hitler's controversial autobiographical manifesto Mein Kampf will be republished in Germany for the first time in 75 years as it enters the public domain, according to The Telegraph.
The copyright for the Nazi manifesto has been held by the state of Bavaria for 70 years, which prohibited its reissue.

But that copyright expires in December, meaning a new, heavily annotated, version will be published by Germany's Institute for Contemporary History in January.
The new version, to be published by Germany's Institute for Contemporary History, will be heavily annotated and critical of Hitler's writing.
Rather than a how-to guidebook for the aspiring fascist, the new reprint, the group said this month, will instead be a vital academic tool, a 2,000-page volume packed with more criticisms and analysis than the original text.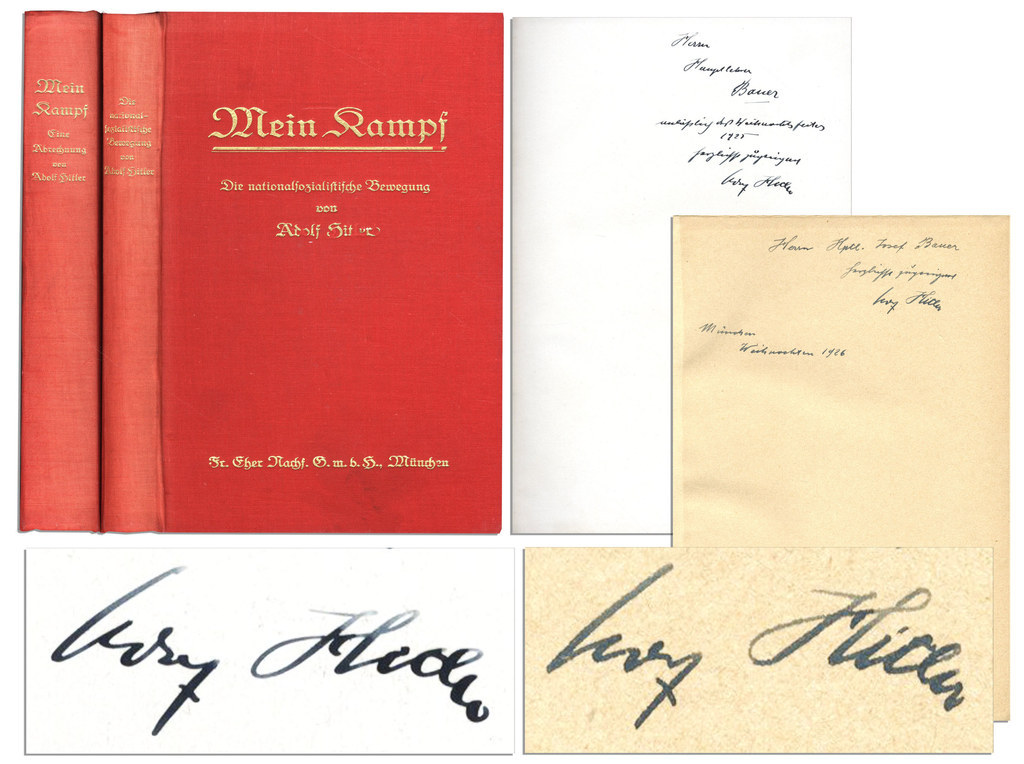 Despite the inclusion of critical annotations, the new version has sparked controversy.

Regardless of the academic context provided by the new volume, critics say the new German edition will ultimately allow Hitler's voice to rise from beyond the grave.

"I am absolutely against the publication of 'Mein Kampf,' even with annotations. Can you annotate the Devil? Can you annotate a person like Hitler?" said Levi Salomon, spokesman for the Berlin-based Jewish Forum for Democracy and Against Anti-Semitism. "This book is outside of human logic."
Addressing these concerns, the Institute's deputy director expressed that the republication will be historically useful:

"I understand some immediately feel uncomfortable when a book that played such a dramatic role is made available again to the public," said Magnus Brechtken, the institute's deputy director. "On the other hand, I think that this is also a useful way of communicating historical education and enlightenment — a publication with the appropriate comments, exactly to prevent these traumatic events from ever happening again."
The new version will be published in January 2016.