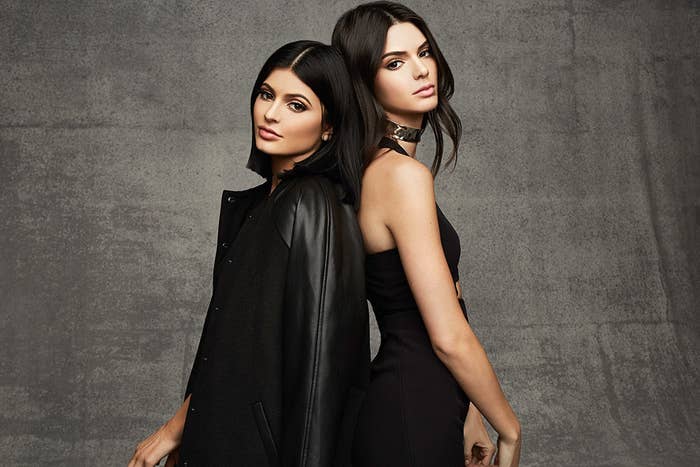 Kylie and Kendall Jenner have a second novel coming out this fall titled Time of the Twins, the sequel to their first book, Rebels: City of Indra.
The new book is co-written with Elizabeth Killmond-Roman and Katherine Killmond and will be published by Regan Arts.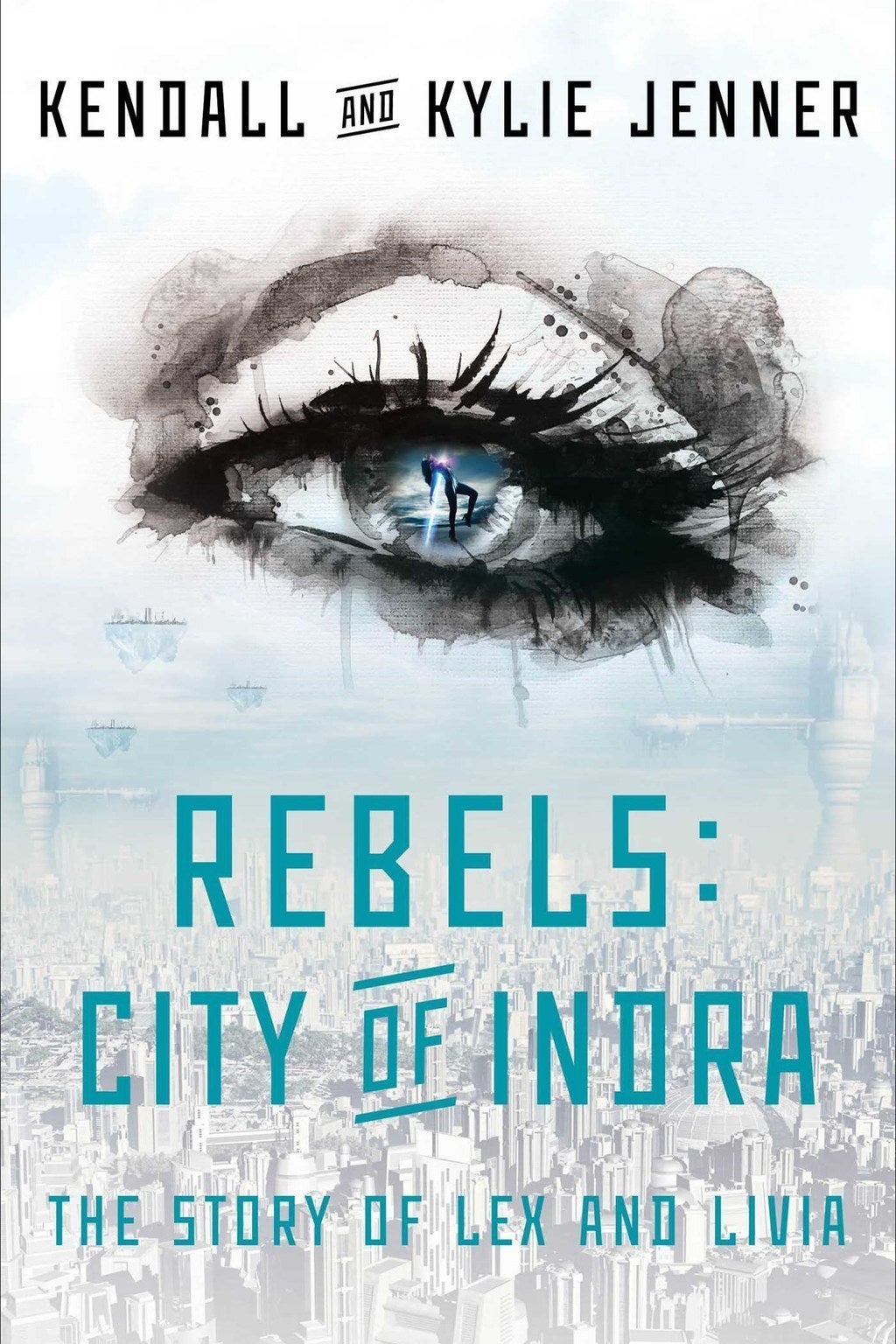 Time of the Twins continues the story of twin sisters Lex and Livia, who are on a dangerous search for their mother (who they believed to be dead) but must also face an ancient prophecy that marks them as the saviors of their city.
When we last left the sisters in Rebels: City of Indra, Lex, an impulsive cadet who survived the savage underground orphanage in Rock Bottom, and Livia, a pampered heiress who felt trapped living in luxury on a sky island, had just found out they were twins — prohibited by Indra's tyrannical Independent High Council. Now, the sisters, who barely know each other, are forced to escape the city of Indra, which had been their home and their prison. With help from Kane, Lex's best friend, and Zavier, a gruff rebel who would prefer to leave them all behind, they make the grueling journey through the dangerous underground tunnels to the rebel-controlled Outlands in search of the mother they thought was dead. But that is just the beginning, as they will have to face an ancient prophecy that suggests they could be the long-awaited "twin saviors," destined to save the City of Indra and all of its people. Will Lex and Livia decide to fulfill this powerful and daunting prophecy in time to save Indra from destruction?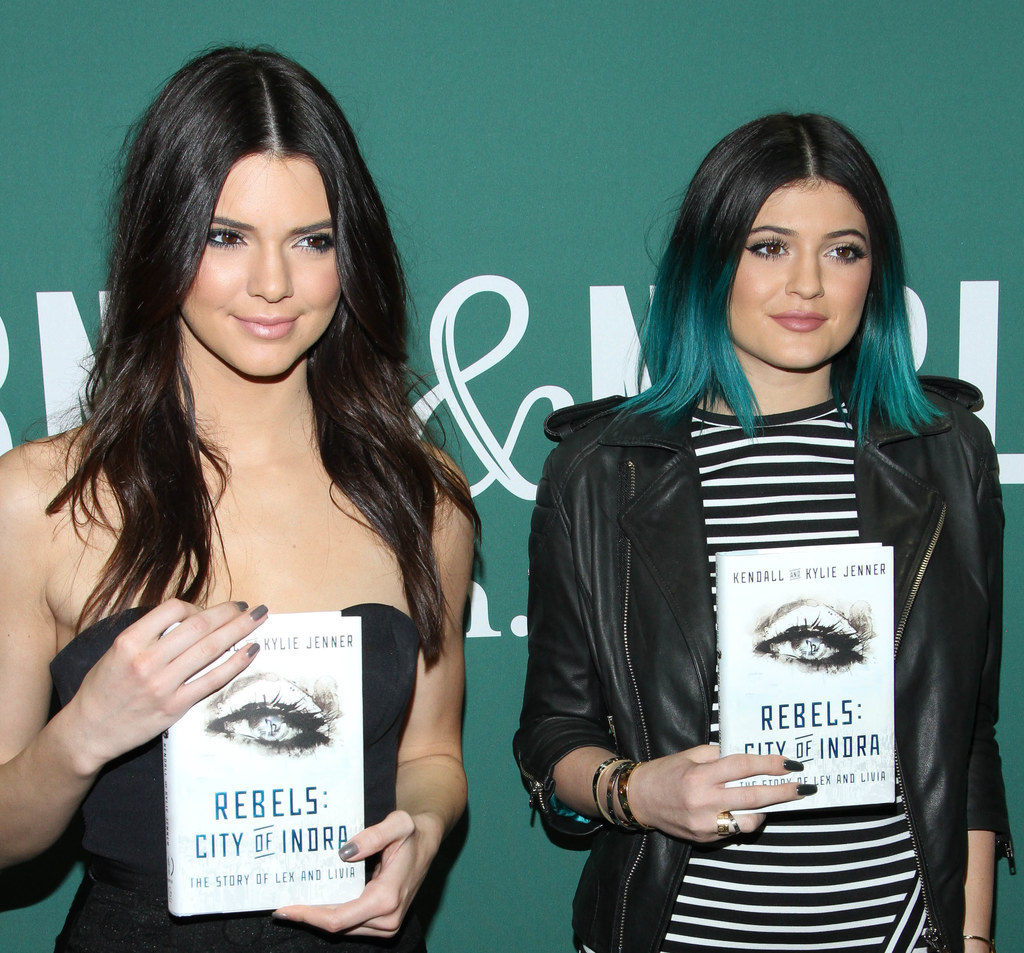 According to Kylie Jenner, the new book will also focus on the twin sisters' "struggle to get to know each other":

Kylie Jenner said, "In our first book Rebels: City of Indra, we left Lex and Livia in a place where their future was uncertain. Now, in Time of the Twins, you'll learn how these sisters struggle to get to know each other and deal with their fate."

Kendall Jenner said, "We are so happy to be able to continue the story of Lex and Livia in Time of the Twins with Regan Arts. We love this world and these characters. It's been so fun to tell their story and we are excited to share it with our fans."