Katy Perry Wasn't Allowed To Read "Harry Potter"
The pop star has never read the Harry Potter books or seen the movies because of her strict upbringing.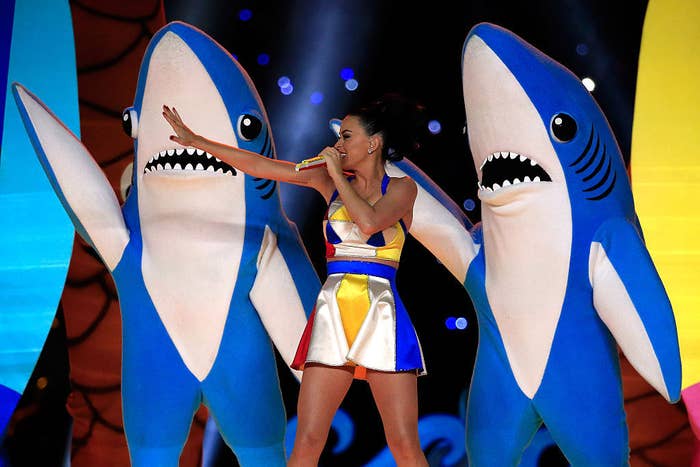 Pop icon Katy Perry may be many things but a Potterhead isn't one of them — in an interview for People, she confessed that she wasn't allowed to read the Harry Potter books as a child:

"I know Harry Potter, but I've never read the books, nor have I seen the movies because growing up, I was not allowed to read the books," the pop star, 31, tells PEOPLE of J.K. Rowling's cultural phenomenon.
Perry wasn't allowed to be around anything magic-related because of her strict Christian parents.

Perry, whose parents Keith and Mary Hudson are devout Christian ministers, has been vocal about being raised in a strict household.

"Growing up, I wasn't allowed to have any fantastical, enchanting stuff around me," she explains.
Well, no time like the present to live your ~teenage dream~ and read Harry Potter now, Katy!