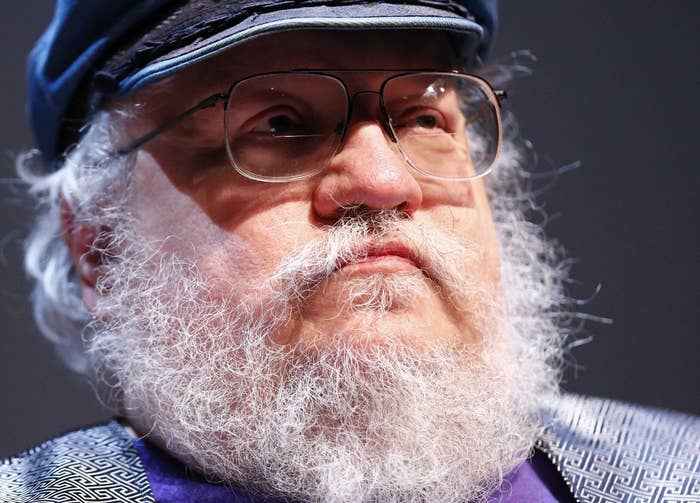 Three short stories by George R. R. Martin, author of the A Song of Ice and Fire book series, will be adapted into a Myriad Pictures feature film called In the Lost Lands, according to Deadline.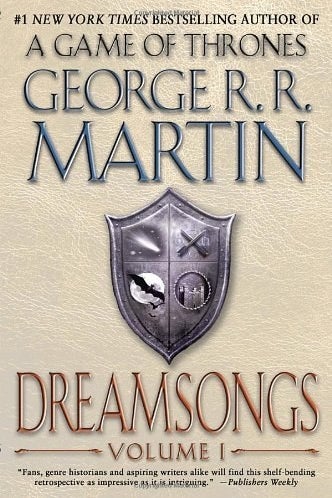 In The Lost Lands interweaves three story threads. One plot follows a city's desperate queen who hires sorceress Gray Alys (Jovovich) to travel into the ghostly wasteland called the Lost Lands, to obtain the gift of shape shifting, which comes at a terrible price. Meanwhile, warrior girl Sharra must fight a dragon that serves as the gatekeeper of seven worlds to reunite with her lost lover Kaydar. However, she forgets about her quest after being seduced by a mysterious lord. In the futuristic tale Bitterblooms, a young barbarian girl gets spellbound by a lonely witch in a spacecraft, who shows her beauty and love, which turns out to be a net of lies and deceit.
The stories that In the Lost Lands is based on are "In the Lost Lands," "The Lonely Songs of Laren Dorr," and "Bitterblooms," Myriad Pictures told BuzzFeed.
We can't wait to see more of GRRM's imagination brought to life!