6 Times You Actually Meant To Type "Ducking"
Literally, these are the only six times. Ducking Autocorrect.
1.
When avoiding something unpleasant.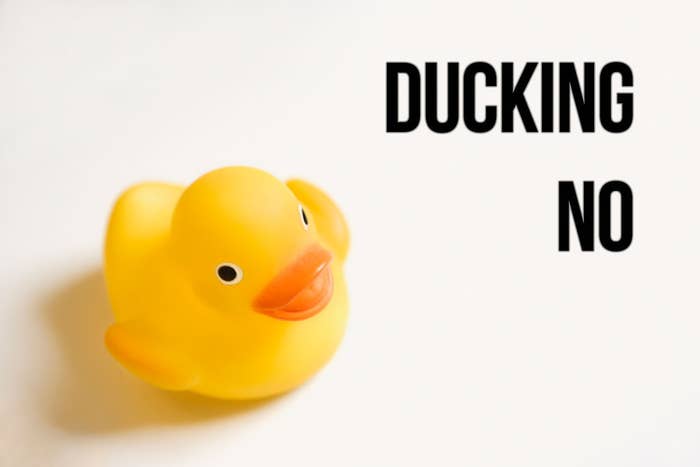 2.
When submerging oneself in liquid.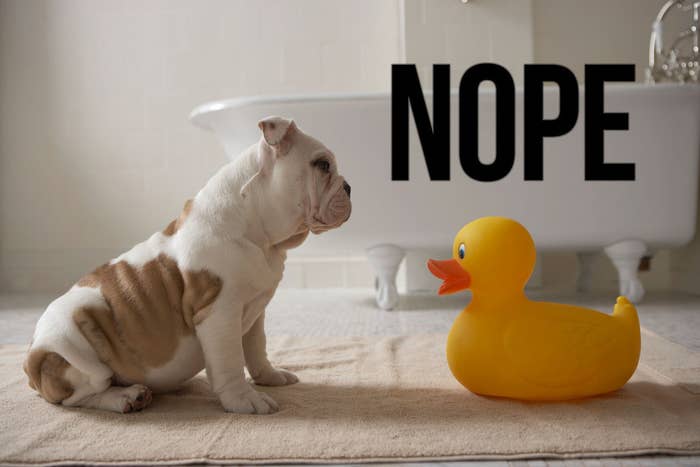 3.
When acting like a duck.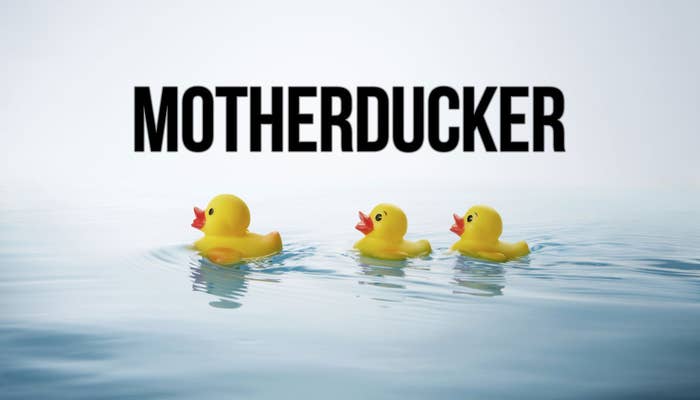 4.
When going duck hunting.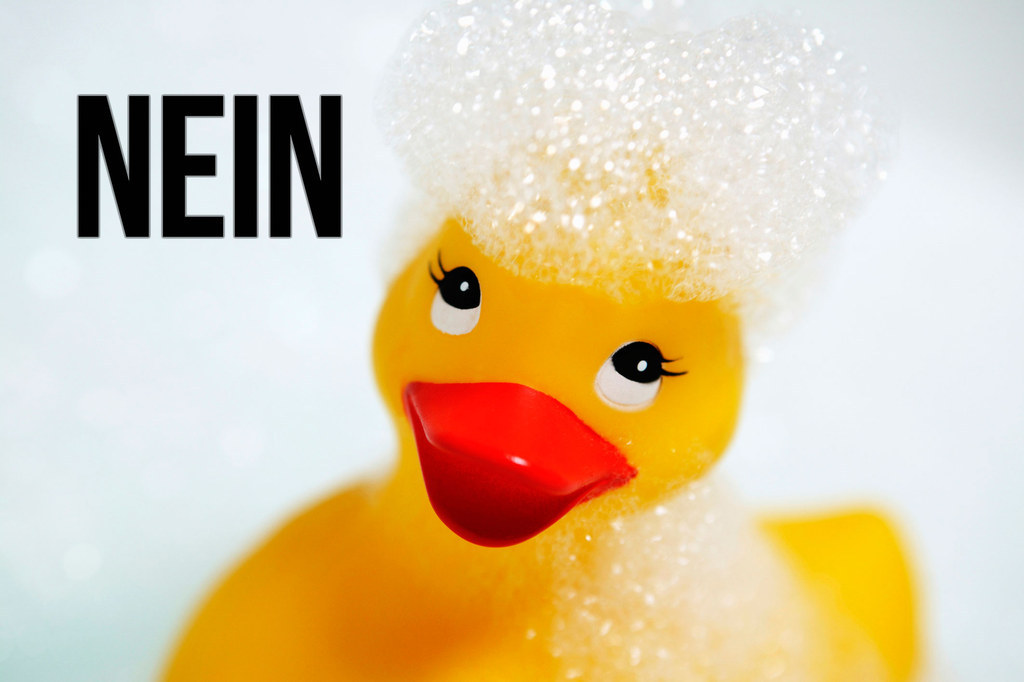 5.
When stooping down.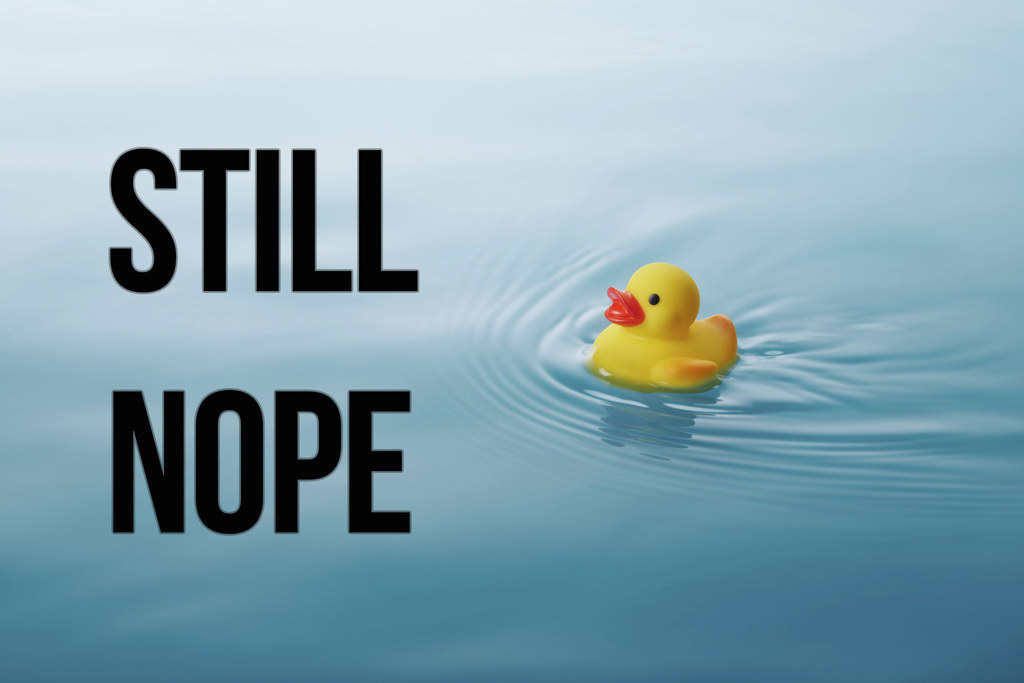 6.
When dodging a physical object.
"Gee, this iPhone is awfully good at ducking these flames from me setting it on fire. 🔥🔥🔥"