Gay Talese Now Standing By His Book After Saying He Disavowed It
In a new statement, the nonfiction writer and journalist said neither he nor his publisher are disavowing his forthcoming book The Voyeur's Motel over its questionable credibility.
Nonfiction writer and journalist Gay Talese told The Washington Post on Thursday he is disavowing his forthcoming book, The Voyeur's Motel, over credibility issues.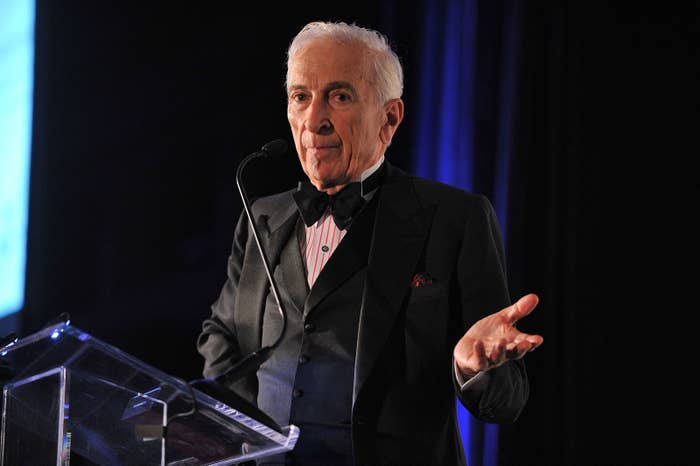 The Voyeur's Motel is based on the journals of Colorado motel owner Gerald Foos, who (allegedly) spied on his guests over a three decade period. However, property records of the motel conflict with Foos' account, casting doubt on his reliability and the credibility of the timeline and details in Talese's book.
"I should not have believed a word he said," the 84-year-old author said after The Washington Post informed him of property records that showed Foos did not own the motel from 1980 to 1988.

... "The source of my book, Gerald Foos, is certifiably unreliable," Talese said. "He's a dishonorable man, totally dishonorable. . . . I know that. . . . I did the best I could on this book, but maybe it wasn't good enough."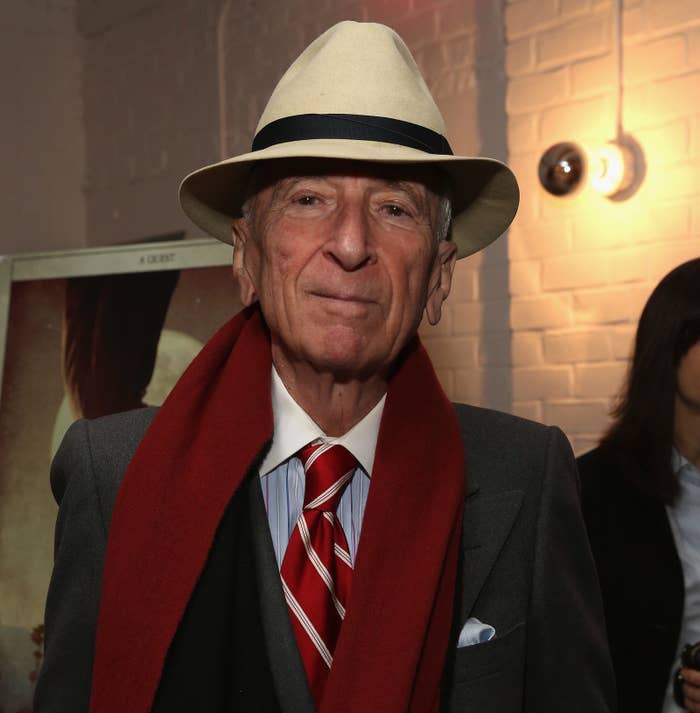 Talese said he will not promote The Voyeur's Motel because of these discrepancies, while his publisher, Grove/Atlantic, said it will consider adding a note in future printings about possible factual errors.
"I'm not going to promote this book," the writer said. "How dare I promote it when its credibility is down the toilet?"

... Morgan Entrekin, chief executive of Talese's publisher, Grove/Atlantic books, said the majority of events described in "The Voyeur's Motel" occurred before Foos sold the motel in 1980. But he said the company would consider appending an author's note or footnotes in subsequent printings to account for errors or missing information.
But in a new statement from Grove/Atlantic Friday afternoon, Talese claims that he did not mean everything he said to The Washington Post, and will go forward promoting the book.
Publisher Grove Atlantic sent out a statement early Friday afternoon in which a calmer author Gay Talese takes a softer position than he expressed to the Washington Post about his forthcoming book, The Voyeur's Motel. "When I spoke to the Washington Post reporter, I am sure I was surprised and upset about this business of the later ownership of the motel, in the eighties," Talese says in the statement. "That occurred after the bulk of the events covered in my book, but I was upset and probably said some things I didn't, and don't, mean. Let me be clear: I am not disavowing the book and neither is my publisher. If, down the line, there are details to correct in later editions, we'll do that."

The company is moving forward with publication on July 12 as planned.
BuzzFeed has reached out to Grove/Atlantic for comment.