Why The Publication Of Harper Lee's New Book Is Troubling For Some
The announcement of the To Kill a Mockingbird sequel has sparked controversy.
One common concern is the timing, coming only a couple of months after the death of Lee's sister, who was also her lawyer and protector — which some have interpreted as potentially exploitative. Madeleine Davies at Jezebel wrote:
Harper Lee's sister Alice Lee, who ferociously protected Harper Lee's estate (and person) from unwanted outside attention as a lawyer and advocate for decades, passed away late last year, leaving the intensely private author (who herself is reportedly in ill health) vulnerable to people who may not have her best interests at heart.

Tonja Carter, Harper Lee's attorney since Alice Lee retired at the age of 100, acknowledges that the author—who was left forgetful and nearly blind and deaf after a stroke in 2007—often doesn't understand the contracts that she signs. "Lee has a history of signing whatever's put in front of her, apparently sometimes with Carter's advice," Gawker's Michelle Dean reported last July.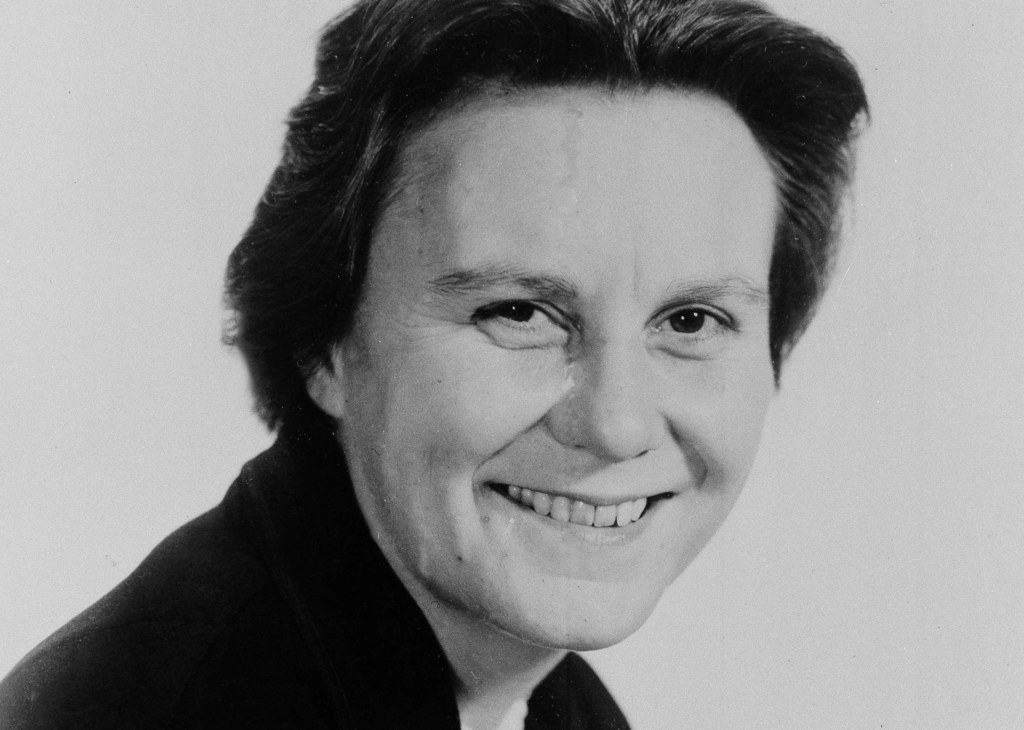 Vulture: It's easy to be skeptical about her willingness to publish a book that had been forgotten for 55 years.

Hugh Van Dusen: You mean was she unwilling to have it published? No, no, no, no. We would never do that. She's too valuable an author to fool around with that way. It would never happen. We wouldn't dare do that.
But others believe the interview only raises further questions, especially about the lack of direct communication between Lee and her publisher about the new book's publication. Mallory Ortberg at The Toast wrote:
So you're sure that she's willing to have this book published, now, unedited, but nobody has talked to her, and also she is deaf and blind? And someone else has told you that it is difficult to talk to her?

Here's an author who has staunchly refused interviews and publicity since 1960, who hasn't breathed a word about her interest in publishing another book to either family or friends, but who is suddenly fine with releasing her decades-old Mockingbird prequel, despite the fact that it doesn't sound like anyone at her publisher has actually been in touch with her about it? This brings up questions!
BuzzFeed reached out to HarperCollins, Lee's publisher, for comment via phone and email but did not receive a response by time of post publication.