1.

It's The Bell Jar by Sylvia Plath!

Via Harper Perennial

2.

It's The Old Man and the Sea by Ernest Hemingway!

Via Scribner

3.

It's The Scarlet Letter by Nathaniel Hawthorne!

Via Signet

4.

It's The Great Gatsby by F. Scott Fitzgerald!

Via Scribner

5.

It's Crime and Punishment by Fyodor Dostoyevsky!

Via Vintage

6.

It's Moby-Dick by Herman Melville!

Via Wordsworth Classics

7.

It's Pride and Prejudice by Jane Austen!

Via Penguin Classics

8.

It's The Count of Monte Cristo by Alexandre Dumas!

Via Bantam

9.

It's To Kill a Mockingbird by Harper Lee!

Via Harper

10.

It's The Catcher in the Rye by J. D. Salinger!

Via Little, Brown and Company
Can You Guess The Classic Book By These Extremely Vague Descriptions?
Not too shabby, but you could definitely read up on some of the classics!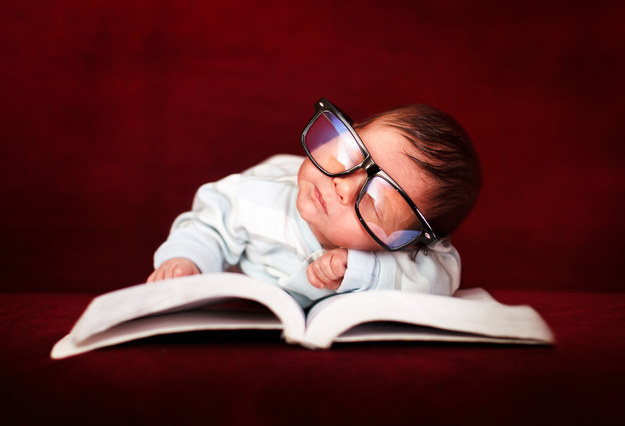 Wow, impressive! Looks like someone sure is an expert on classic books!