Here's An Exclusive First Look At Mariah Carey's New Picture Book
Take a sneak peek at All I Want for Christmas Is You, which will hit shelves November 10.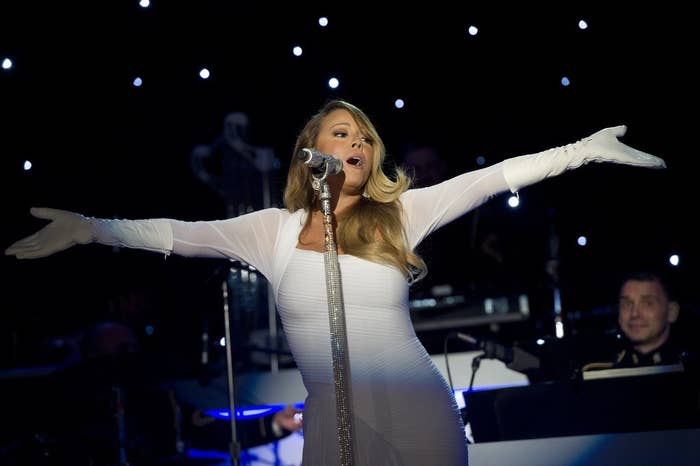 Best-selling music artist Mariah Carey has a picture book coming out this fall titled All I Want for Christmas Is You.
Inspired by Mariah's iconic holiday song and illustrated by Colleen Madden, the new book is the story of a young girl who wants a puppy for Christmas:

ALL I WANT FOR CHRISTMAS IS YOU features the complete lyrics of Mariah Carey's bestselling and beloved holiday song, which has sold over 14 million copies, making it one of the best-selling songs – Christmas or otherwise – of all time.The picture book tells the story of a little girl who is longing for a puppy for Christmas, while her family is busy with their holiday preparations. Full of festive December moments with family, friends, presents, and of course, Santa Claus—and featuring lively yuletide illustrations—ALL I WANT FOR CHRISTMAS IS YOU is poised to become a part of Christmas traditions for many years to come, alongside the classic song.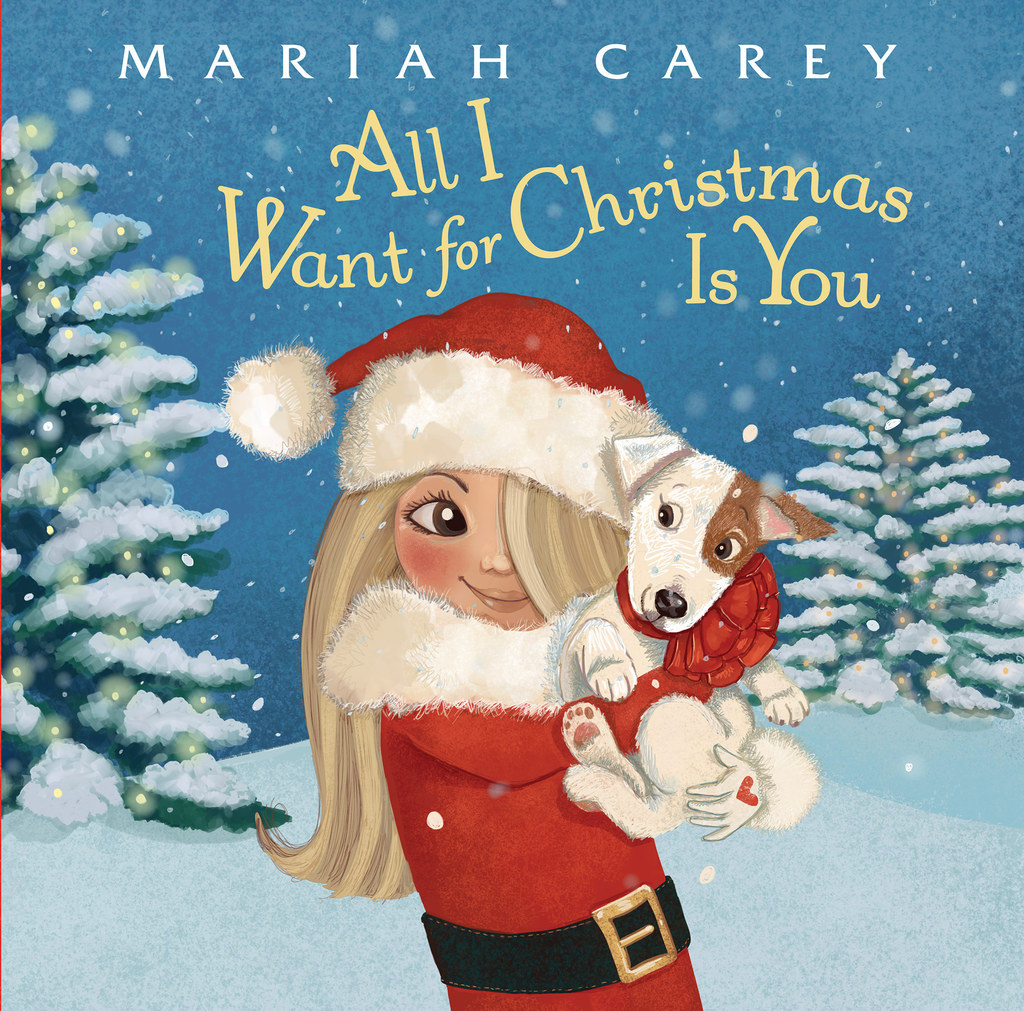 The book's publisher, Random House Children's Books, provided BuzzFeed with an exclusive look at All I Want for Christmas's interior art, as well as Mariah's thoughts about it: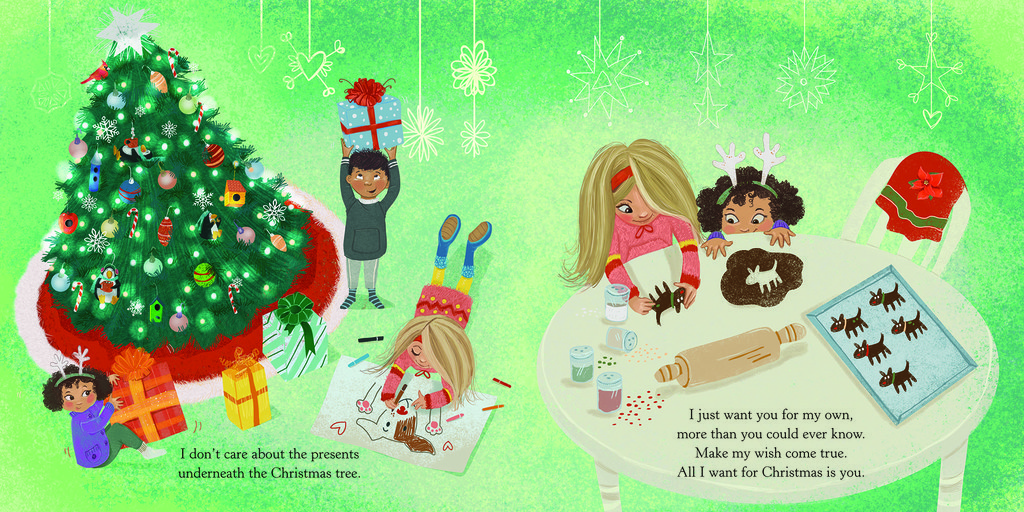 "When I wrote 'All I Want For Christmas Is You' it was my dream for it to become a classic Christmas song," says Carey.  "I am so proud of the song's impact as it continues to create memories for fans each year. I am thrilled to be able to bring the story of the song to new generations of families with the picture book."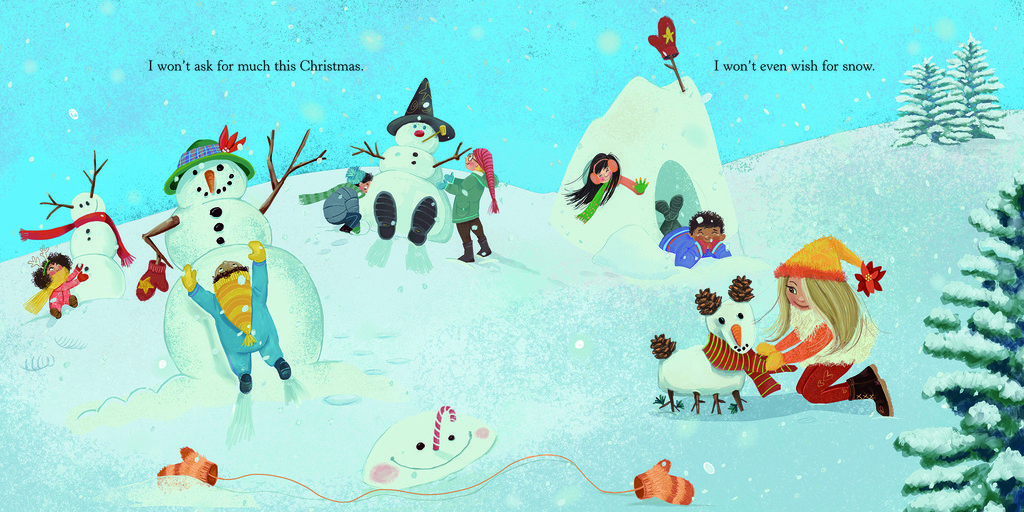 All I Want for Christmas will hit shelves Nov. 10.