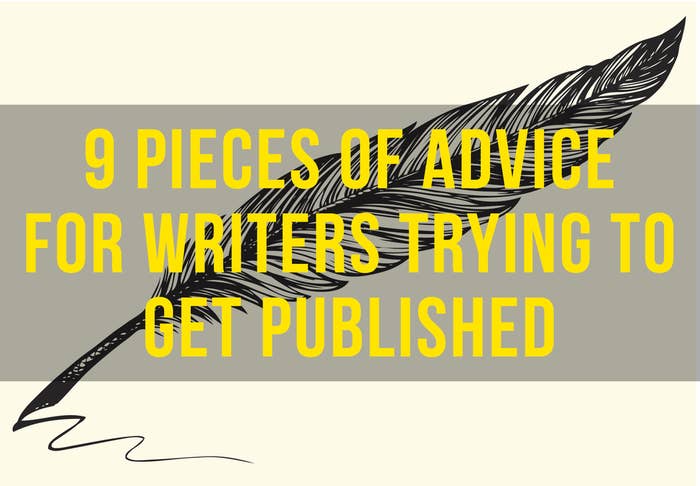 We asked attendees at the annual Book Expo America conference what advice they would give to writers trying to get published. Here are their answers.
1.
"Write every day!"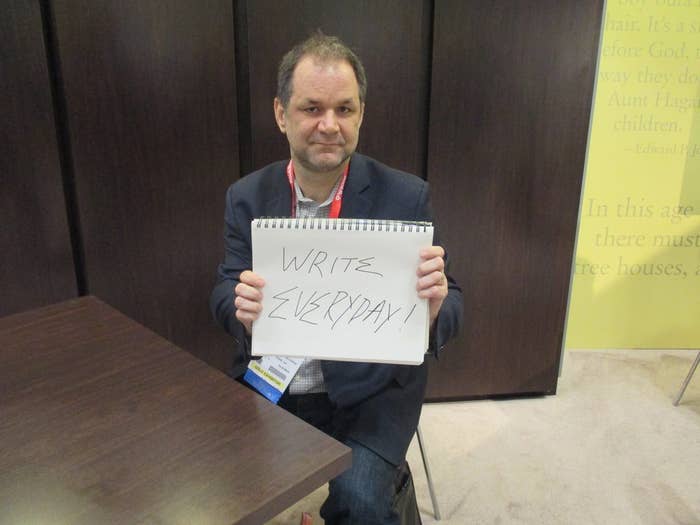 2.
"You probably need an agent and you should be willing to promote yourself."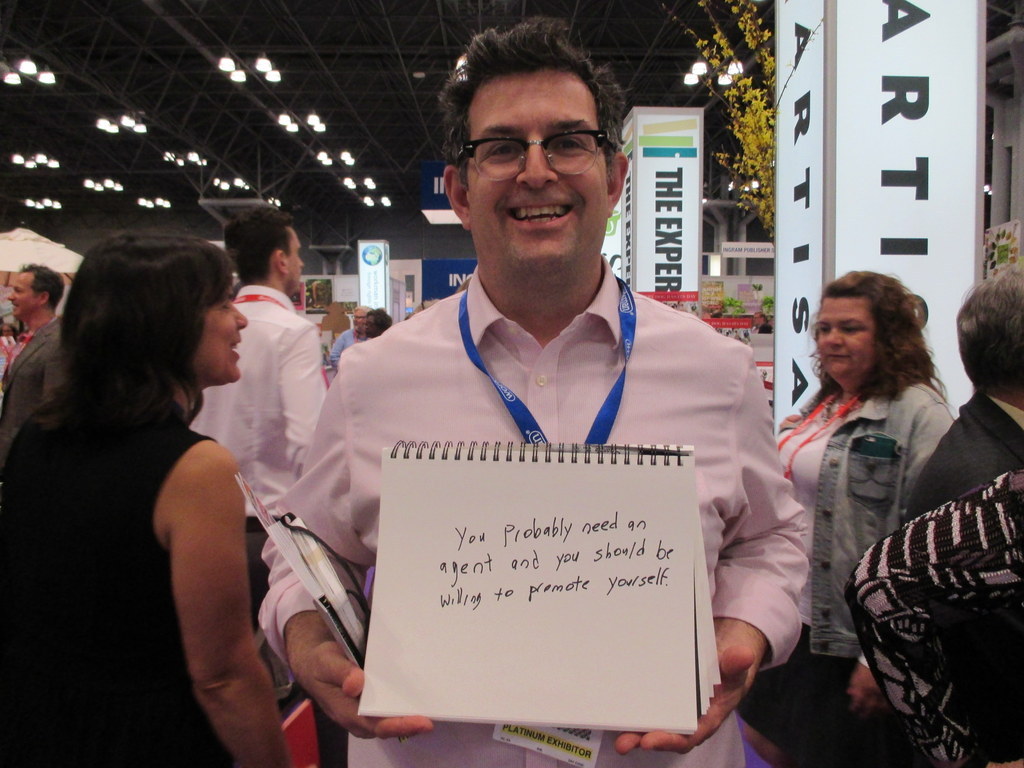 3.
"Read a lot. Find your voice. Be nice."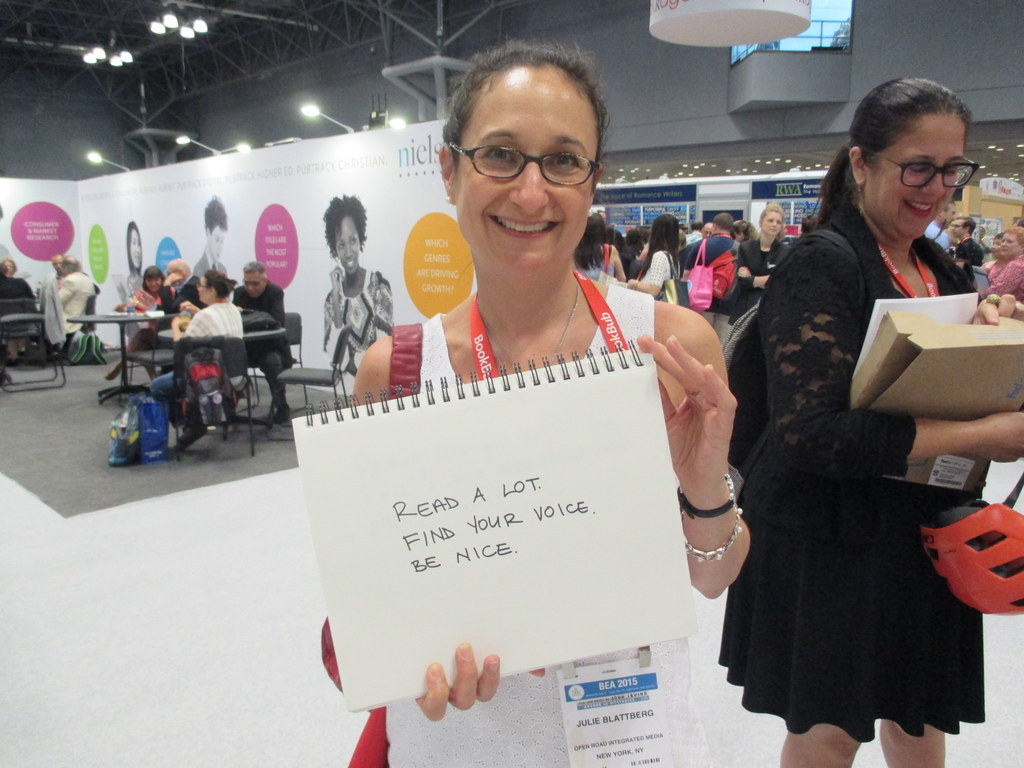 4.
"Give it time. Don't rush the publishers."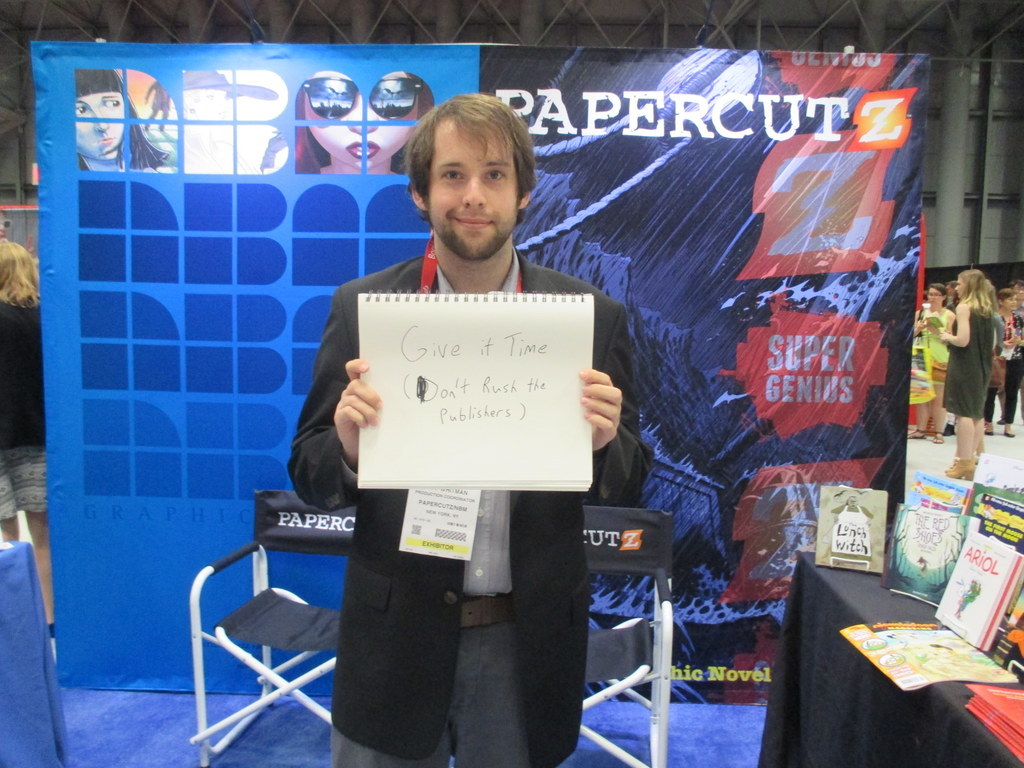 5.
"Don't be discouraged. Above all, remember you only need one 'YES' so discount the 'NOs.' Don't take it personally. Make connections. Be patient. Keep writing. Eat ice cream and cry then get over it and try again. Repeat. Hug your cat."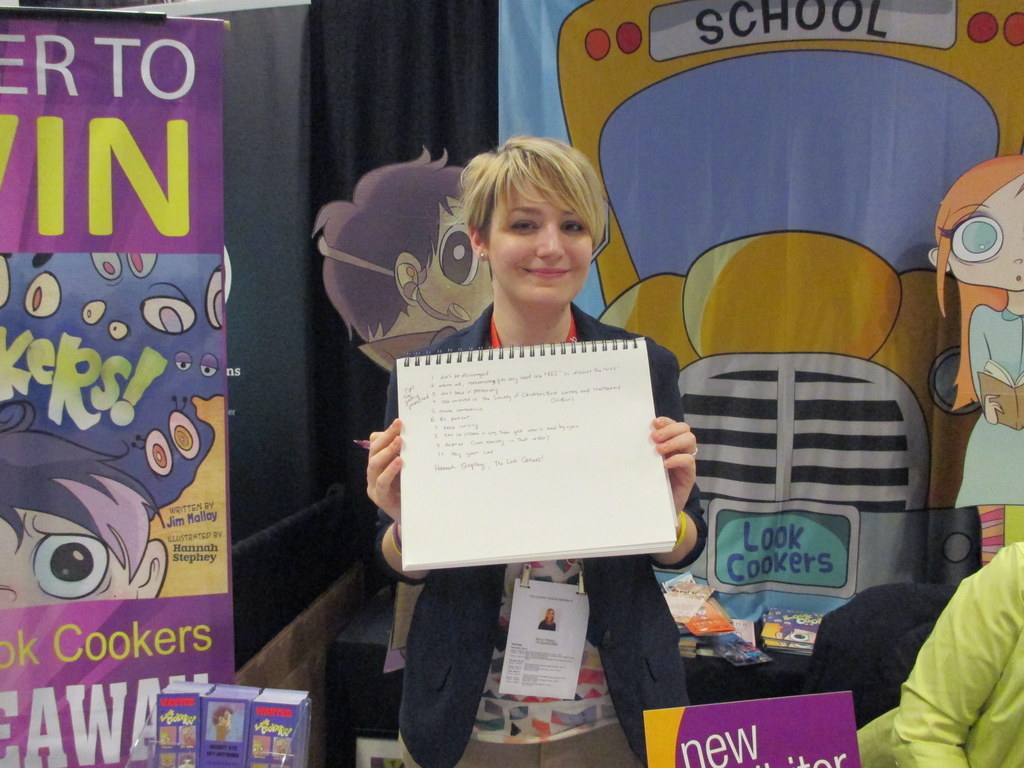 6.
"Read everything and go to all of the events you can!"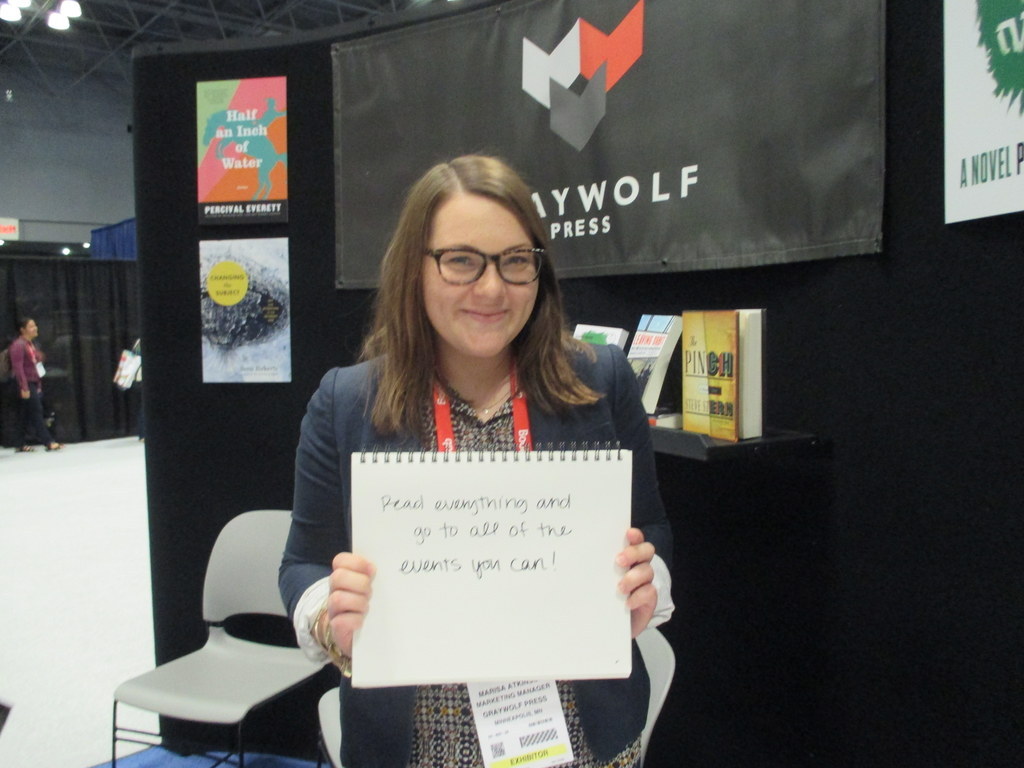 7.
"All of life is research. Use your own experiences."
8.
"Focus on the solution, not the problem. The solution is conflict within the story and balance in your life driven by action. Sit down and write. P.S. If you're reading this, you're not writing. :)"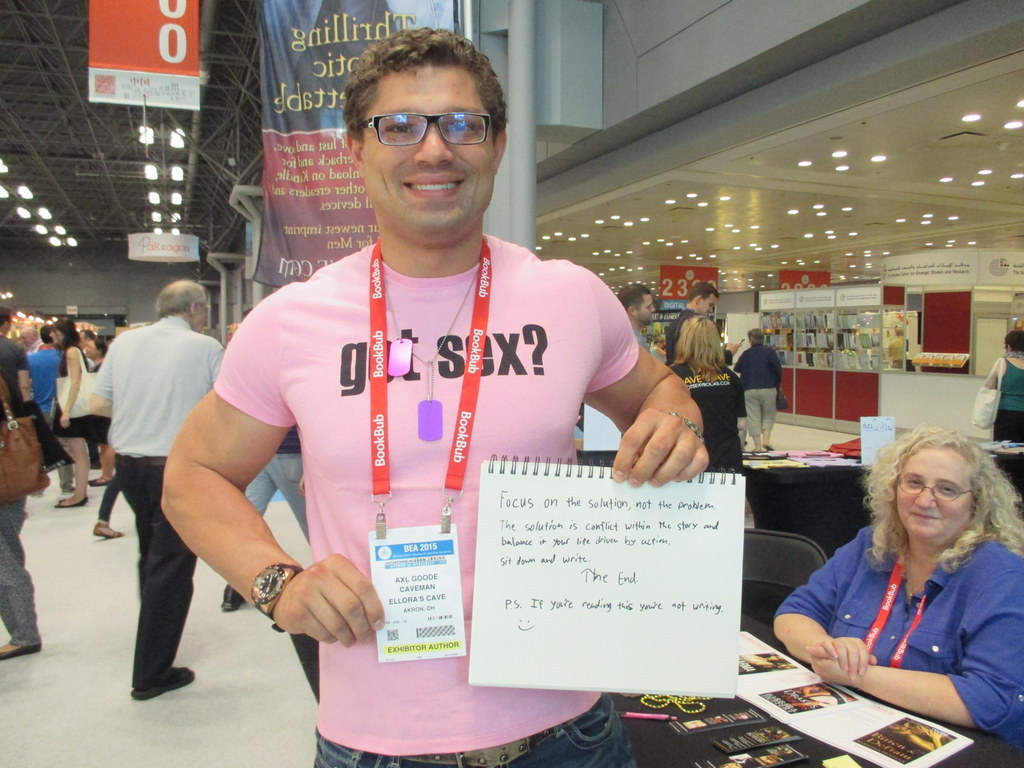 9.
"Scour every issue of Poets & Writers for tips, contests and great features. And don't give up!"