At this point, Gillian Anderson, David Duchovny, and the Fox network are all on board to bring The X-Files back to television. But after going off the air 12 years ago, fans (specifically us) have a lot of feelings about reviving the once-great sci-fi series. Is it actually a bad idea — or is it the best idea? Let's dig in.
Pro: Mulder and Scully's chemistry.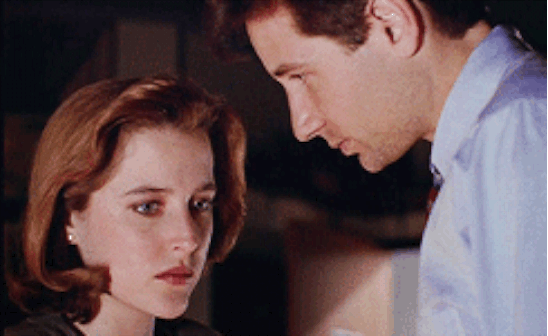 Con: Literally nothing.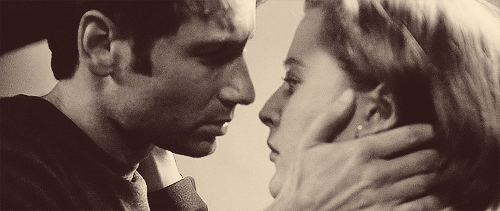 Pro: When it was creepy, The X-Files was one of TV's best.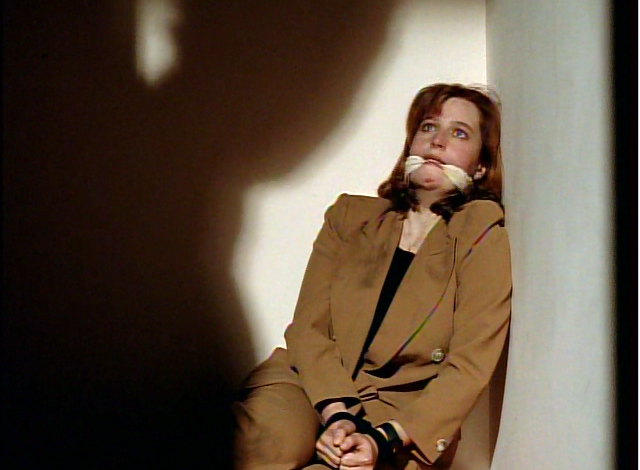 Con: When it was tech-y, The X-Files was one of TV's worst.
Pro: A short run of episodes could highlight the show's strengths.
Con: A longer run of episodes could highlight the show's weaknesses.
Nine years of increasingly complex (read: convoluted) alien conspiracy theories was basically too much for fans, the writers, and — clearly — the actors. Obviously Fox is going to want to milk as much money from these new episodes as possible, but the sheer thought of jumping back into a long, drawn-out mess of a mystery feels like the wrong way to go with a reboot. —J.W.
Pro: Scully's clothes.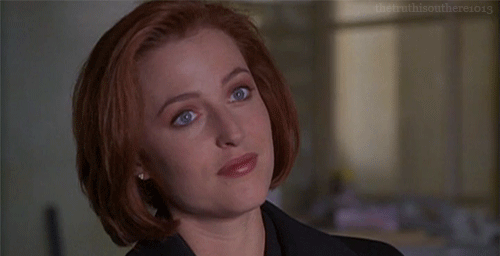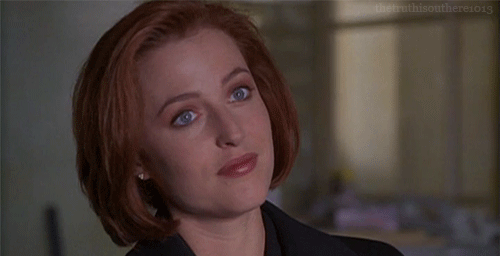 Con: Mulder's Speedo.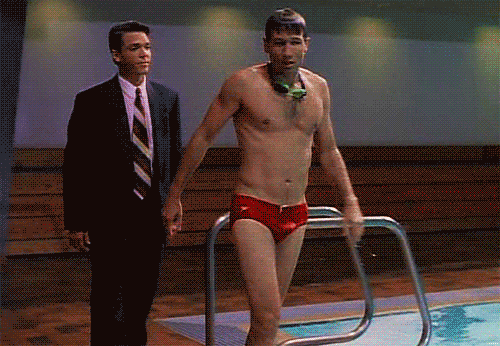 Pro: The show had amazing villains.
Con: The show ruined its amazing villains.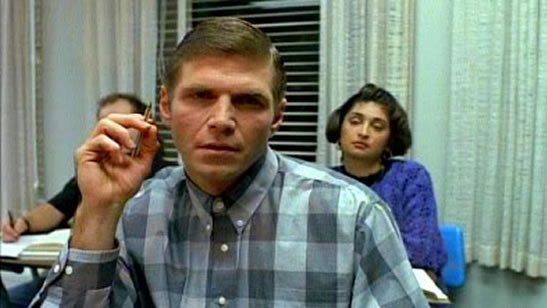 Con: They'd probably ask Will.i.am for a techno remix.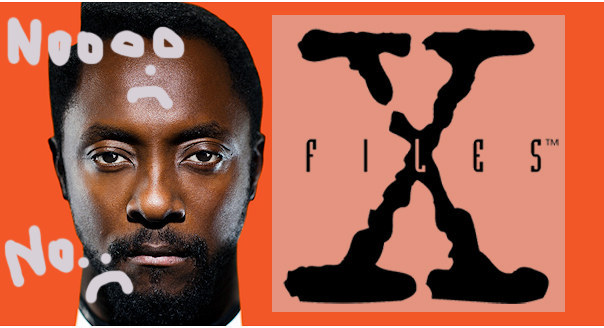 Pro: The first movie was so good.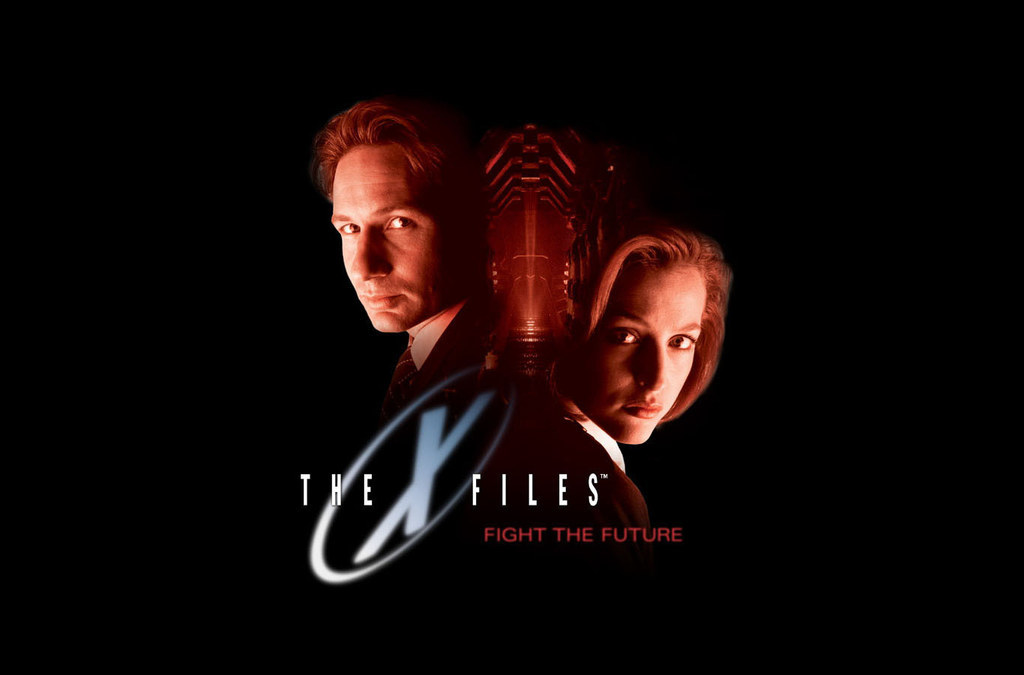 Con: The second movie was so bad.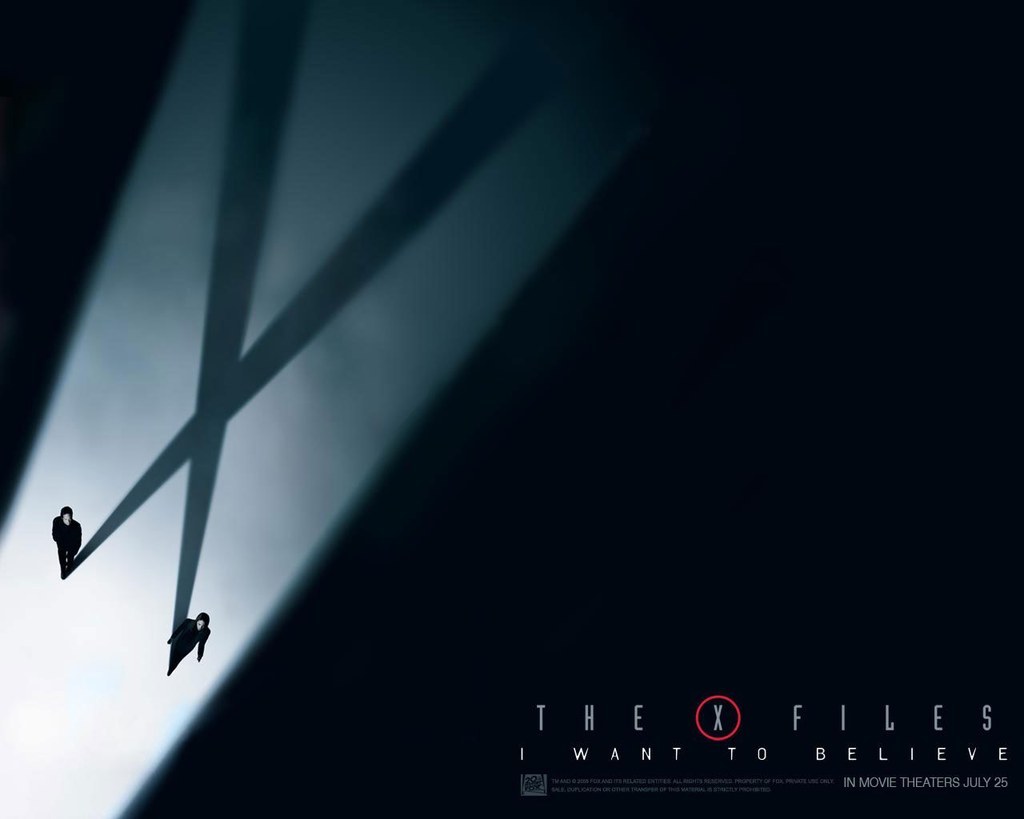 Pro: We'll find out what happened to Doggett (Robert Patrick) and Reyes (Annabeth Gish).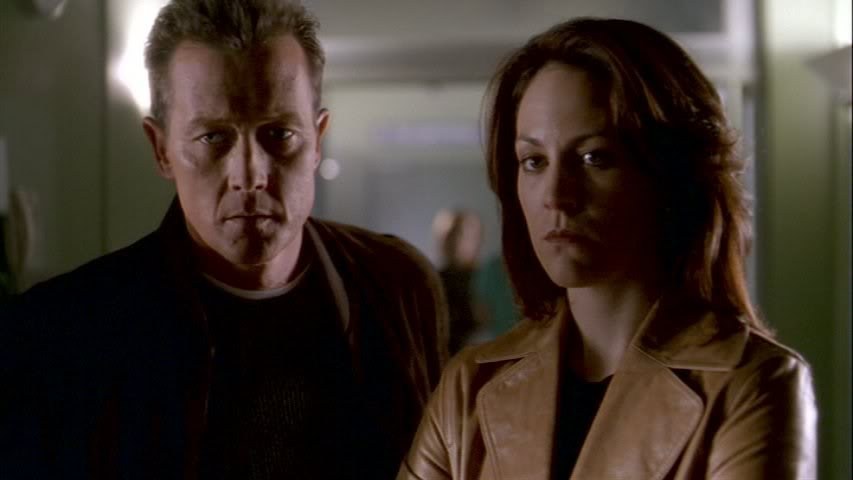 Con: We'll find out what happened to Doggett and Reyes.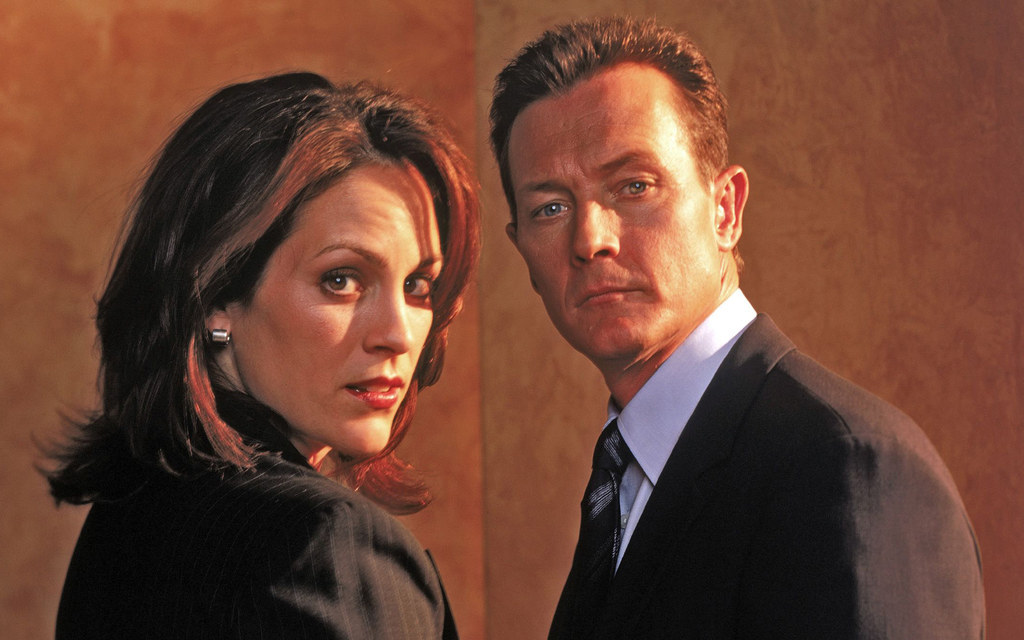 Pro: It could be everything our hearts desire.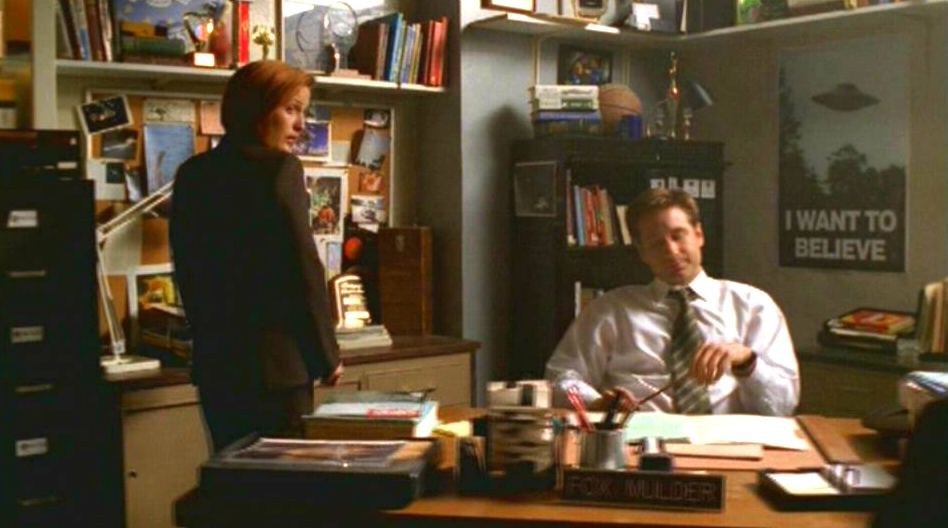 Con: It could ruin everything.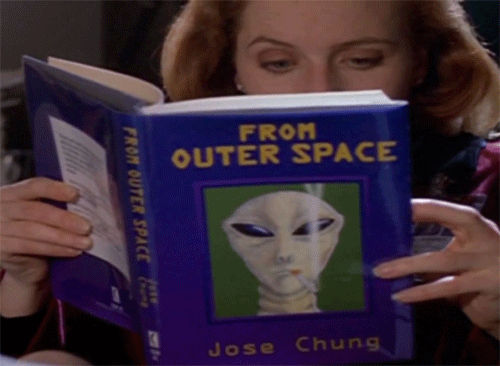 Final thoughts:
Jarett Wieselman: I want it. I want it so bad, you guys. But I'm scared. And not in a good way. The X-Files was such an important part of my childhood (yes, I stayed home on Friday nights — lay off, dad!) and anytime Hollywood tries to dip back into my formative years to make a quick buck, I get defensive. That said, if they can pull this off, I don't even have enough exclamation marks to properly convey to you how I will feel.
Erin La Rosa: Look, I would watch the shit out of this show. I'm not going to pretend like any of these arguments convinced me not to watch it. Sure, I have my concerns about the writers potentially ruining my favorite childhood series, but I really do need to see Gillian in a pantsuit. And then have her take off that pantsuit to have sex with Mulder. So, here's hoping all of my wildest dreams come true sometime soon.
Ira Madison III: The X-Files is like The Godfather of genre TV, but sadly, that means that at least one-third of it seems like it starred Sofia Coppola. If the series can embrace shorter arcs with a clear conclusion (Someone at Fox BETTER KNOW HOW IT ENDS), then I'm game. Also it WOULDN'T HURT if Vince Gilligan, Glen Morgan, or James Wong wrote the reboot.