Bella Thorne Takes Over For Drew Barrymore In MTV's "Scream" Series
What's your favorite scary TV show?
On June 30, MTV unleashes a weekly series based on the iconic horror film Scream and the first trailer just debuted during the MTV Movie Awards.
MTV
And while the series doesn't star Neve Campbell, Courteney Cox, David Arquette, or any of the beloved characters from the franchise, there are homages throughout the trailer.
Like the famous girl who dies first.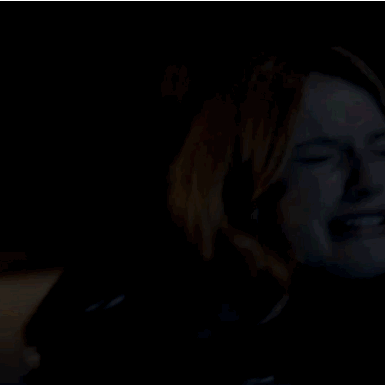 Bella Thorne takes over for Drew Barrymore.
A girl who will seriously regret going into that garage.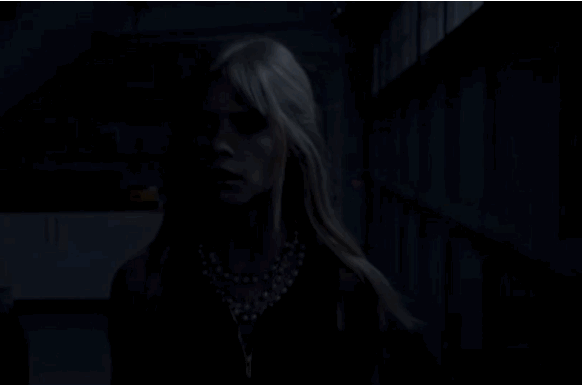 Carlson Young gets her blonde on just like Rose McGowan.
And some psycho in a mask killing lots and lots of people.

It remains to be seen if Ghostface actually makes an appearance on the show.
But is that enough to make MTV's Scream must-see TV? Find out when the series premieres June 30.