After unmasking "A" in August's mid-season finale, Pretty Little Liars has set the stage for its most unprecedented year yet by jumping five years into the future. Watch the first four minutes from January's Season 6B premiere, exclusively on BuzzFeed!
When we return to Rosewood, Alison DiLaurentis (Sasha Pieterse) is a teacher...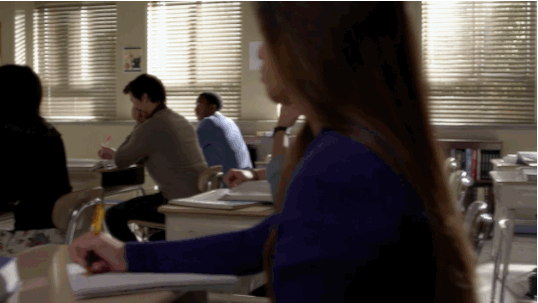 Aria Montgomery (Lucy Hale) is working in publishing...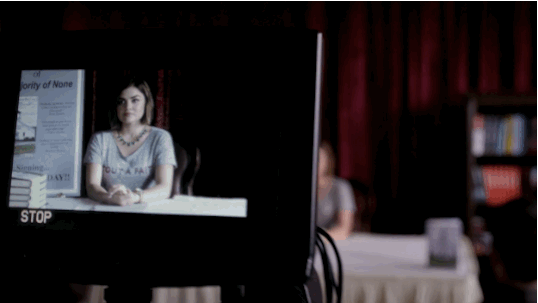 Spencer Hastings (Troian Bellisario) is working in Washington, D.C....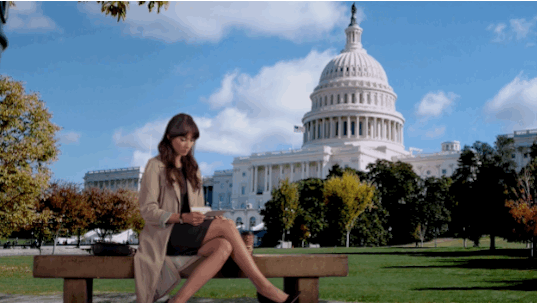 Hanna Marin (Ashley Benson) is living a first-class life...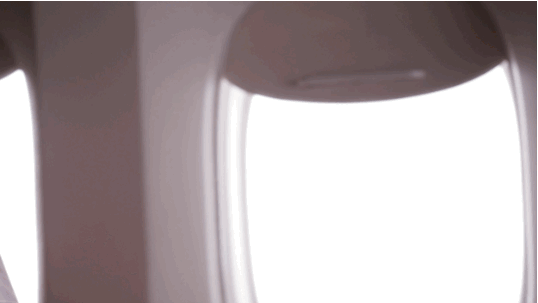 And Emily Fields (Shay Mitchell) is tending bar...and potentially getting caught in the rain while wearing ironic T-shirts.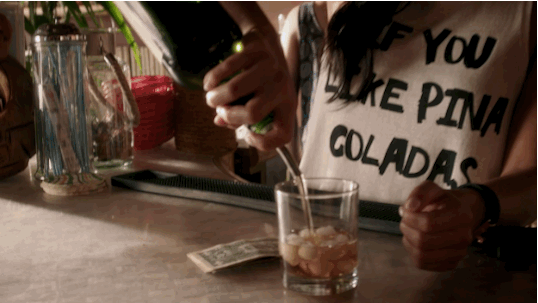 Pretty Little Liars returns Tuesday, Jan. 12 at 8 p.m. ET/7 CT on ABC Family.