Fans of Delena — aka Damon Salvatore (Ian Somerhalder) and Elena Gilbert (Nina Dobrev) — have been asking The Vampire Diaries writers to stage an epic rain kiss for years.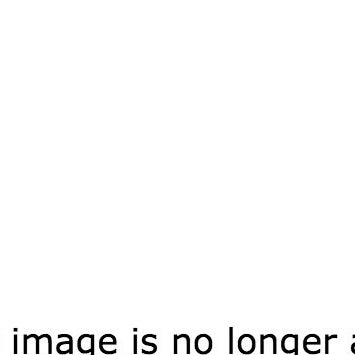 And in Season 6, fans finally got their wish. Of course, it was perfect. But at Comic-Con on Sunday, The Vampire Diaries panel opened with this epic video, which includes a brand-new rain kiss that gives Delena a run for their money.
Meet Kaimon, a new ship comprising Damon and Kai (Chris Wood). Sure, it was just a fun re-enactment for Comic-Con and has nothing to do with an actual TVD storyline...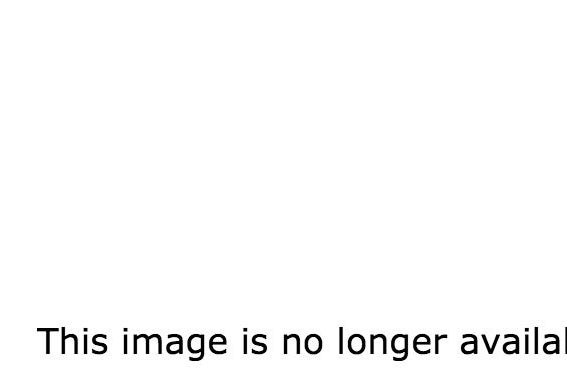 But we're totally shipping them now.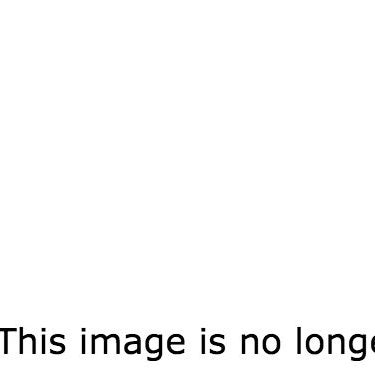 I mean... The Vampire Diaries Season 7 premieres Oct. 8 on The CW.