Ryan Phillippe's "Shooter" Held Until Fall
The network has moved the premiere of Ryan Phillippe's new drama from the summer to the fall after recent gun-related deaths across the US.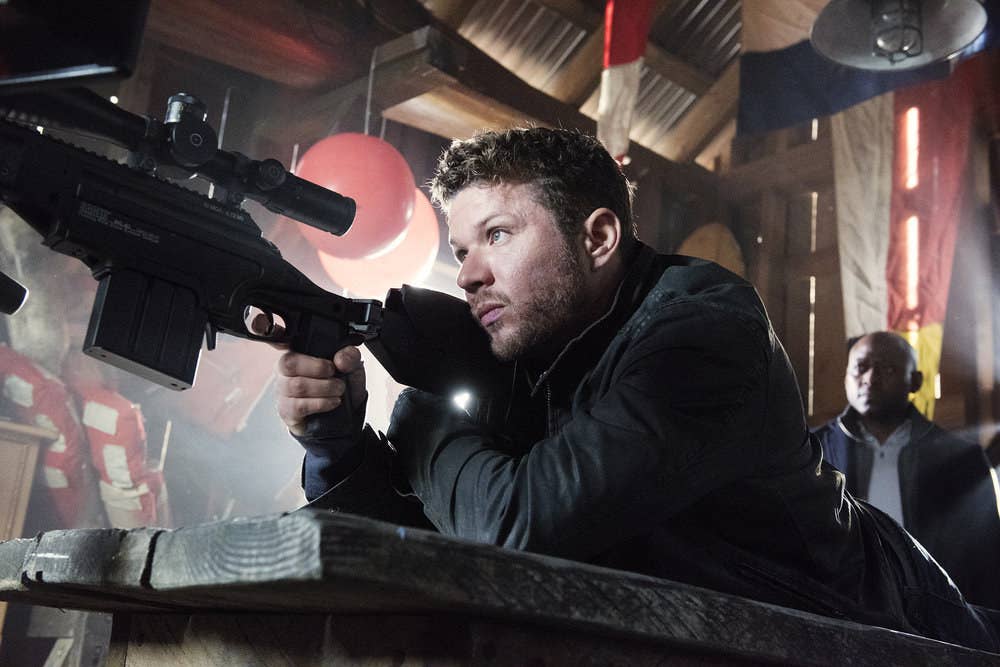 One week after USA Network moved the premiere of its new series Shooter from July 19 to July 26, the network announced on Monday it has now moved the sniper drama to the fall.
The decision comes a month after a mass shooting at a gay nightclub in Orlando left 49 people dead; 10 days after a shooting during a Dallas protest against the killings of two black men led to the death of five police officers; and the day after another shooter killed three officers in Baton Rouge.
Shooter stars Ryan Phillippe as Bob Lee Swagger, "an expert marksman living in exile who is coaxed back into action after learning of a plot to kill the president," per a network synopsis. It's based on the 2007 Mark Wahlberg film of the same name and Stephen Hunter's 1993 novel Point of Impact.
Some of the show's cast members have shared their thoughts about the recent shootings on social media.