1. Dylan O'Brien (Teen Wolf)

For SURE, no QUESTION, Dylan O'Brien. His acting is way beyond the standard you expect from MTV. He's raw, emotional, hilarious, sincere, and just about amazing at everything he does on the show — fight scenes, crying scenes, witty scenes, dark/twisted/villain-y. He has so much depth.
—Carlee Lynn Cecilia, Facebook
2. Eva Green (Penny Dreadful)
3. and 4. Jensen Ackles and Jared Padalecki (Supernatural)
5. Nina Dobrev (The Vampire Diaries)
6. Noel Fisher (Shameless)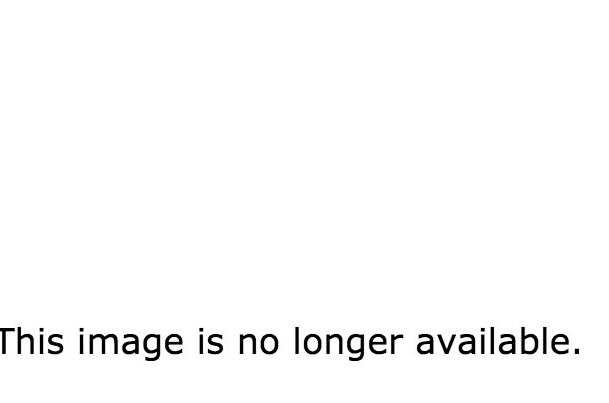 Consistently amazing, thought-provoking, powerful performance as Mickey Milkovich. Watch Shameless, people.
—Jessica Stevermer, Facebook
7. Alison Wright (The Americans)

She does so much with so little!!! And maybe just anyone from that show. And maybe just someone watch that show so it doesn't get cancelled.
—Alison Christine Smith, Facebook
8. Colin O'Donoghue (Once Upon a Time)
9. Eden Sher (The Middle)
10. and 11. Hugh Dancy and Mads Mikkelsen (Hannibal)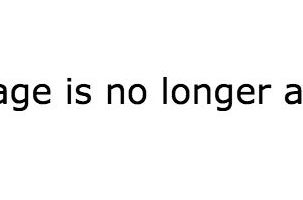 Several cast members of Hannibal are especially deserving (and may be nominated next year since Season 3 just ended). Hugh Dancy's transformation over the three seasons was seamless and brilliant. Season 3's culmination of his transformation was astounding. And of course, Mads Mikkelsen as Hannibal himself was the reason to watch. And I could go on and on and on. How that show has never been nominated baffles me.
—Joy Ann Wrona, Facebook
12. Ellen Pompeo (Grey's Anatomy)
13. Jack Falahee (How to Get Away With Murder)
14. Lana Parrilla (Once Upon a Time)
15. Chris Messina (The Mindy Project)
16. Kiernan Shipka (Mad Men)
17. Stephen Amell (Arrow)
18. Bellamy Young (Scandal)

She constantly delivers Emmy-quality work in every episode of Scandal. She should have at least two Emmys by now. Her work is genius.
19. Sam Heughan (Outlander)
20. Andrew Lincoln (The Walking Dead)