Two Long-Lost "Troop Beverly Hills" Deleted Scenes Revealed!
Watch them only on BuzzFeed!
Troop Beverly Hills — the 1989 movie starring Shelley Long as Phyllis Nefler, the Rodeo Drive connoisseur turned Wilderness Girl troop leader — is a cult classic with an endless pool of memorable moments.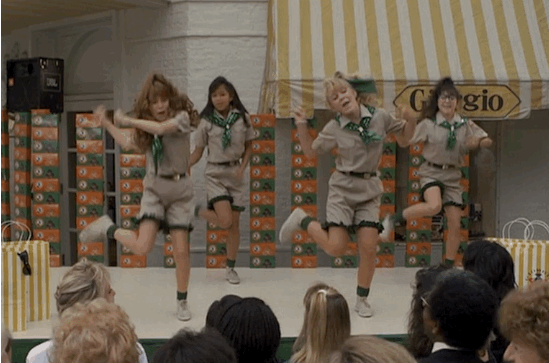 The Freddie...
Chilling scary stories...
And plenty of enduring wisdom.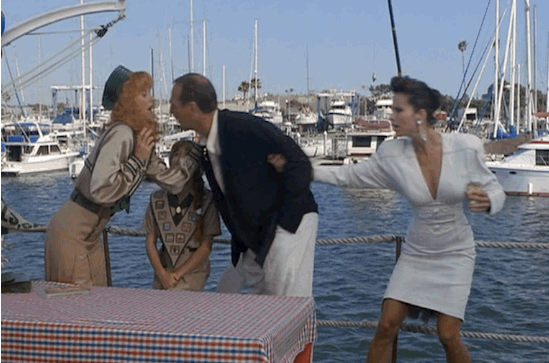 Now, a newly remastered Blu-ray is giving fans something they've never had before: two deleted scenes and BuzzFeed is exclusively debuting them both!
buzzfeed-video1.s3.amazonaws.com
Damn right, Annie Herman (Mary Gross).
Troop Beverly Hills is available on Blu-ray starting March 17.