Emma Stone, Will Ferrell, Joseph Gordon-Levitt, and many other celebrities slayed during lip sync battles on The Tonight Show Starring Jimmy Fallon. And now, the recurring segment has been turned into a weekly TV series.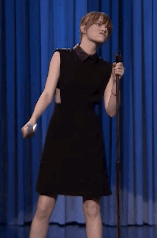 Lip Sync Battle debuts on Spike TV on April 2 at 10 p.m. — and if you don't want to wait, BuzzFeed has the exclusive, star-studded trailer!
Watch Anna Kendrick tackle J.Lo's "Booty"...
And see her get a little help from La Lopez herself.
Also, Jimmy Fallon brings in an entire choir for Madonna's "Like a Prayer."
And John Legend embraces his inner M.C. Hammer on "U Can't Touch This."
Stephen Merchant slips into Christina Aguilera-inspired leather chaps for "Dirrty."
And The Rock learns to "Shake It Off," courtesy of Taylor Swift.
And last, but certainly not least, John Krasinski turns his rendition of Tina Turner's "Proud Mary"...
...into the most epic thing that's ever happened!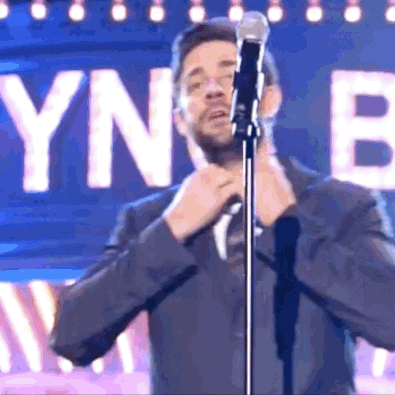 The series also features lip sync performances from Justin Bieber, Anne Hathaway, Emily Blunt, Julianne Hough, Hota Kotb, Mike Tyson, Queen Latifah, Taraji P. Henson, Terrence Howard, Victoria Justice, and Will Arnett.
Lip Sync Battle premieres on April 2 at 10 p.m. on Spike TV.