The "Sweet/Vicious" Team Wants You To Help Save It And Here's How
"Staying loud and staying vocal and continuing to say people want the show is going to be our best chance at this."
On Friday, the creator of the late MTV series Sweet/Vicious revealed how the show may have ended, and on Saturday, she hinted that there's a chance she may one day get to film that ending.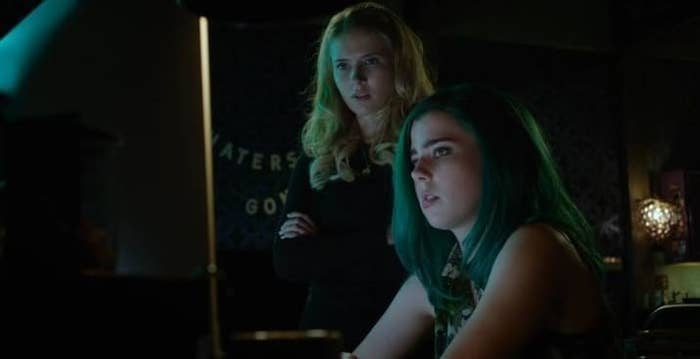 At the ATX Television Festival in Austin, Texas, the producers of the series offered a glimmer of hope that Sweet/Vicious could return! Executive producer Stacey Sher said on a panel with the creative team and cast that four studios are interested in making more episodes, they just need a network to air them.
"Netflix has a page where you can request what you want to see on Netflix. Spam that page," advised creator Jennifer Kaytin Robinson, who was also on the panel with Sher, showrunner Amanda Lasher, and stars Taylor Dearden, Eliza Bennett, and Aisha Dee.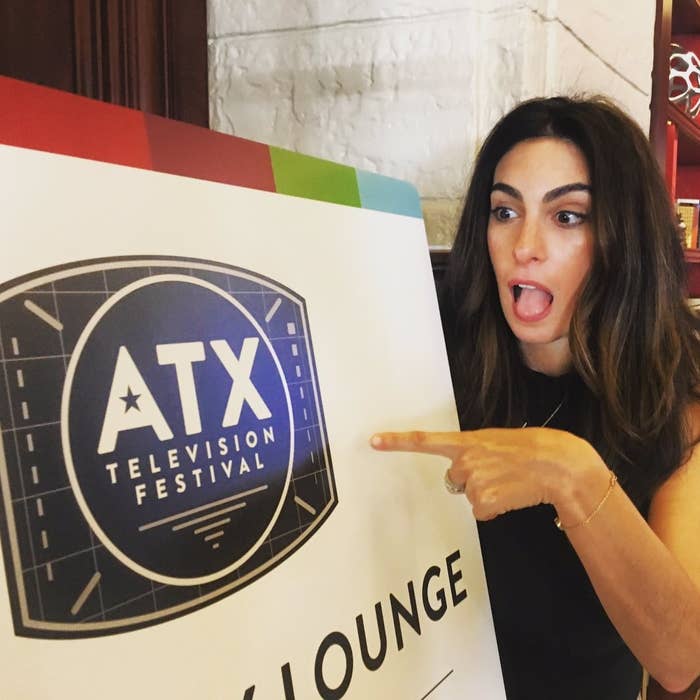 Robinson offered up #SaveSweetVicious as the hashtag to use...
And the tweets started rolling in from fans who want to see more of the series that explored campus rape.
But should a revival not come to pass and Sweet/Vicious retains its canceled-too-soon badge of honor, Robinson doesn't want anyone who relates to the experiences the show documented to feel defeated by its cancellation.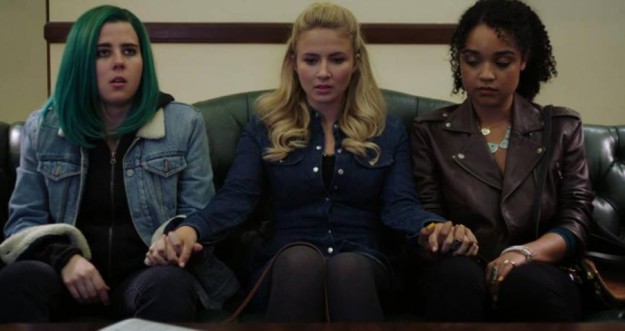 "I would also say to the fans and to anyone that has dealt with any kind of trauma ... that you are valid and that you are heard," Robinson said. "Your stories matter so much and Sweet/Vicious or not, I'm not going to stop telling those stories and I'm not going to stop fighting to tell those stories and neither is any woman on this stage."