Amy Schumer's Trainwreck featured a who's who of celebrity cameos. From the sports world to Hollywood, the film was rife with A-listers (like LeBron James, who was a flat-out scene-stealer).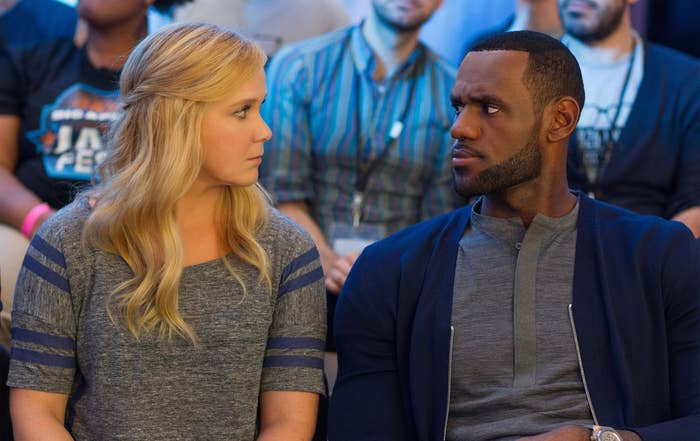 Some, like Method Man and John Cena, played fictional characters.
While others, like Amar'e Stoudemire, Daniel Radcliffe, Matthew Broderick, and Marisa Tomei — to name a few — played themselves.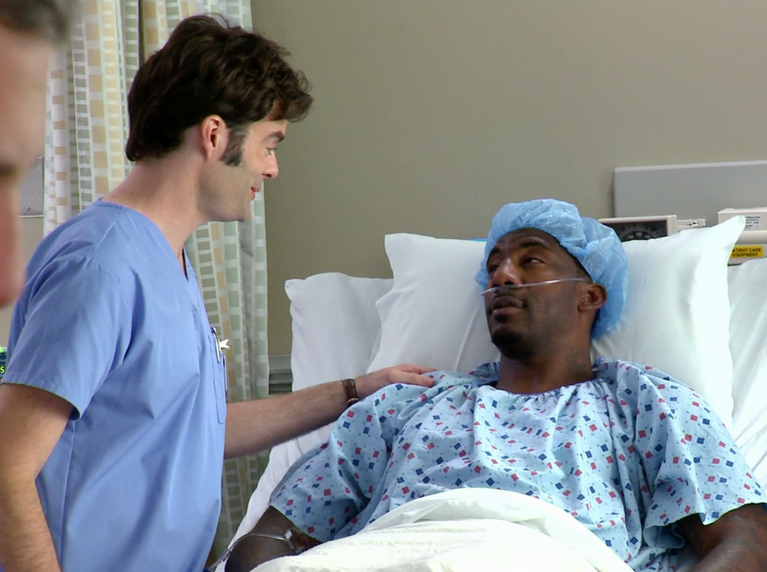 With so many boldface names in the mix, it was inevitable some would get left on the cutting-room floor. Such was the case with Ryan Phillippe.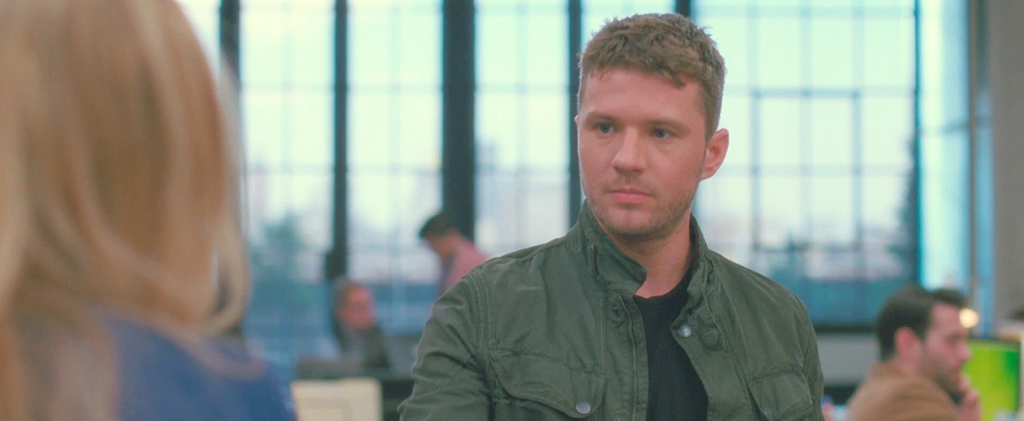 Exactly, Amy. Exactly.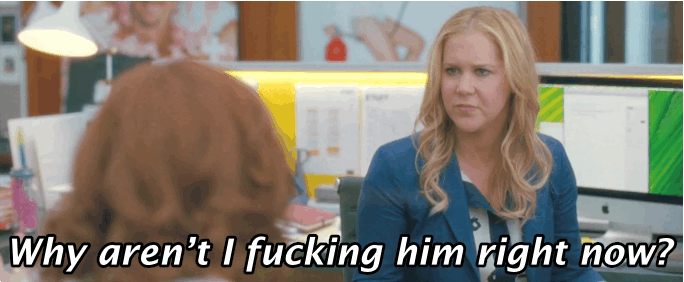 Trainwreck is available now for digital download and on Blu-ray/DVD on Nov. 10.