How "The Girl On The Train" Was Changed To Become A Movie
Spoiler alert for anyone who hasn't read one of 2015's most popular books.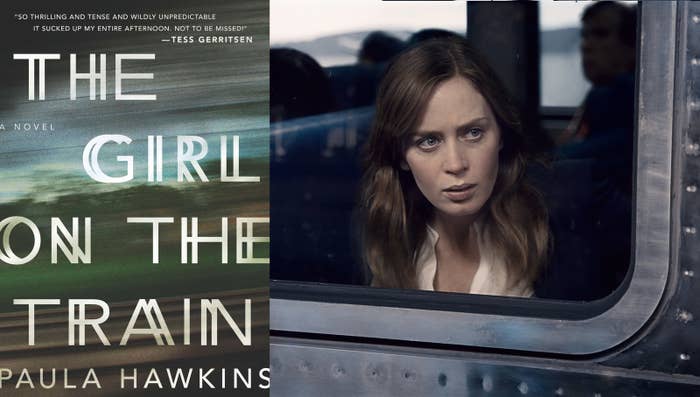 1.
The book was set in England, so why was the movie set in New York?
2.
Why does Rachel seem so much angrier with Megan for cheating on Scott?
3.
What is accomplished by actually having Rachel be a member of Alcoholics Anonymous?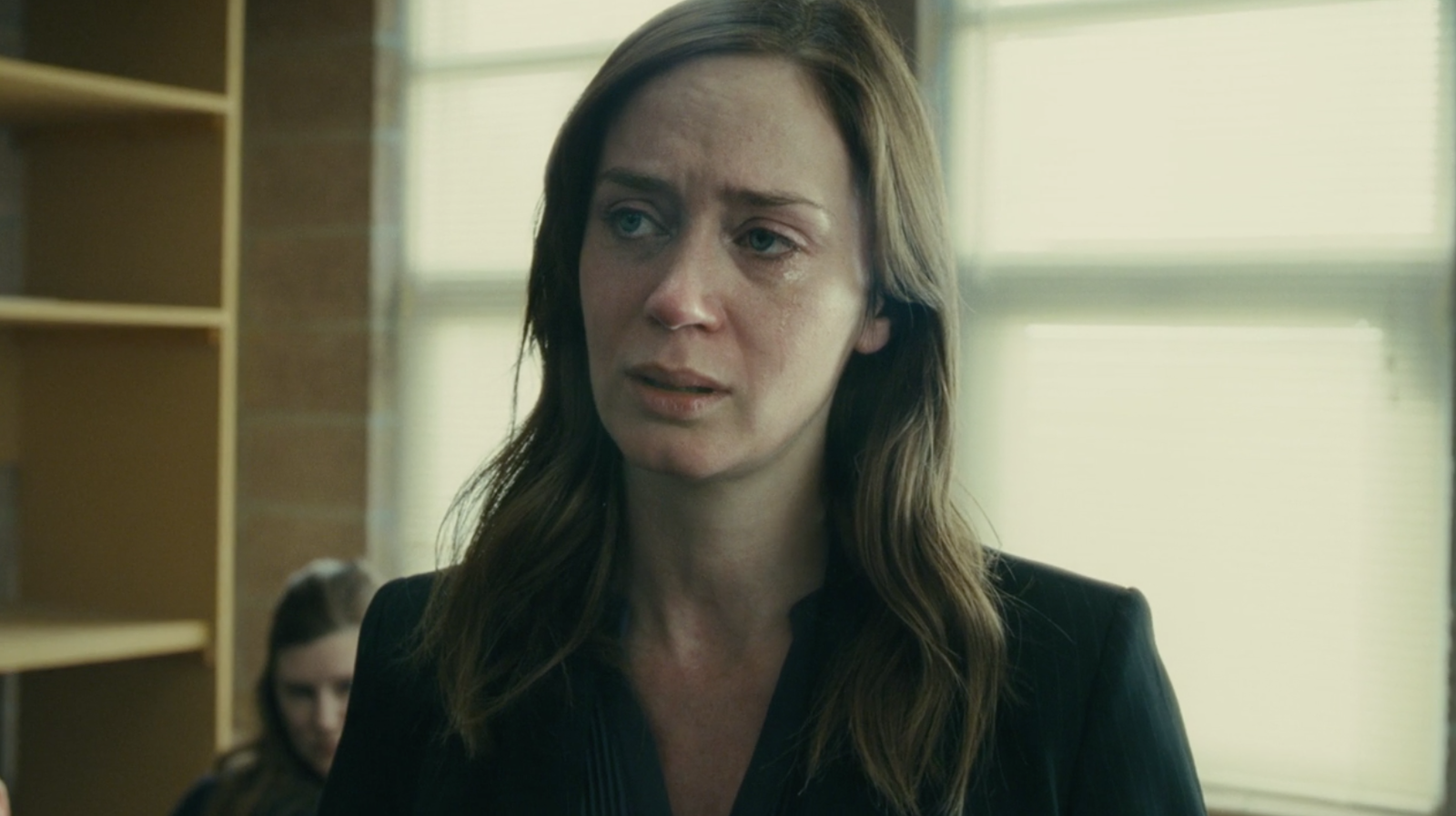 4.
When did the two cops become one?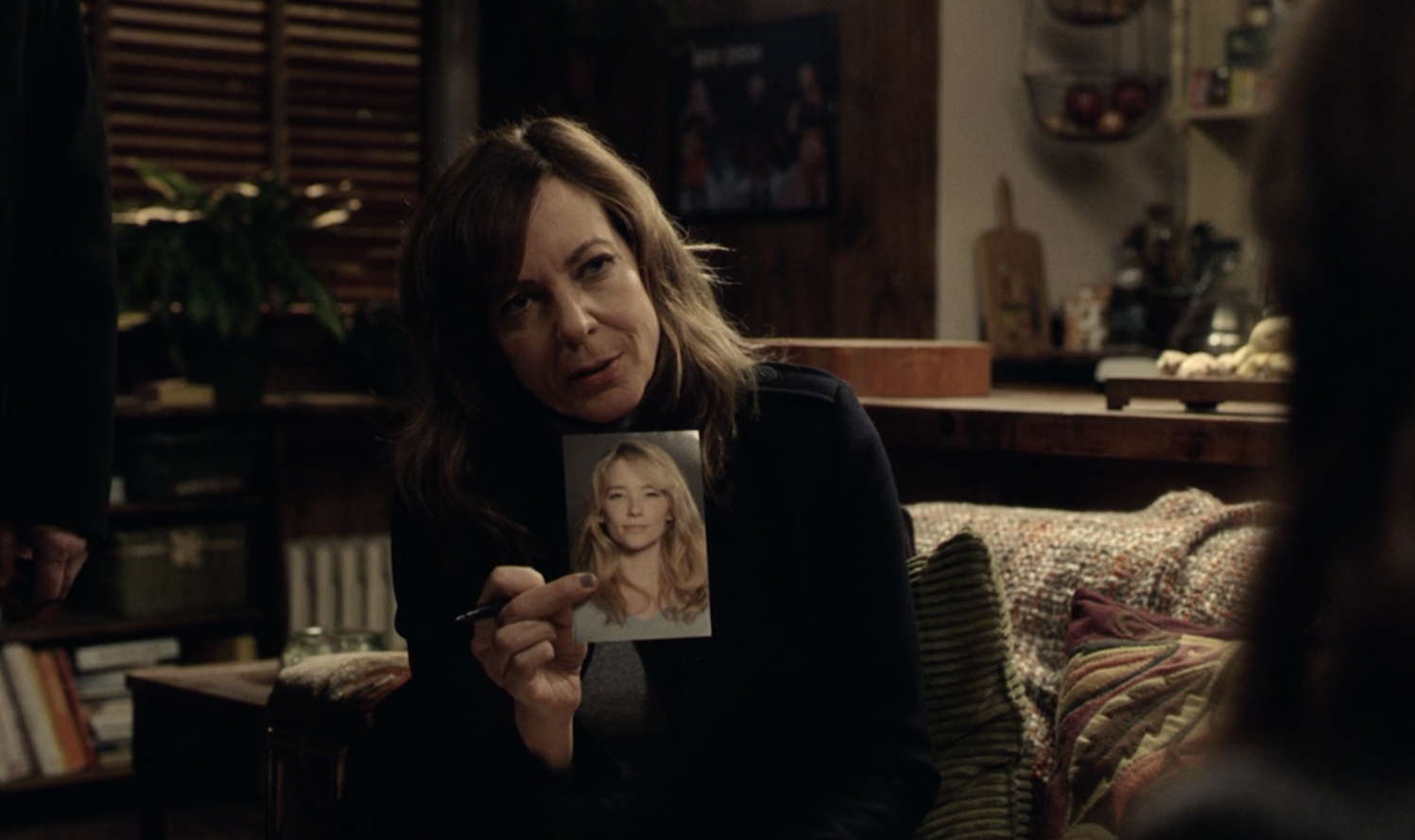 5.
Why did the film omit Megan's "baby killer" story line?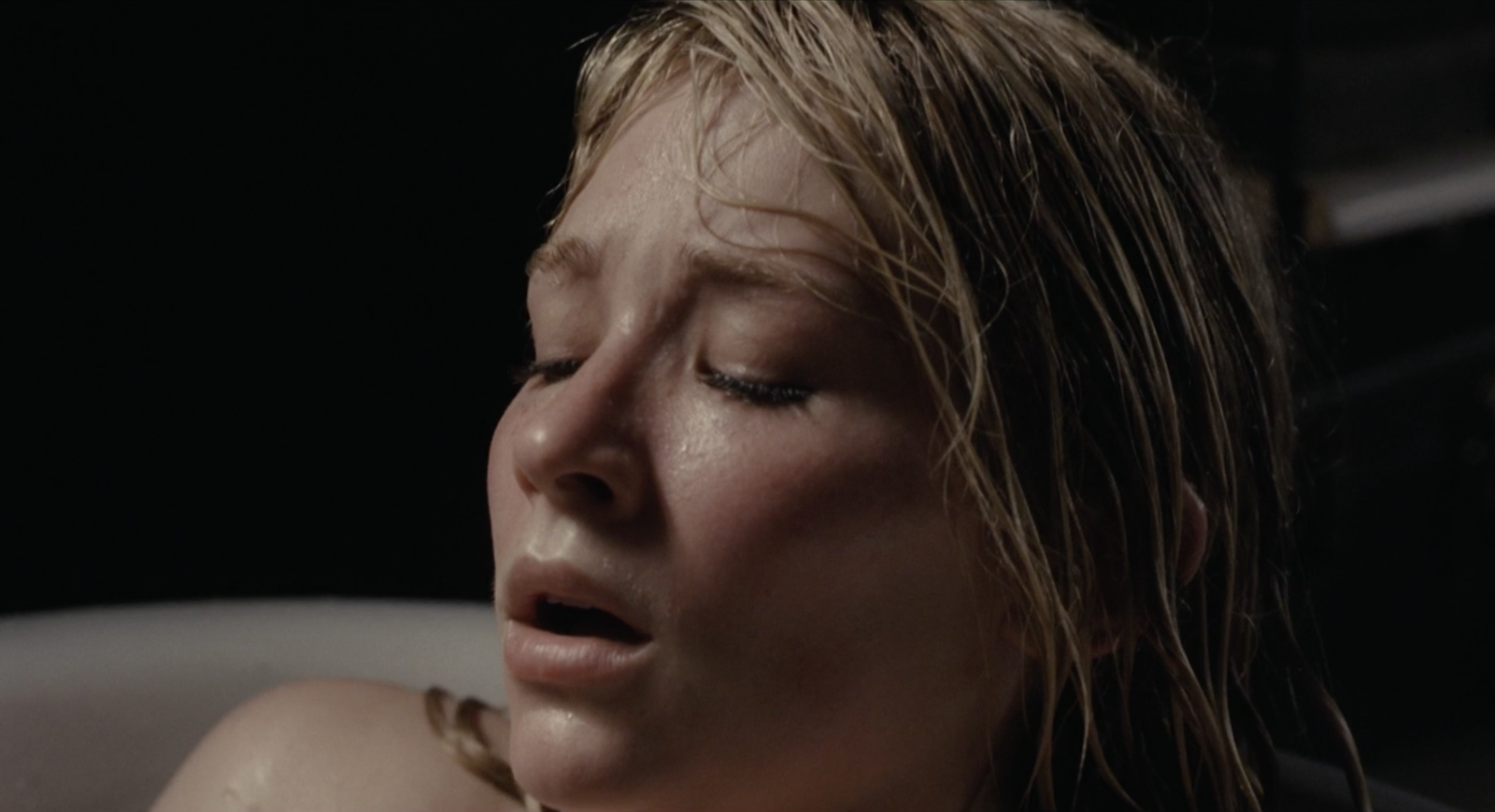 6.
What happened to the scene where Scott and Rachel have sex?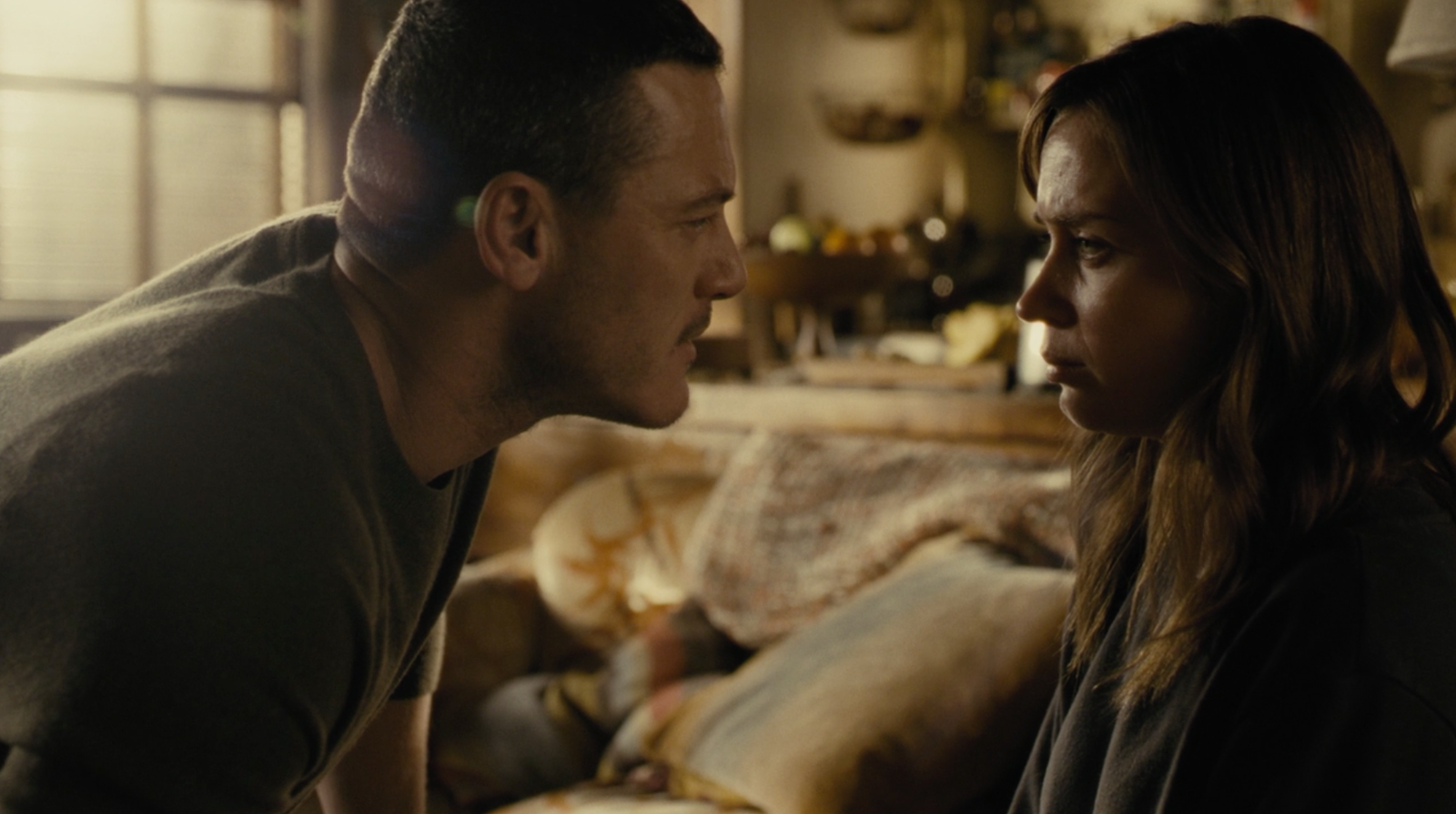 7.
Where did Lisa Kudrow's character come from?