When MTV canceled Sweet/Vicious in April, fans of the show were left wondering what happened to Ophelia (Taylor Dearden) and Jules (Eliza Bennett), best friends who attempt to stop campus rapists.
Throughout the first season, Jules dealt with the aftermath of her rape by slipping on a mask and targeting the men who assaulted women on campus. In the course of that quest, Jules teamed up with Ophelia.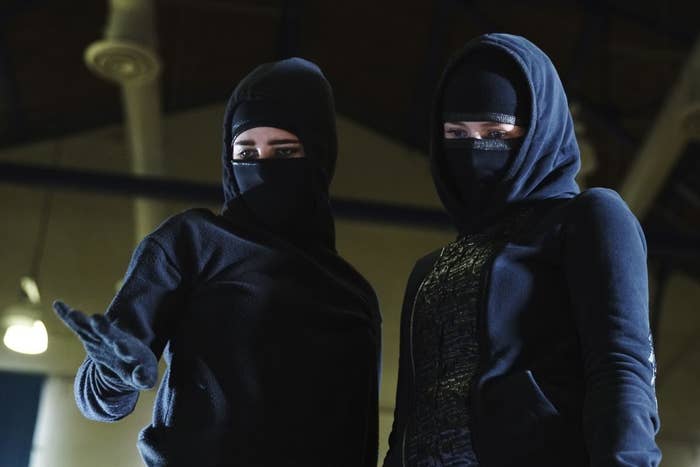 While the finale offered a lot of closure, it also left quite a few threads dangling. For example, the last episode ended by revealing that a piece of Jules' sweater was discarded at a crime scene.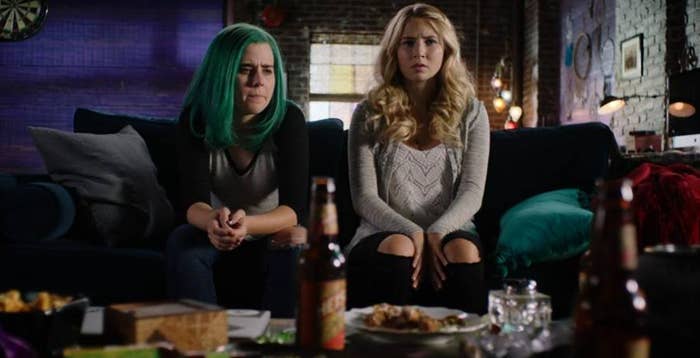 And at the ATX Television Festival in Austin, Texas on Saturday, Sweet/Vicious creator Jennifer Kaytin Robinson explained what she had planned to accomplish with Season 2.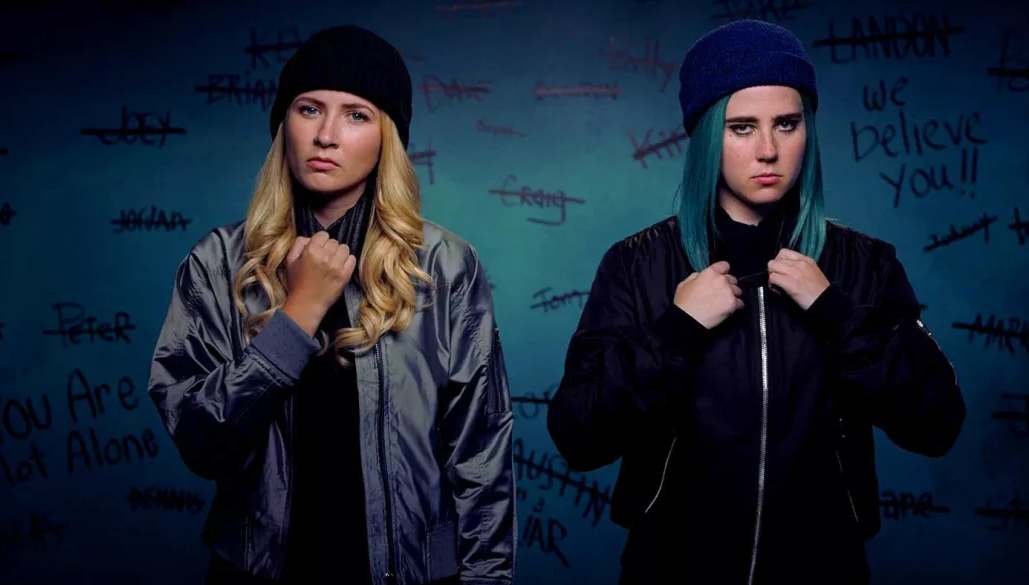 On another panel on Friday, Robinson also revealed how she would've ended the series: "I wanted it to end with Ophelia going down for everything to give Jules the life that was taken away from her."