"The Sale of Olivia Pope" came to a shocking conclusion in the Feb. 19 episode of Scandal when a familiar face returned to save Kerry Washington's character.
Stephen Finch (Henry Ian Cusick), a former Gladiator who left OPA — and Scandal — at the end of Season 1 returned in the nick of time!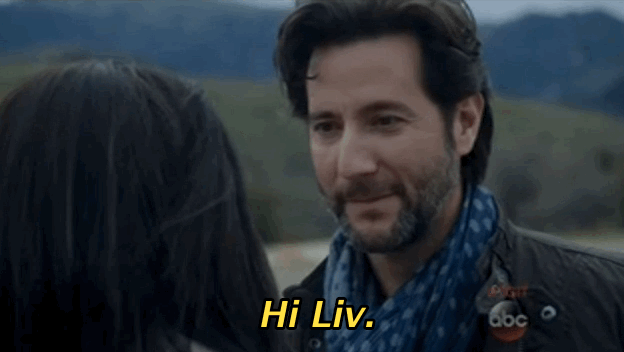 Finch called in some favors to rescue Olivia, who, in turn, took some long overdue revenge on her captors.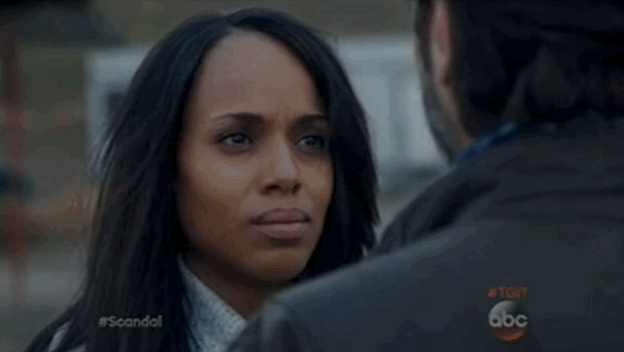 Scandal airs Thursdays at 9 p.m. on ABC.